Audi x Poliform
Un concept virtuale degli interni della show car Audi urbansphere firmato Poliform.
In occasione della Milano Design Week, Audi ha celebrato il design d'interni insieme a Poliform negli spazi di The Medelan, lo storico palazzo di piazza Cordusio.
Un'unione d'intenti e di valori che non si limitano agli spazi di House of Progress. Audi x Poliform – Vision of a mobile private sphere è il progetto virtuale di sviluppo degli interni di Audi urbansphere concept, prototipo che garantisce un'abitabilità senza precedenti nella storia dei quattro anelli e interpreta la mobilità del futuro nel segmento di lusso. La guida autonoma di Livello 4 e l'ecosistema digitale di bordo aprono la strada a nuove soluzioni di design d'interni prima inimmaginabili per garantire ai passeggeri esperienze d'intrattenimento e comunicazione senza precedenti.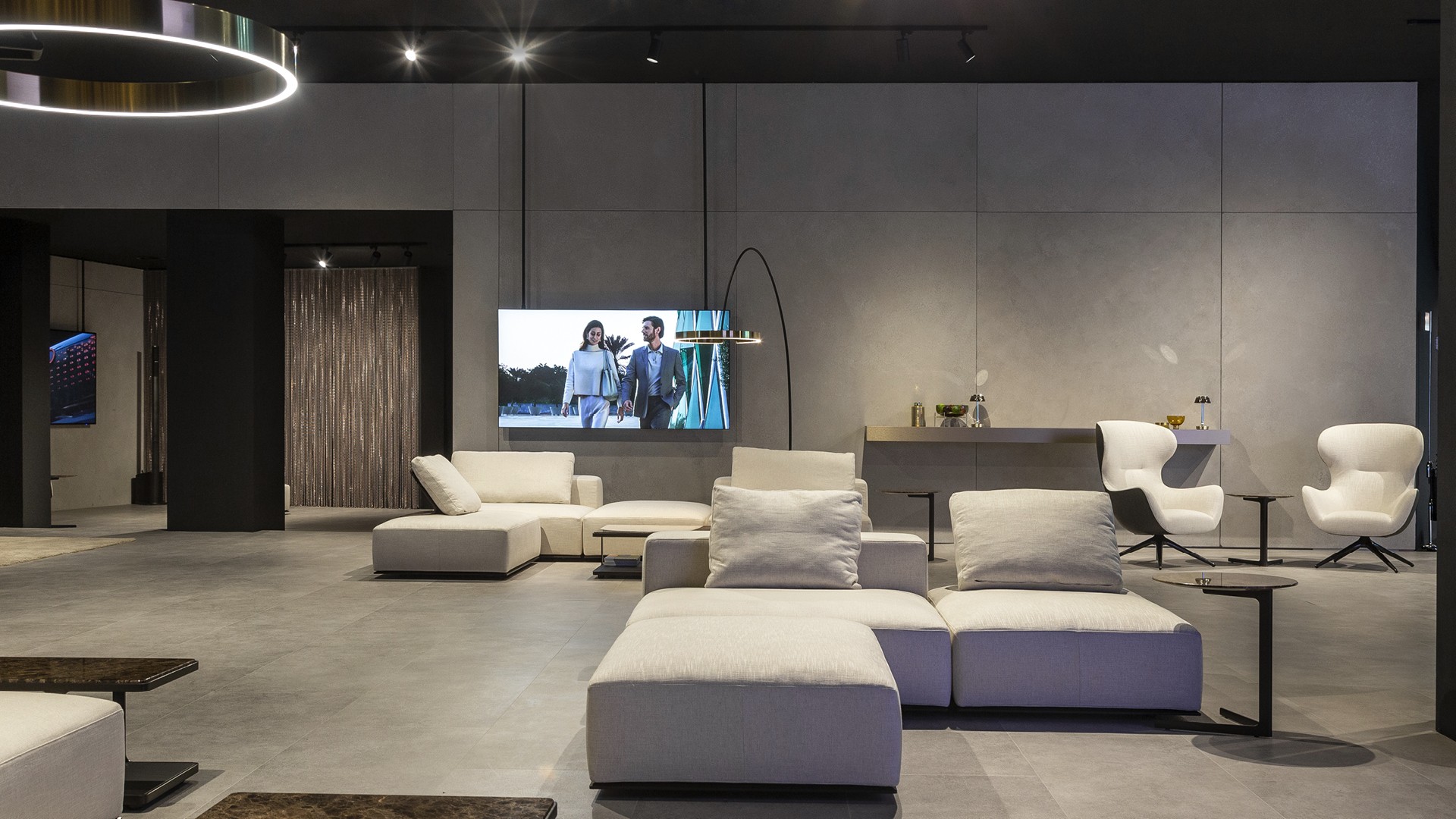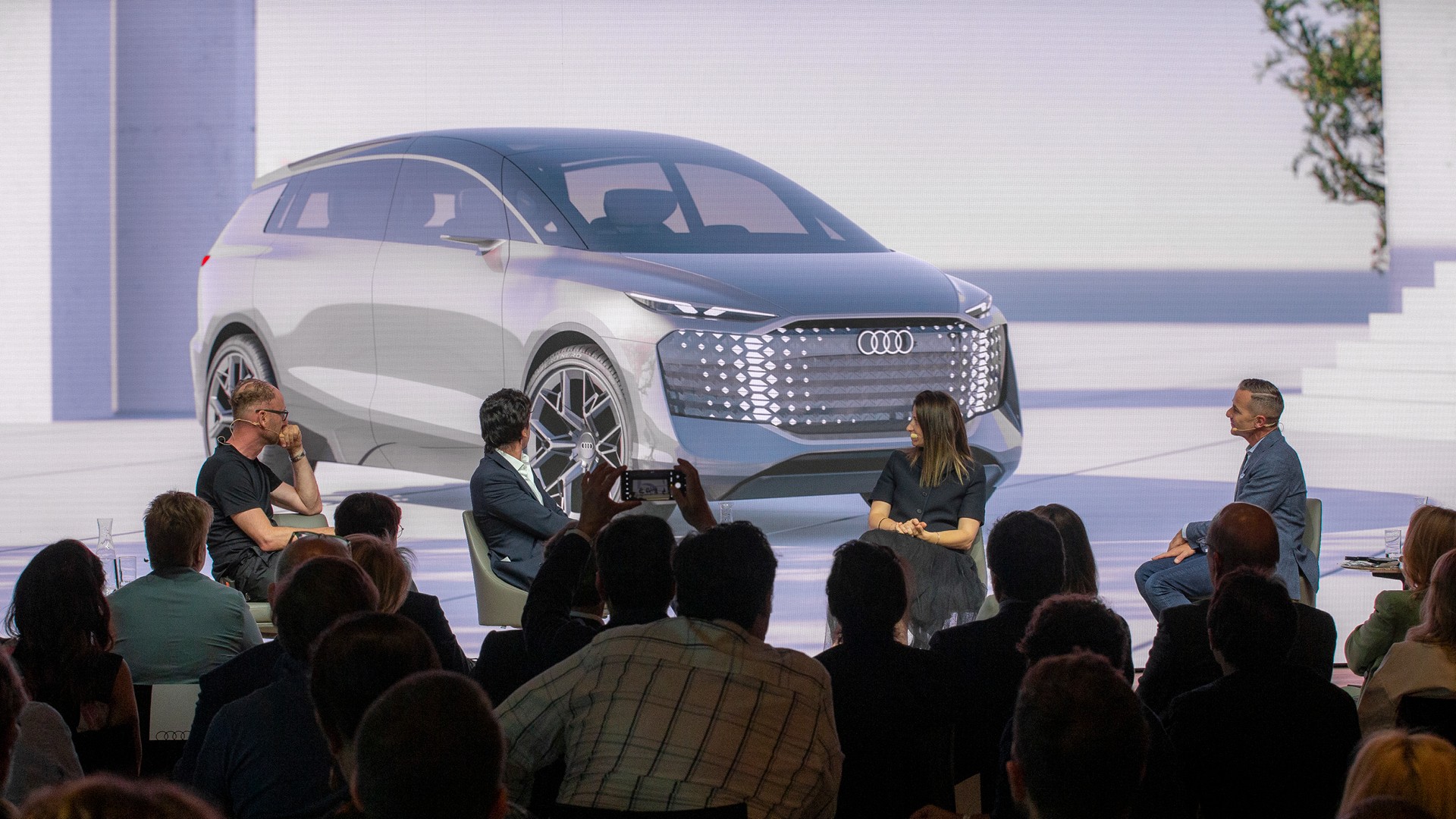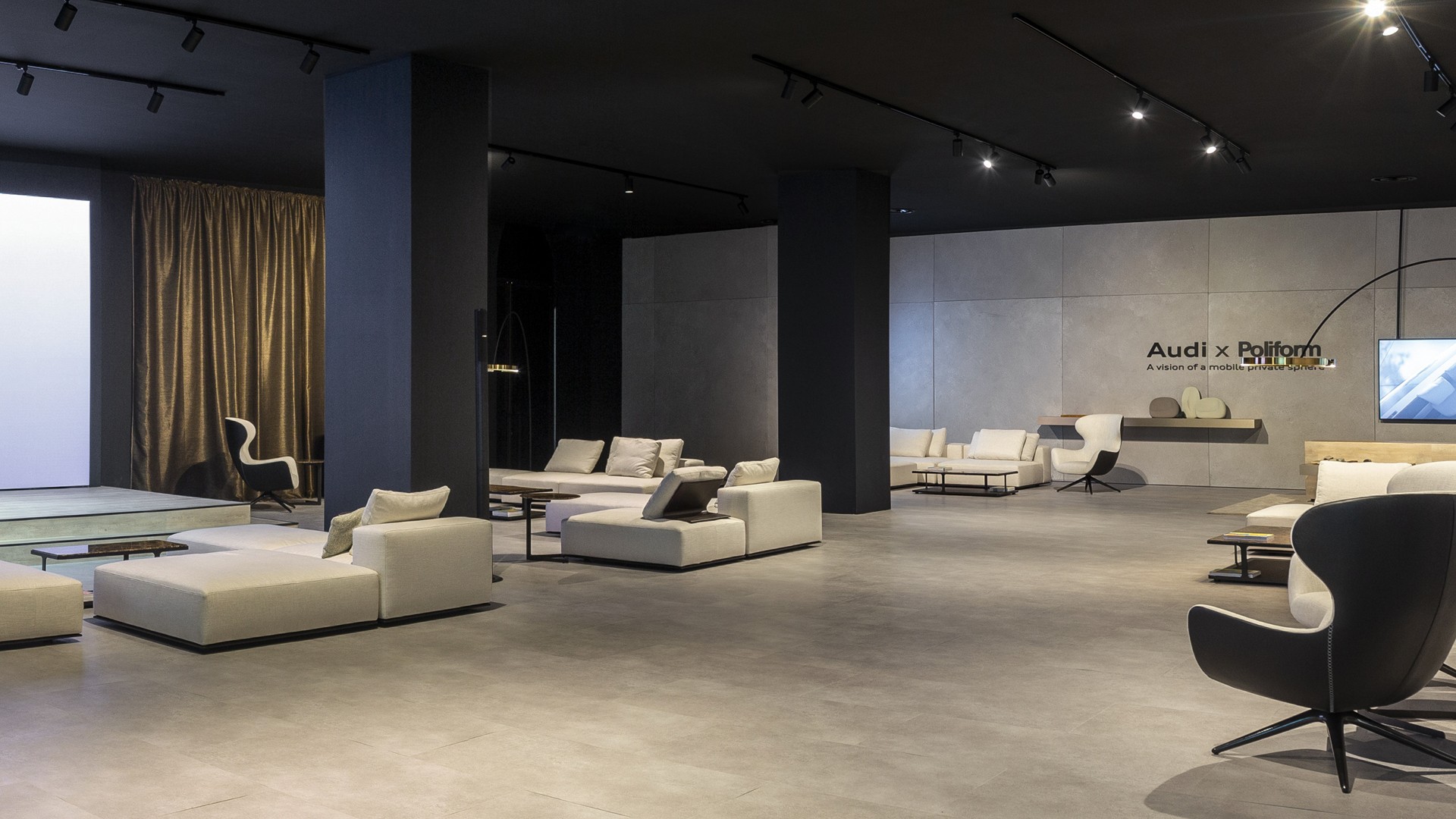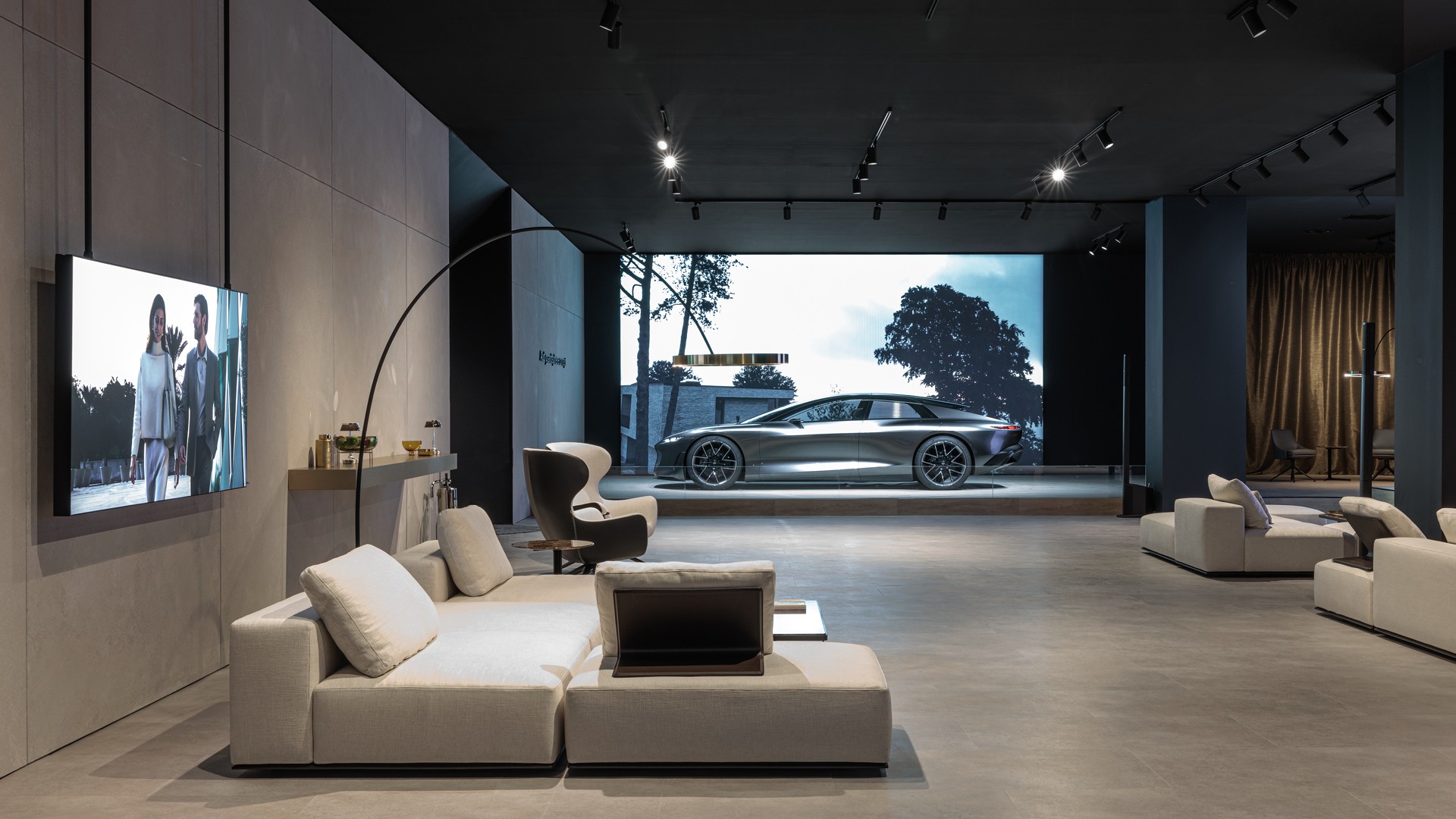 Audi x Poliform – Vision of a mobile private sphere
The Medela
Piazza Cordusio, Milano
7-13 giugno 2022