Audi House of Progress
Prosegue, in occasione della Design Week di Milano, l'unione di intenti e di valori tra Poliform e Audi.
La visione del futuro della casa dei 4 anelli prende forma presso Audi House of Progress. Protagonista sarà la cultura dell'innovazione e del progresso per uno scambio di idee che spazierà dall'approccio filosofico a quello industriale, da quello sociologico a quello imprenditoriale, accompagnando il visitatore in un viaggio nell'ecosistema della circular economy Audi e nel processo rigenerativo che da anni sta trasformando il Brand. Al centro dello spazio espositivo verrà presentata l'installazione "The Domino Act" in cui sarà presente la nuova collezione outdoor Mad out di Poliform a simboleggiare come design e tecnologia possano convivere per raccontare in modo emozionale le nuove frontiere della ricerca e dell'innovazione.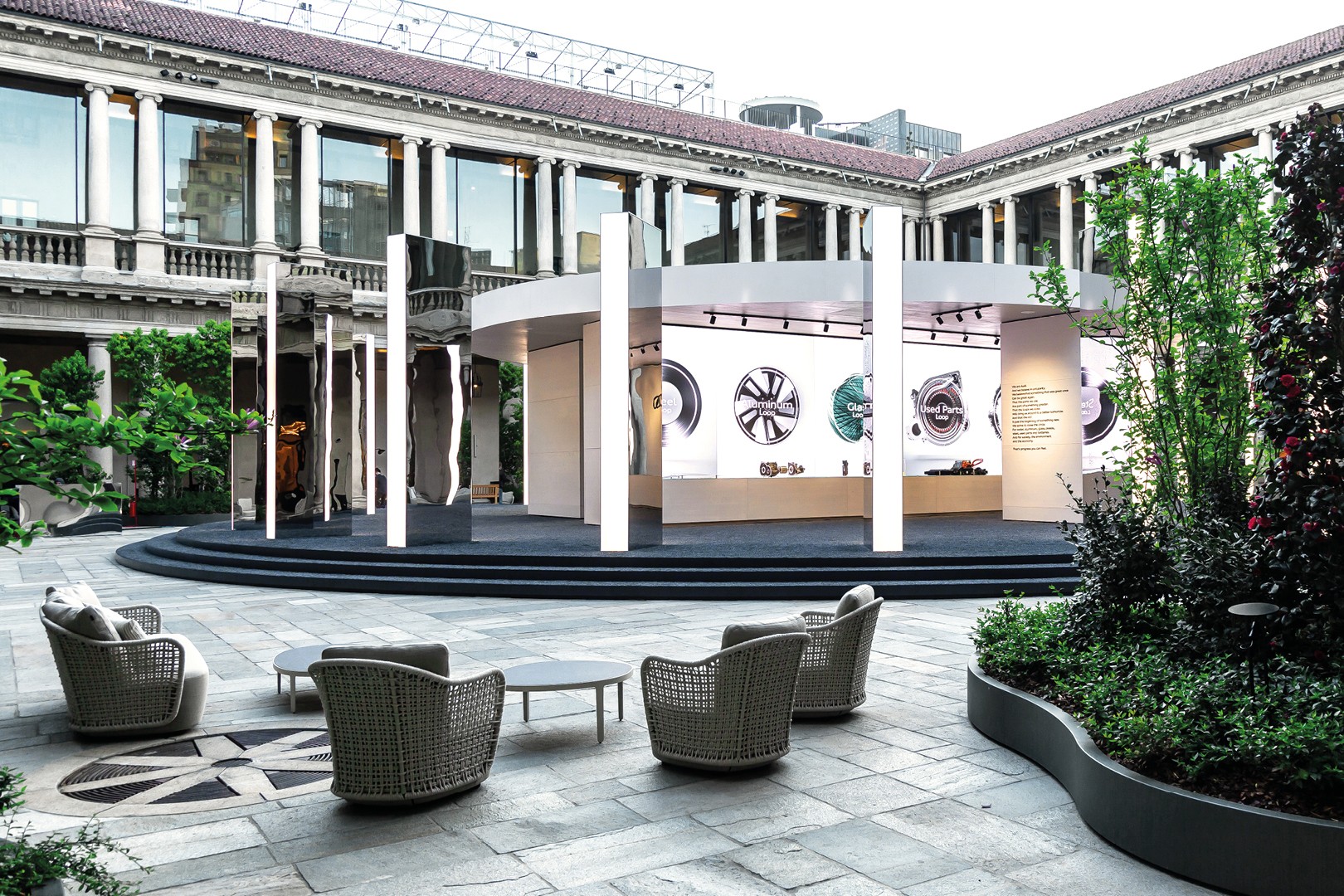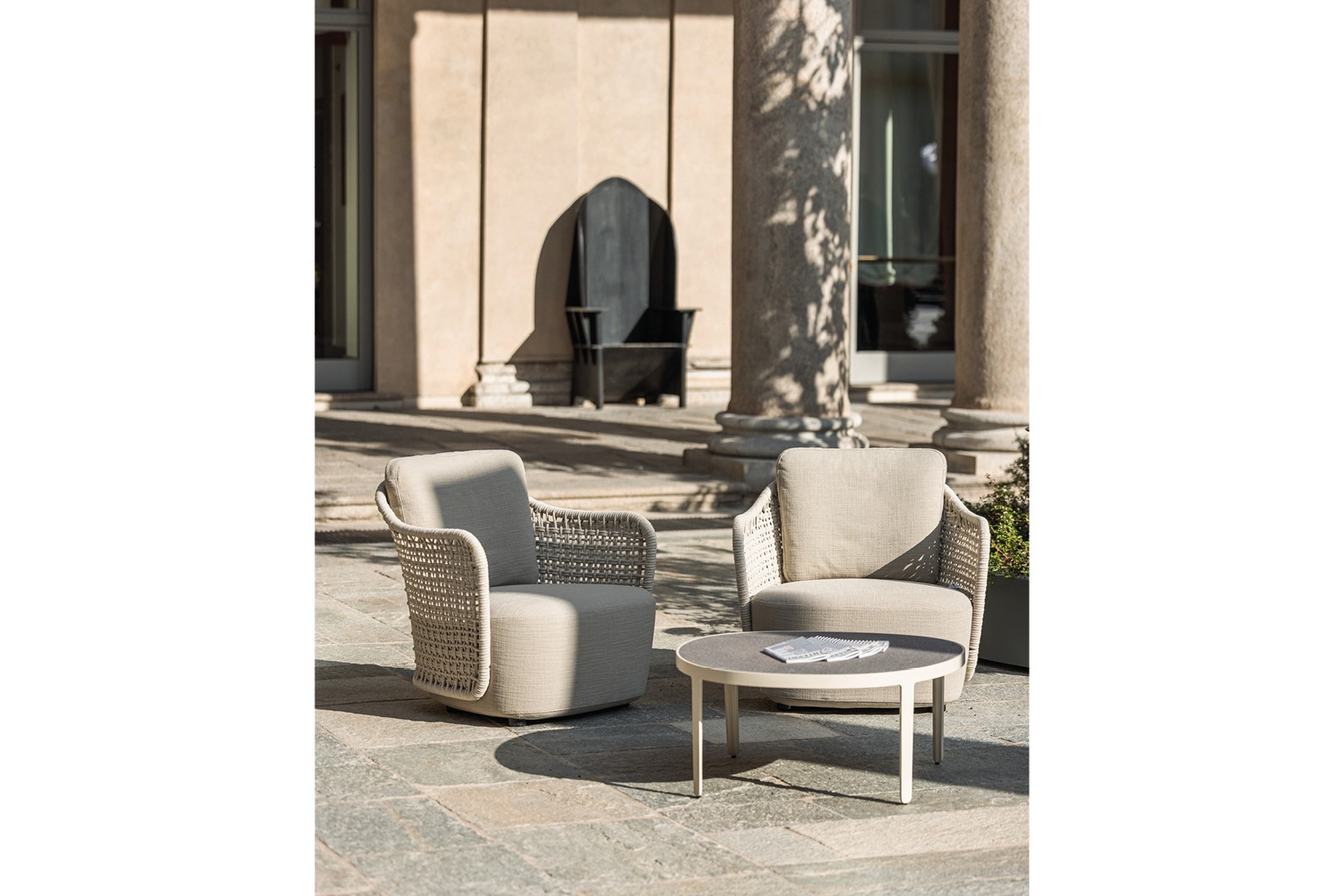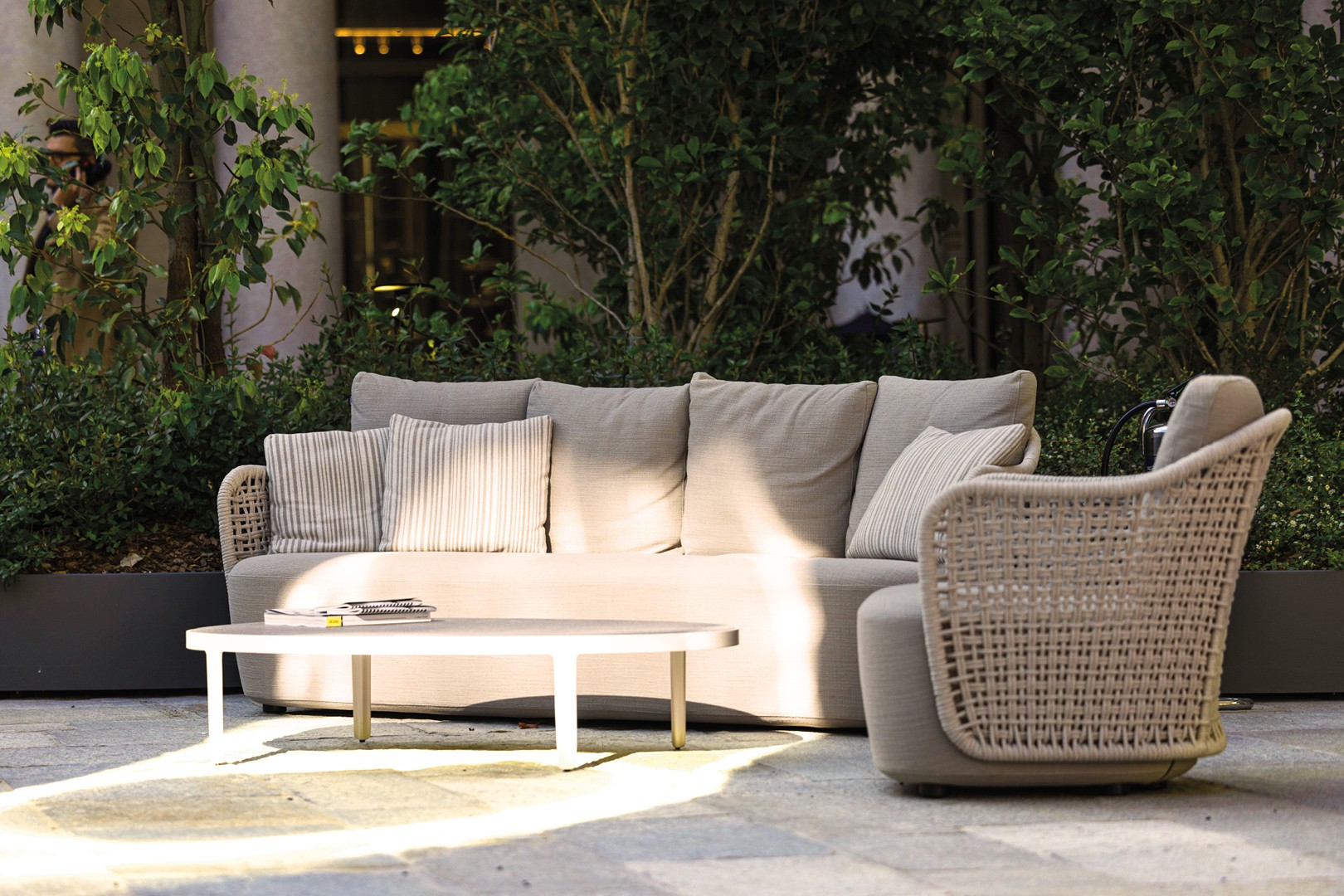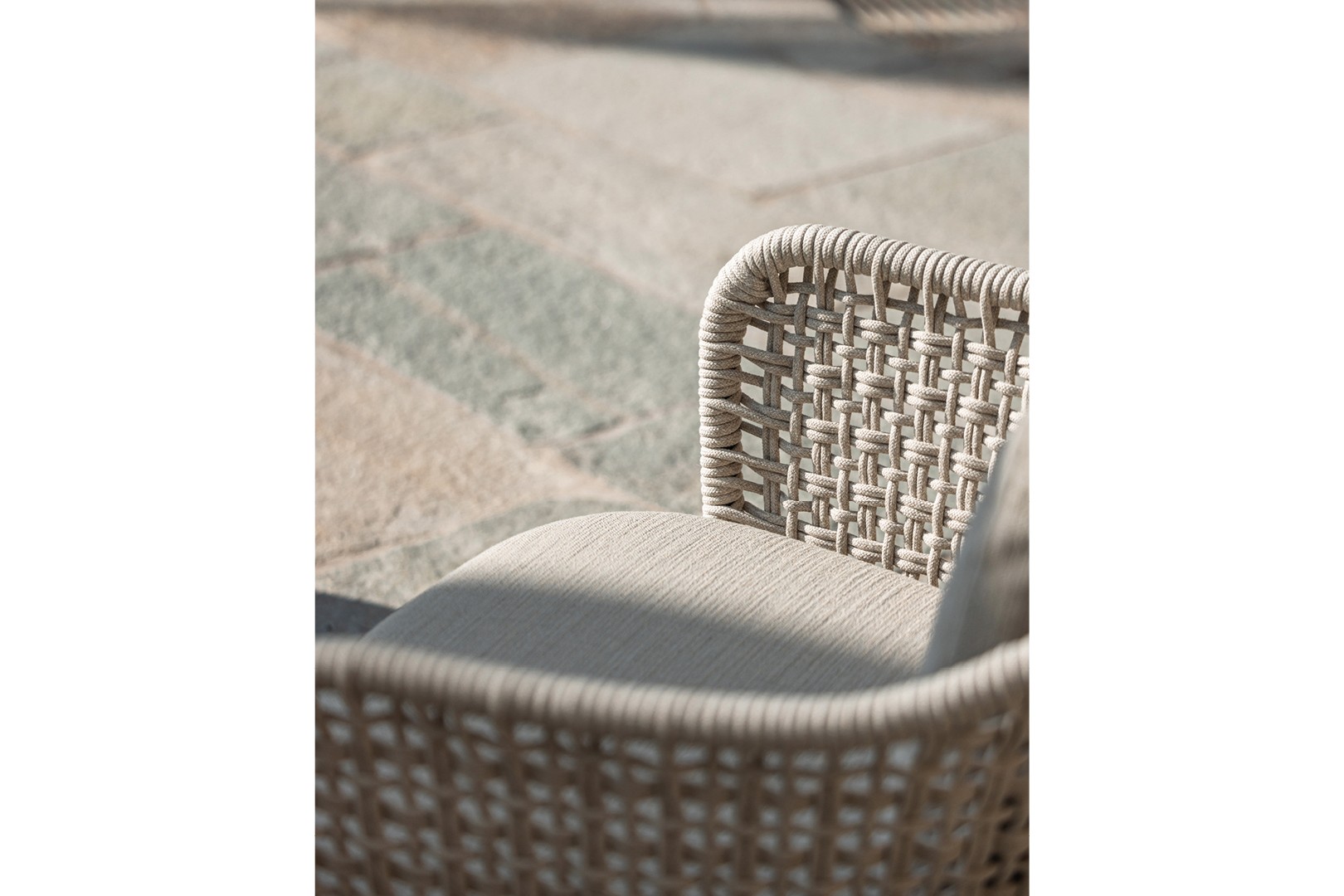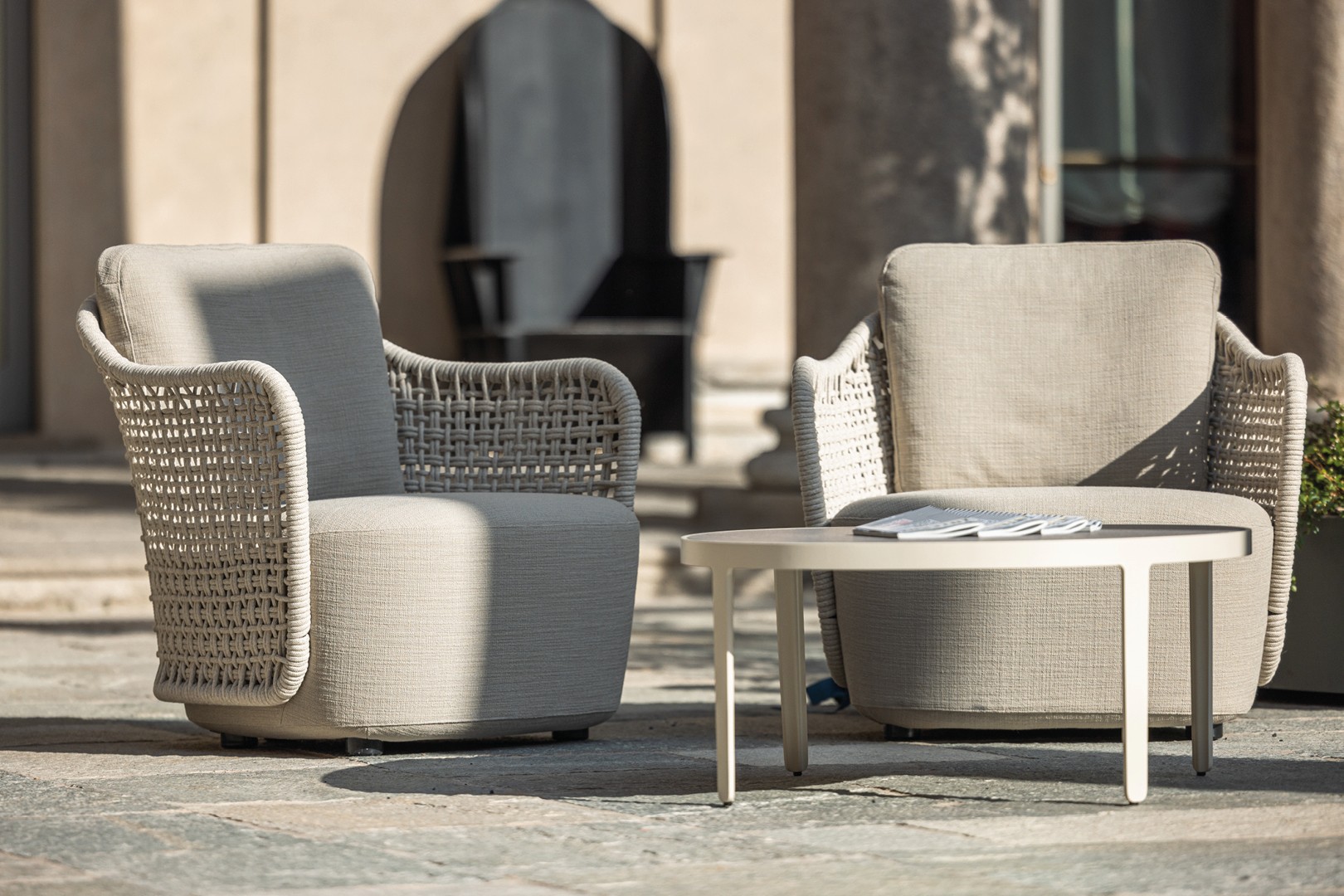 Audi House of Progress
17-23 aprile 2023
Portrait Milano
Corso Venezia 11