Incontri
Paolo Roversi
"Incontri" (Encounters) is the new Poliform communication project, making its official debut in London.
A cosmopolitan city, a center of European commerce and culture, with its creative vitality the English capital becomes the ideal setting in which to launch and grant concrete form to Poliform's original message, stemming from the desire to look beyond boundaries and to open the way for new design expressions.
Fashion, art and photography are the worlds addressed by Poliform in "Incontri," extraordinarily gathered in London in recent weeks thanks to events of international reach, including London Fashion Week, London Design Festival and Frieze London. This situation generates a natural, continuous dialogue between the "Incontri" project and the exciting atmosphere all around it, amplified by the protagonist of this first chapter, the photographer Paolo Roversi.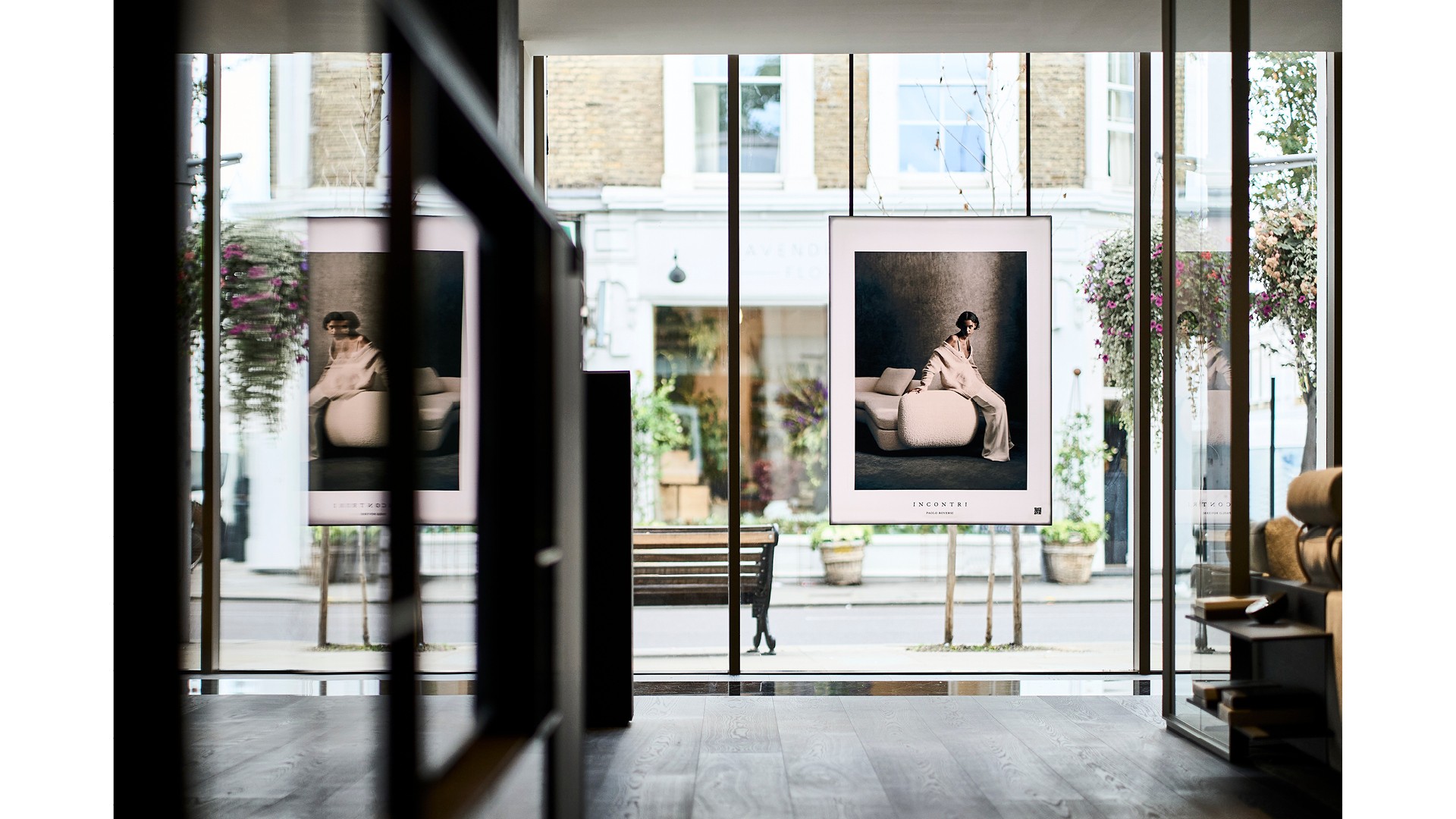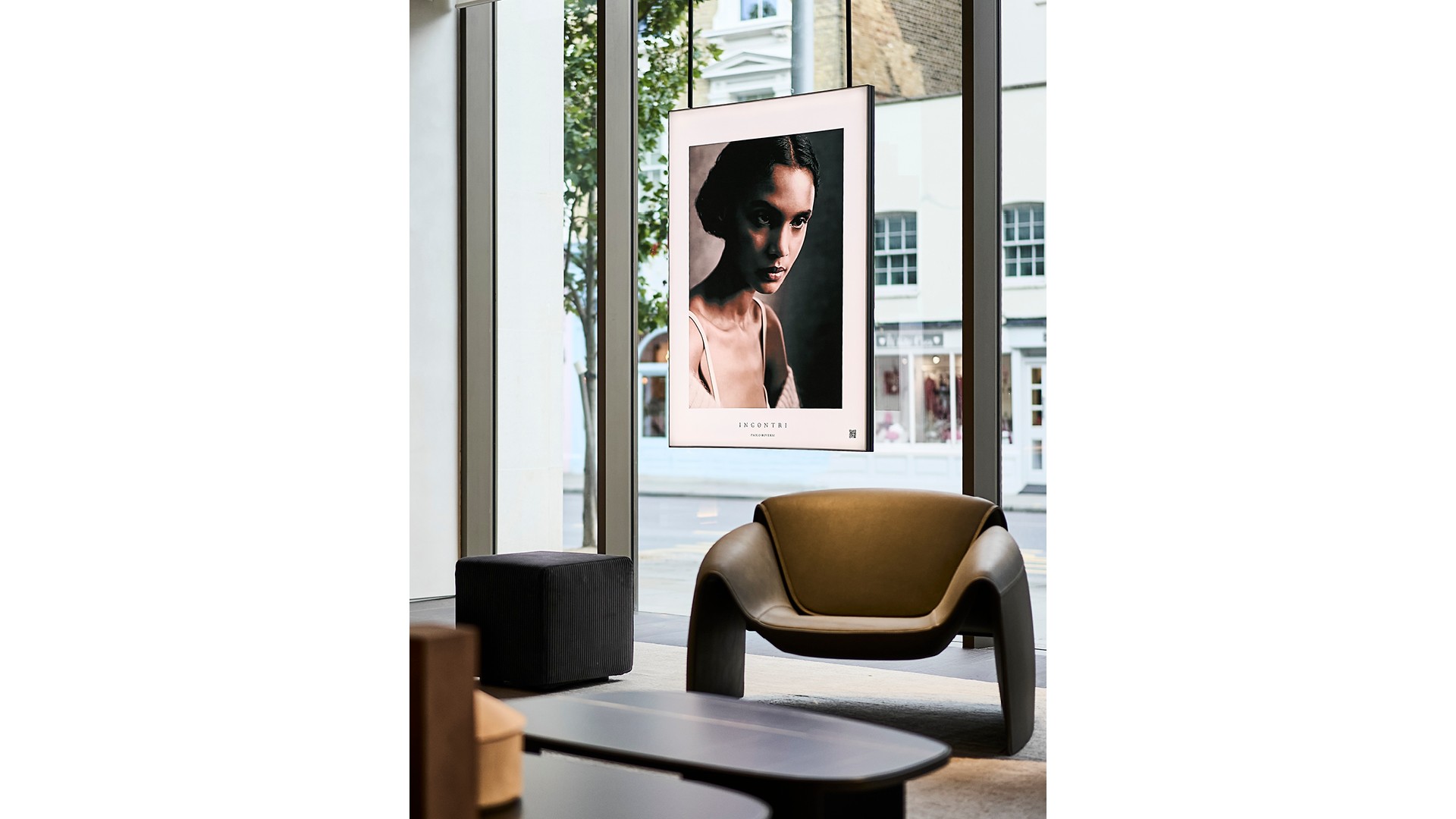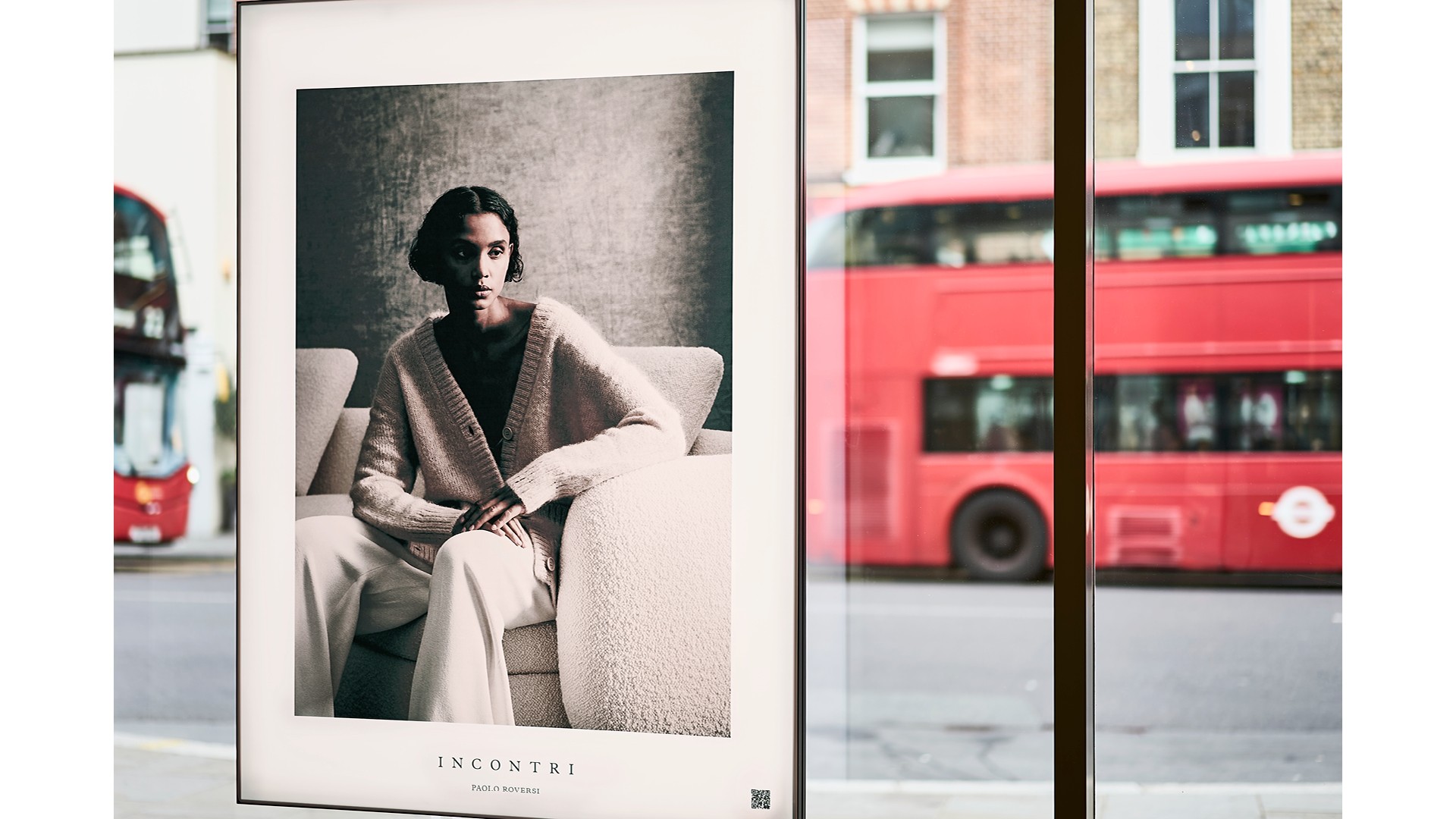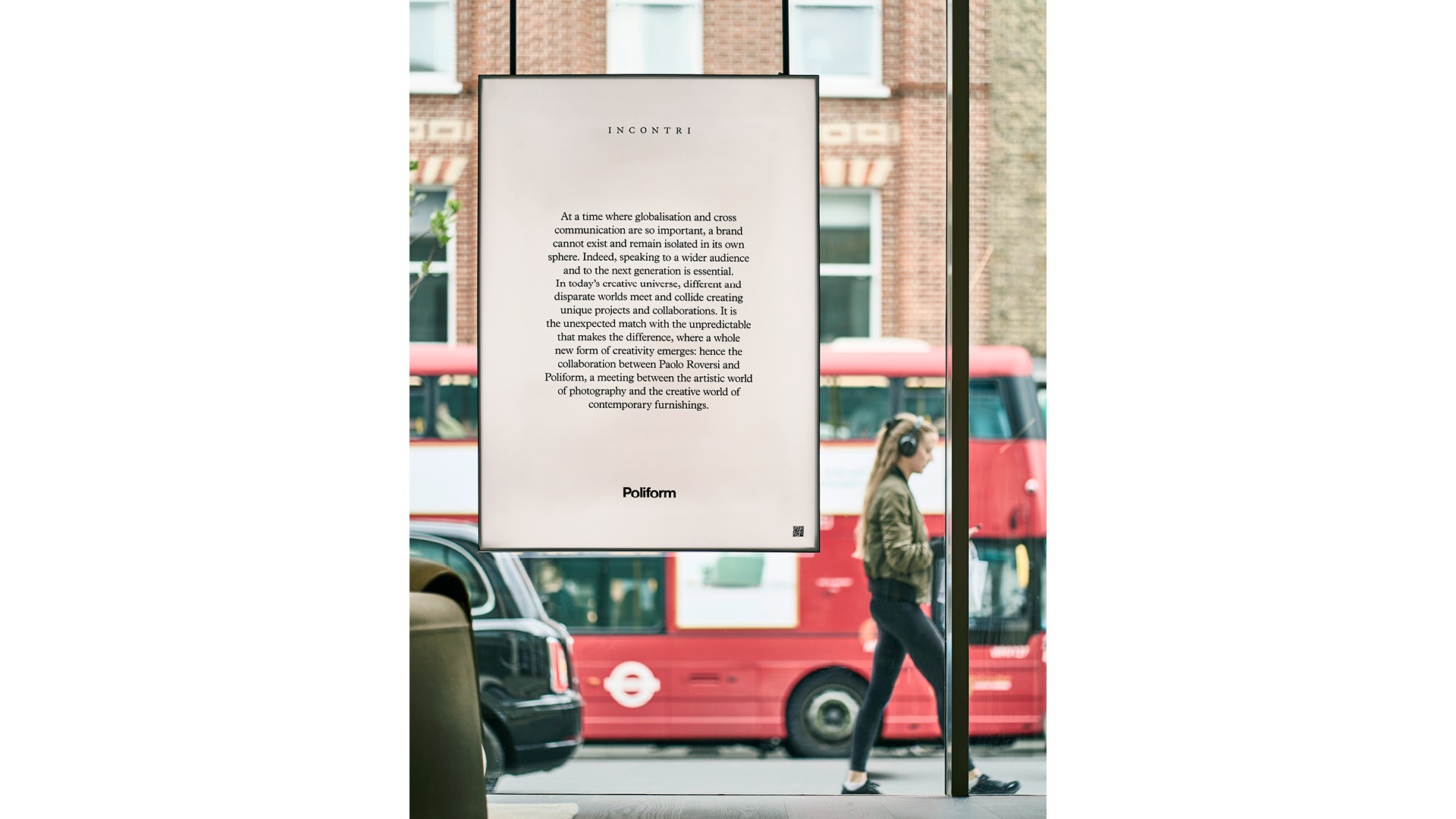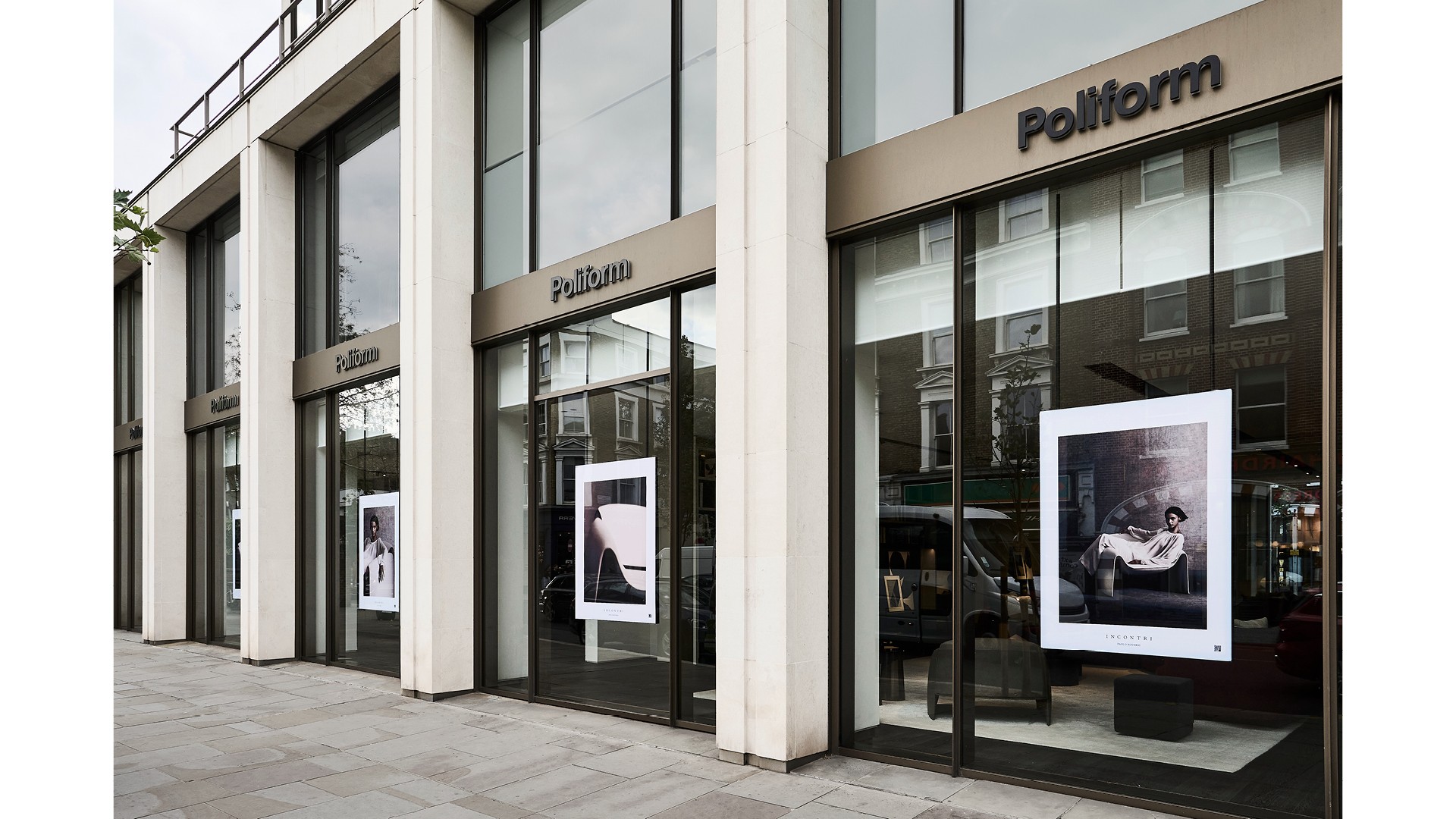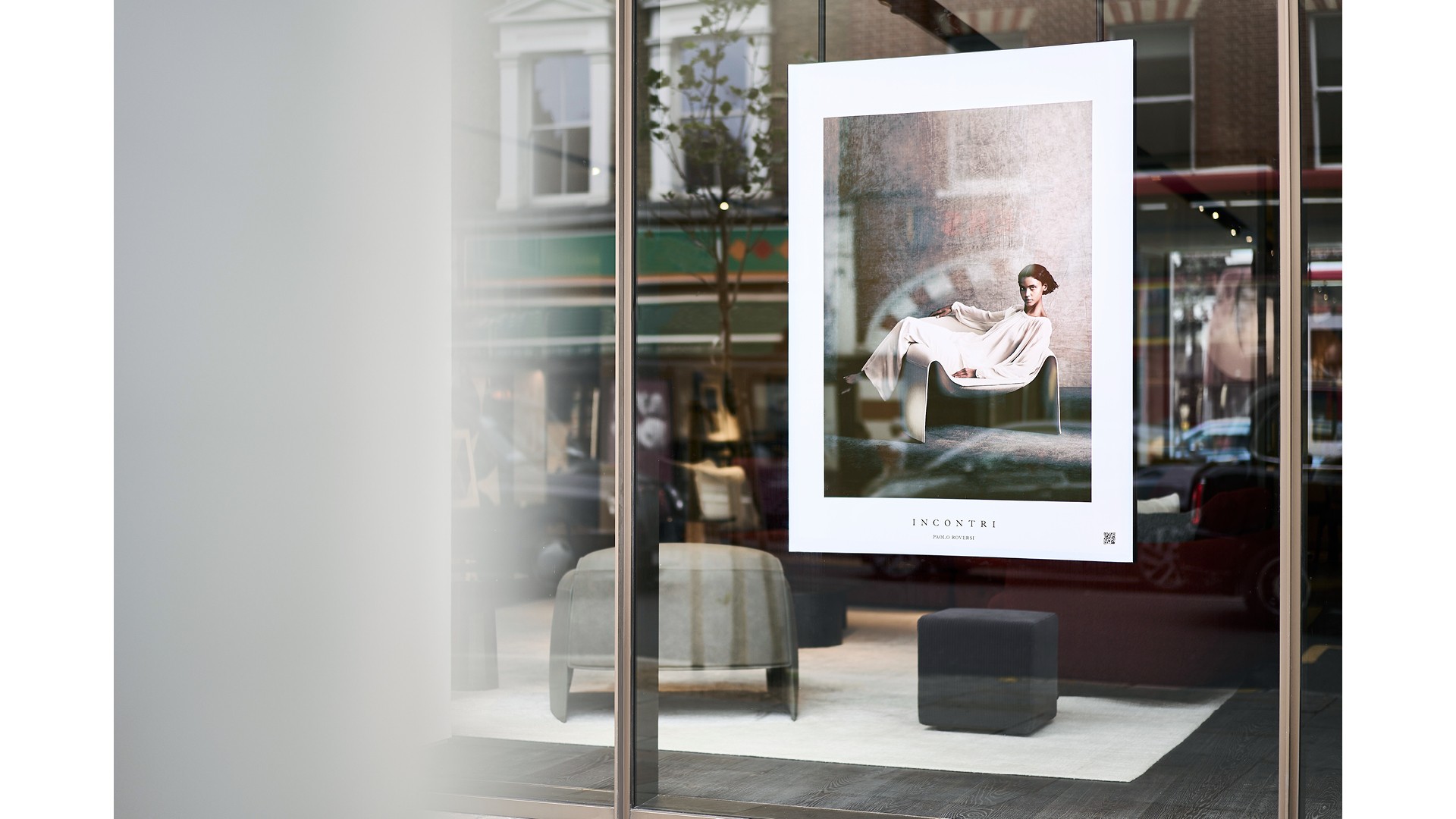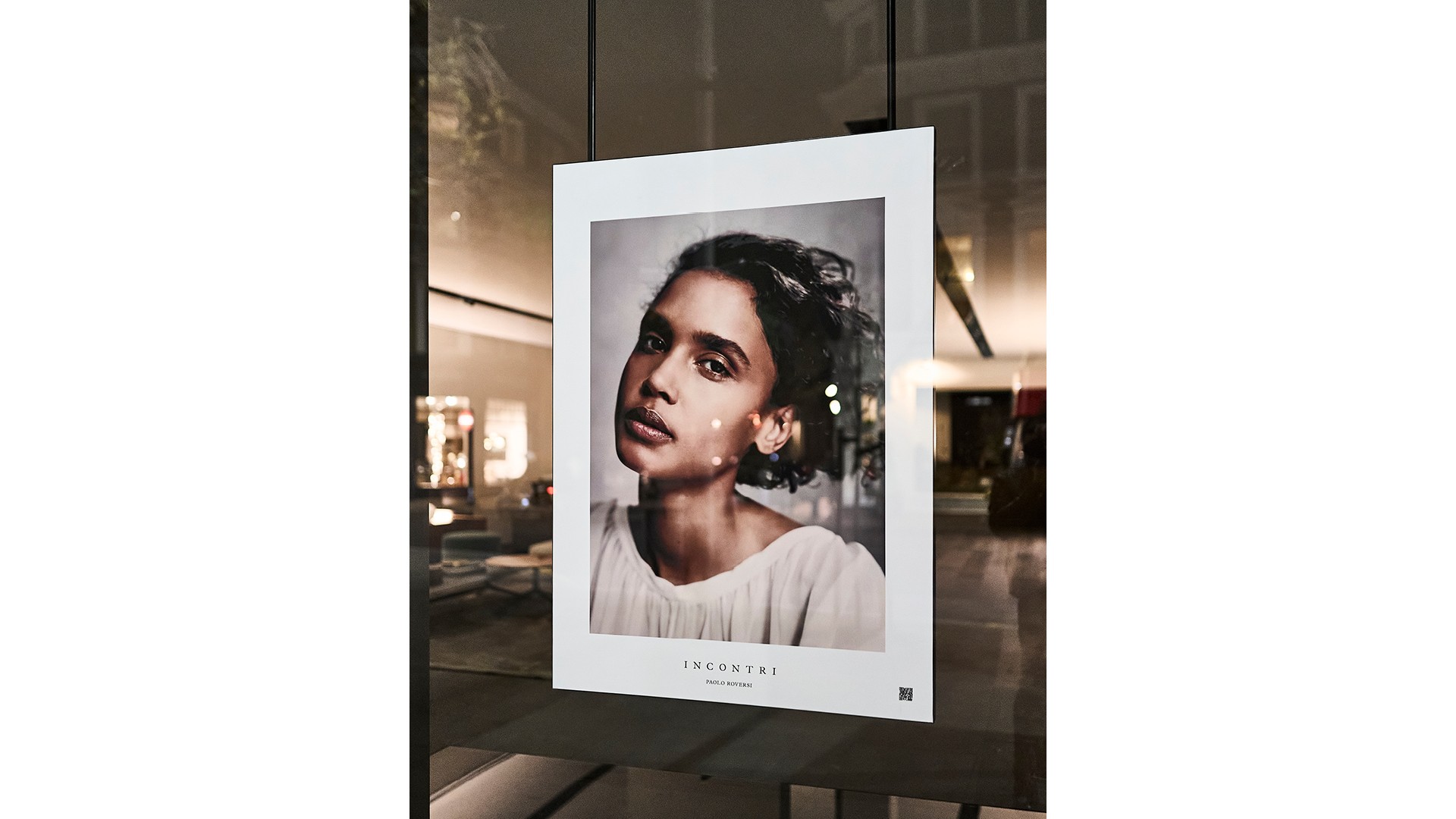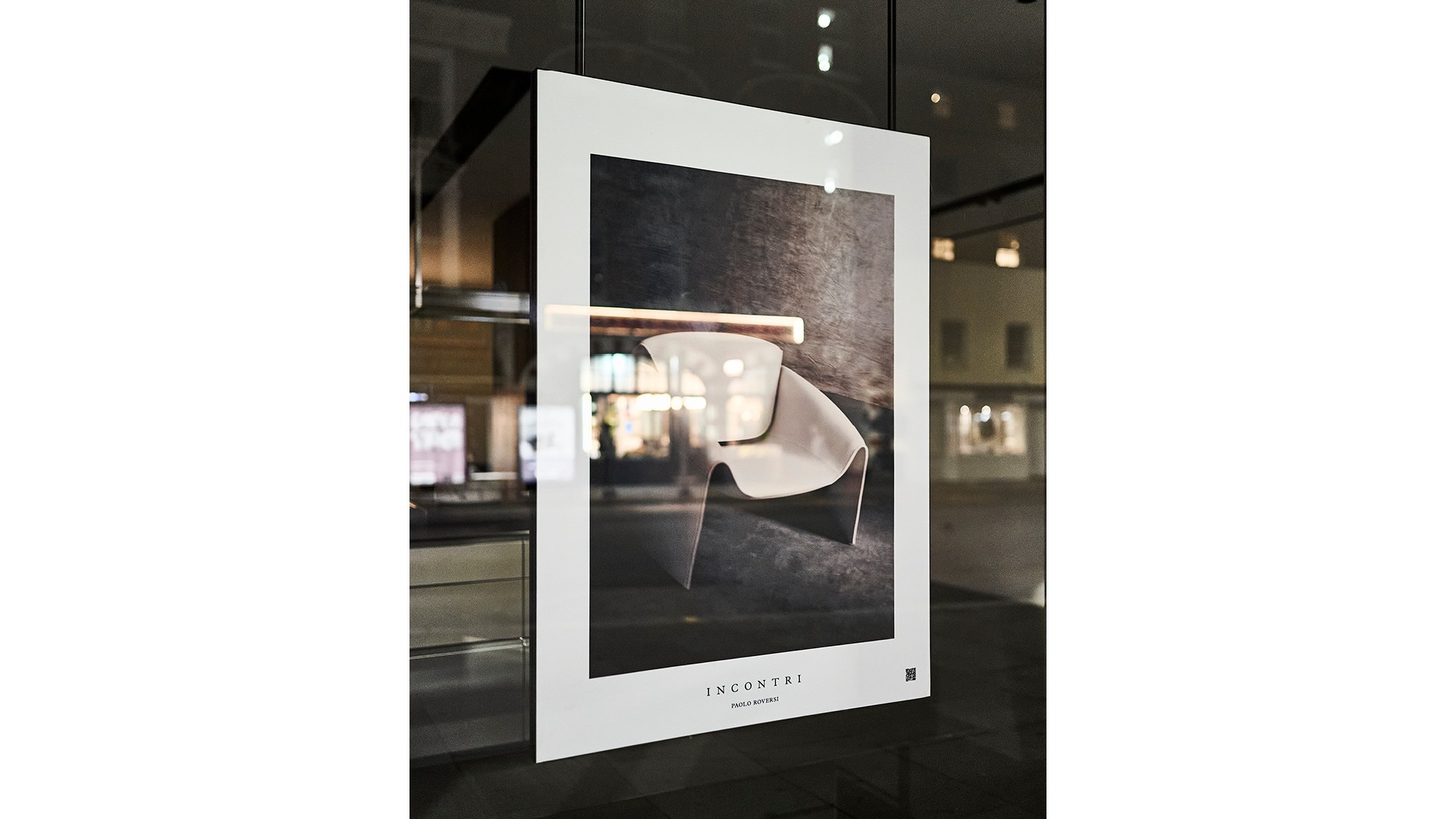 His shots (which have also become the images of a new advertising campaign, as well as the content of the first book of the "Incontri" program) stand out in the windows of the Poliform showroom on King's Road: every photograph, capturing the encounter between models and furnishings, and between their inner spirits, has been placed in a special lightbox to create an open-air gallery, a pathway of perception immersed in the everyday life of the city. This public presentation will be followed by a private event in an exclusive London location, to bring out the deeper, more intimate aspects of the project, in an affinity of minds and values.