Percezioni
An exclusive event to celebrate the installation created multple for the launch of the outdoor collection.
The Cloisters of San Simpliciano, in Milan, hosted the event with which Poliform presented Percezioni to a selected audience, the installation created on the occasion of the launch of the new outdoor collection, an immersive space dedicated to the beauty of nature and the simplicity of matter.
This hidden and secret corner of Milan, which reflects the elegance of Poliform and expresses its idea of contemporary luxury, was the ideal location for the evocative performance of Caterina Barbieri, author of the musical work Perennial Fantas, accompanied by the saxophonist Bendik Giske. The piece celebrates the eternal mutability of music at the intersection between acoustic and electronic, and is the soundtrack of the Percezioni installation throughout the Milan Design Week.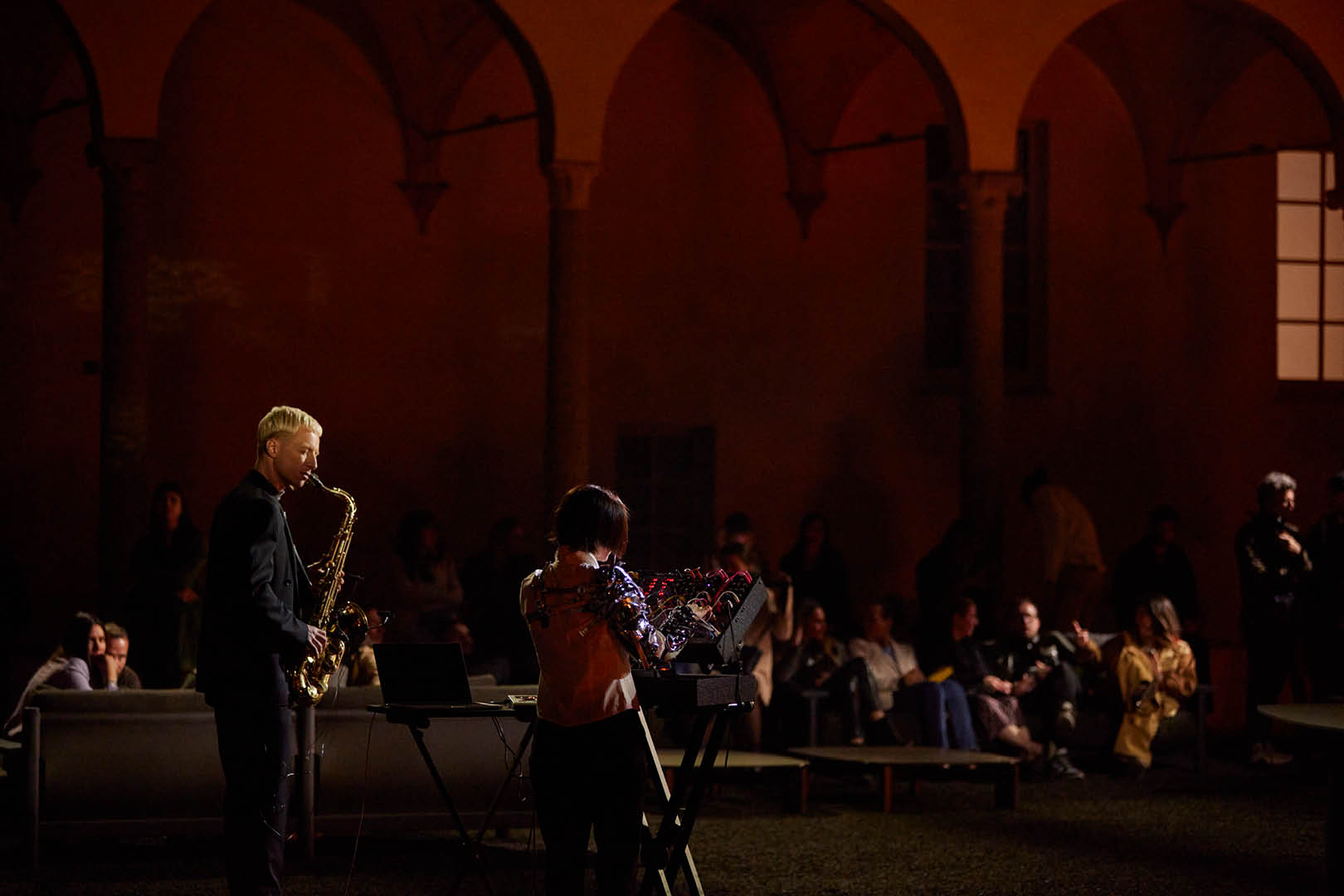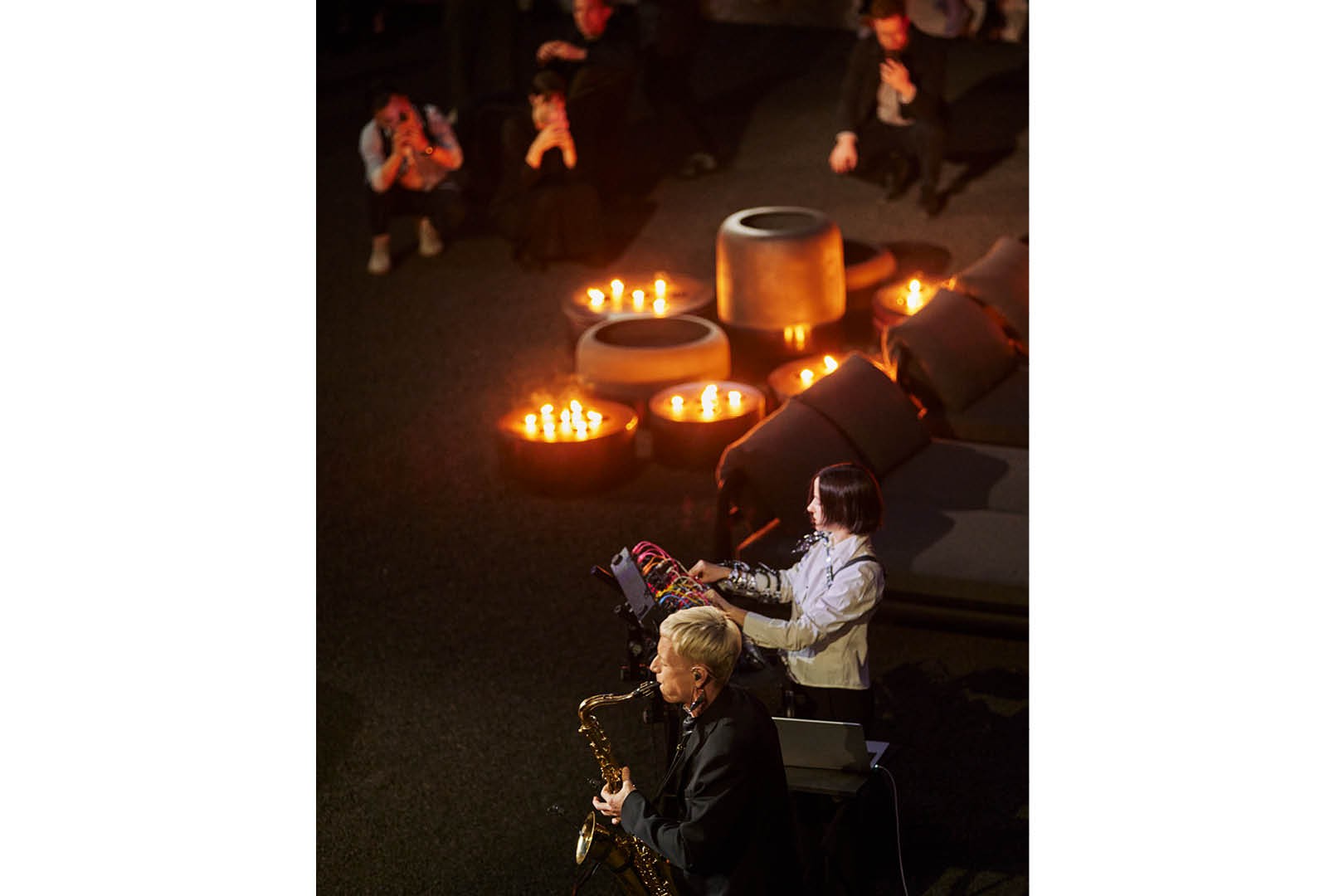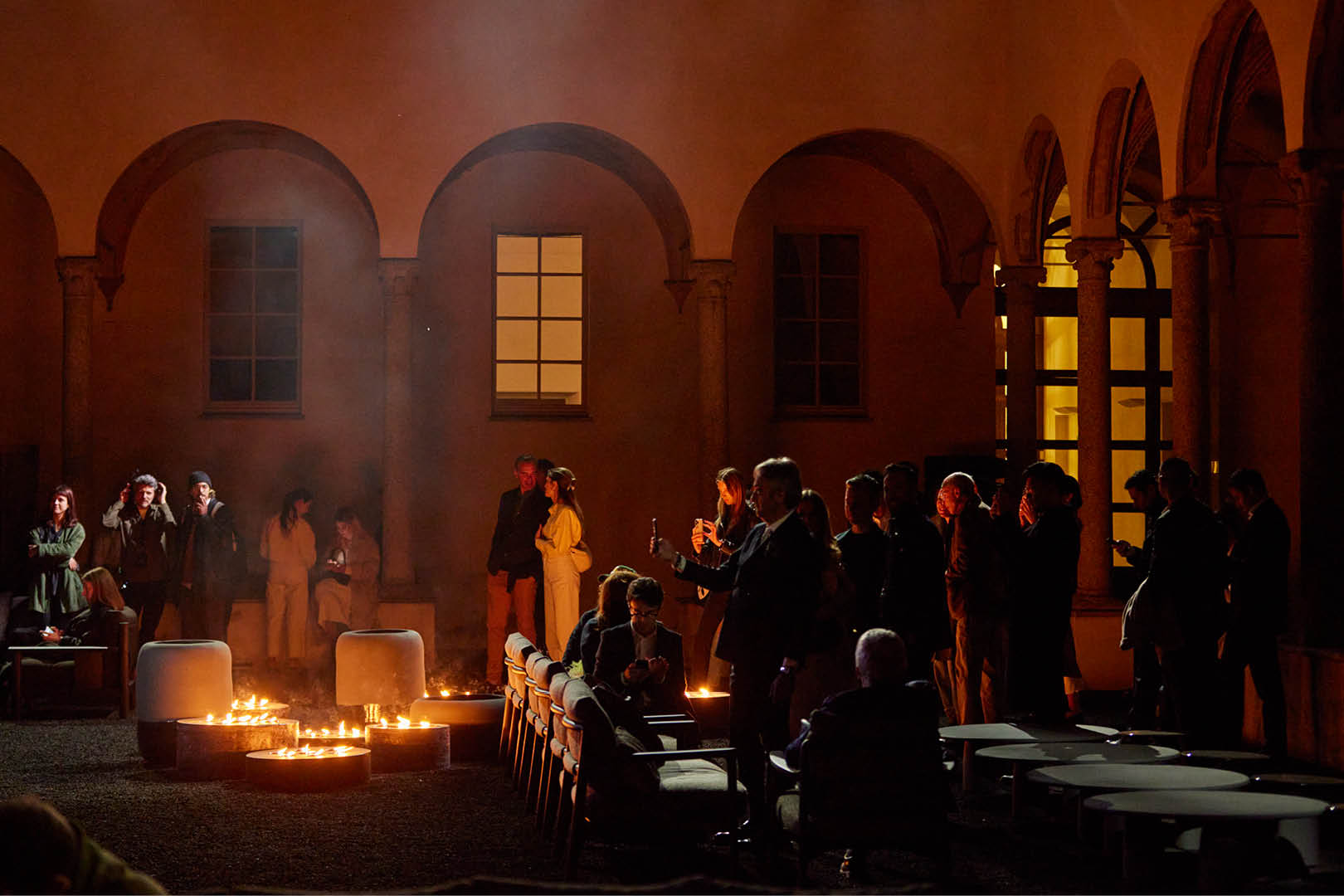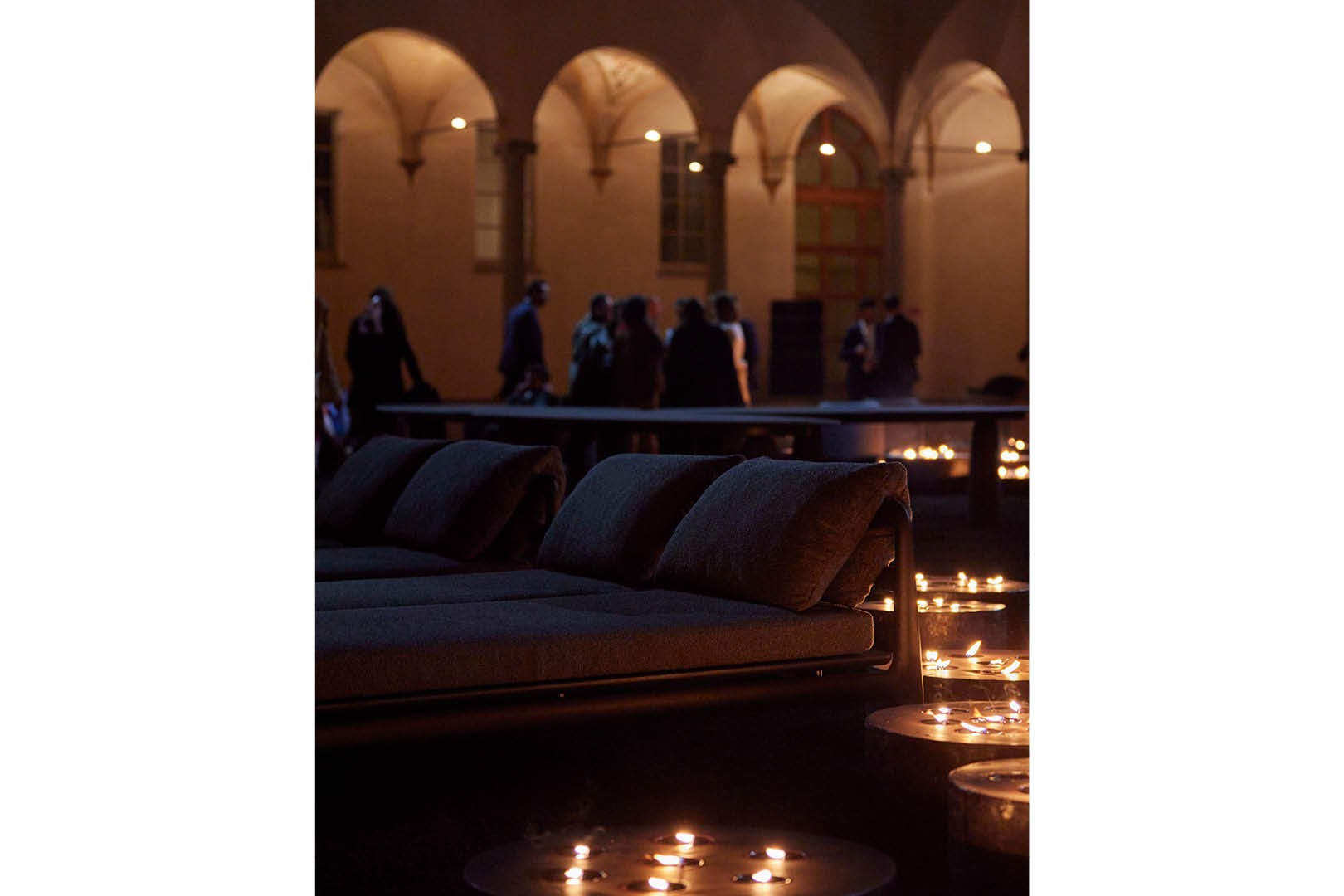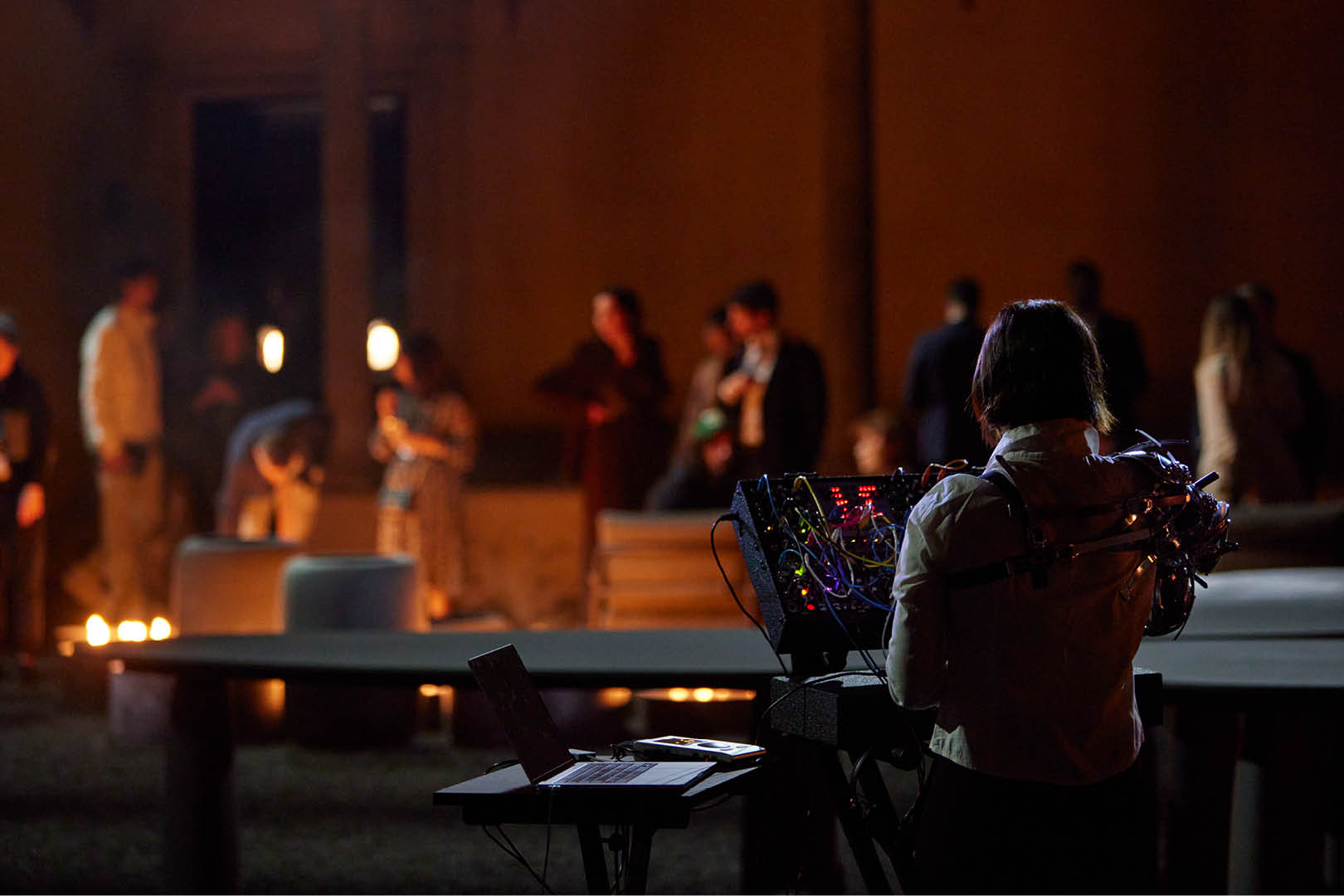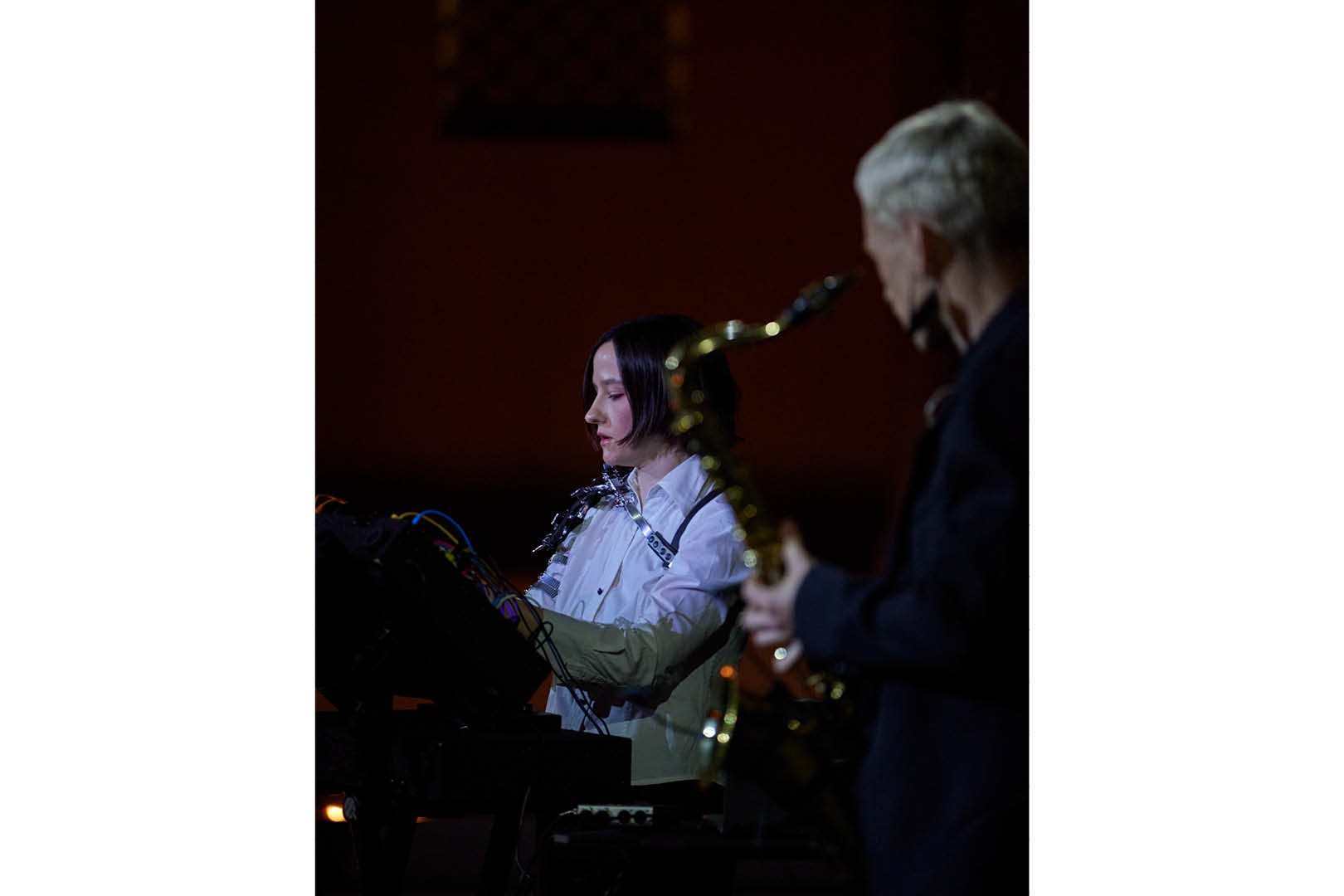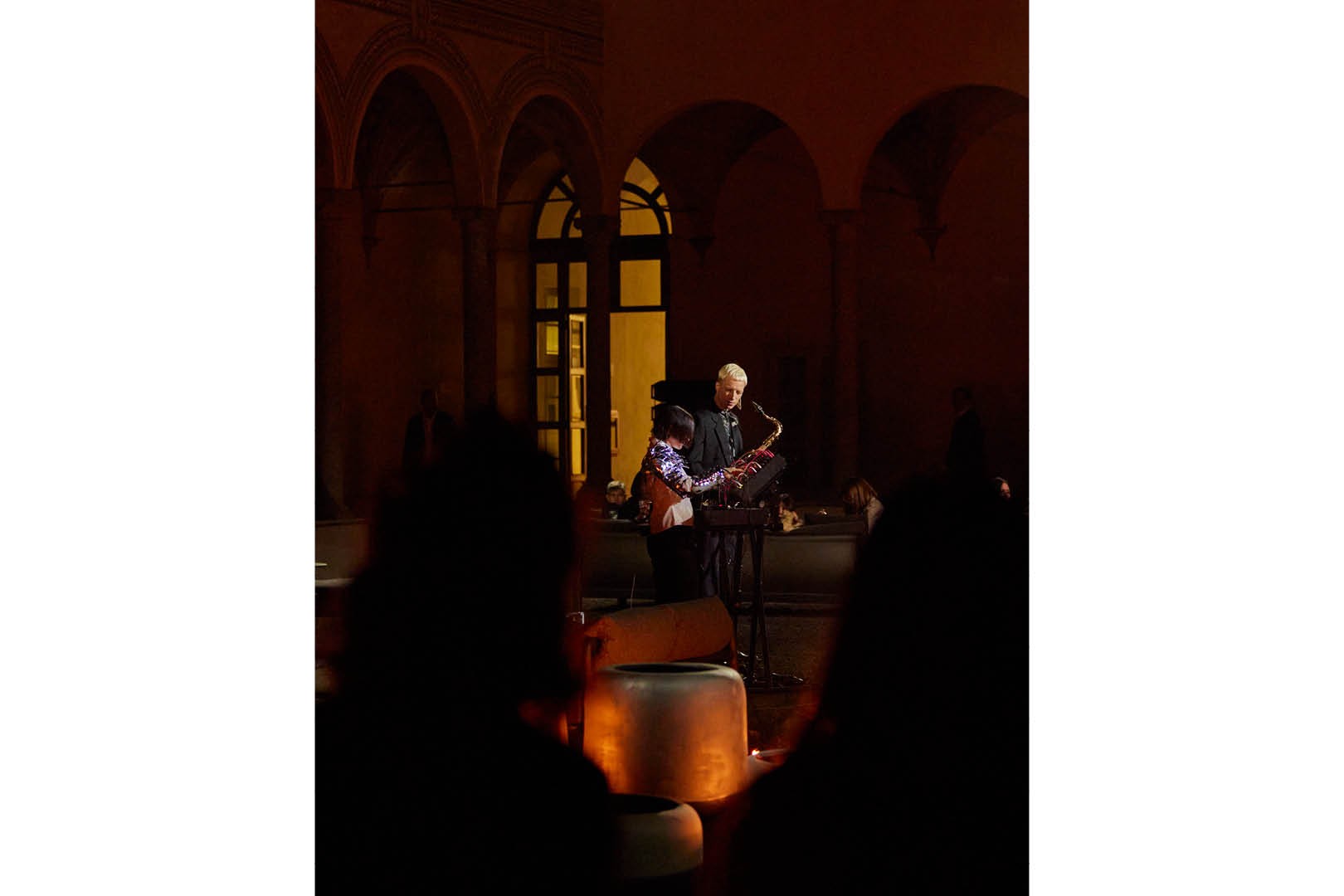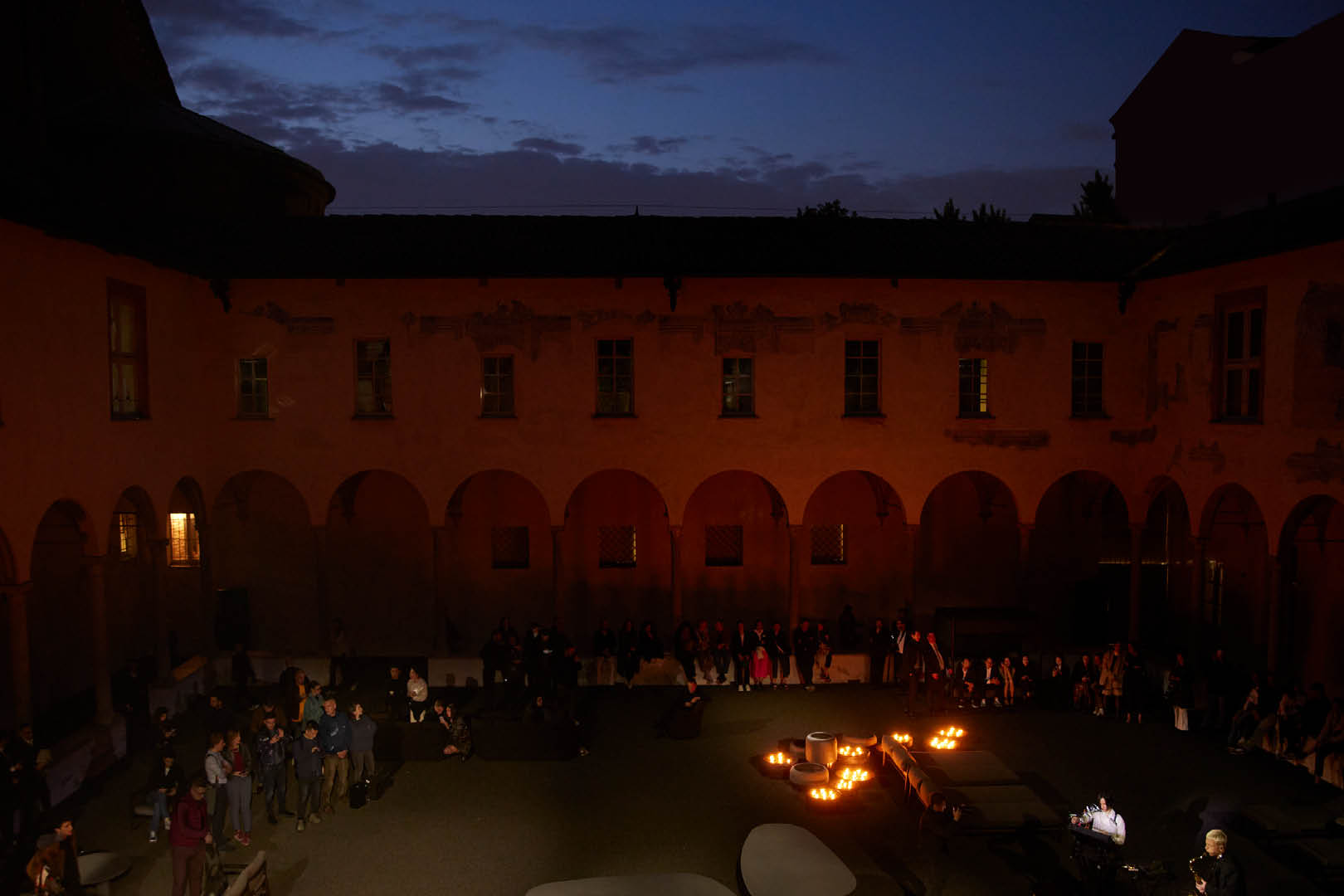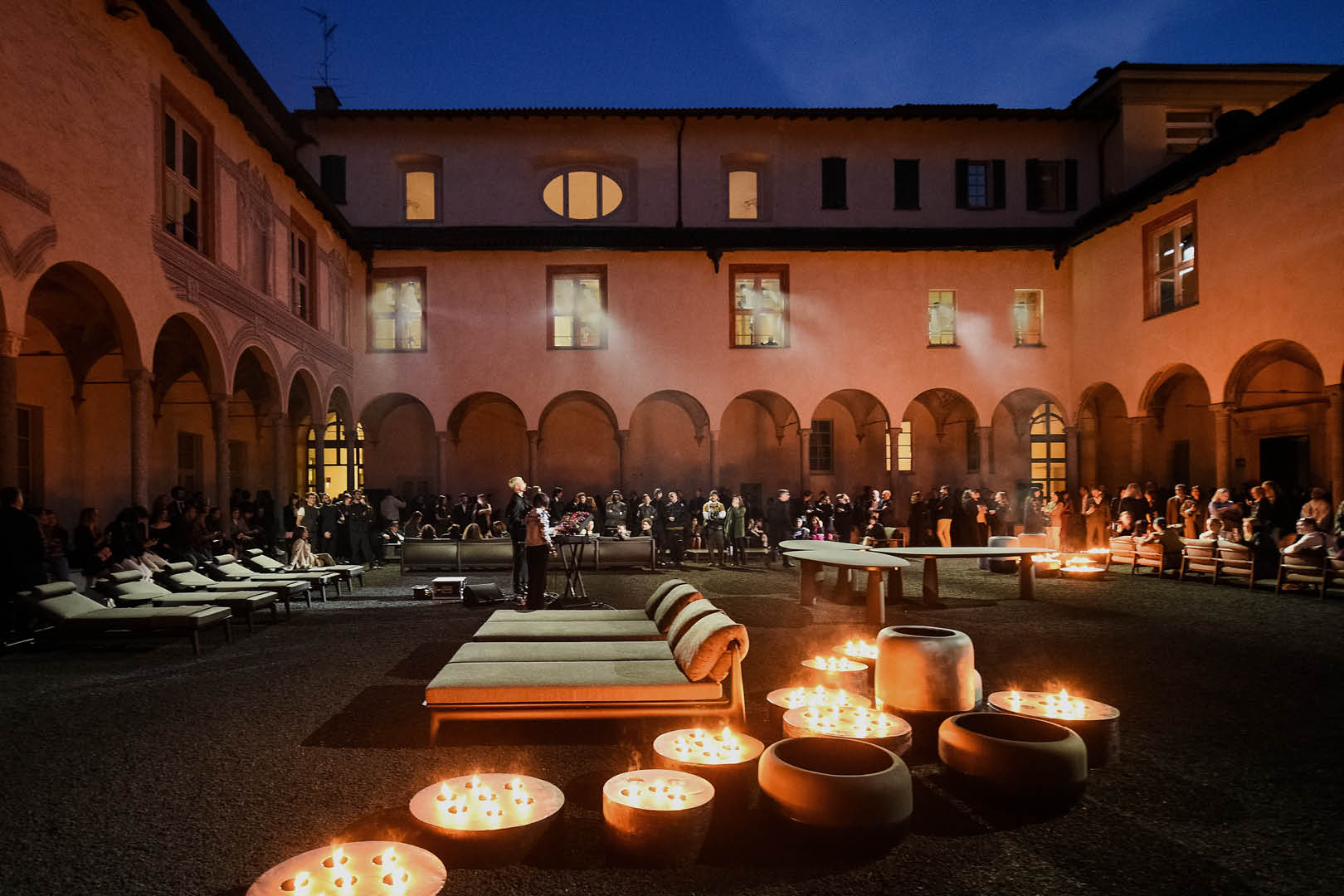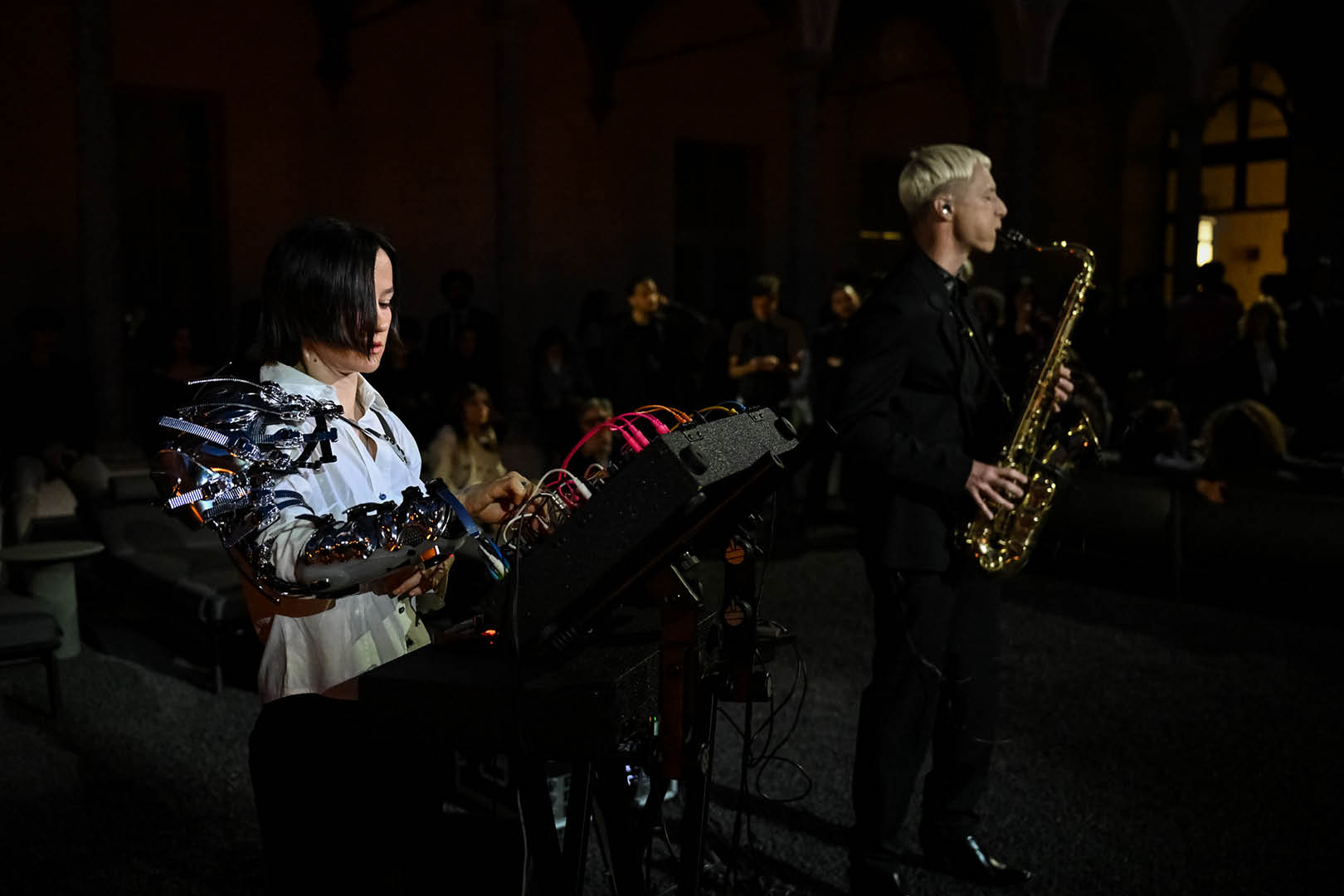 Location: Cloisters of San Simpliciano, Milan
Agency: Smith Petersen
Music Performance: "Perennial Fantas" by Caterina Barbieri
Saxophonist: Bendik Giske
Lighting: Santa & Cole