Time, Light, Space Miami
Poliform presents in its Miami store the exhibition dedicated to "Time, Light, Space" by Paolo Roversi.
After its launch in 2020 in Milan and its introduction in Shanghai, Poliform brings into its American stores the exhibition "Time, Light, Space": a gallery of pictures taken by international photographer Paolo Roversi to tell the story of the family company and its timeless values of passion for work, commitment to quality and devotion to excellence. After New York, where the exhibition was launched in September, it has moved to Poliform Miami showroom, located in the Design District. The store, opened to the public in its business hours, will offer an even more fulfilling experience to its customers and interior designers that will experience a genuine journey into the world of Poliform.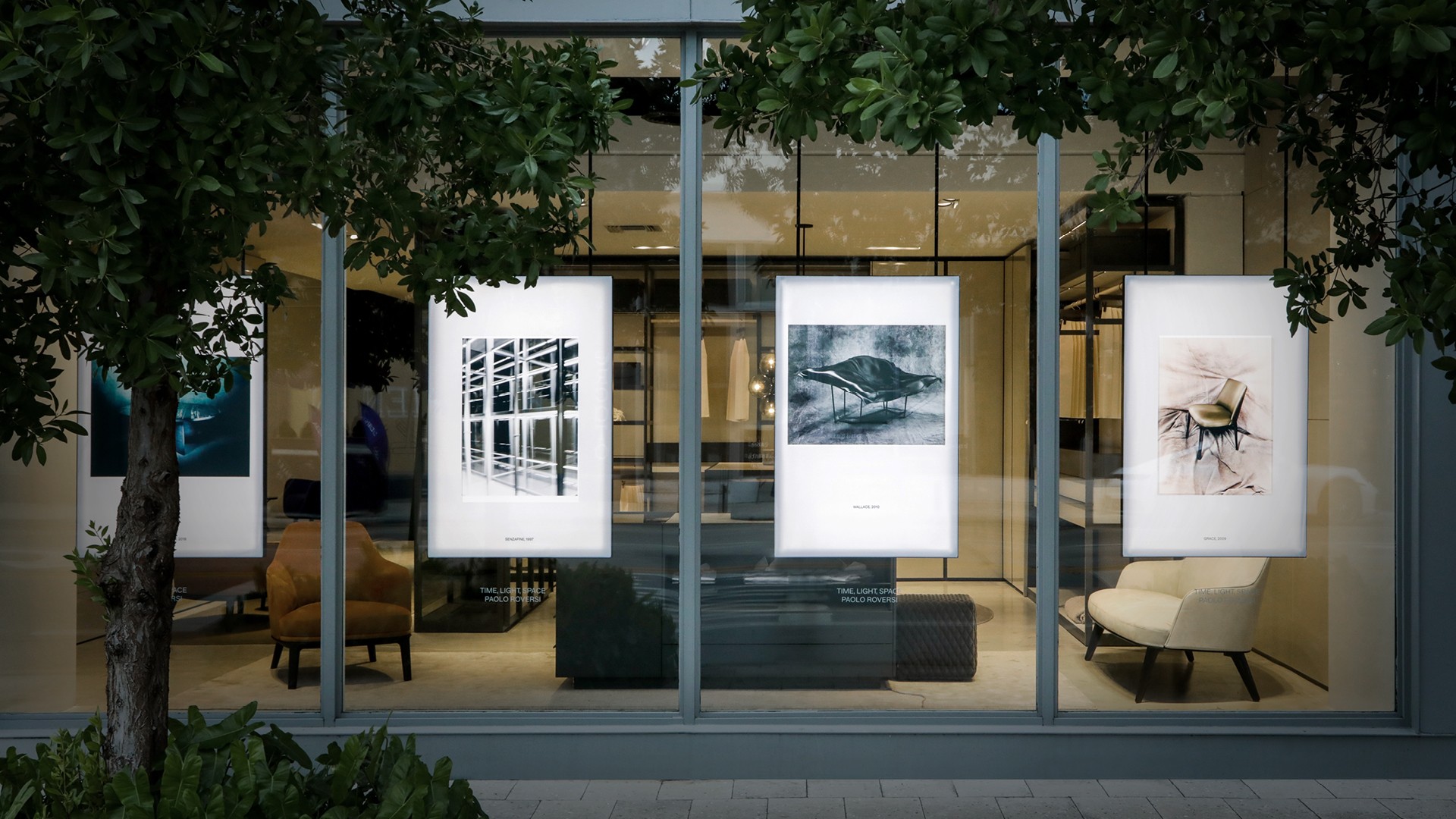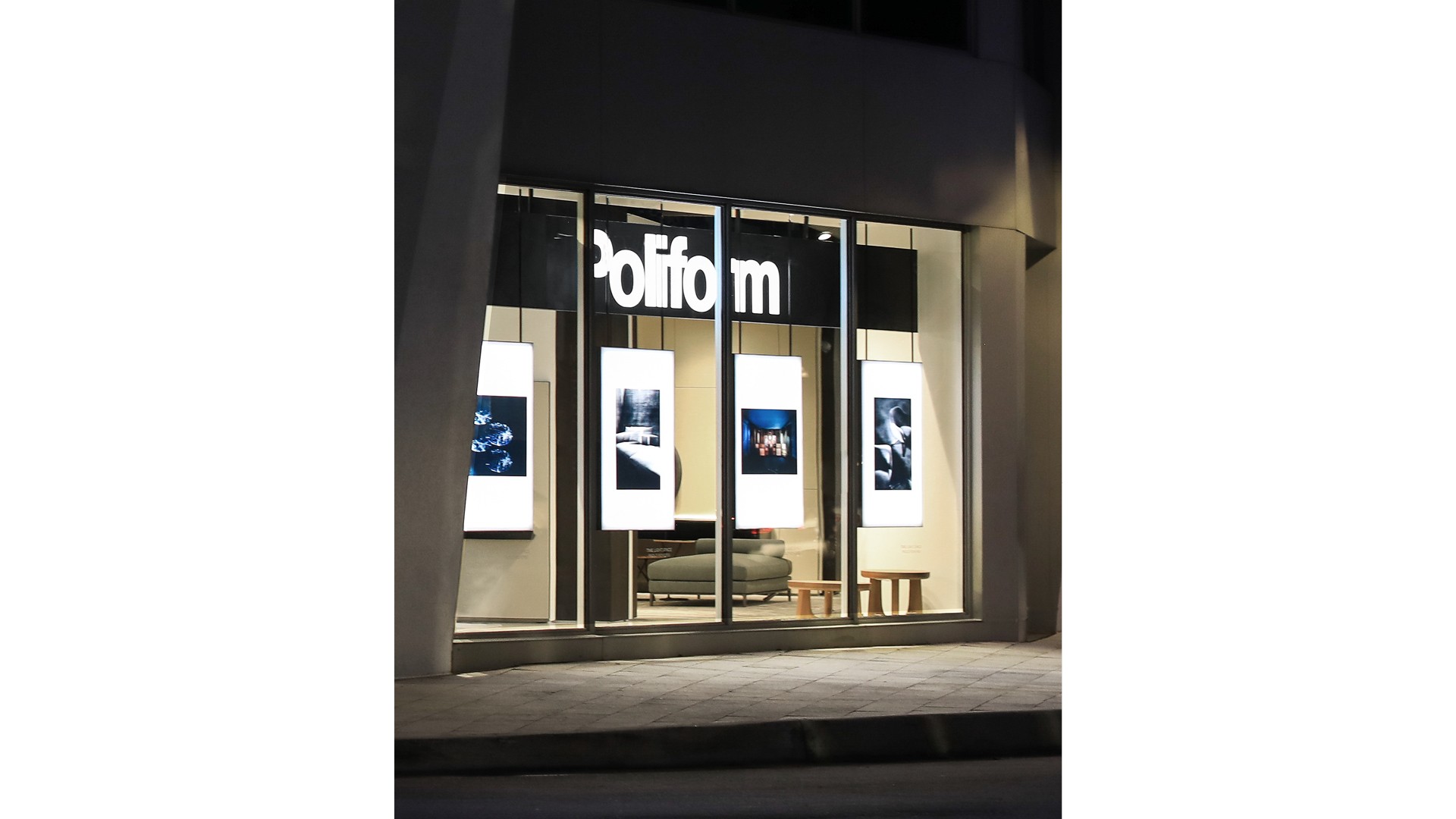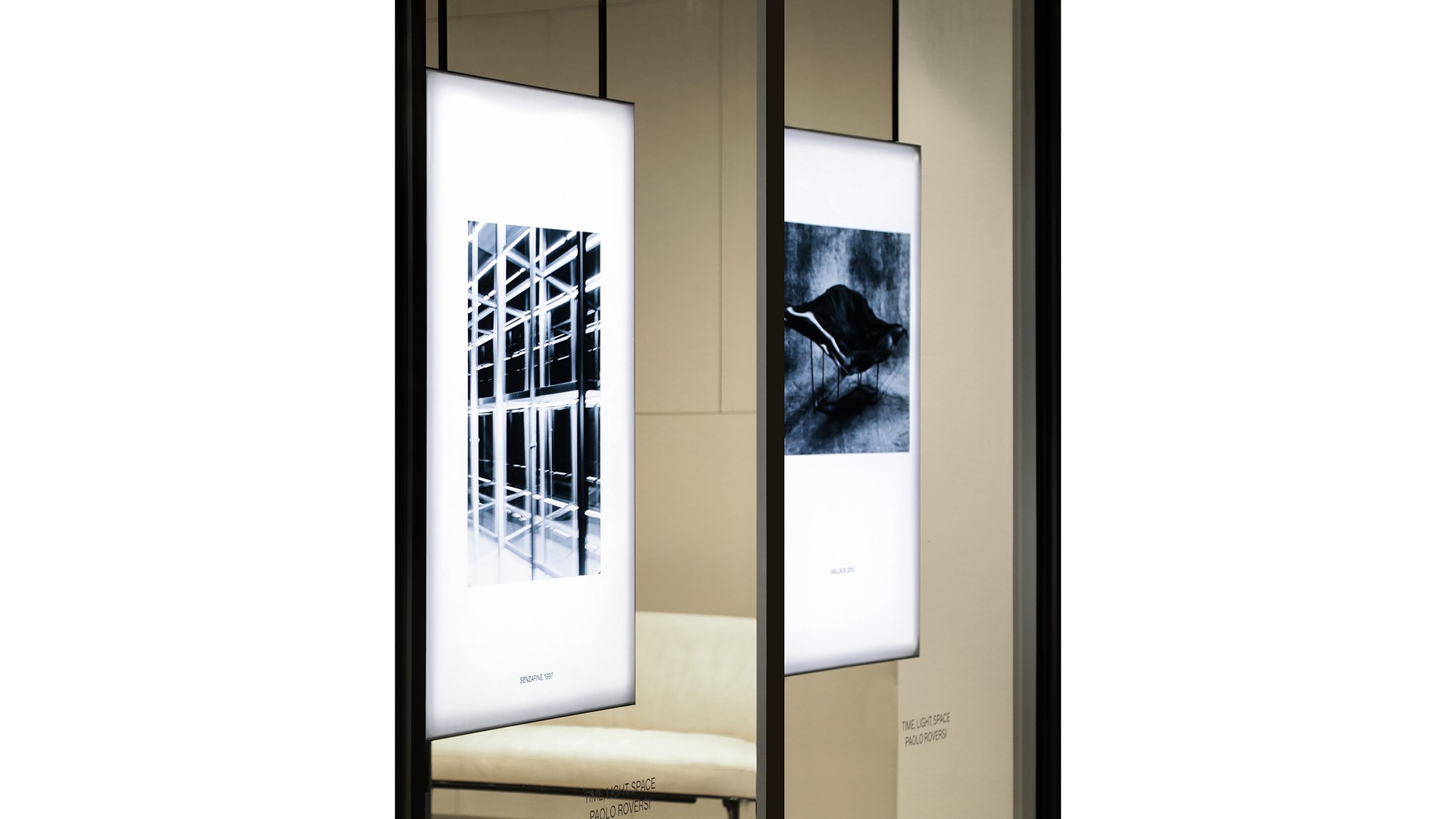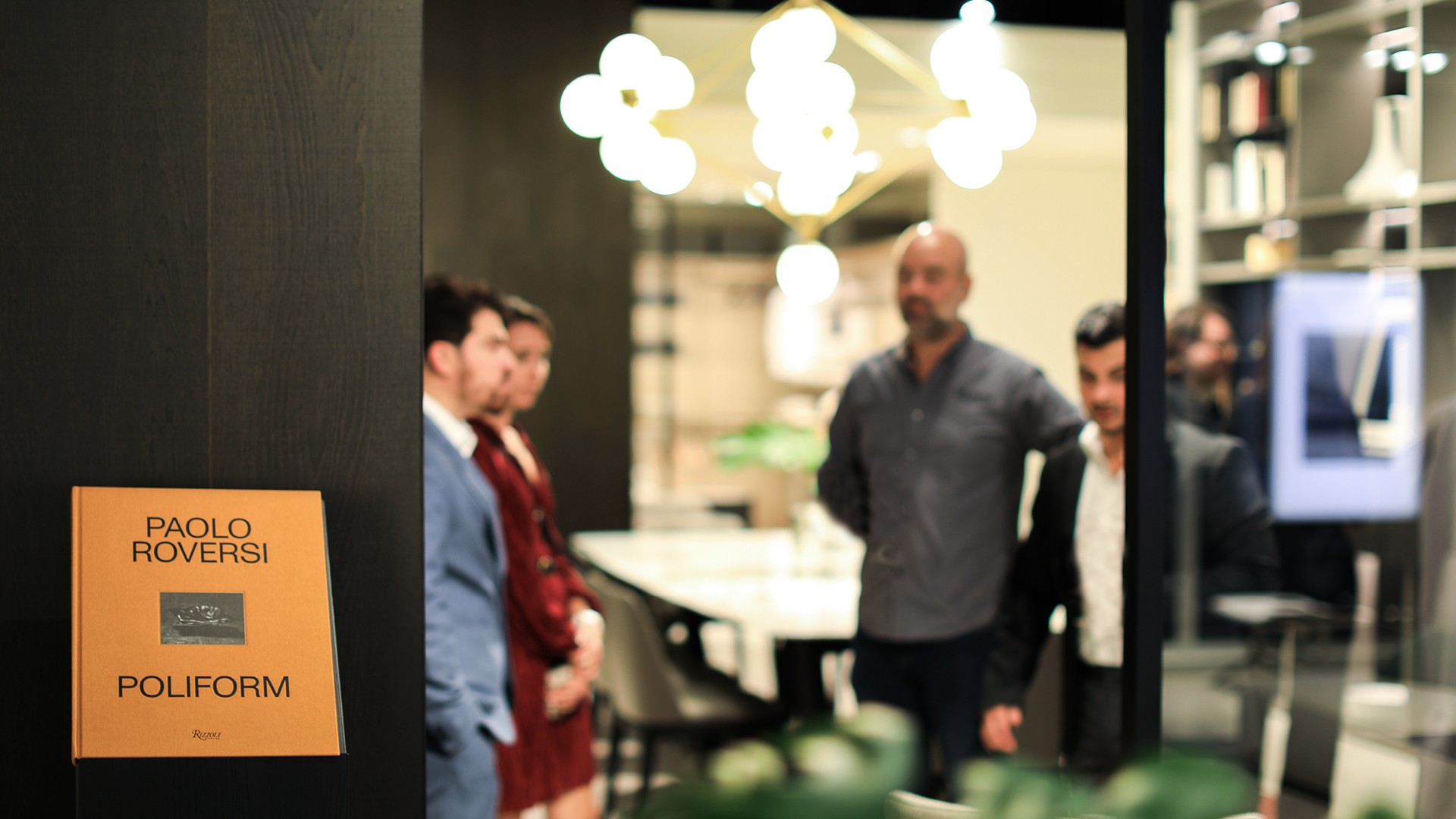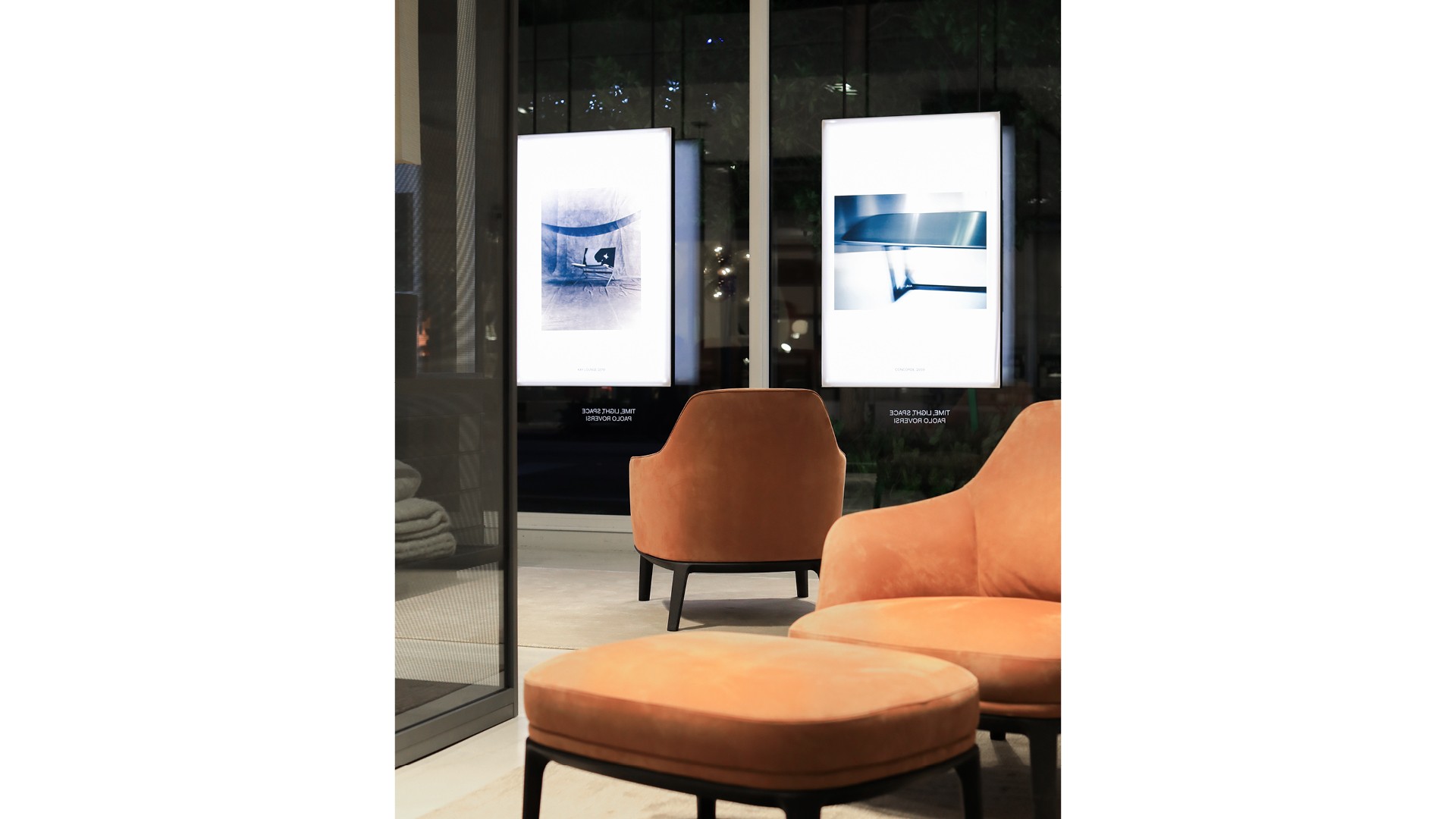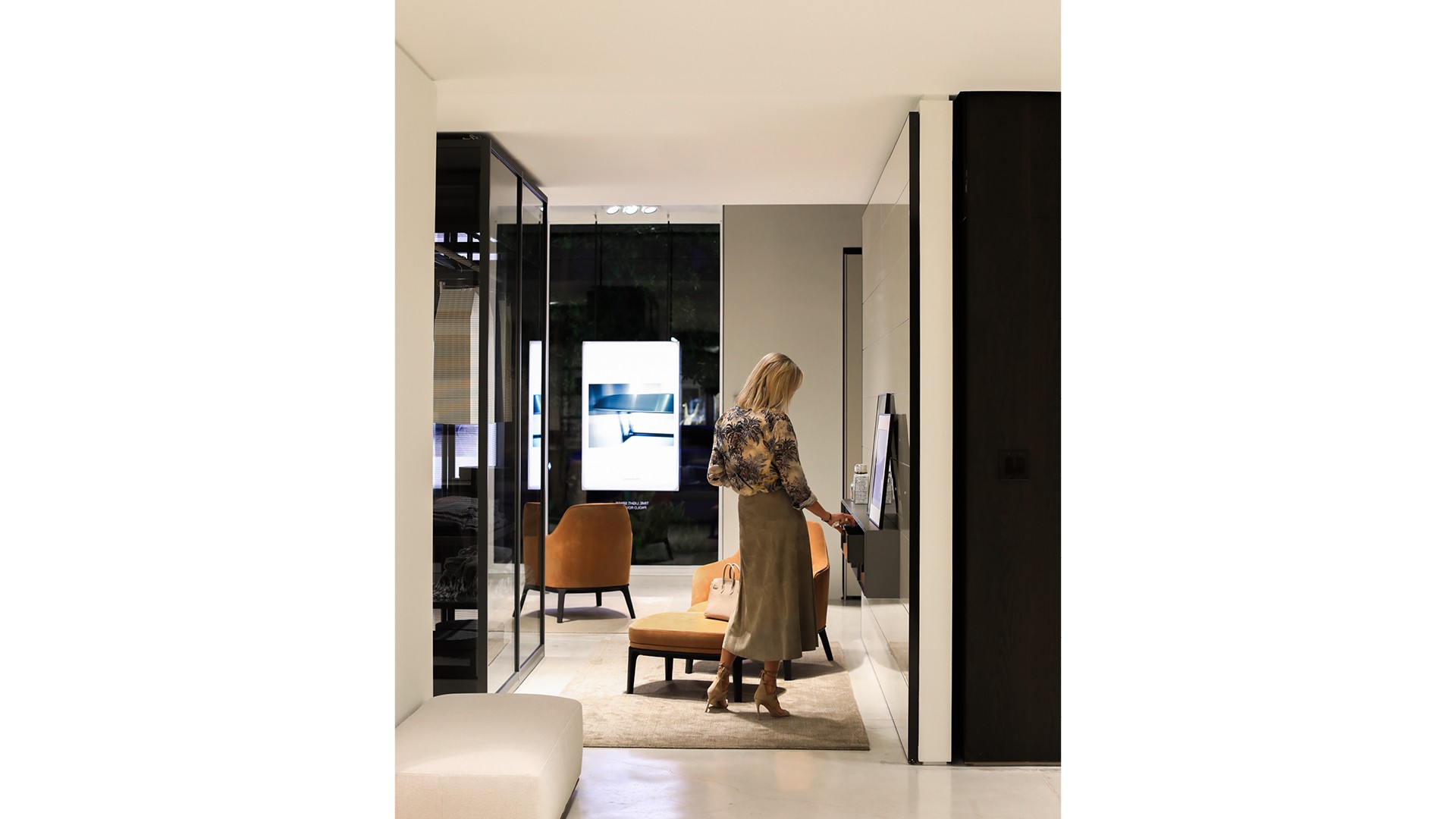 Paolo Roversi is a photographer best known for his striking, intimate portraiture and classical visual language. His photographs occupy a realm between the past and present, resulting in imagery that feels at once progressive and familiar.
Roversi is widely regarded fashion and portrait photographer and has documented all the most famous models and movie stars. His photographs have been published internationally in magazines such as Vogue, W Magazine and Vanity Fair. He has collaborated with leading fashion and beauty houses, creating images for brands from Comme des Garçons, Dior and Guerlain to Armani, Chanel, and Lancôme.