Time, Light, Space
An editorial project that is a journey into the Poliform universe.
They say it's almost impossible to see oneself through another's eyes. At Poliform – a furniture company founded in 1970 by Alberto Spinelli, Aldo Spinelli and Giovanni Anzani on the backbone of a small handicraft business – nobody is afraid of the impossible.After fifty years in the industry, Poliform – a company unique to Brianza, yet able to bring the unmatched quality and know-how of Italian design to the world – has thus decided to look at itself from the outside. Its chosen eyes are the lenses of a great photographer. Considered one of Italy's most eminent artists, Paolo Roversi has authored pictures that have made the history of photography. While his daily bread is fashion – his camera has shot haute couture and legendary models – his distinctive signature has always been his extraordinary ability to capture the very soul of his subjects, whether animate or inanimate.
Distributed starting from today through the international Rizzoli New York book store network, the book Time, Light, Space is a picture story; a book that strikes a stunning balance between the objects and the eye of the beholder, showcasing years of creation, commitment, cooperation and encounters. And where the projects that make Poliform a touchstone for modern living are translated into the photographic language of a master of light.
From the book "Time, Light, Space" the photos come to life also inside Poliform showrooms worldwide.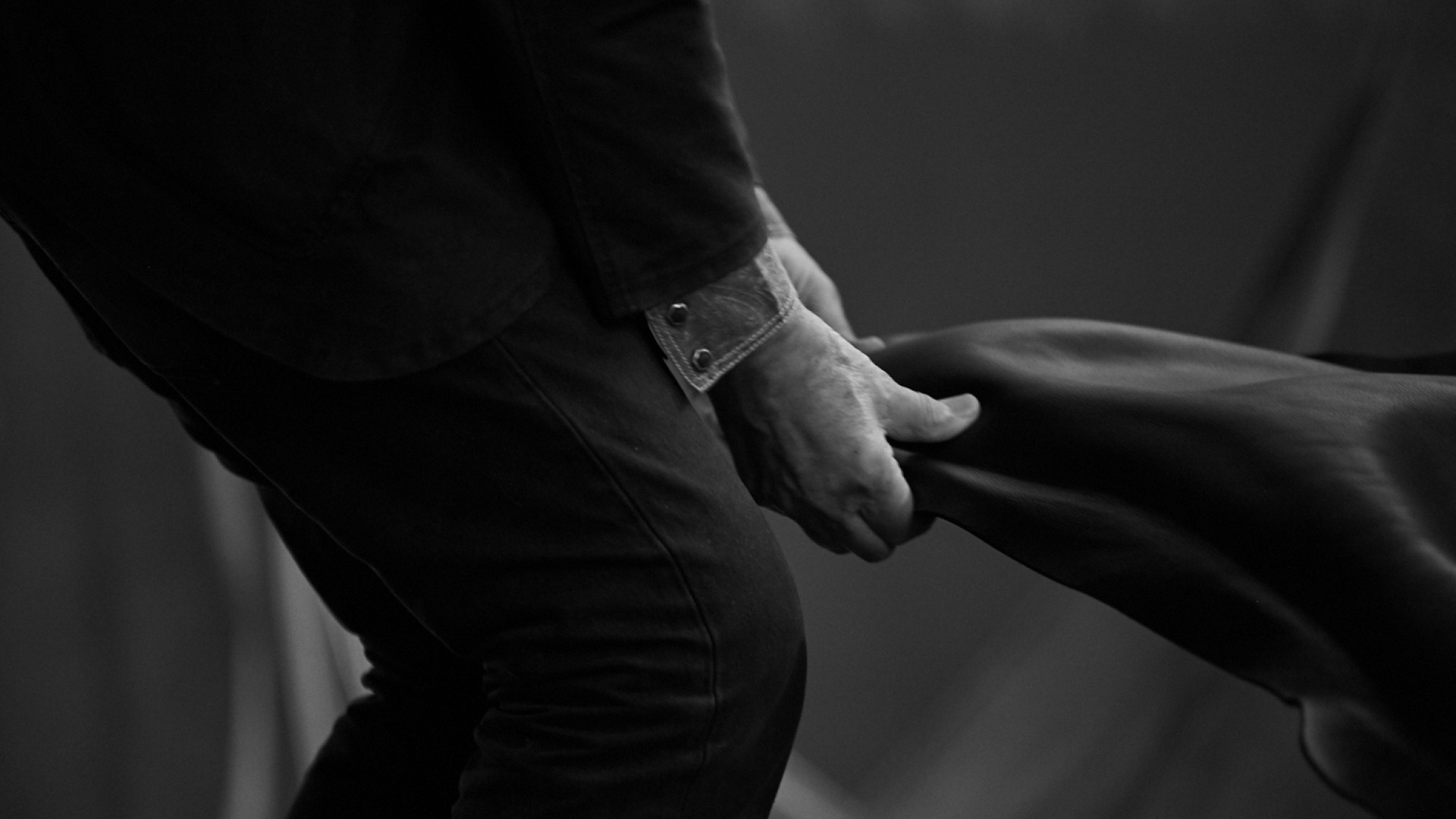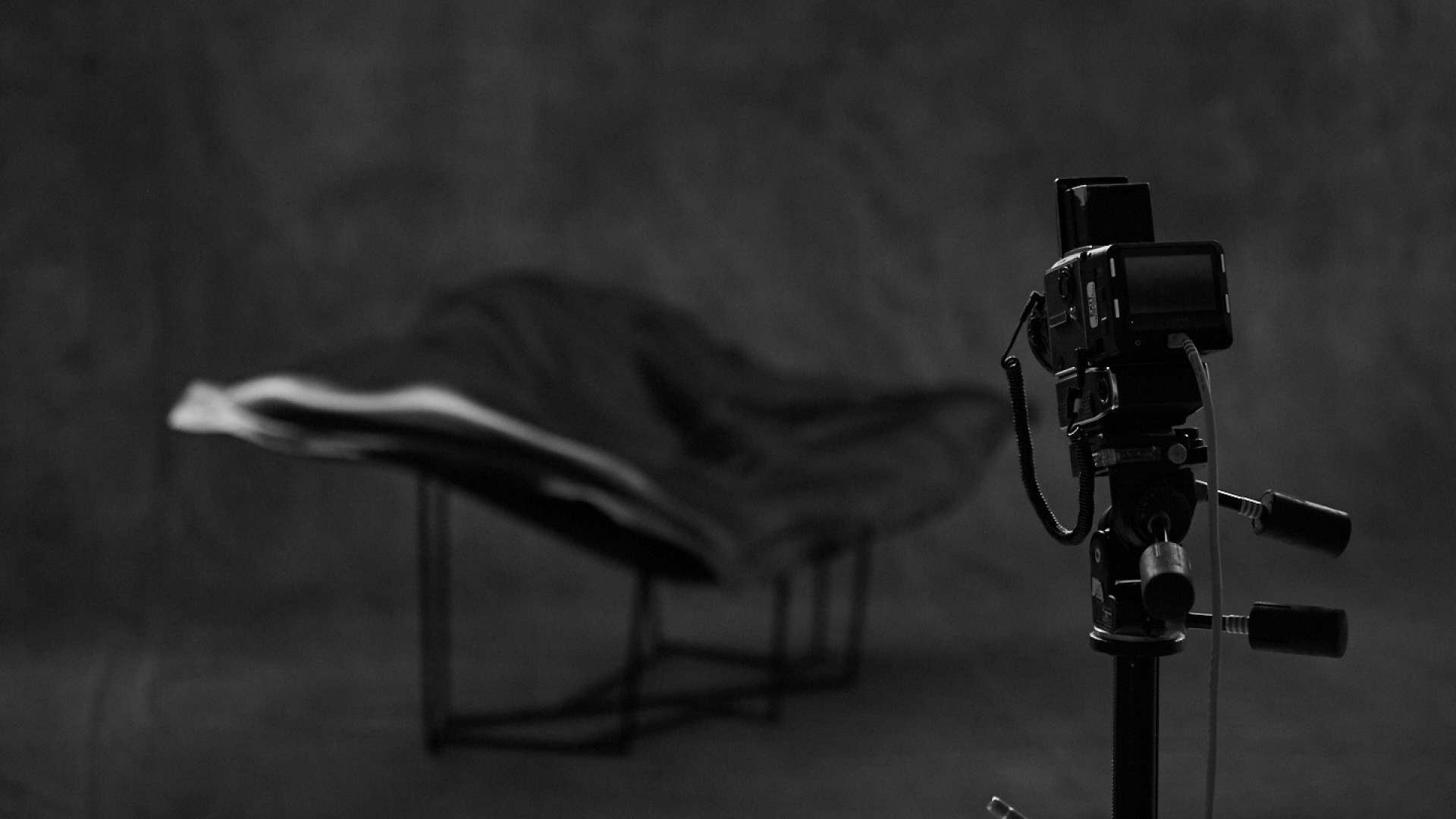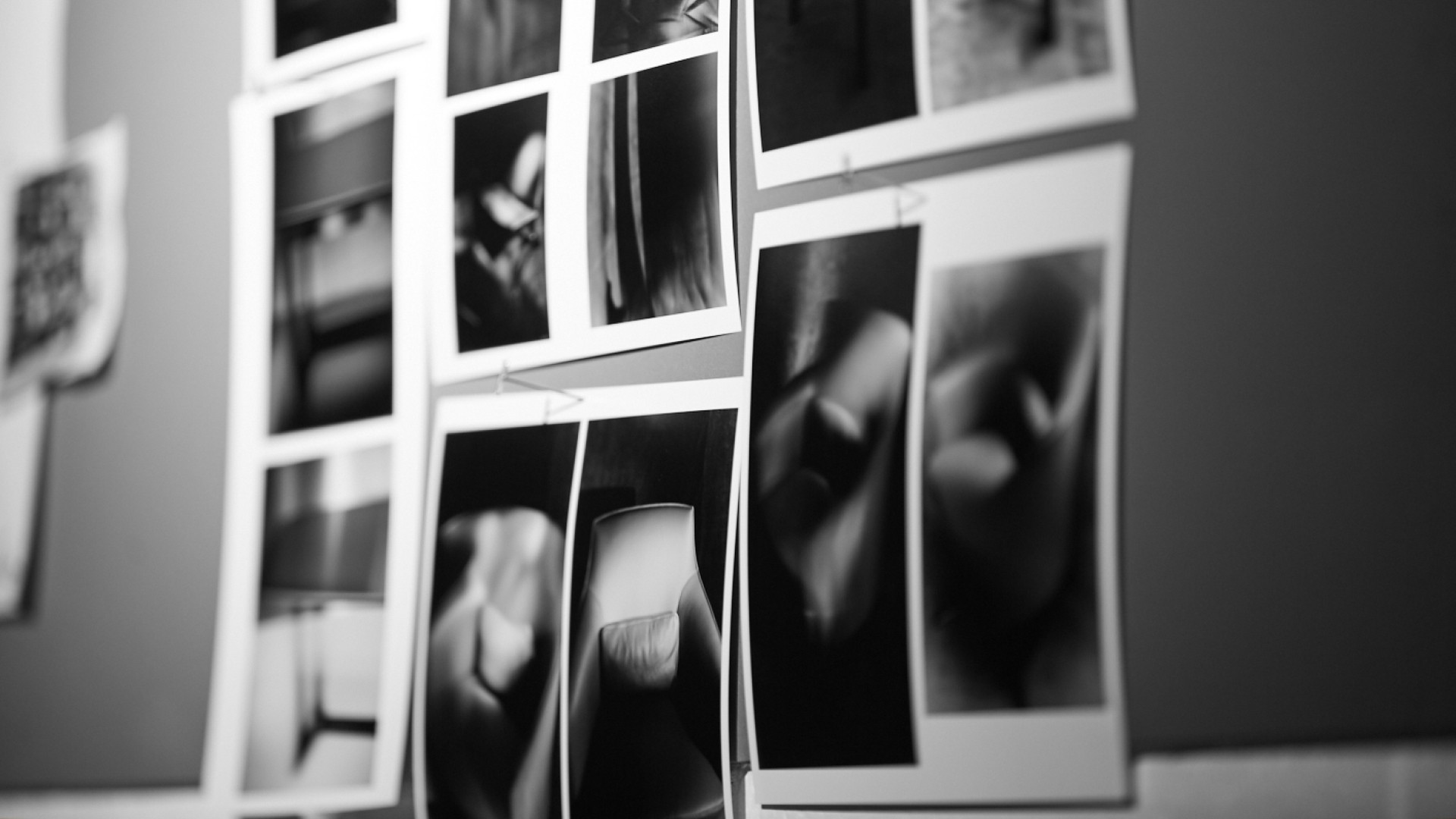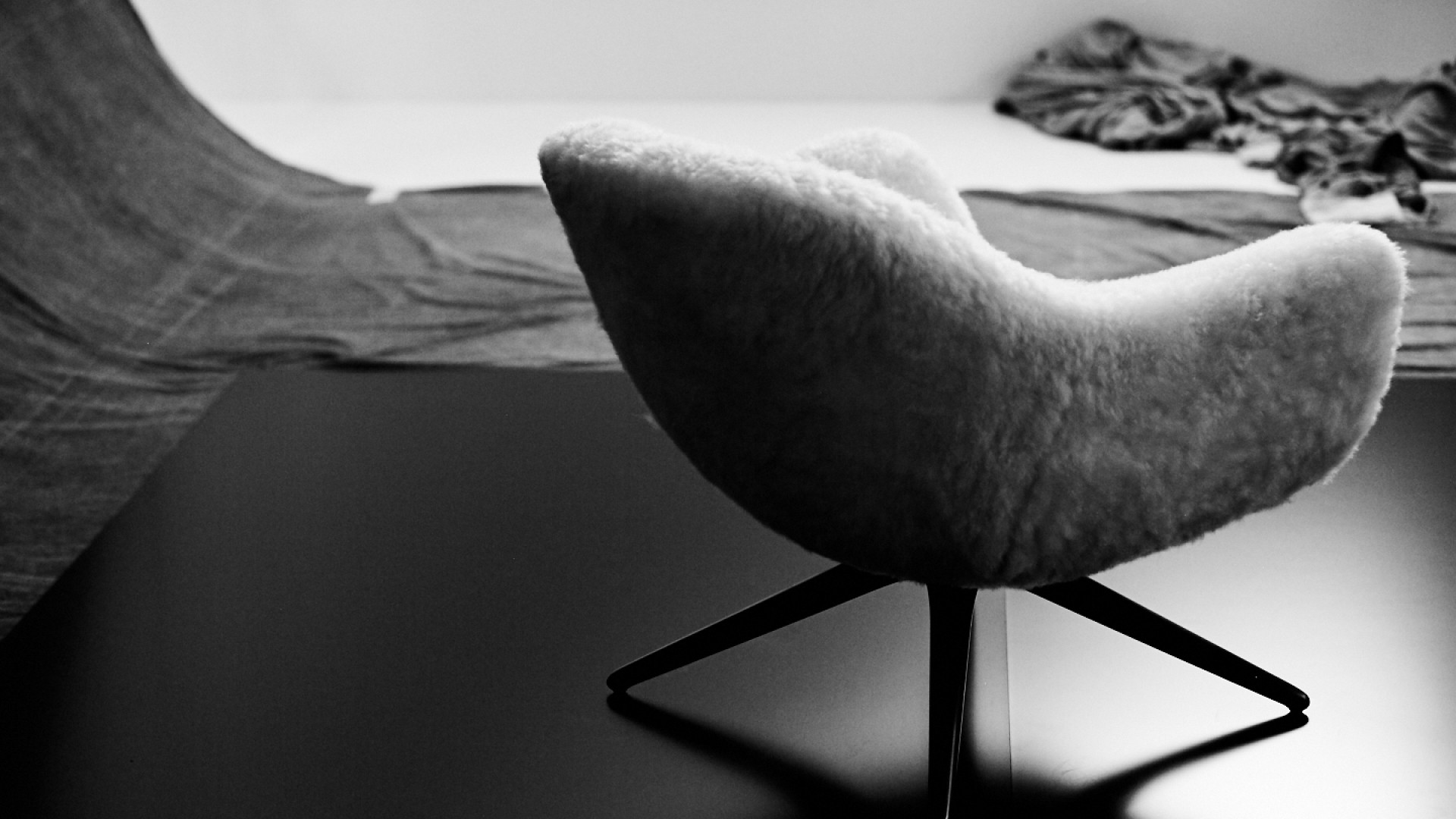 A journey into the Poliform universe that condenses years of innovation, challenges and encounters into the images of its products, taken by photographer Paolo Roversi.