Poliform Astana
The first official Poliform monobrand store in Kazakhstan - Poliform Astana for connoisseurs of innovative solutions, architectural design and wide functionality.
In the dynamically developing modern metropolis of Astana, under the leadership of Svitlana Antonovych and Dmytro Korotchuk, Poliform opened its first monobrand showroom in Kazakhstan. The design of the space is made according to the principle of a real home, where each room immerses the visitor into the progressive lifestyle of Poliform. The strict geometric lines, thoughtful details and use of high quality materials reveal the innovative essence of furniture pieces and the mastery of design art. In Poliform Astana visitors can get acquainted with the iconic and bestselling Poliform collections: from wall panels, dressing systems to kitchens, living and night areas, where each piece is distinguished by its thoughtful form, laconic performance and exquisite material. The dramatic play of light and shadows highlights the design architecture, sophisticated technology and exclusivity of a stylistically coherent space that embodies timeless elegance and unsurpassed quality for everyday living with a high level of comfort.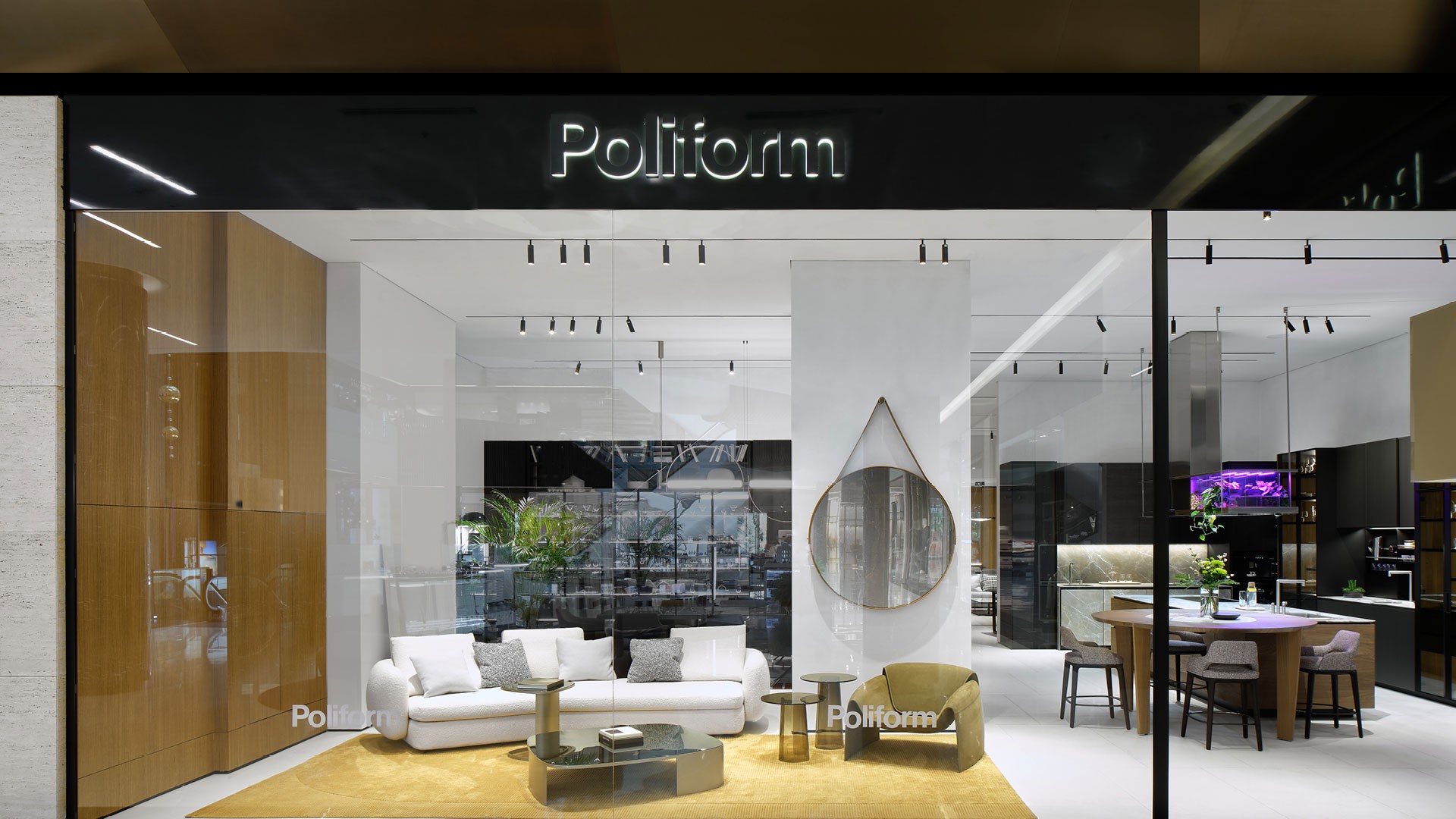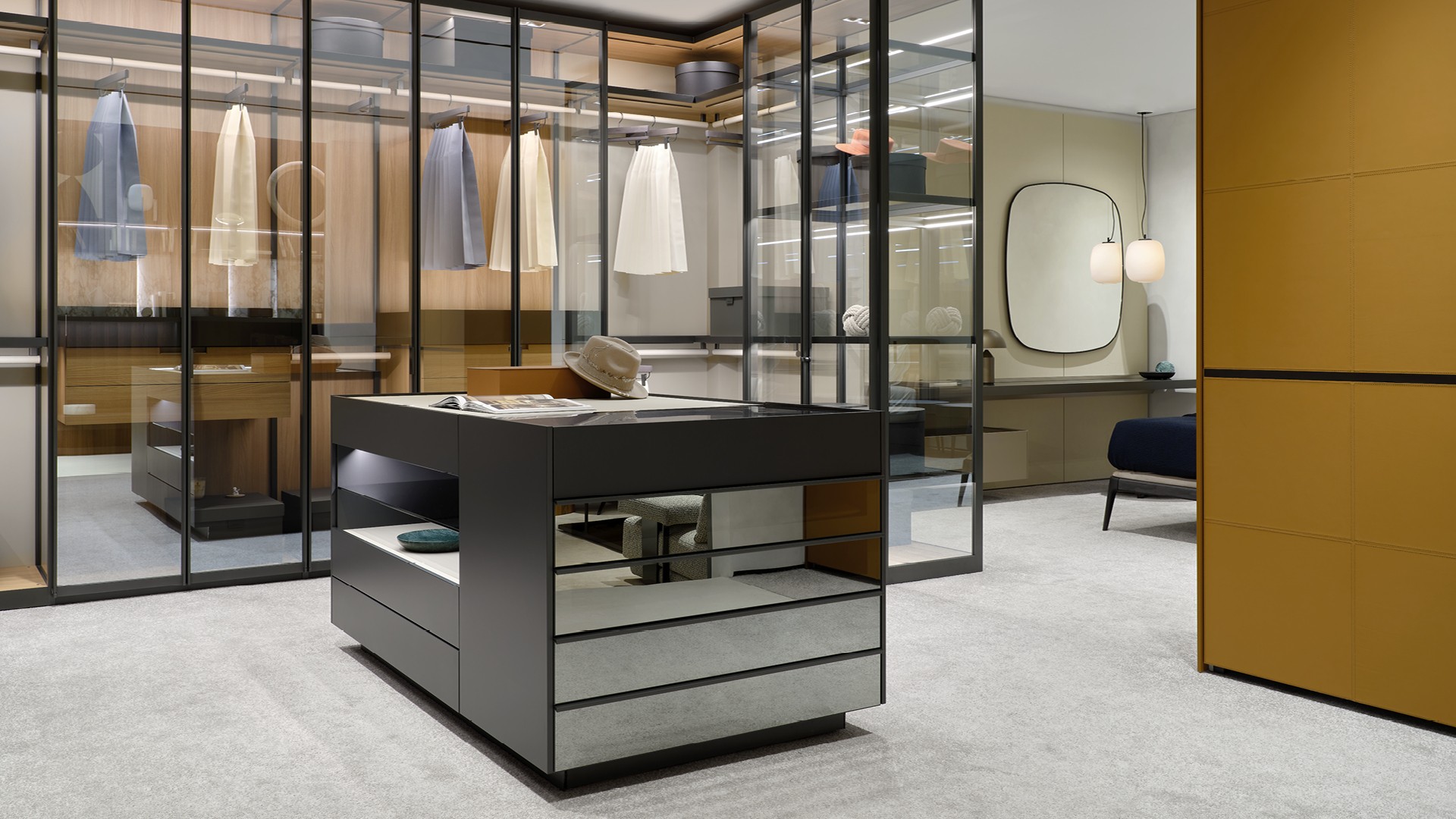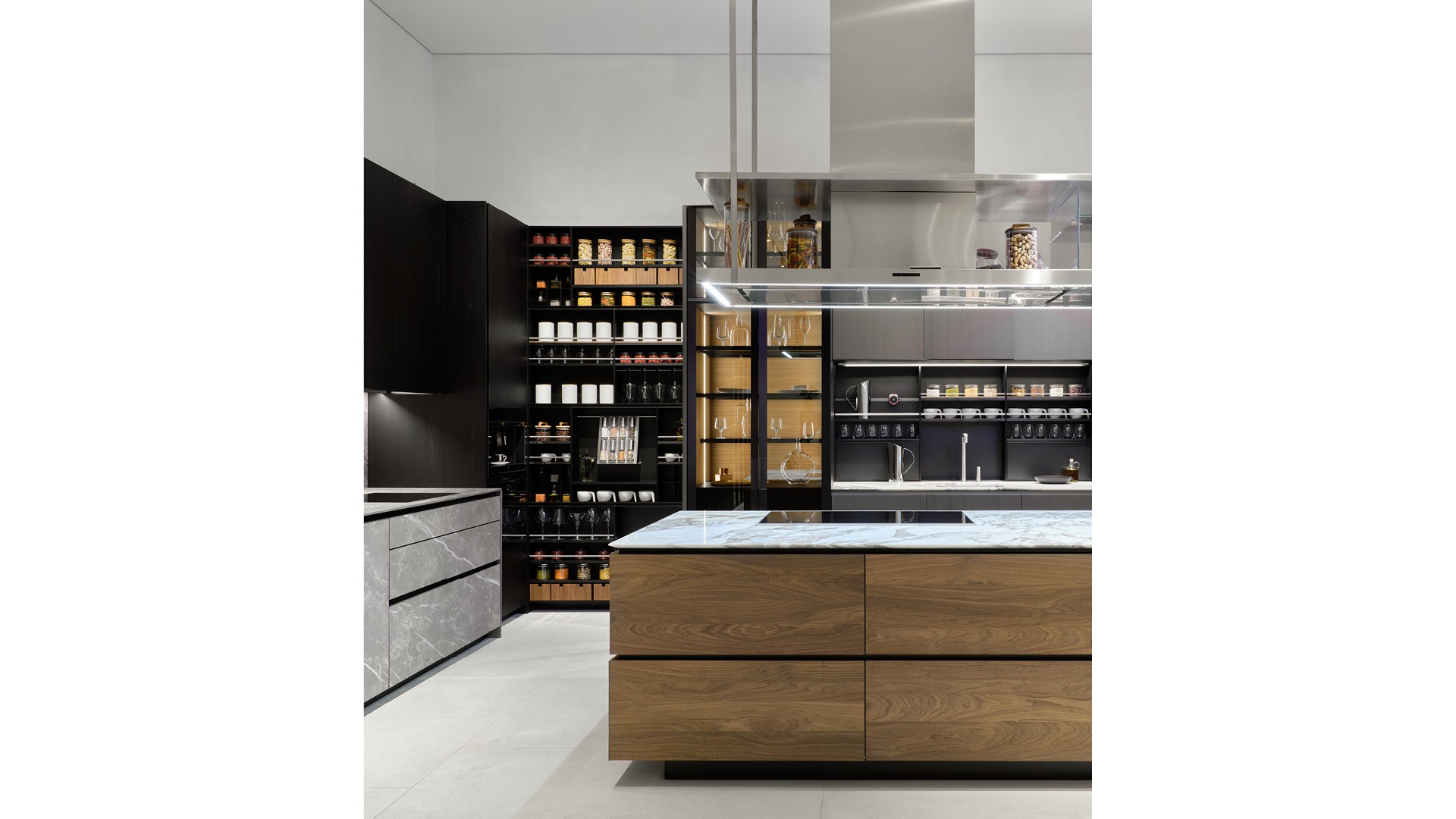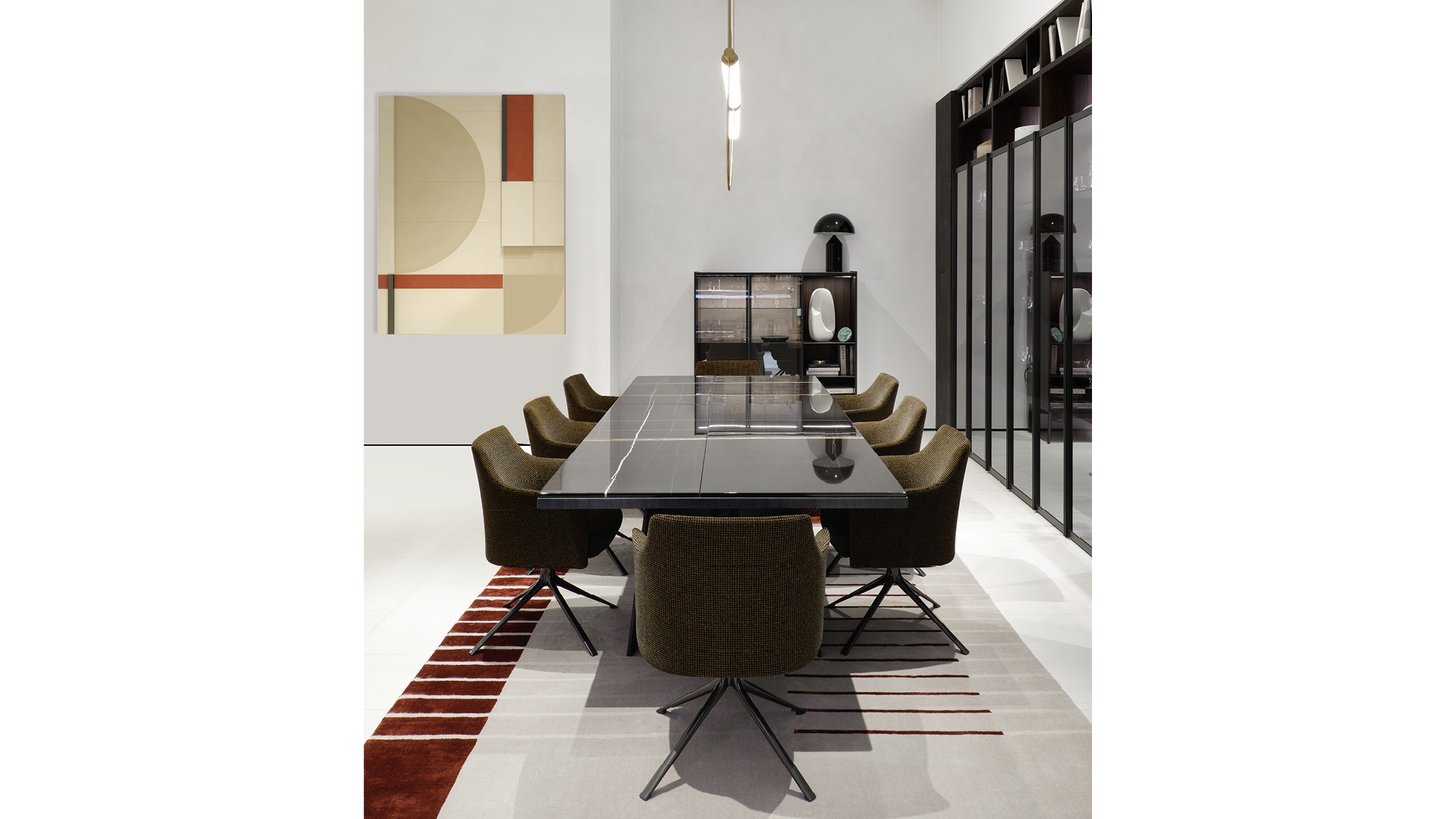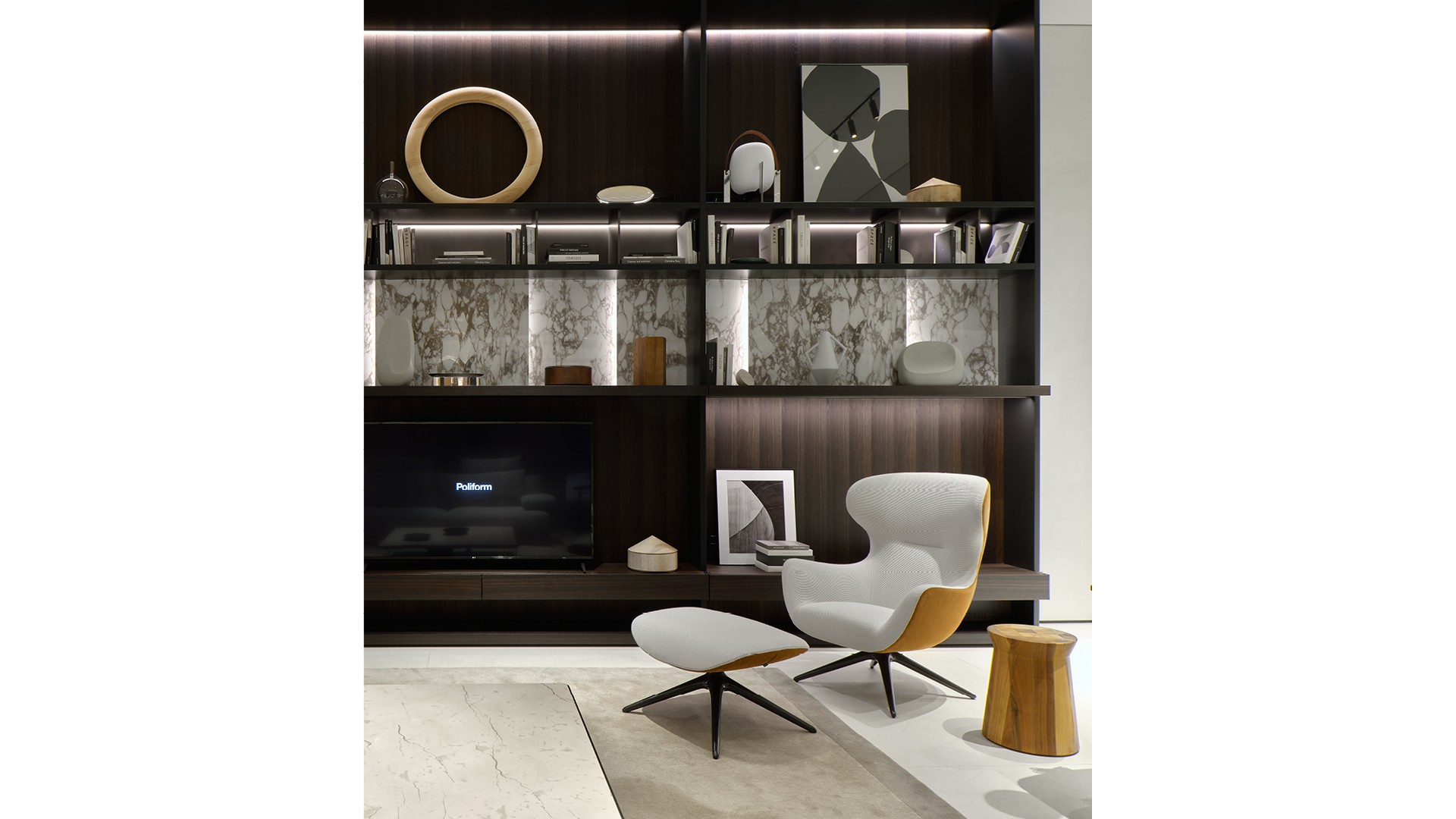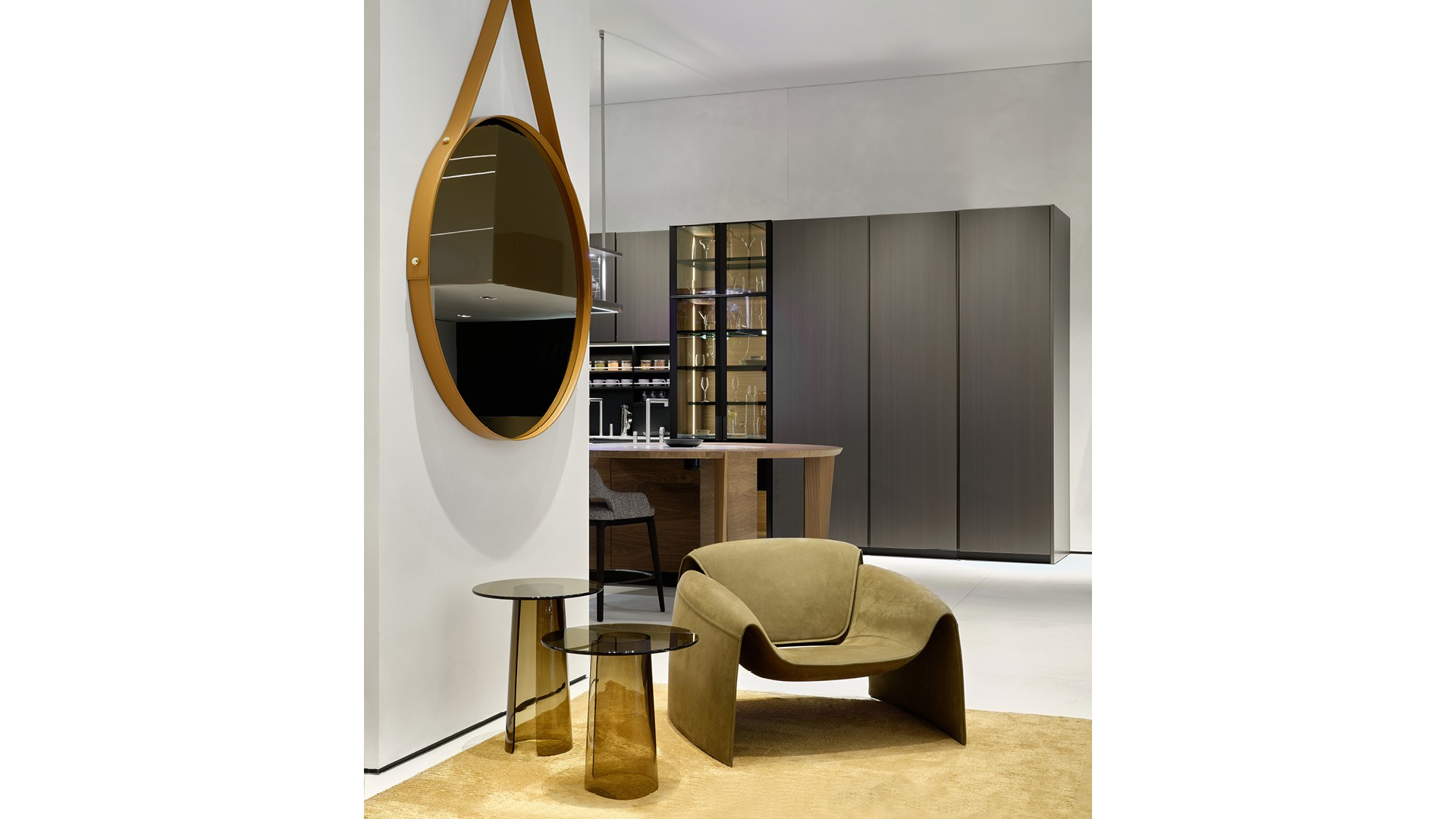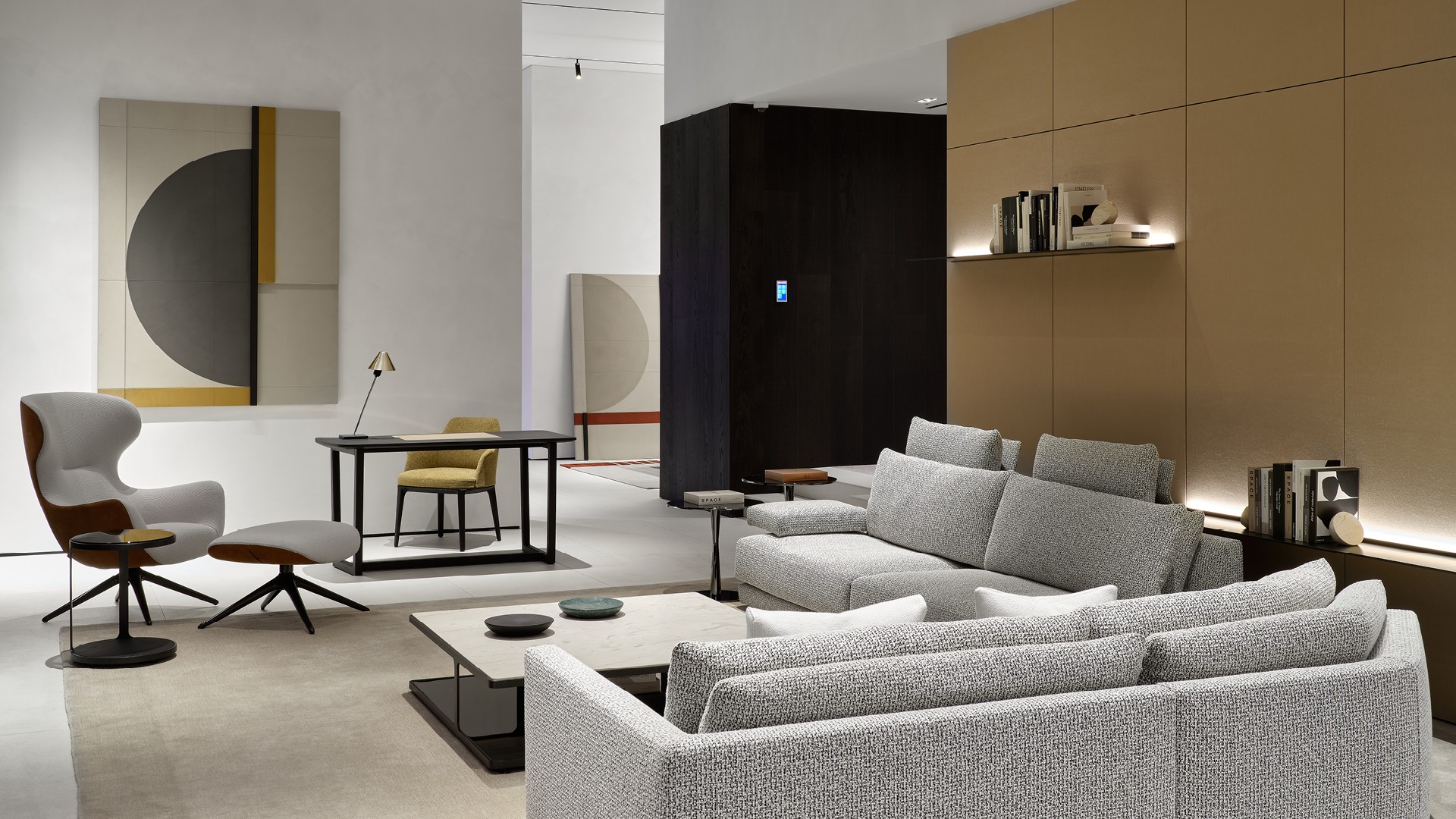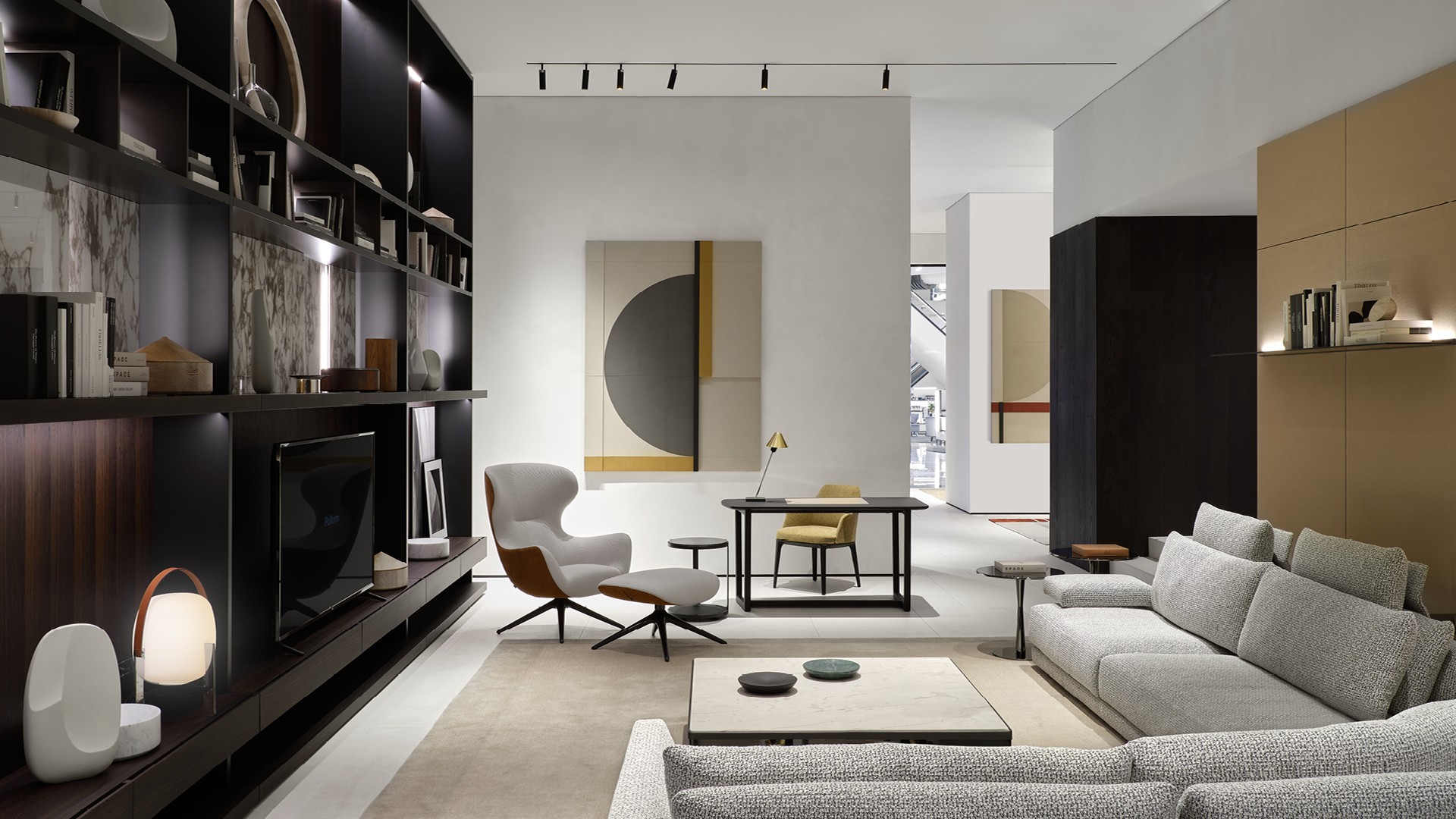 Poliform Astana offers the opportunity to benefit from the experience of a team of designers who will help at all stages of the successful realization of the design idea in material form, taking into account all individual home improvement needs.
Poliform Astana
16, Dostyk Street
Astana, Kazakhstan