Poliform Warsaw
Poliform inaugurates its new flagship store in Warsaw in collaboration with Domio Home Interiors.
Poliform announces the opening of the new flagship showroom in Warsaw. Poliform Warsaw consolidates Poliform's presence in the European market, together with its long-standing collaboration with the partner Domio Home Interiors.
Located at 57 Mokotowska Street, the new exhibition space is located inside a historical building in the city centre, known as Kamienica Rodryga Mroczkowskiego: designed by the architect Zygmunt Binduchowski, the building dates back to the early 1900s and has since become a cultural landmark of the city, renowned among the most significant architectural projects in Warsaw.
Poliform Warsaw reveals its vocation for design excellence with its large shop windows overlooking the street, and the shop develops on this internally over an area of over 200 square metres.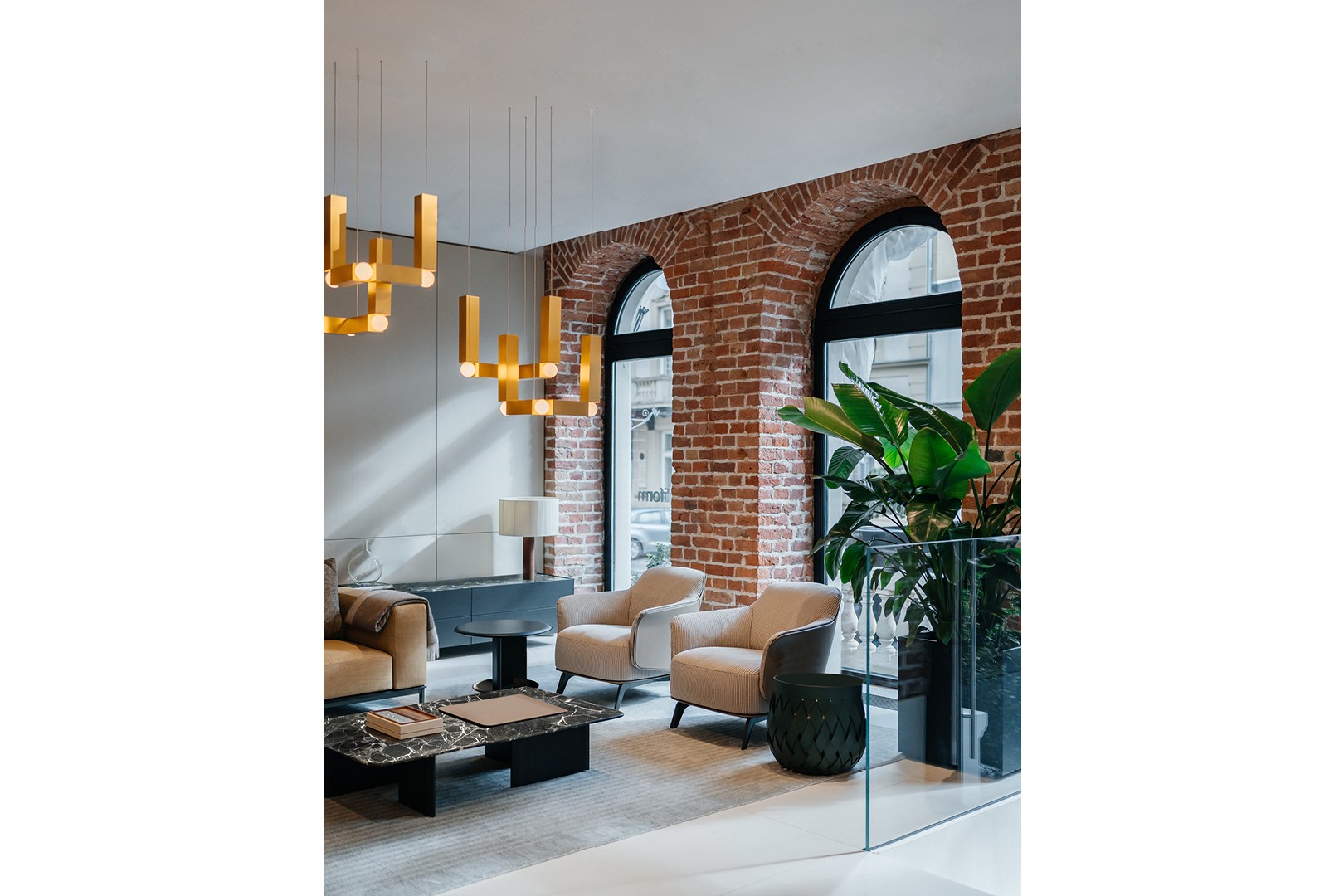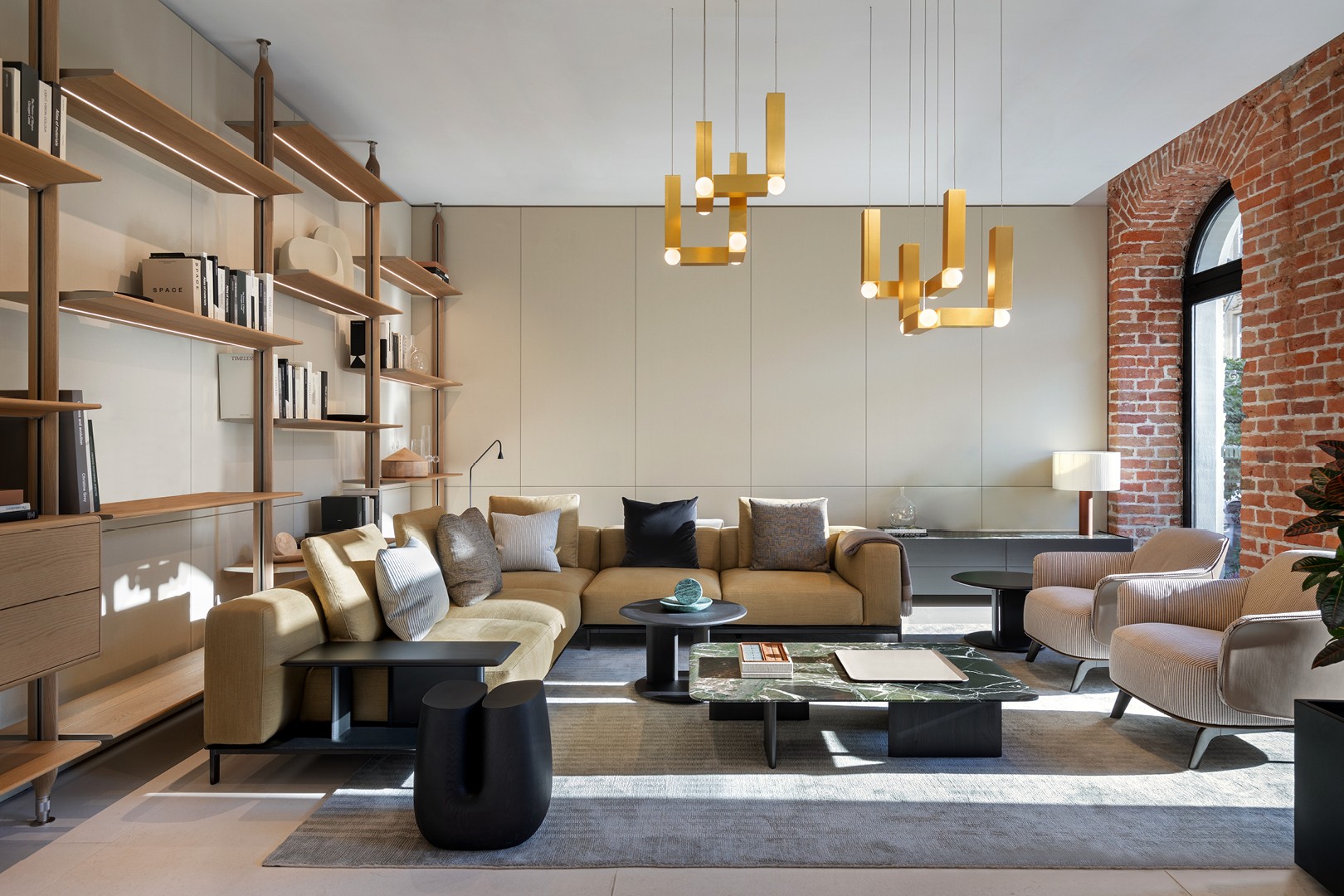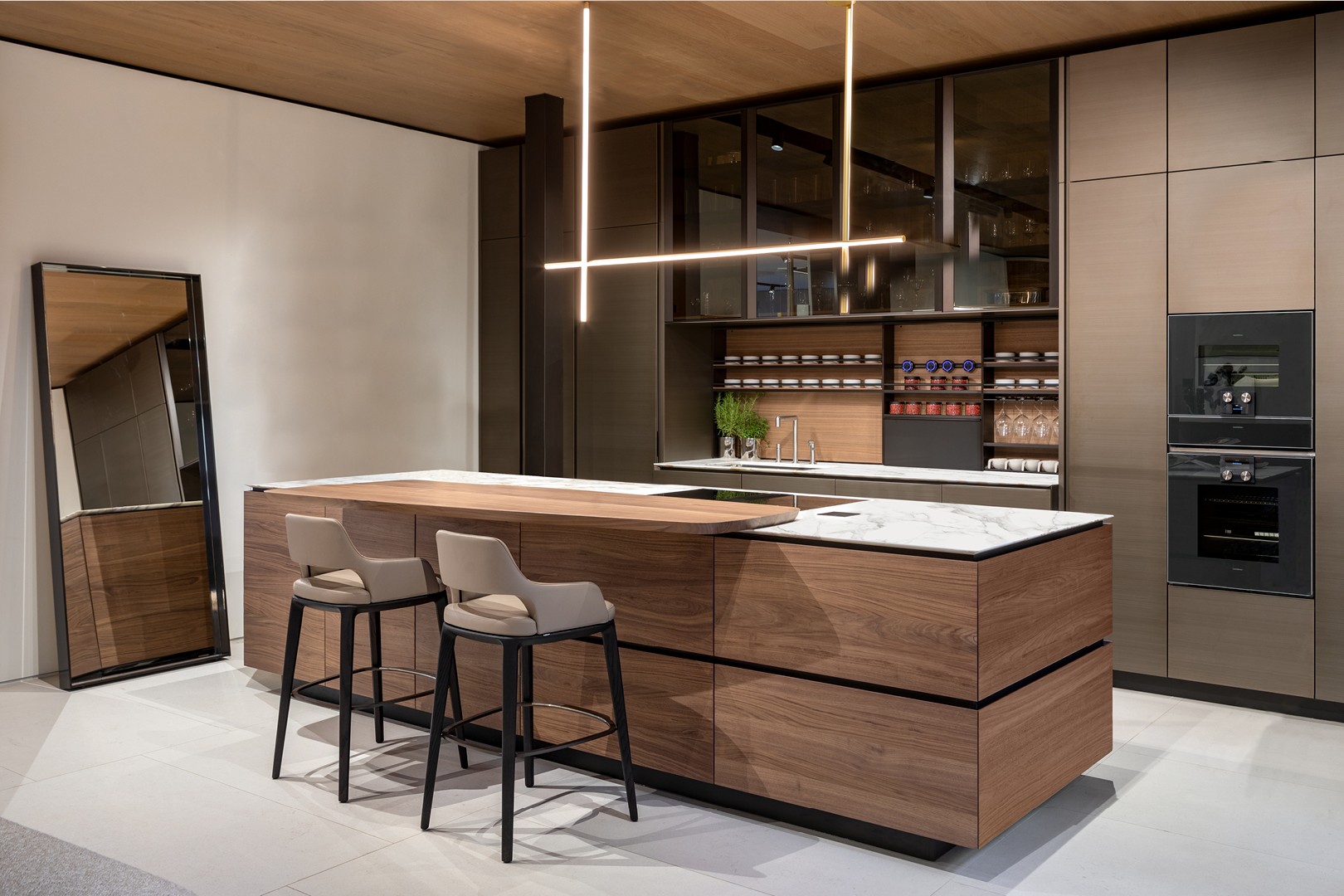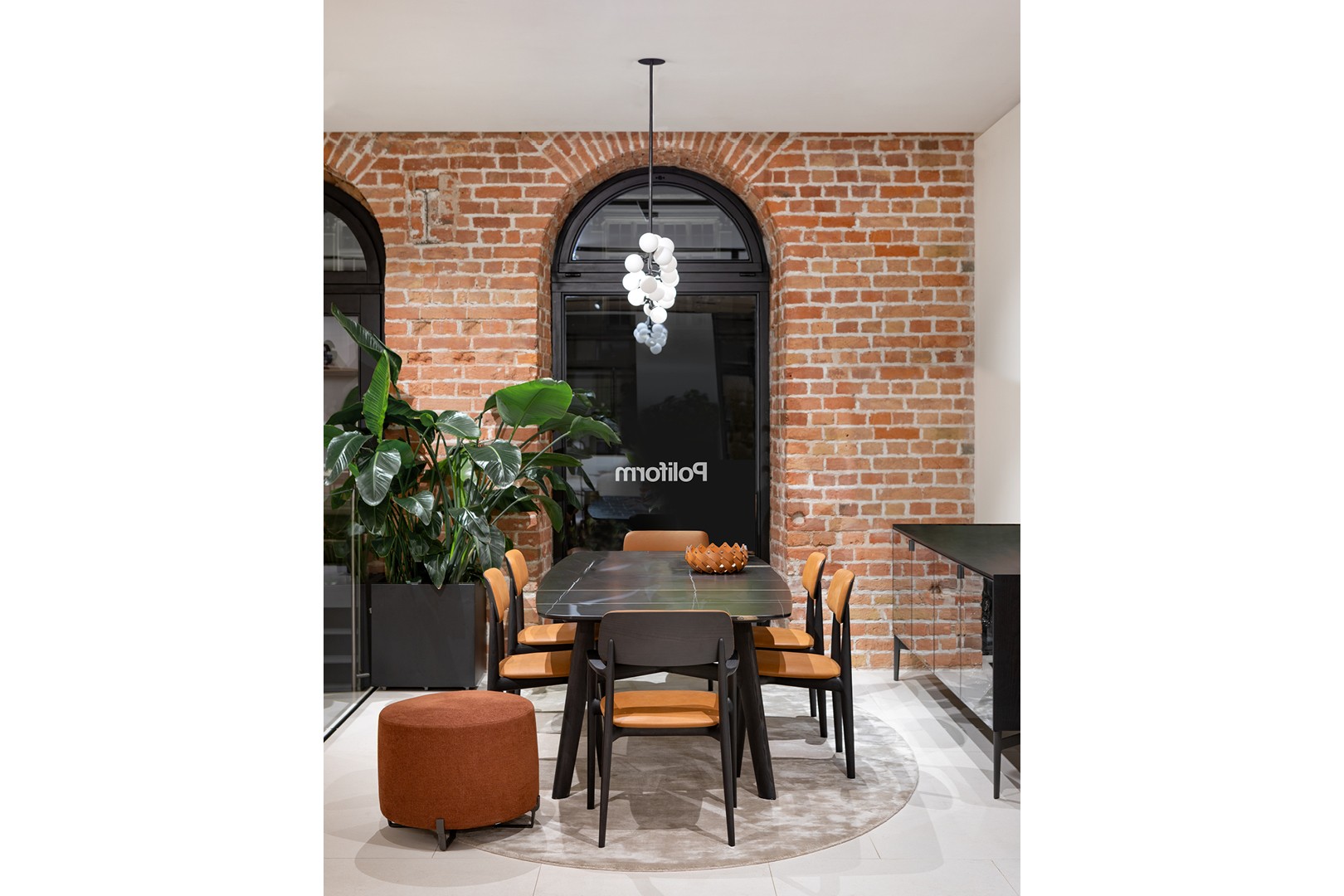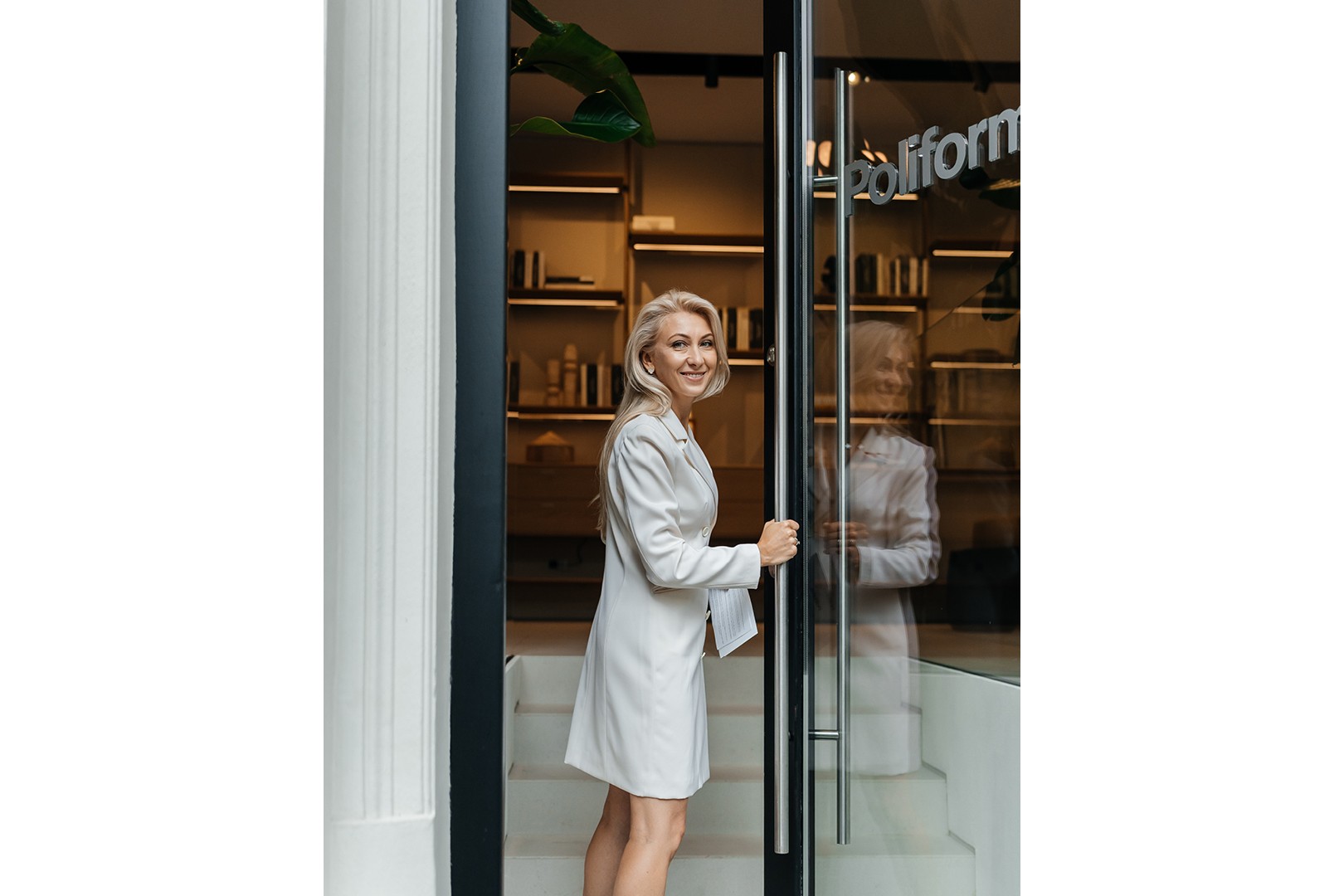 The interior concept reflects the brand's philosophy, which is dedicated to stylistic elegance and the highest design quality, according to a consistent story that the company promotes in all its stores around the world. The set design is therefore that of a complete, warm and welcoming house, which pays homage to contemporaneity through the main innovations punctuated with the brand's timeless icons. From the living room to the open kitchen to the dining room and relaxation area, up to the bedroom, Poliform Warsaw offers an ideal and immersive path through the concept of living according to Poliform.
Poliform Warsaw
Mokotowska 57, 00-542
Warsaw, Poland