Poliform Zhengzhou
Poliform continues with its campaign of store openings in China with the launch of its new single-brand store in Zhengzhou, in the province of Henan.
The city is one of the country's key trading intersections thanks to its fortuitous geographical position that has made it China's "railway hub" since the start of the twentieth century. A welcoming and open-minded metropolis, Zhengzhou was selected to host Poliform's ninetheenth monobrand store in China, just a few months after it opened one in Ningbo.
The 800 metre squared showroom is spread across two floors. It has an eye-catching entrance with eight-metre high Wall System bookcase and imposing Kensington table. There are three living areas on the ground floor displaying Poliform's latest collections, two dining rooms and a Shape kitchen. A bedroom area with walk-in wardrobes completes the ground floor. A spiral staircase leads to the first floor, set aside for systems. Here we find an Alea horseshoe-shaped kitchen with central island fitted with the catalogue's top quality finishings, and a technical area for wardrobes and accompanying night areas.
As with every other Poliform showroom in the world, the focus in this new monobrand store in Zhengzhou is on conveying a lifestyle. An all-purpose key for interpreting the Poliform style project, it once again makes its mark with its essential design, exclusive materials and the technical and formal quality of the systems.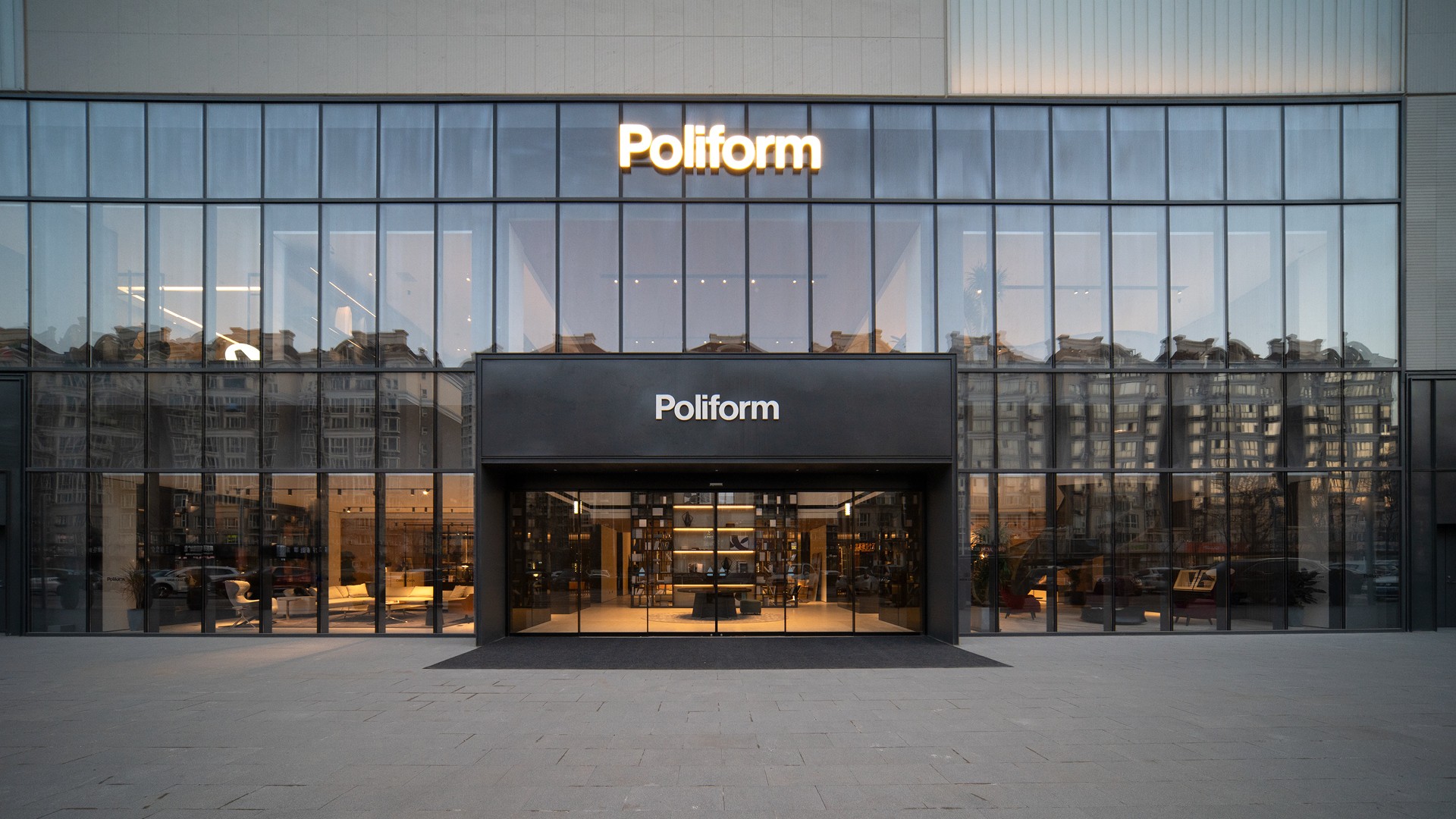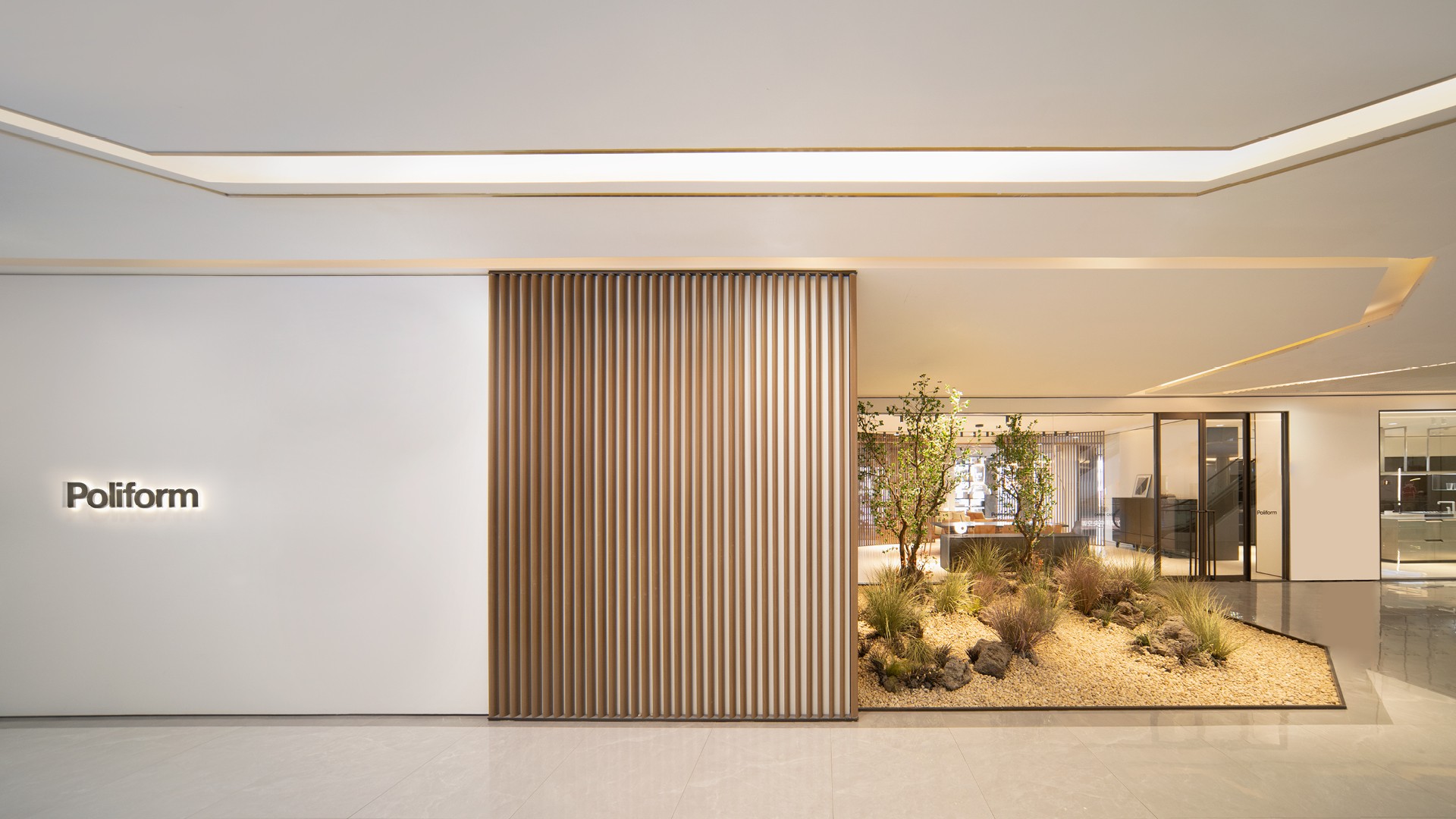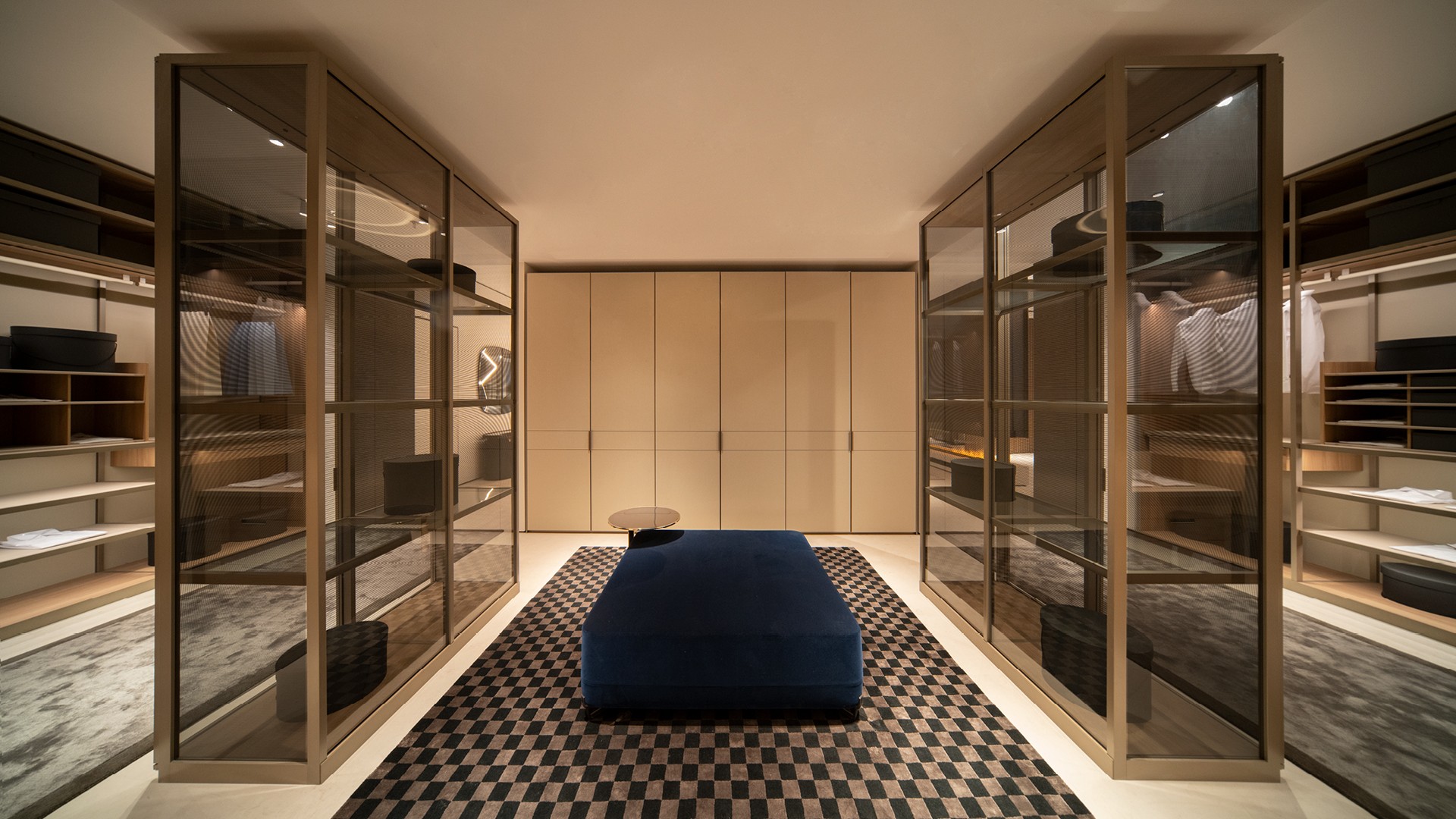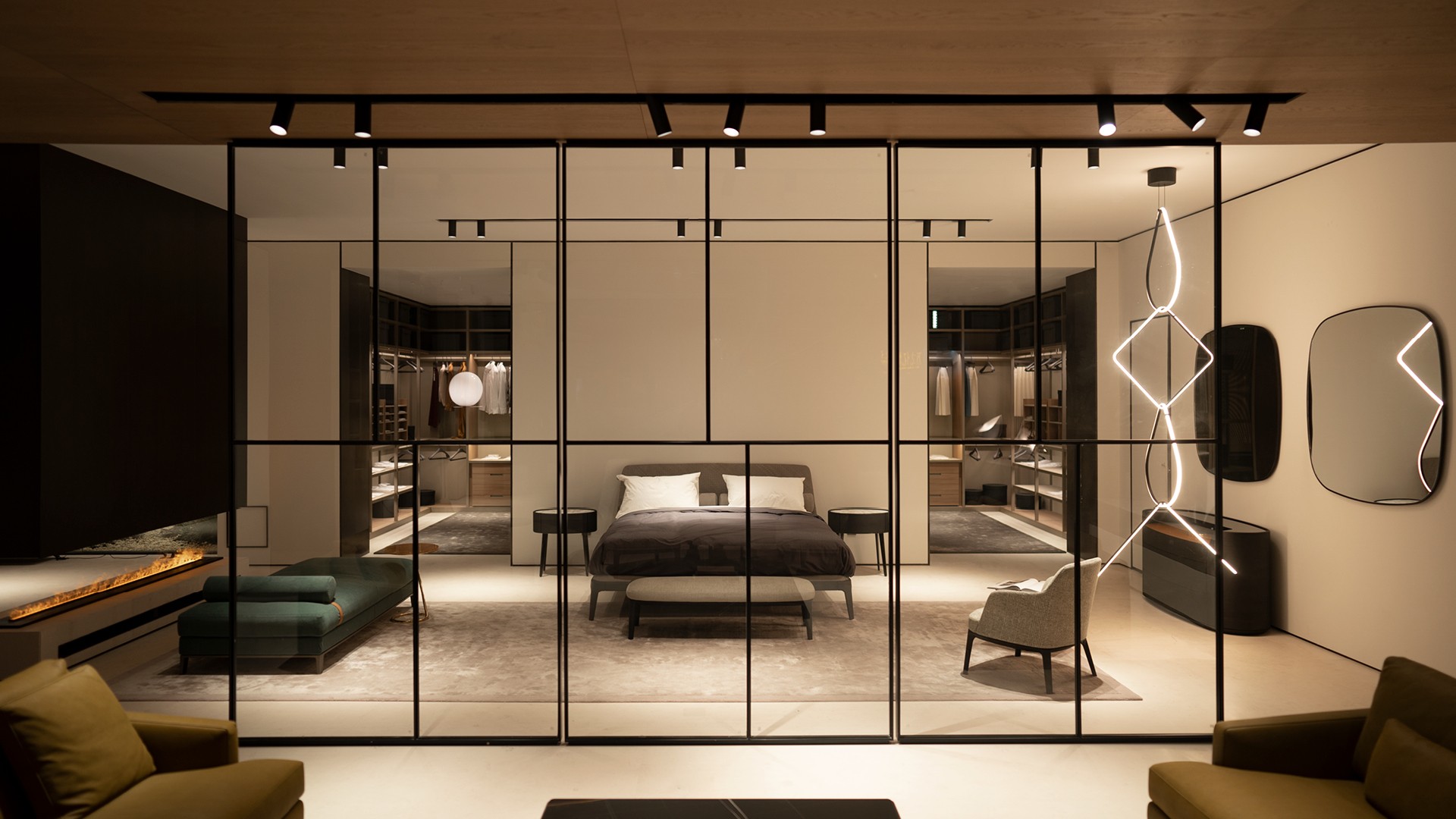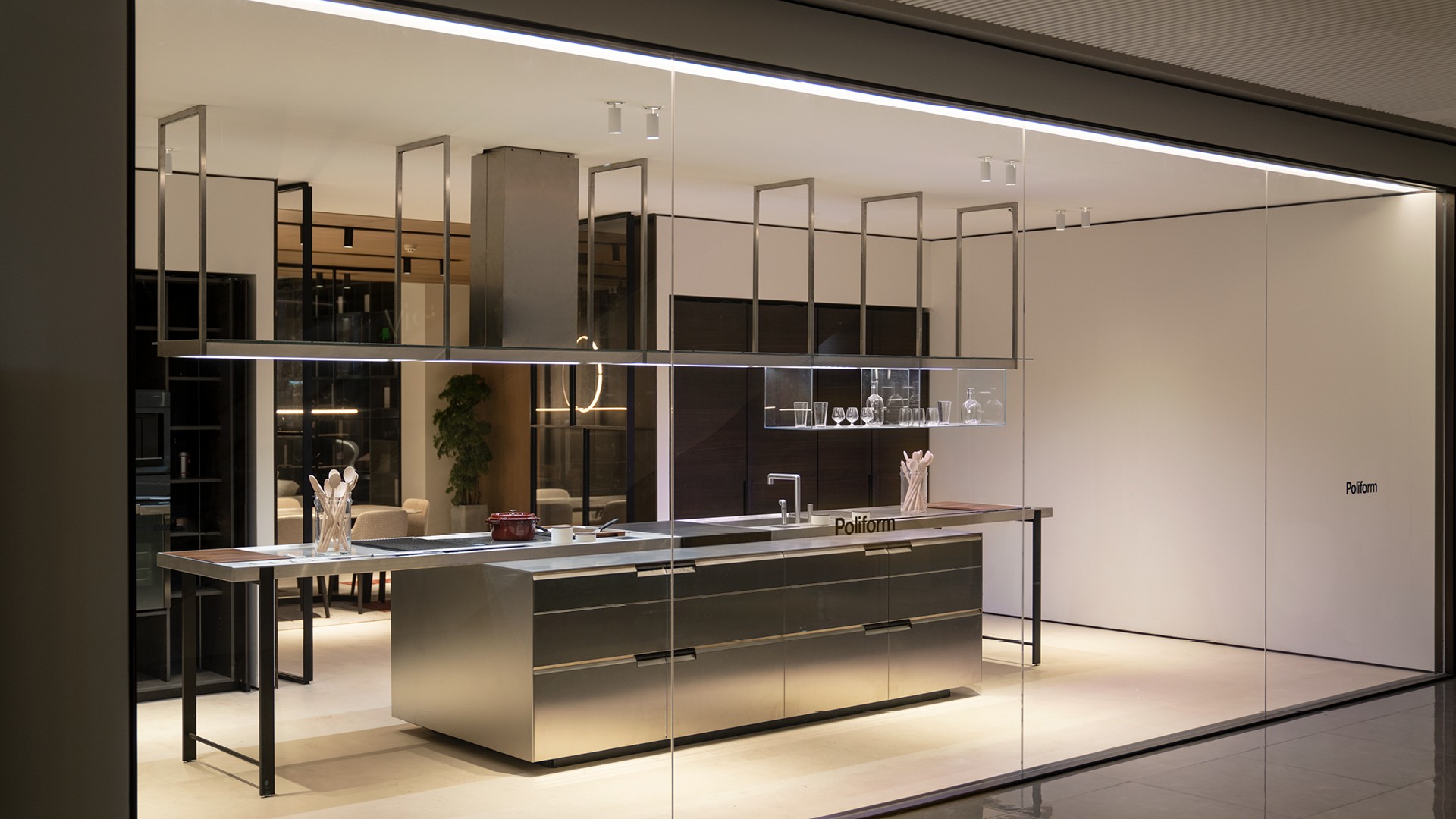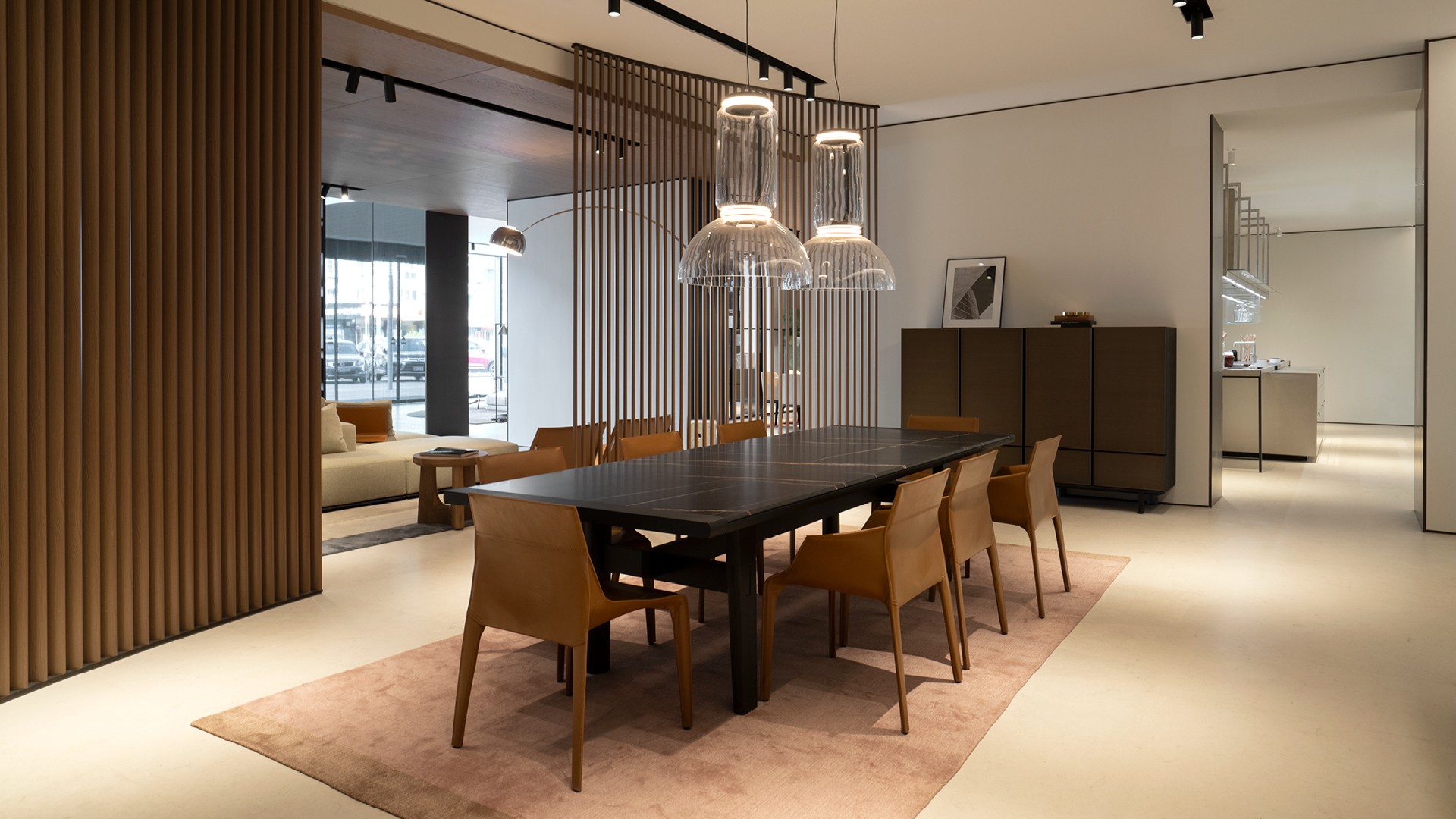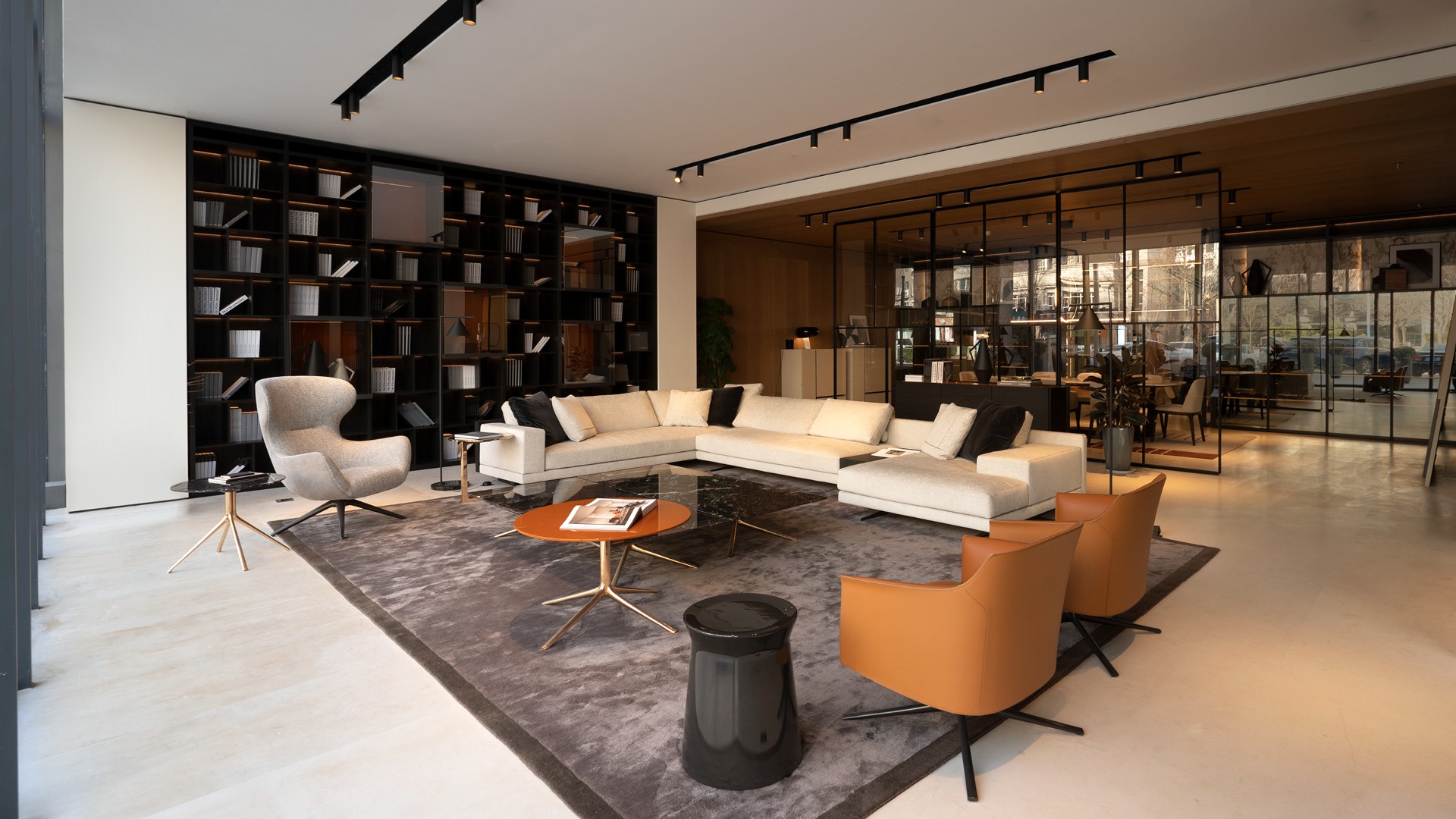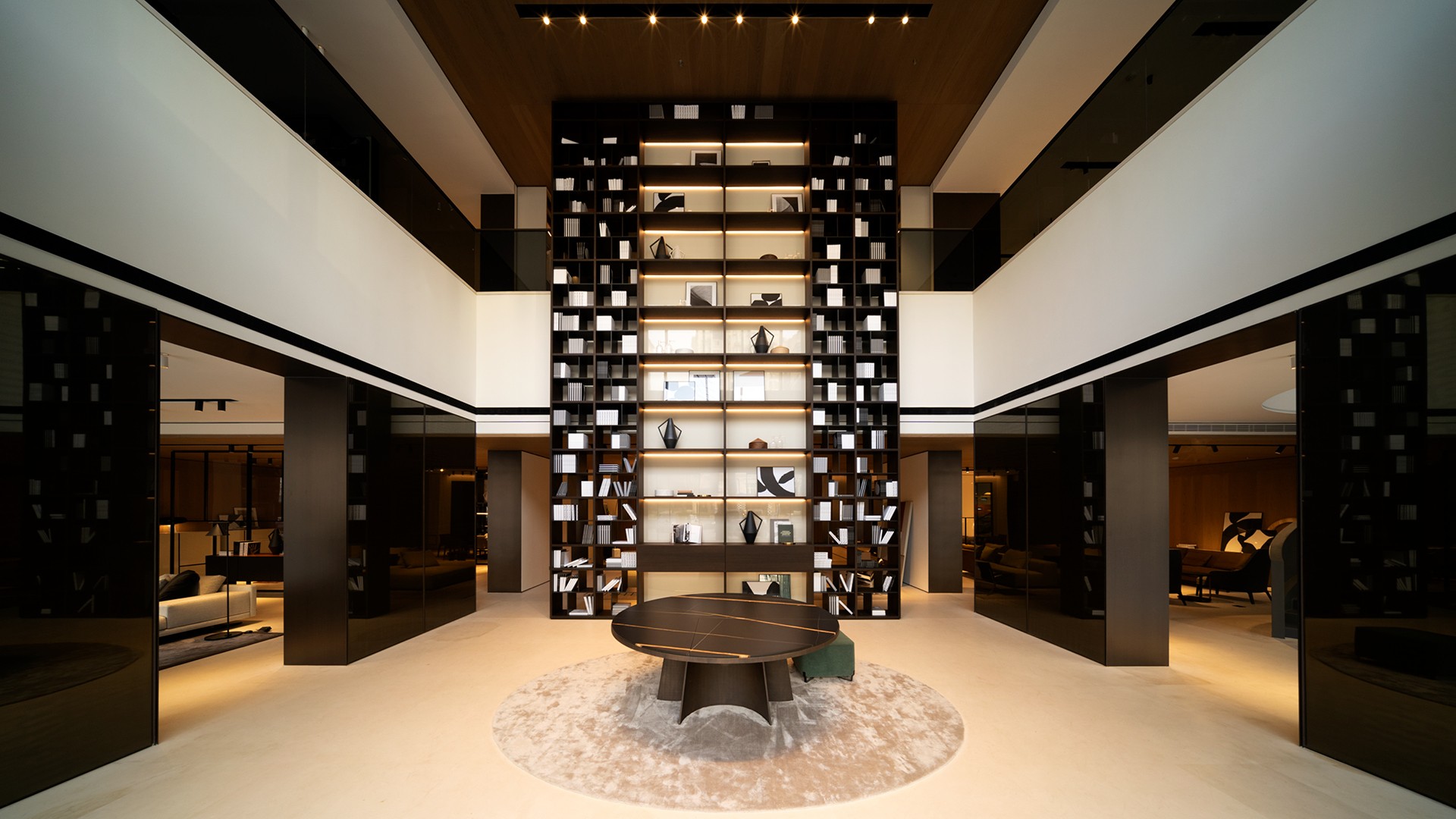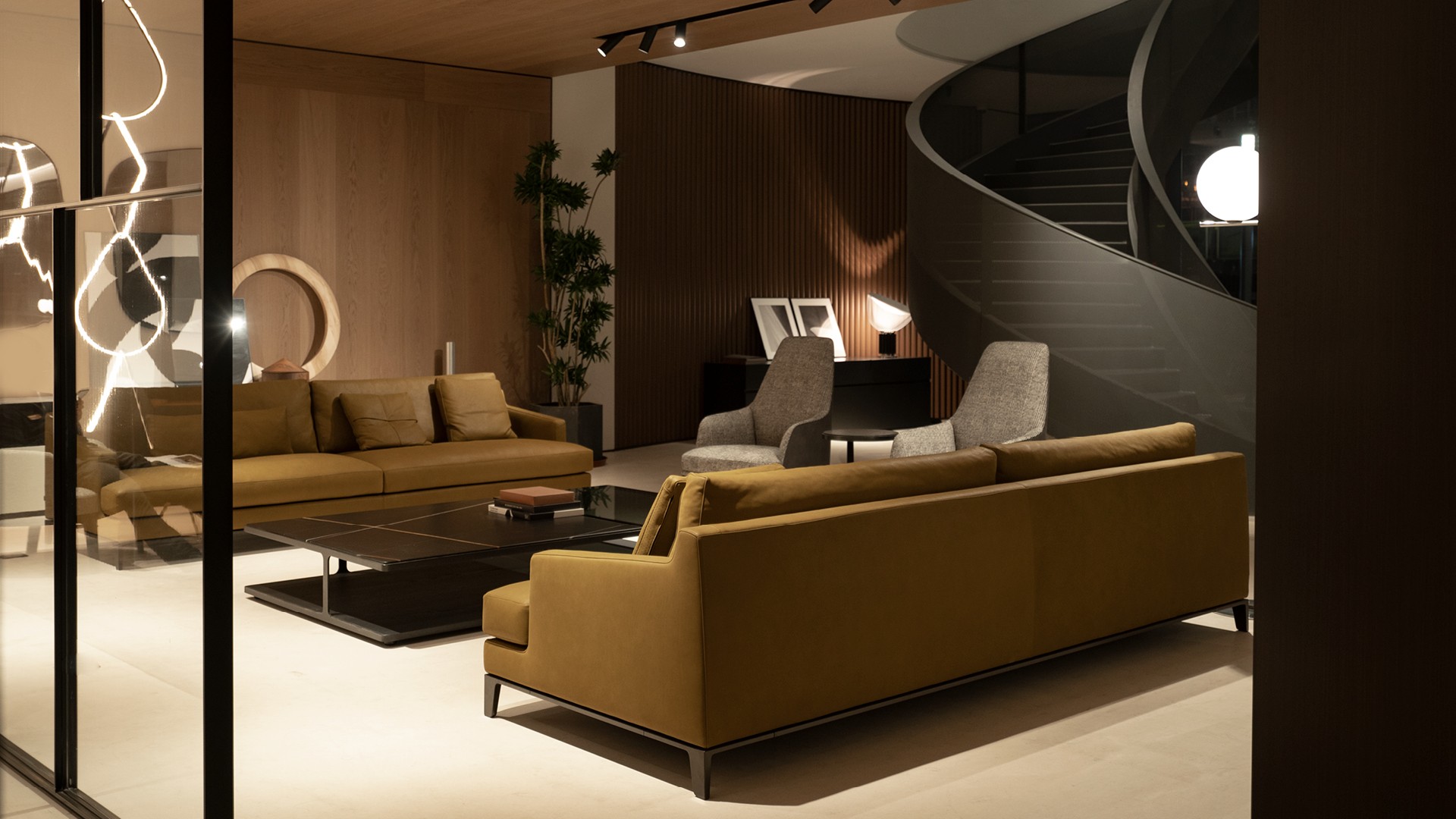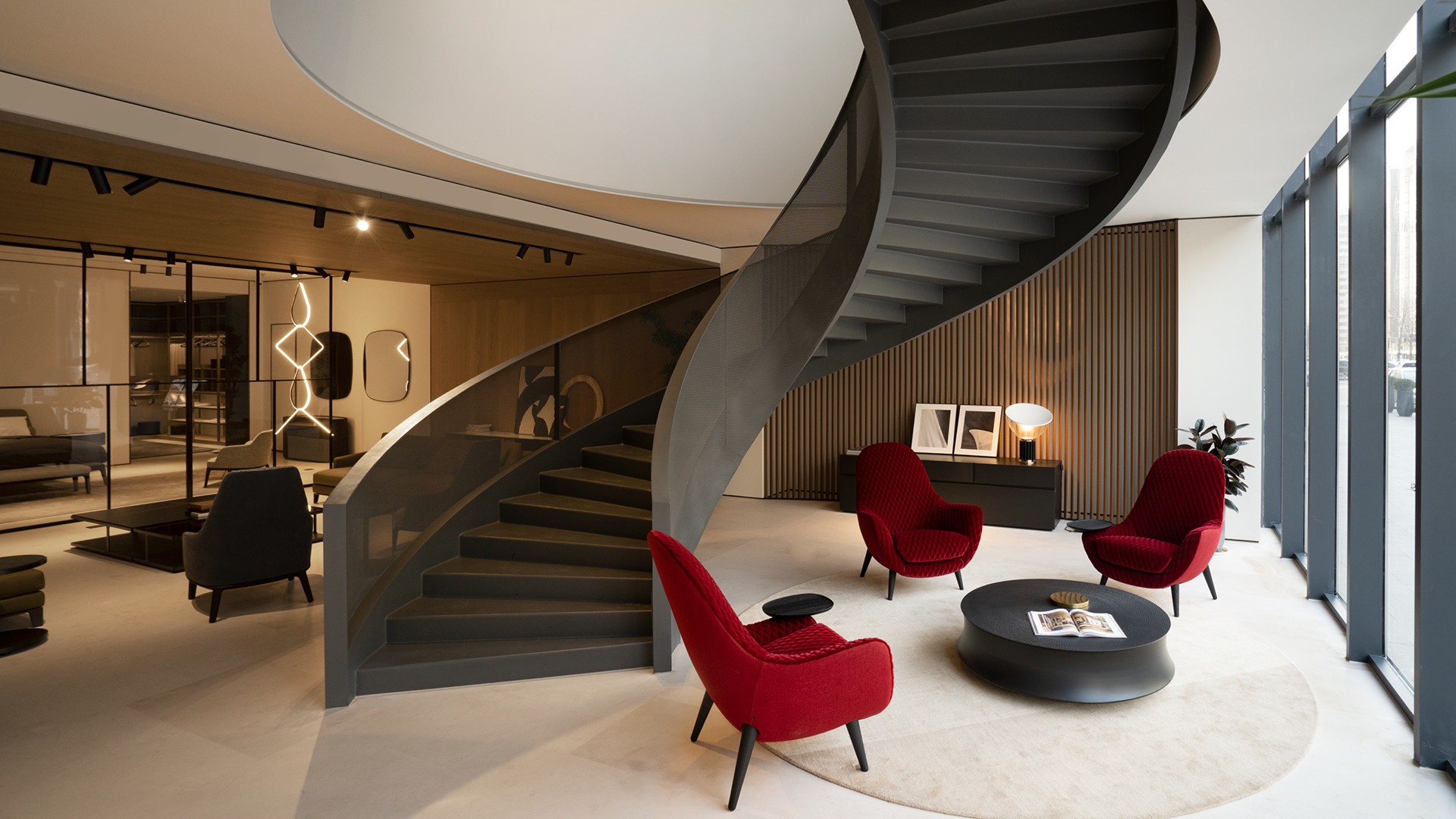 Poliform Zhengzhou
22 Shangdu road
Zhengzhou, China