Supersalone 2021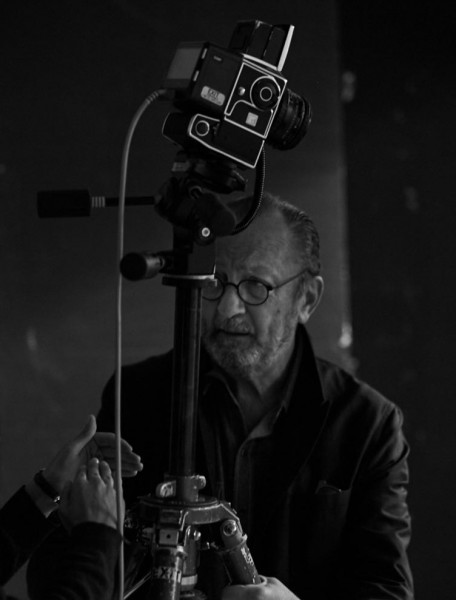 Poliform confirms its presence at Supersalone, through an immersive gallery of images and videos stimulating a variety of senses rather than simply looking at a static object.
A journey through Poliform's universe that condenses years of innovation, challenges and meetings into the photos of Paolo Roversi contained in the book Time, Light, Space. Published by Rizzoli in 2020, the volume is a visual chronicle created to celebrate our company's 50 years of history.
Time, light and space are the materials used to produce these photographs. But they are also the elements that make up Poliform's universe, born from 50 years of history, creativity and innovation. A business whose values – love for the work, respect for quality and dedication to excellence – are perhaps more important today than ever before.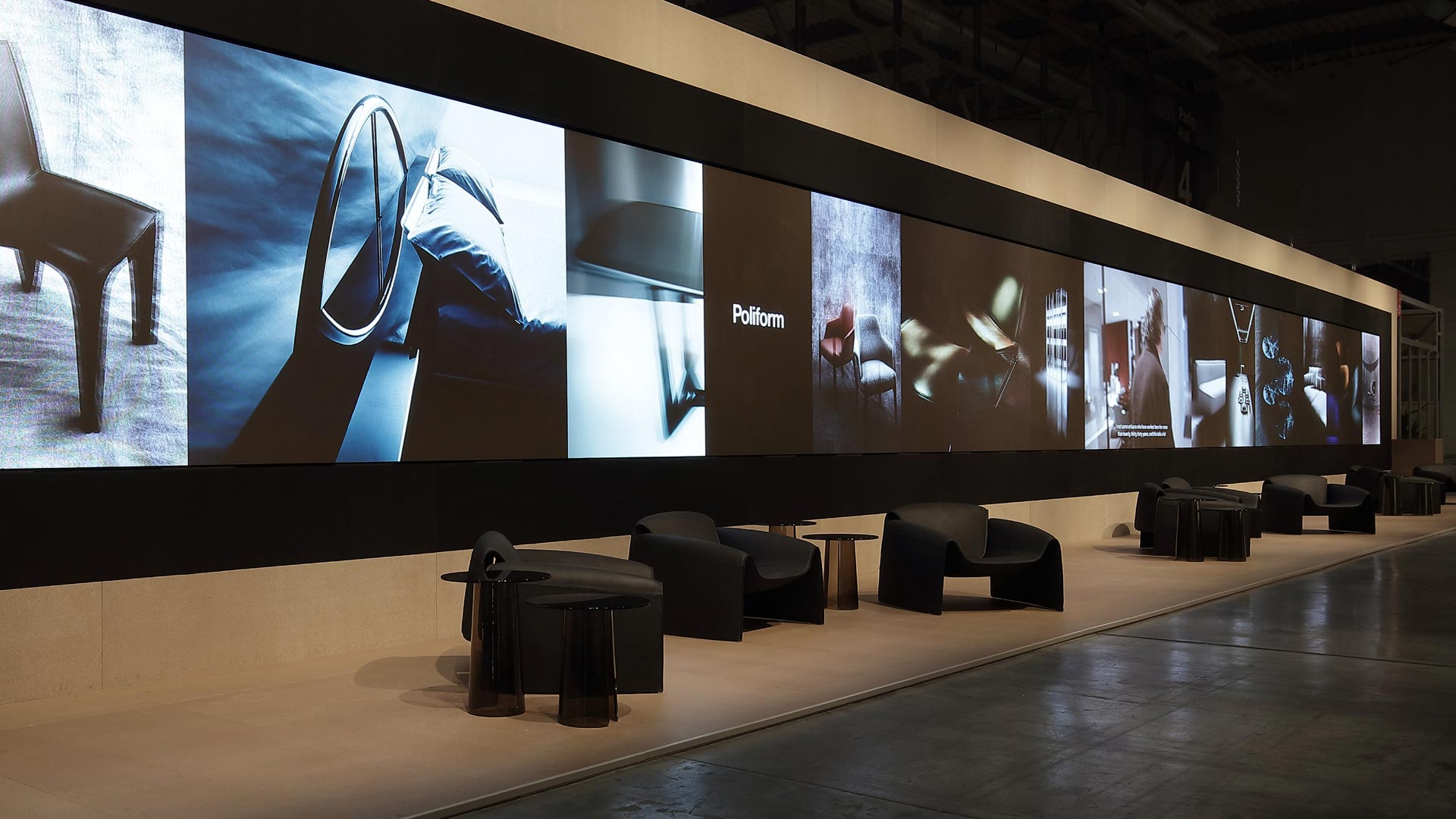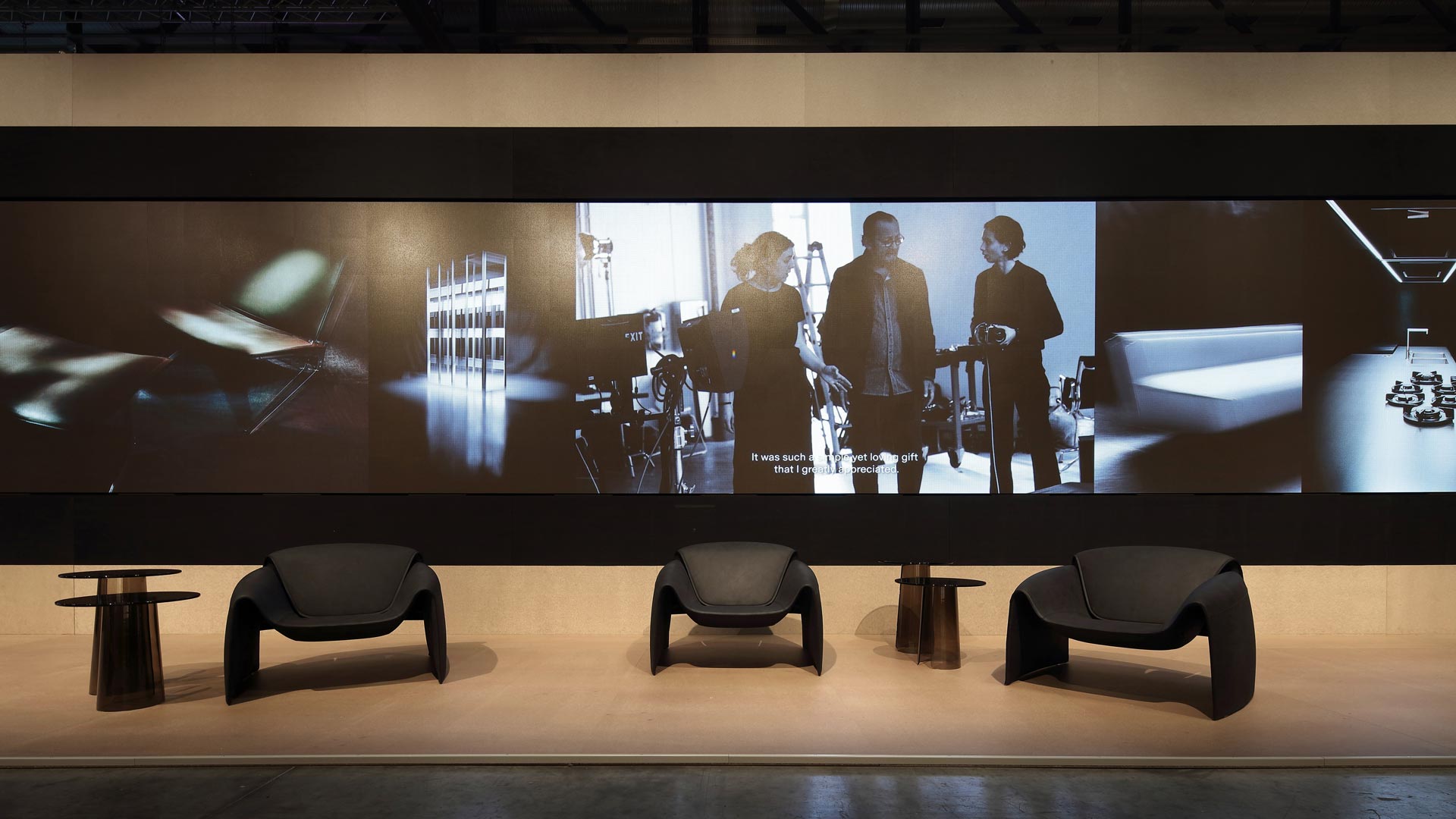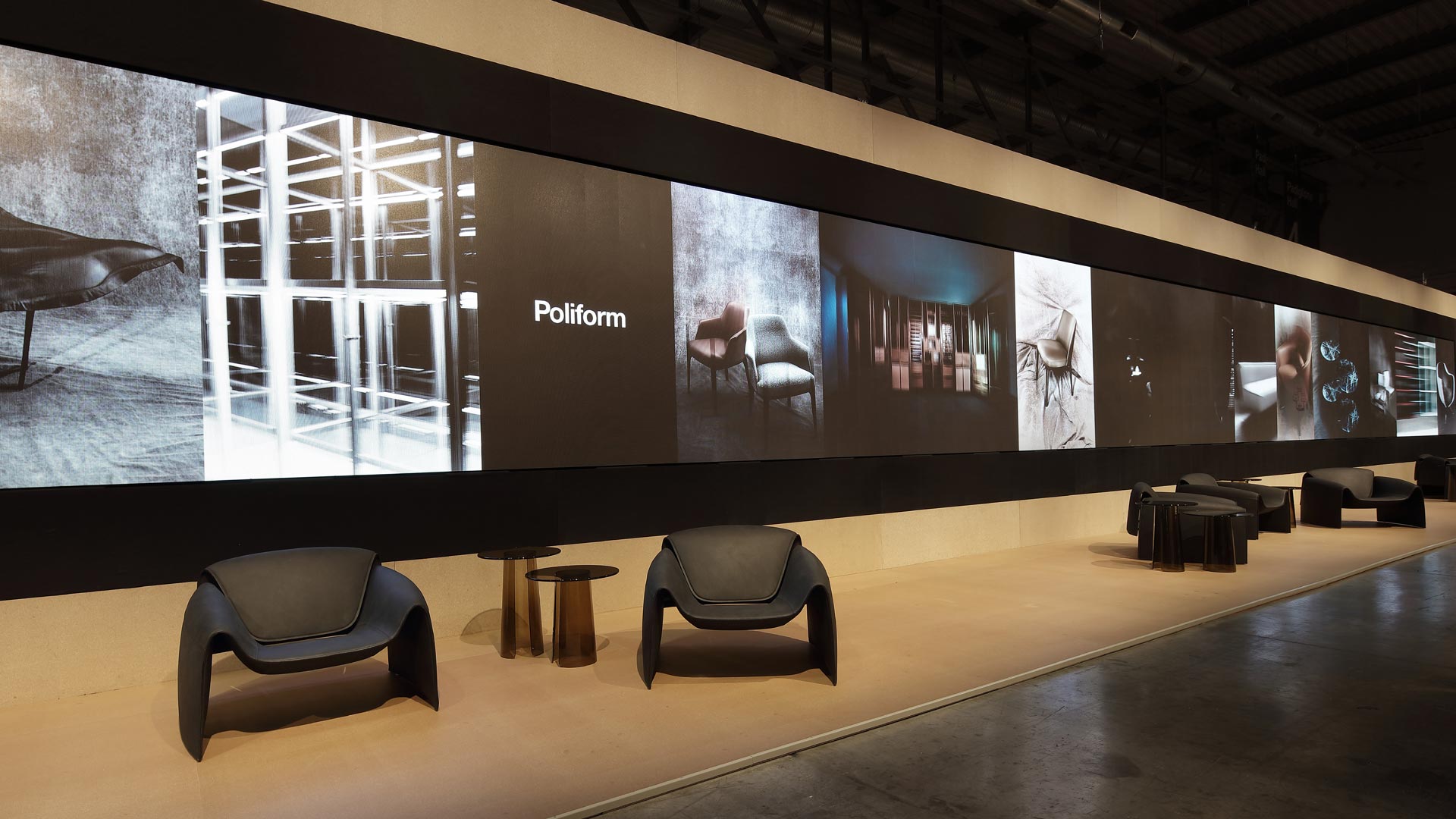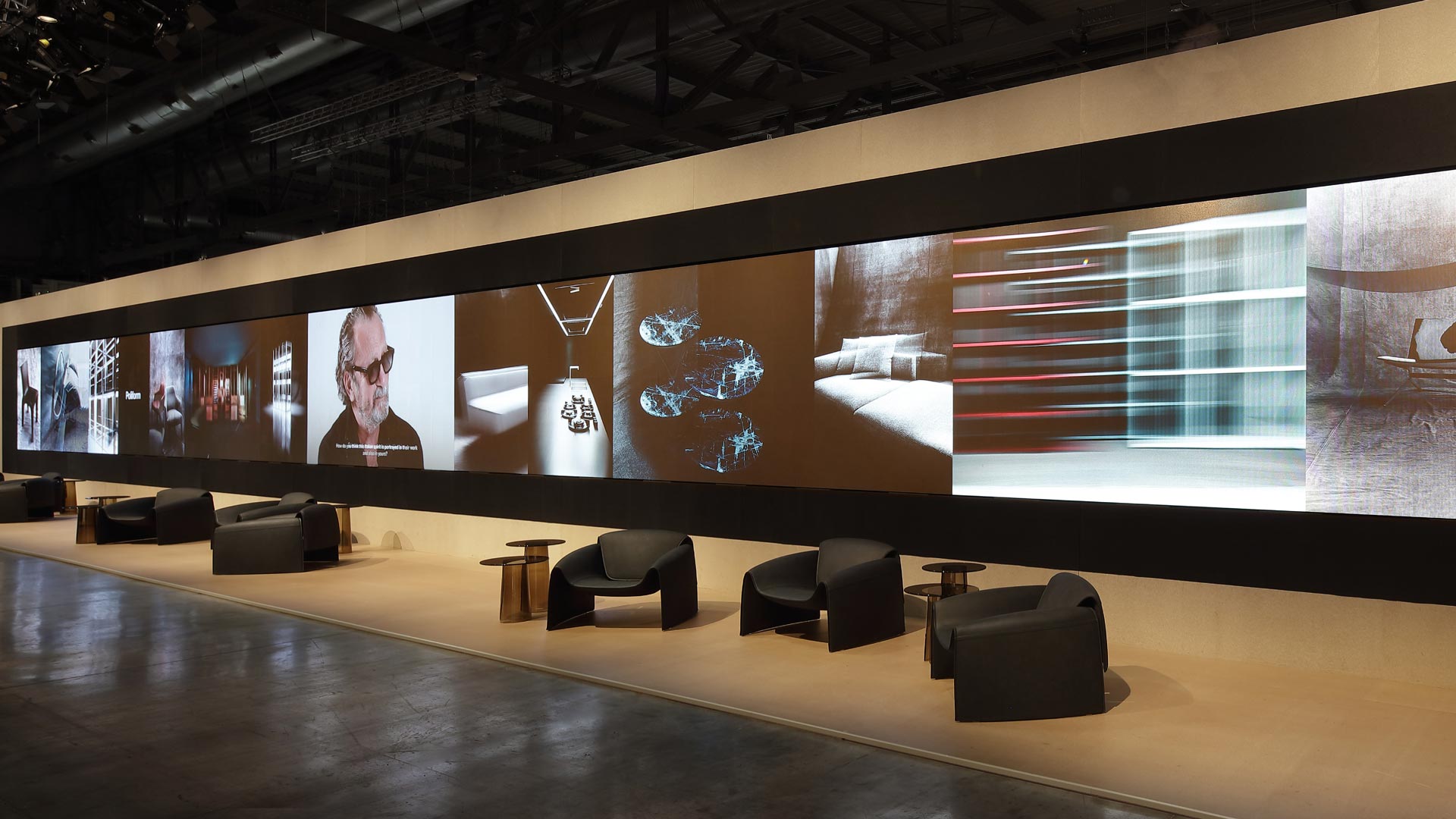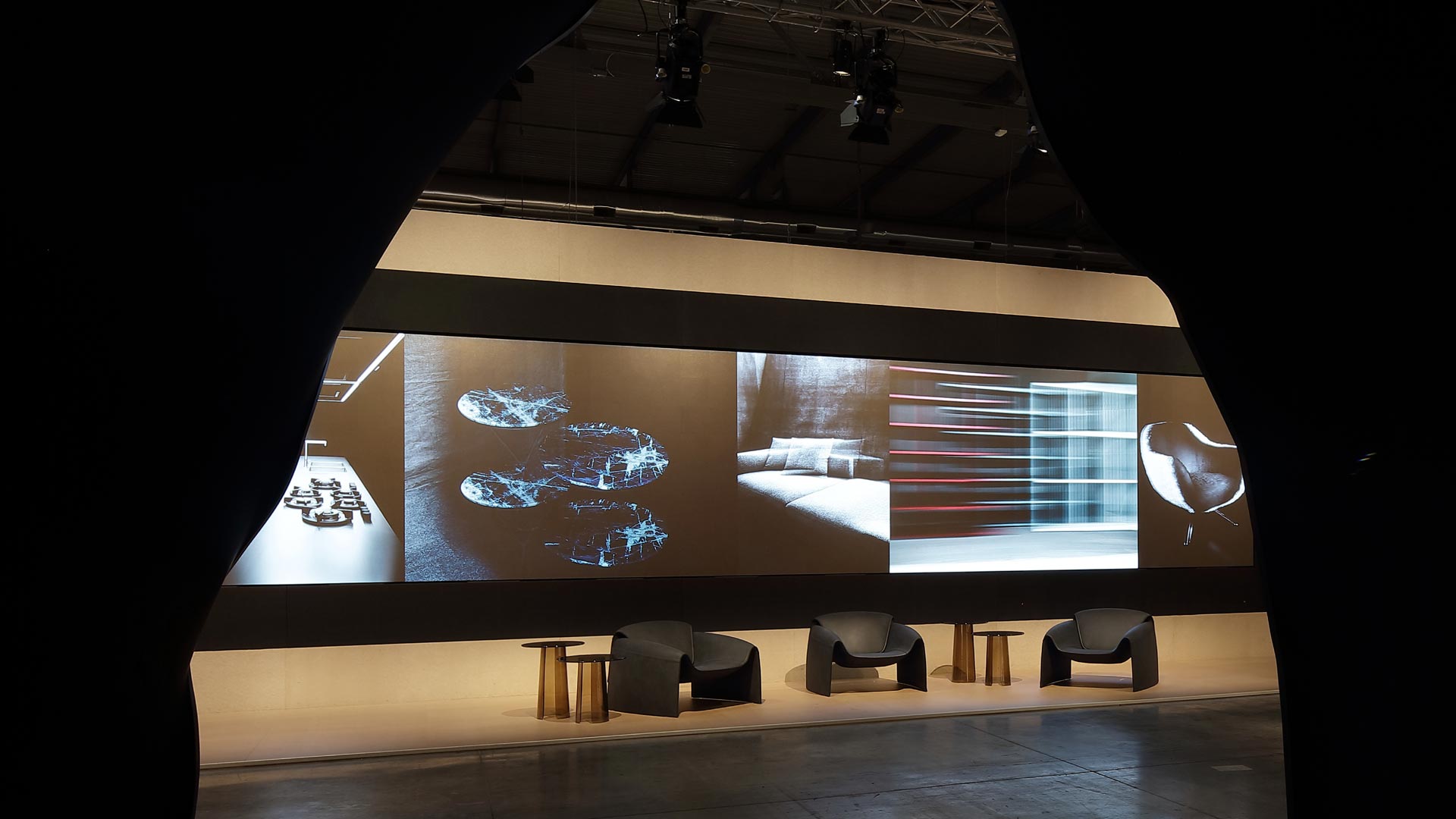 Roversi handles every photo like a portrait.

Whether his lens is focused on a model, an old friend or a designer item, every time the light impresses the photosensitive film – every time there's an exchange between Roversi and his environment – the resulting image carries a subtle, touching ripple: the subject's very soul.
"Every day I wake up and I never know what the threshold to that other dimension where photography takes me will be. Sometimes it's a smile, a look, other times object, a space."