16th - 24th September 2023
London Design Festival 2023
Poliform joins the London Design Festival celebrations.
London Design Festival celebrates and promotes London as the design capital of the world, and has been doing so every September since 2003. This year Poliform joins the festivities through its Wigmore Street Showroom, located at the heart of Marylebone Design District, presenting "Incontri" a photographic journey with famed photographer Paolo Roversi. The windows of the Showroom will be adorned with light boxes depicting the photographic shots capturing the beauty of models and furnishings, side by side, revealing their hidden essence. These unique photographs, which have also become the subject of a corporate advertising campaign and a coffee table book, can be seen from both the interior and the exterior of the Showroom, sharing their magic to all.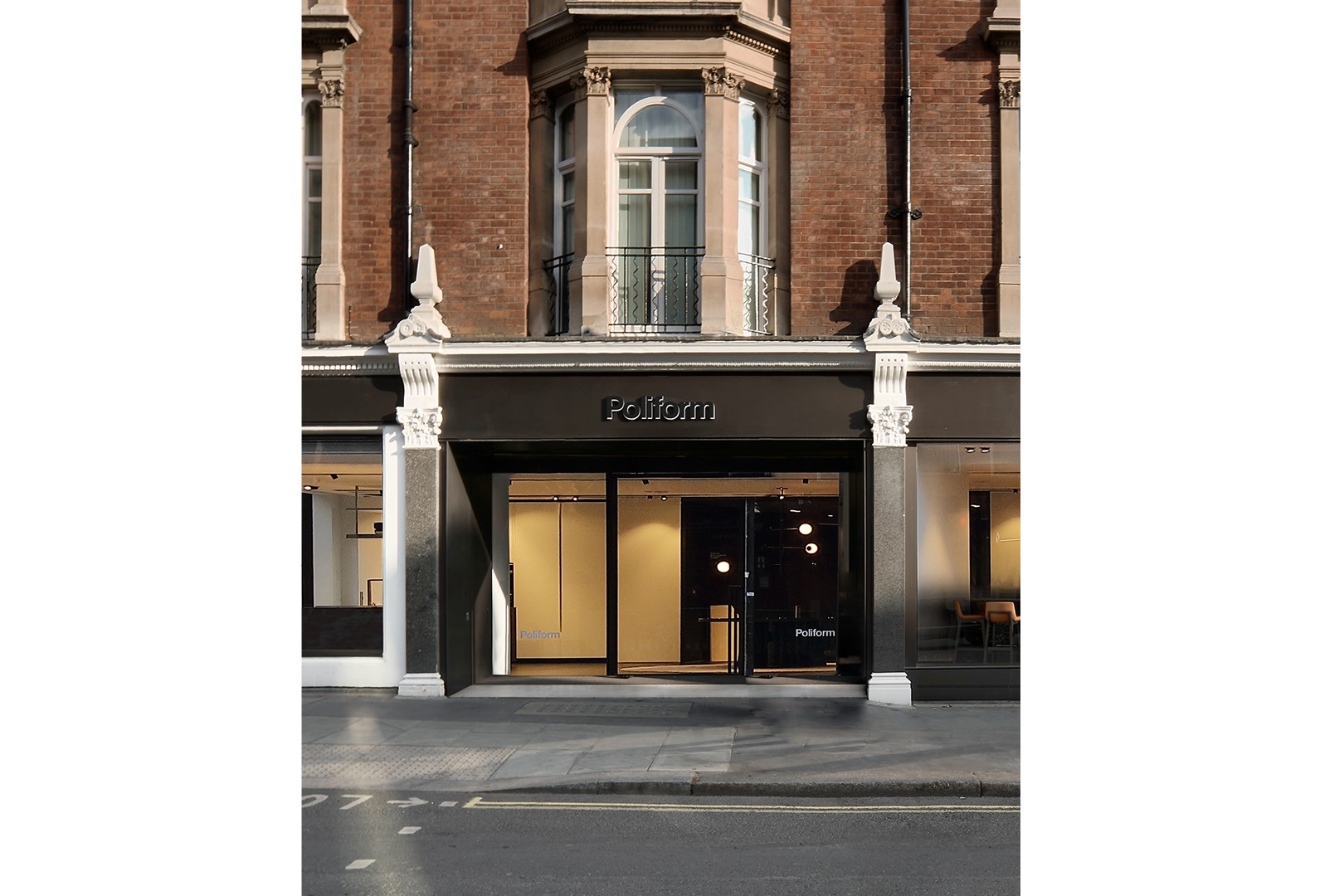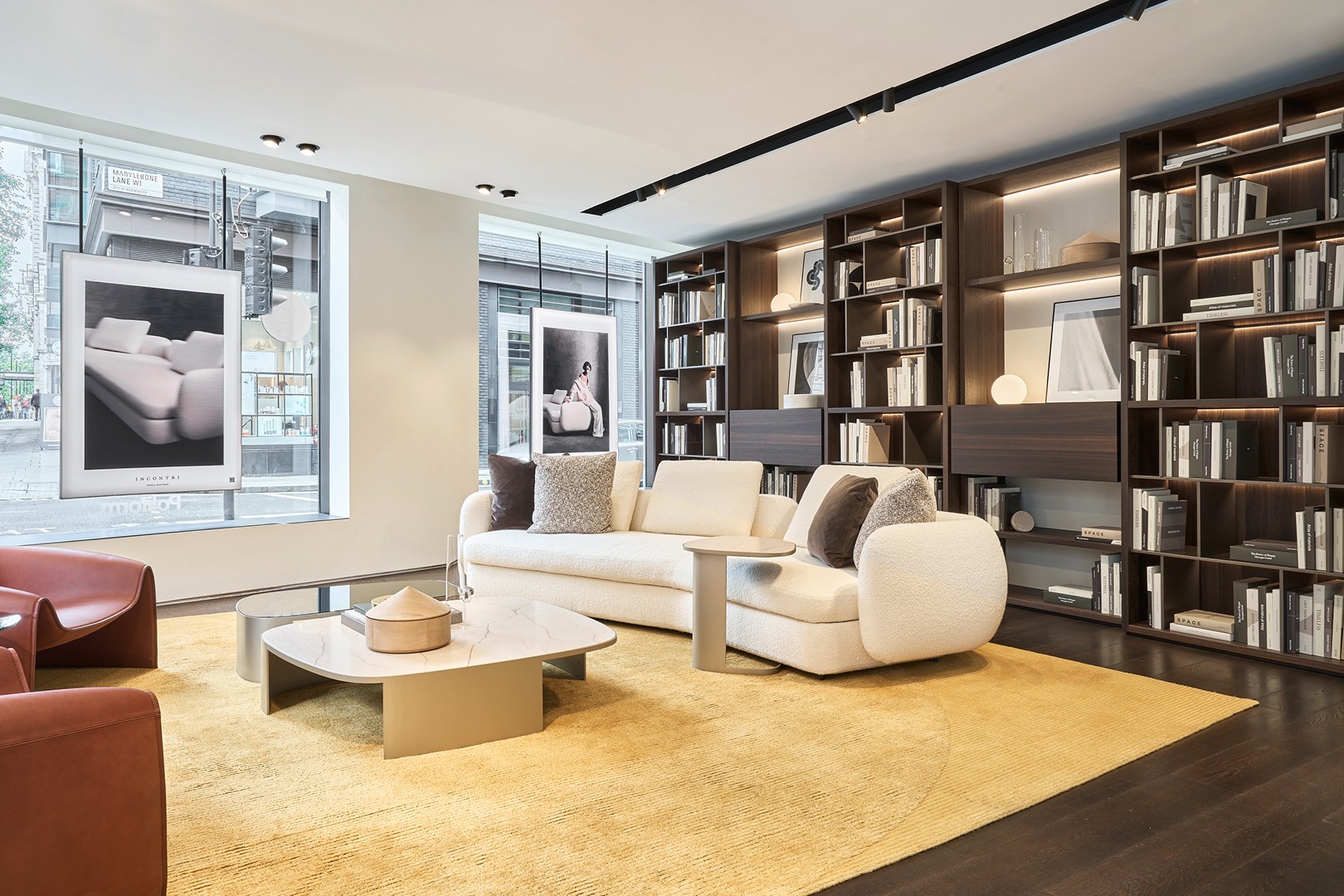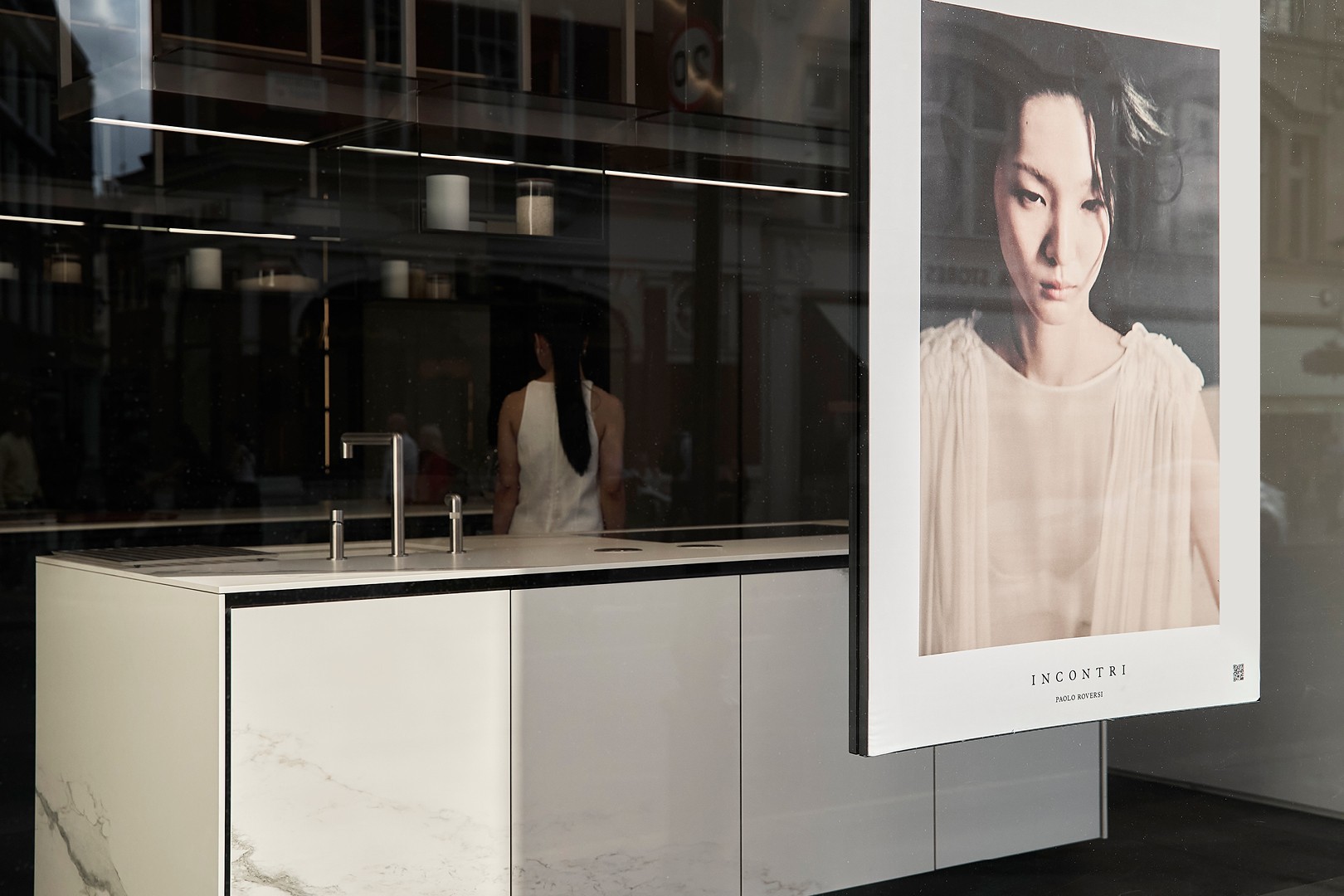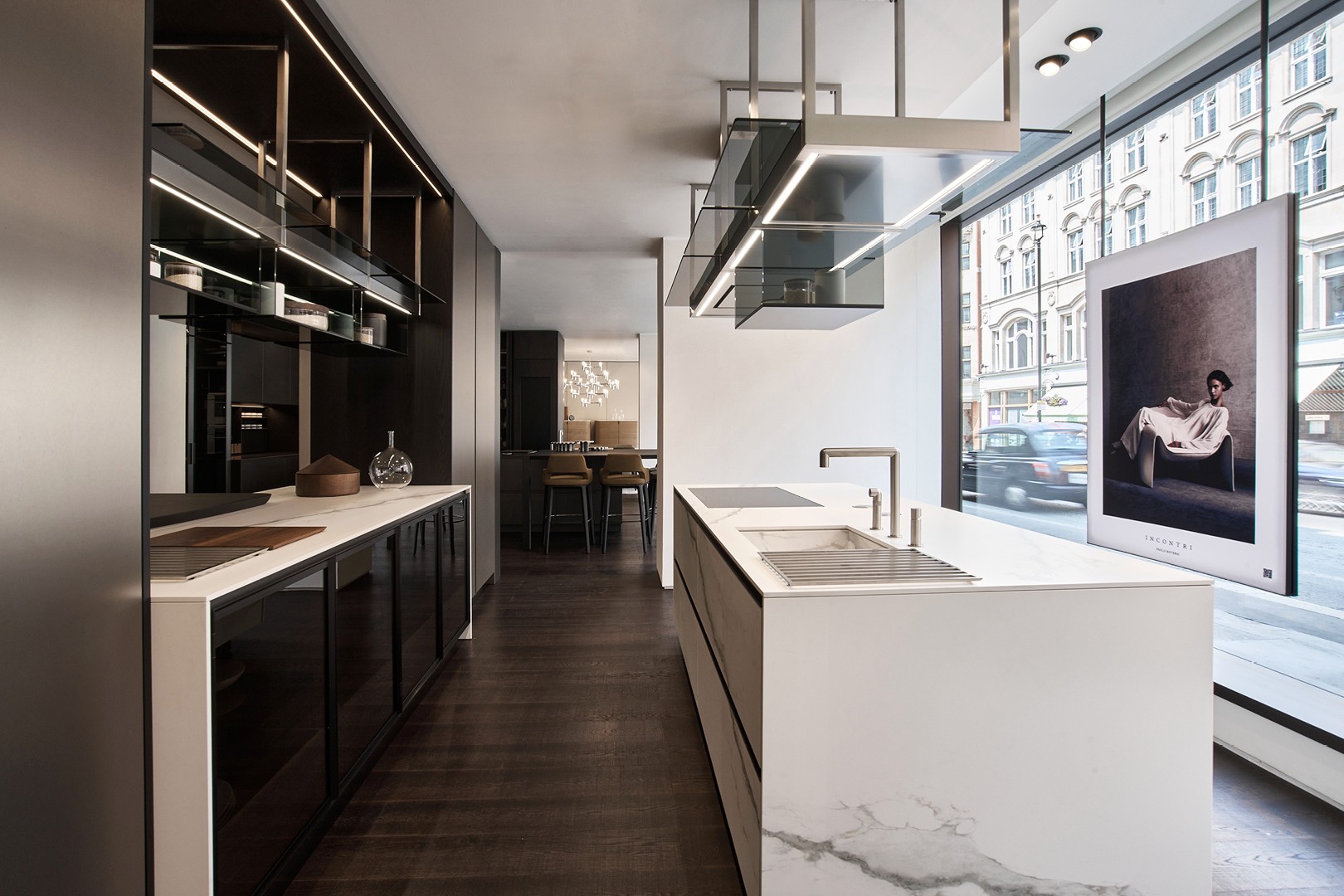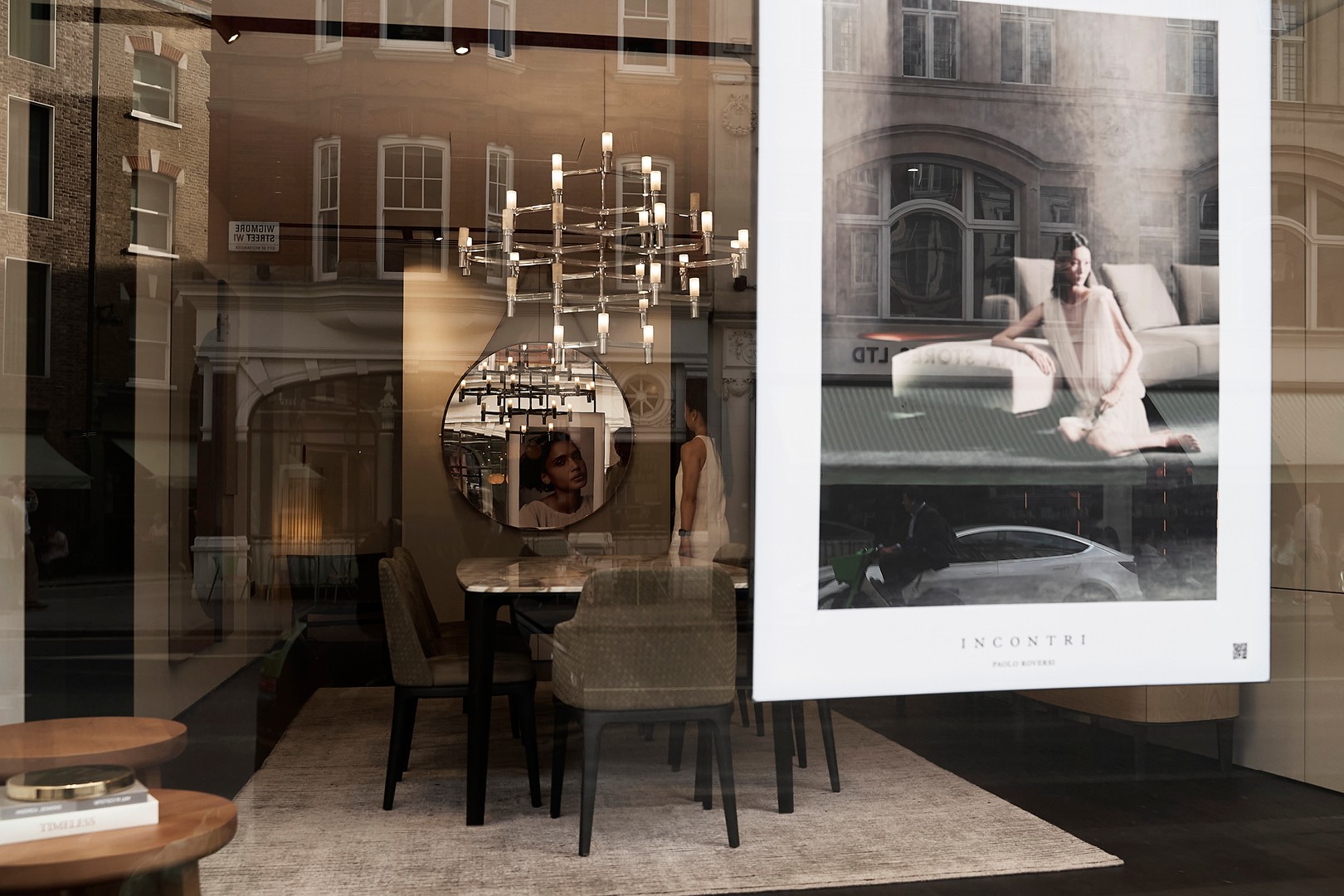 Furthermore, the Wigmore Street Showroom has recently undergone an extensive renovation. Spread over two floors, the space allows clients to immerse themselves in the world of Poliform and admire the varied collection in its entirety. The Showroom includes some timeless and iconic designs such as the Saint Germain sofa, Le Club armchair, Kensington dining table, Alea Pro kitchen, Kelly bed and more.
Poliform London Wigmore street
51-61 Wigmore St, London