Salone del Mobile.Milano 2023
At the Salone del Mobile.Milano Poliform presented the new indoor and Architectural collections, a project that goes beyond the boundaries of interior design by integrating day and night systems with openings, boiseries and partition walls.
For the most important event dedicated to international design, Poliform has designed an engaging itinerary that narrates the timeless elegance of its collections. The settings are linked together by the Architectural system, which takes on a different materiality and therefore a particular aesthetic depending on the space.
The central square, a symbol of encounter, invites you to enter the stand to discover Poliform's novelties and its ideal of home: welcoming, hospitable, elegant and extremely functional at the same time. Both the furnishing products and the frame that surrounds them catch the eye.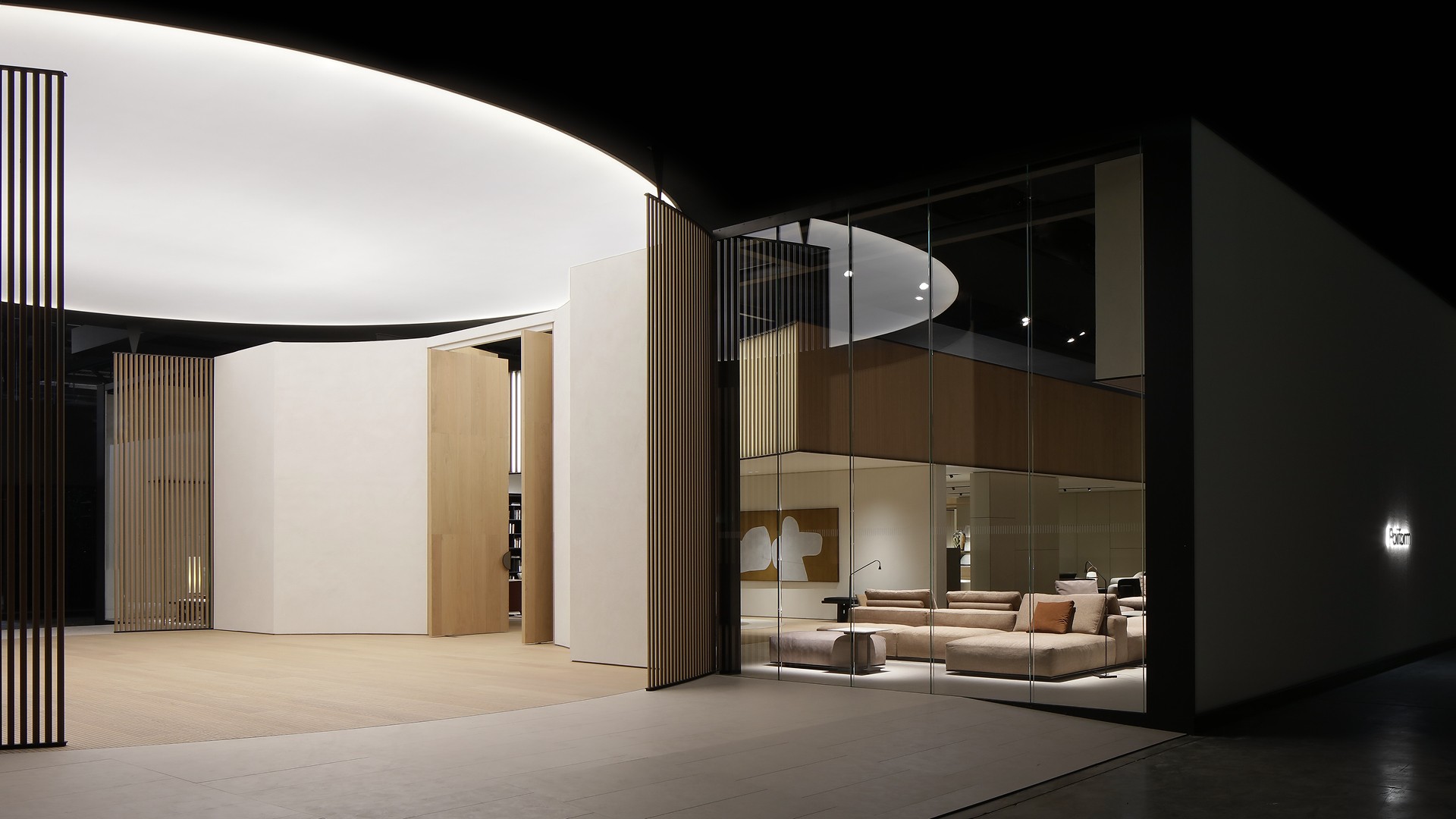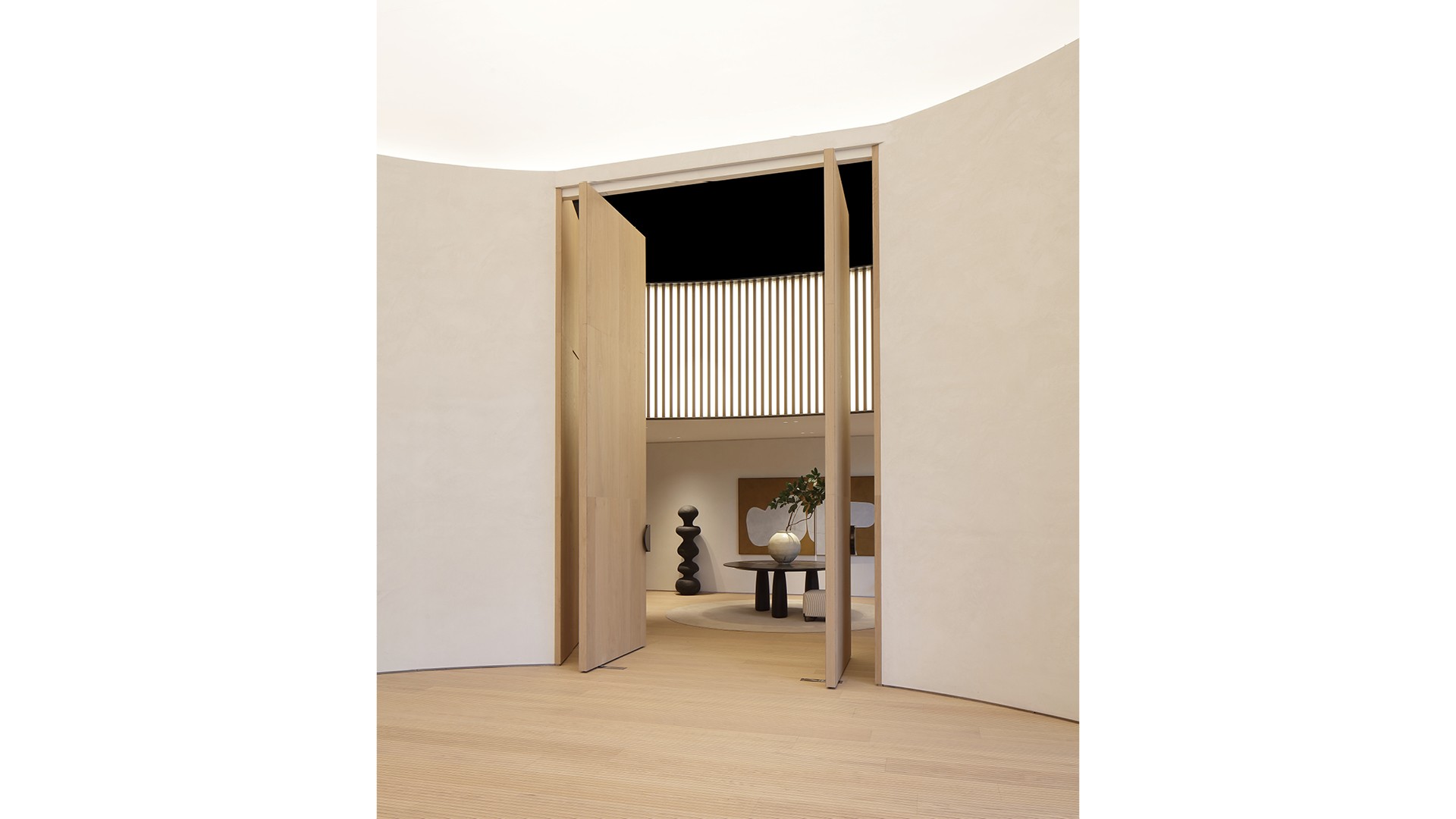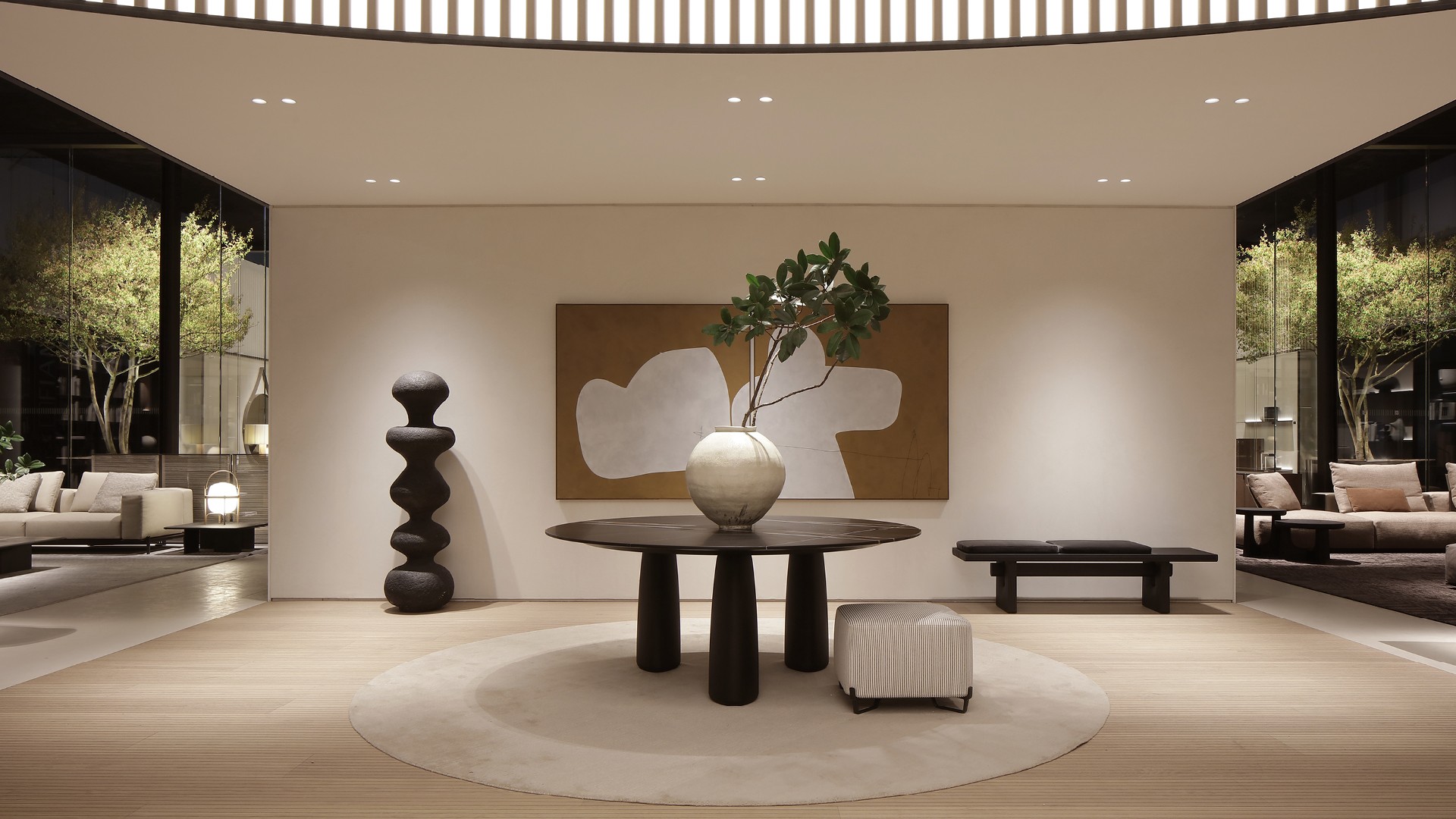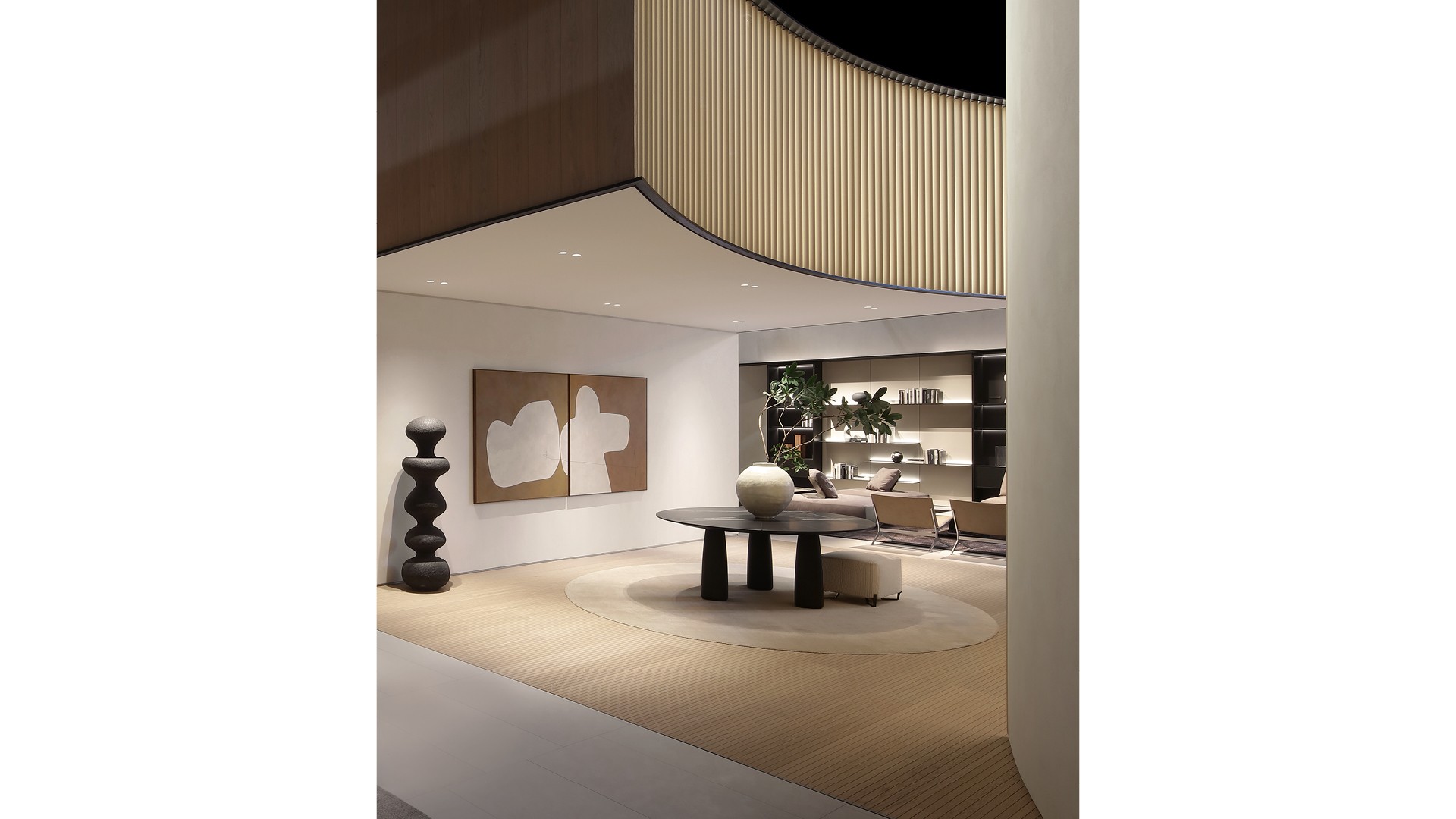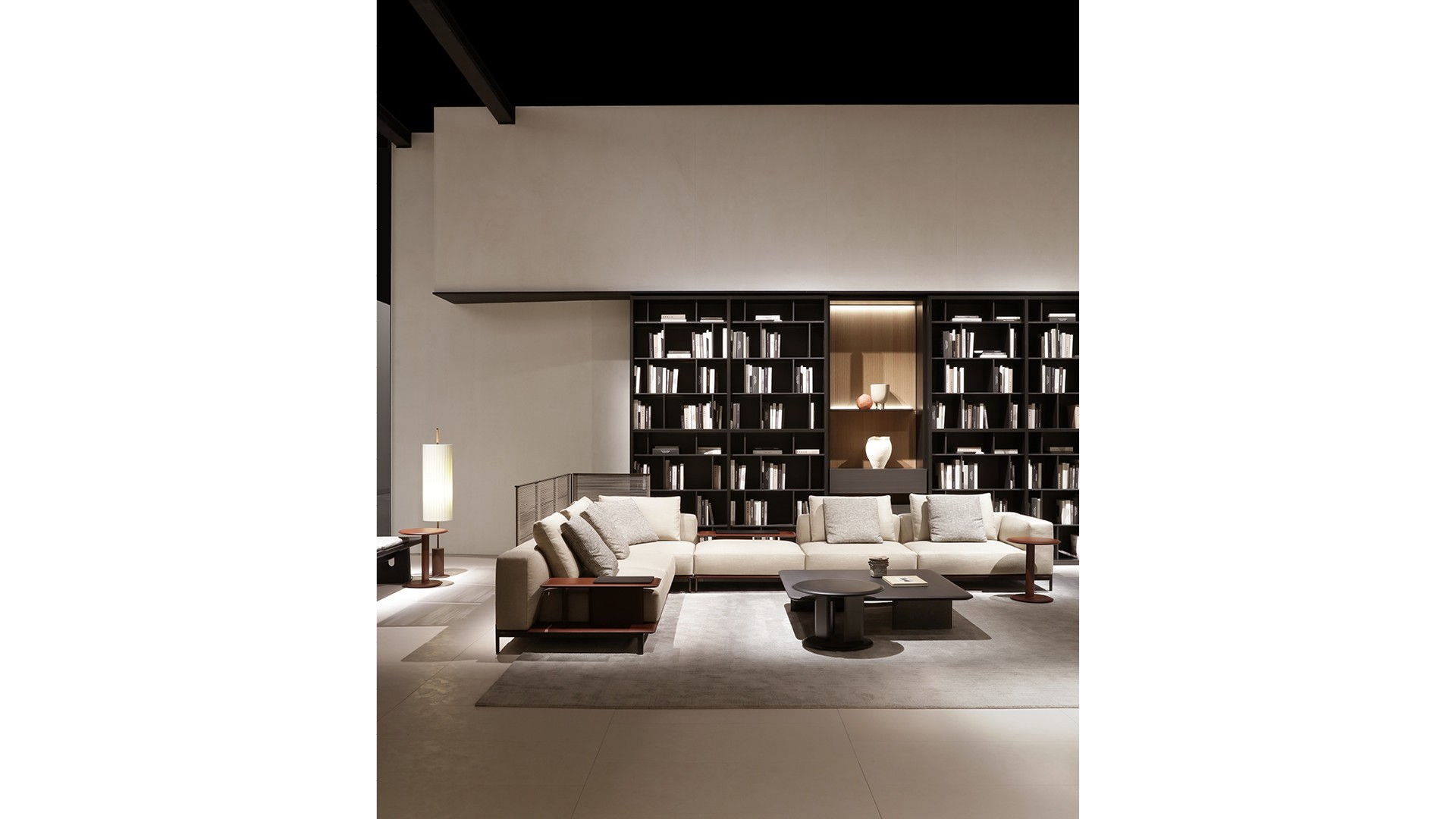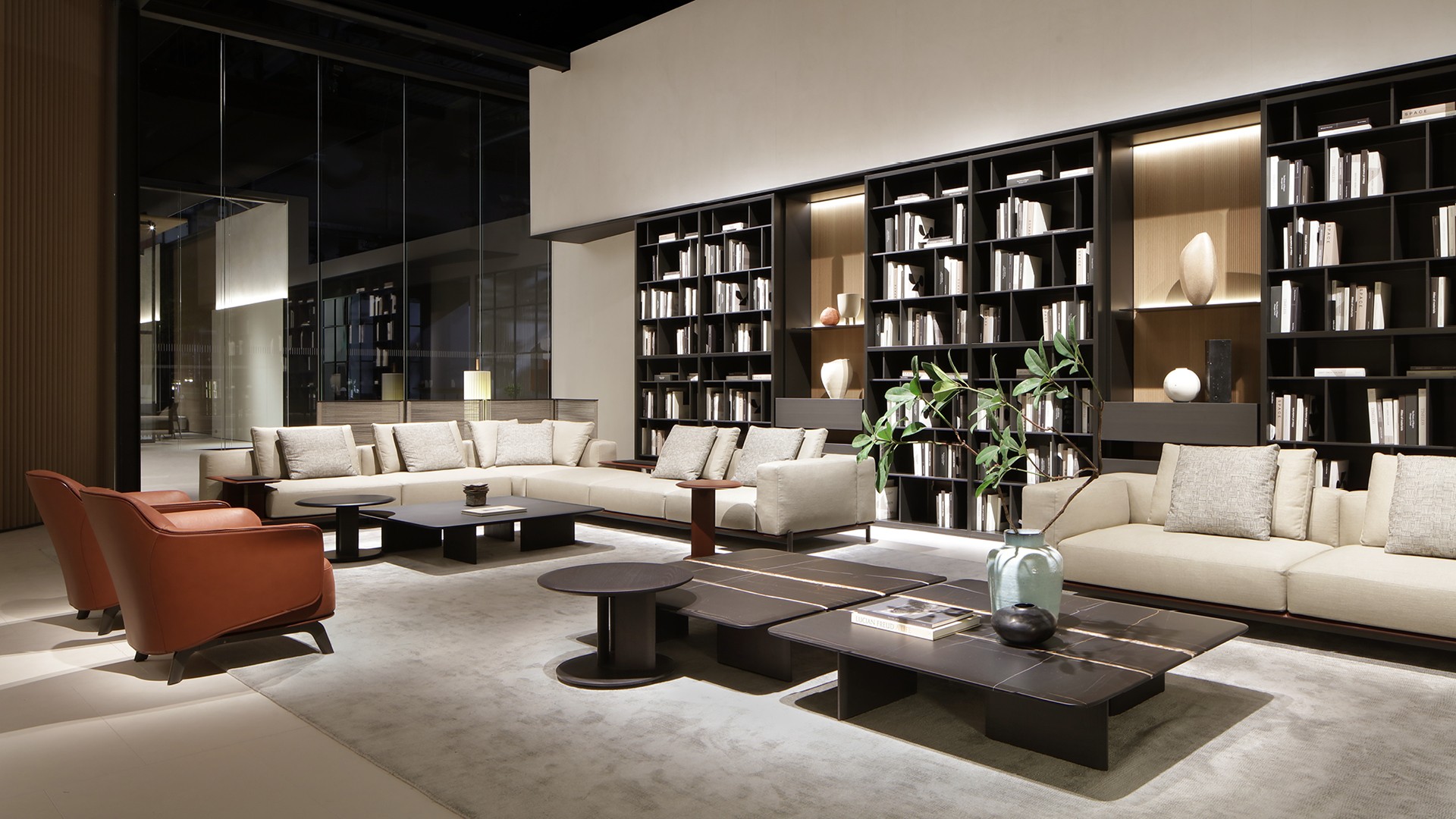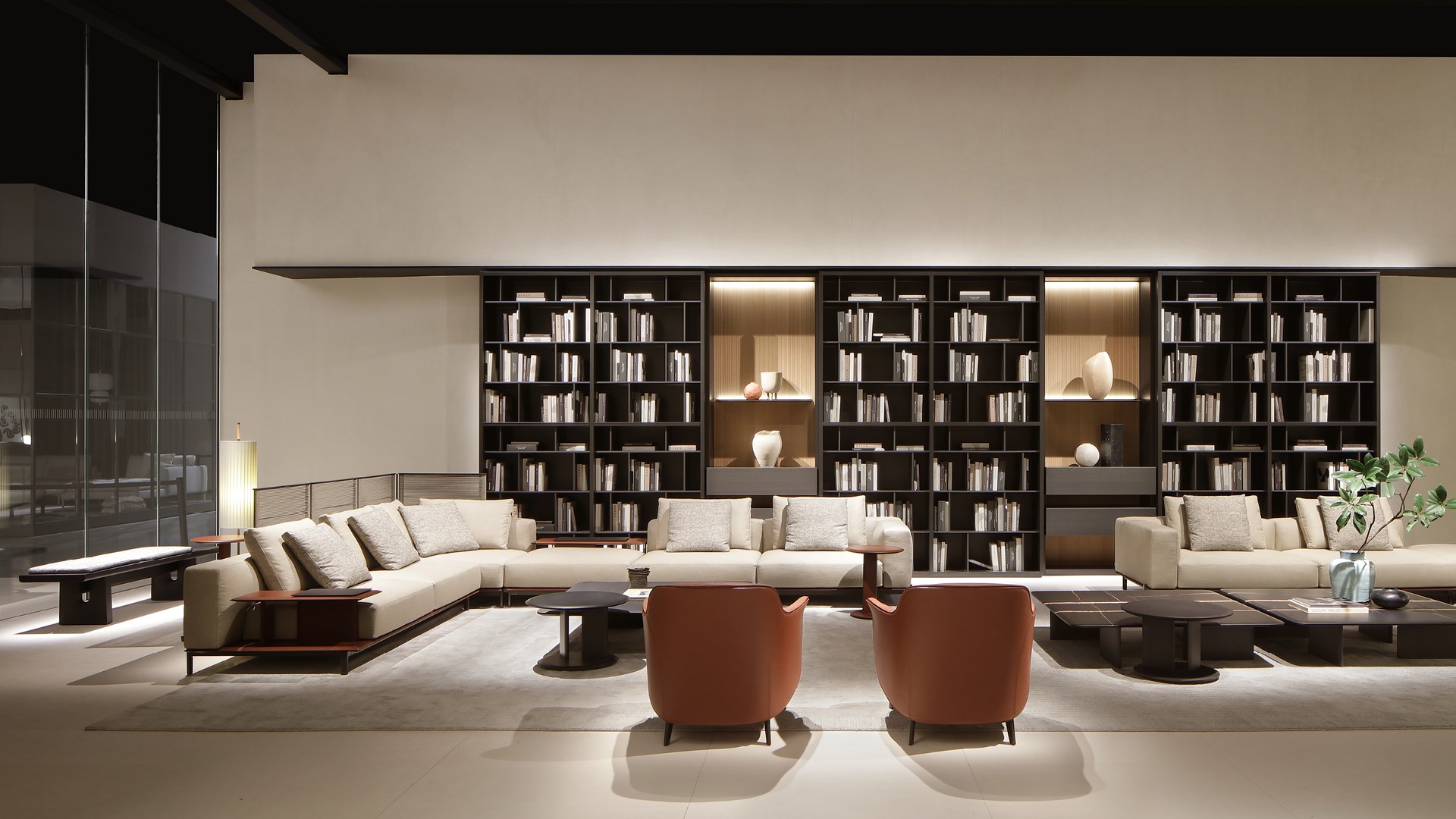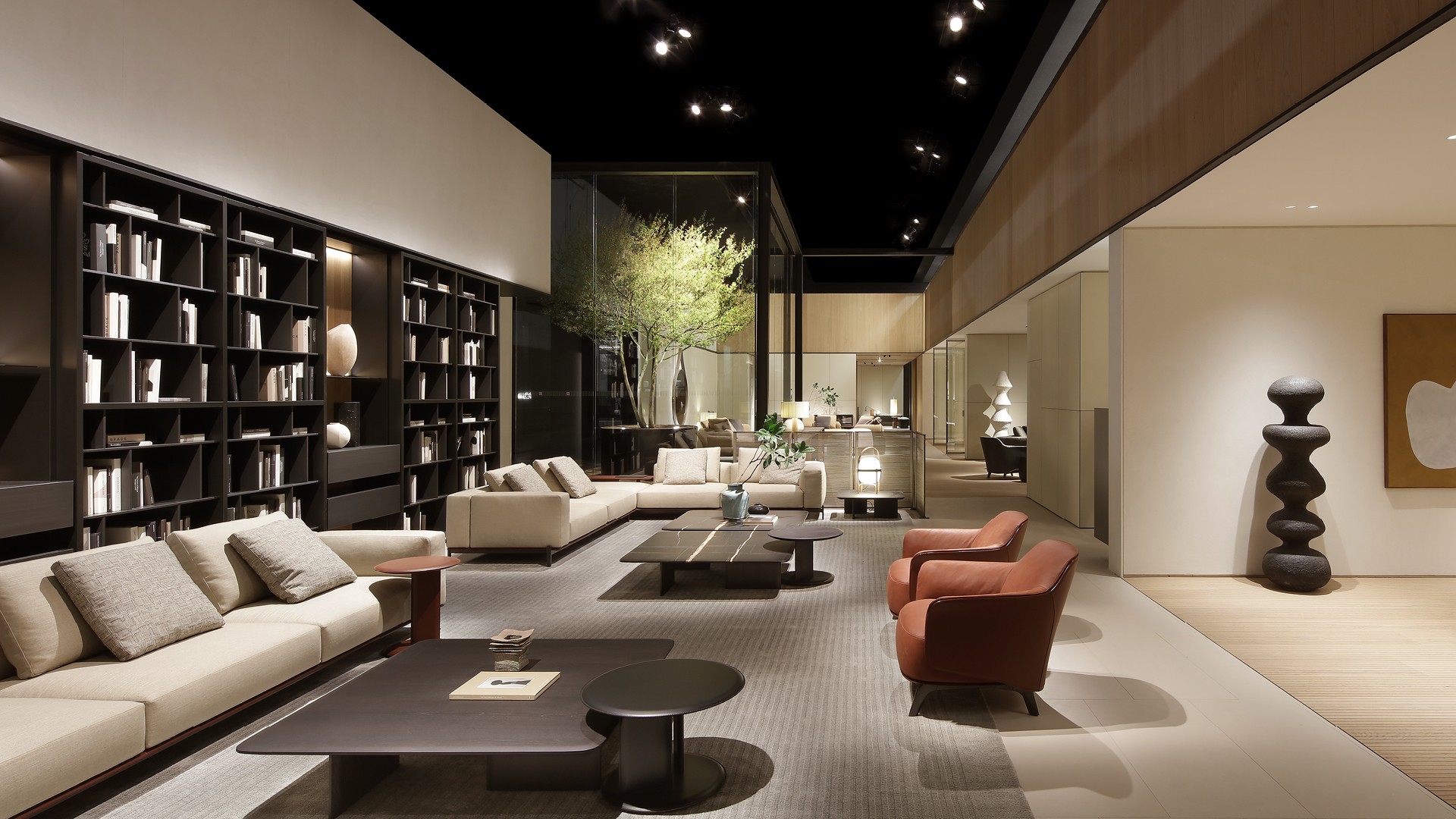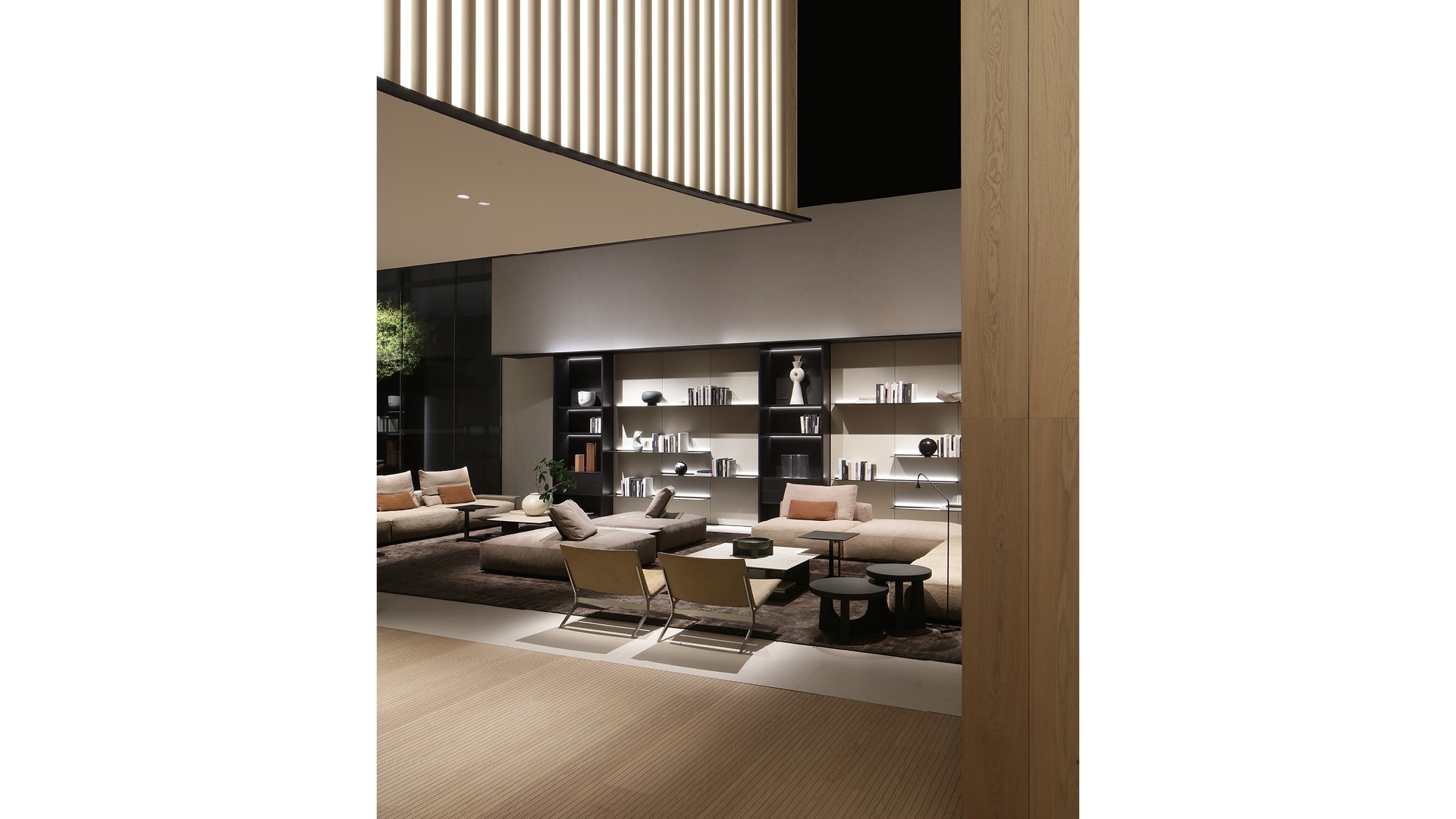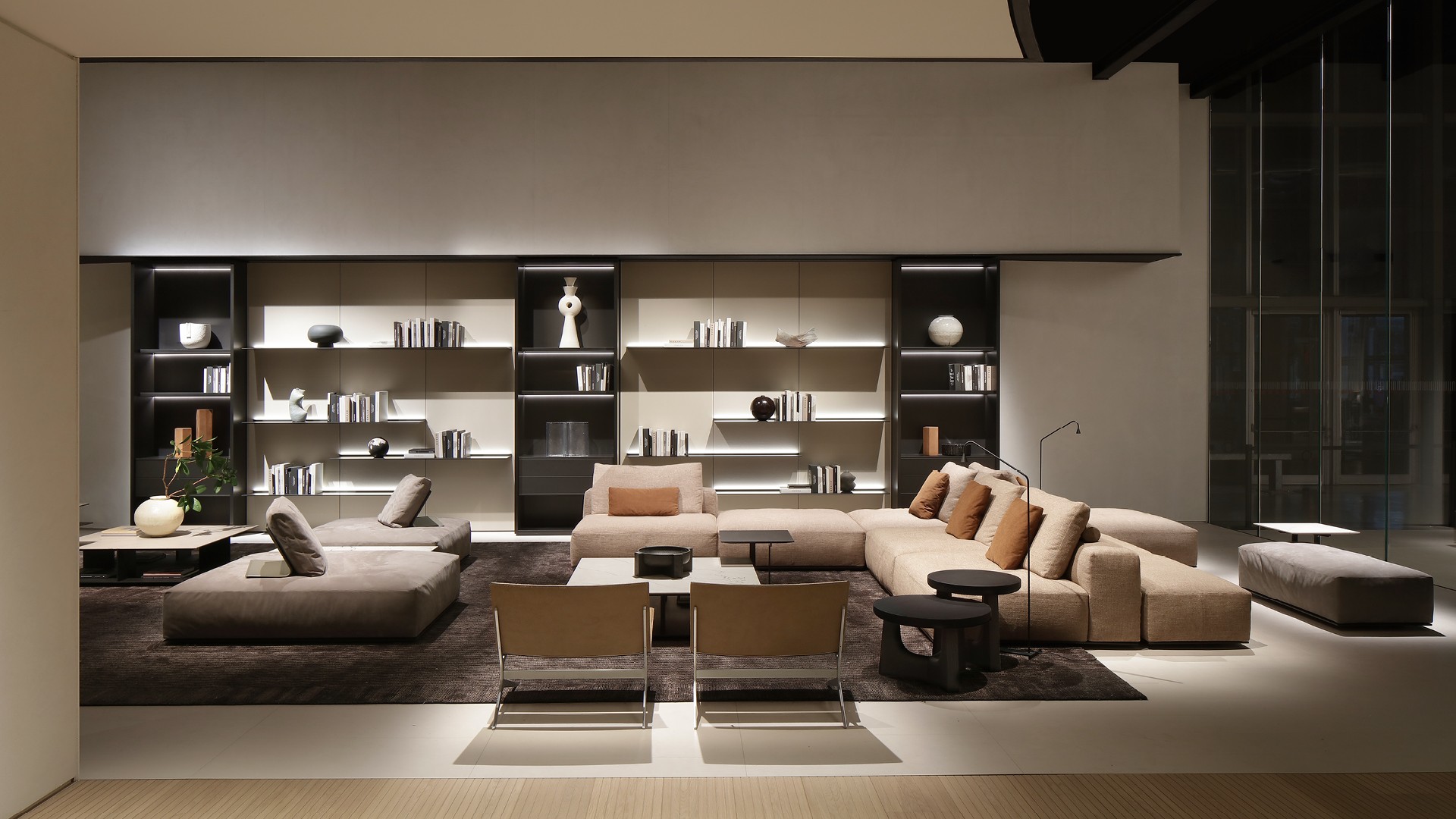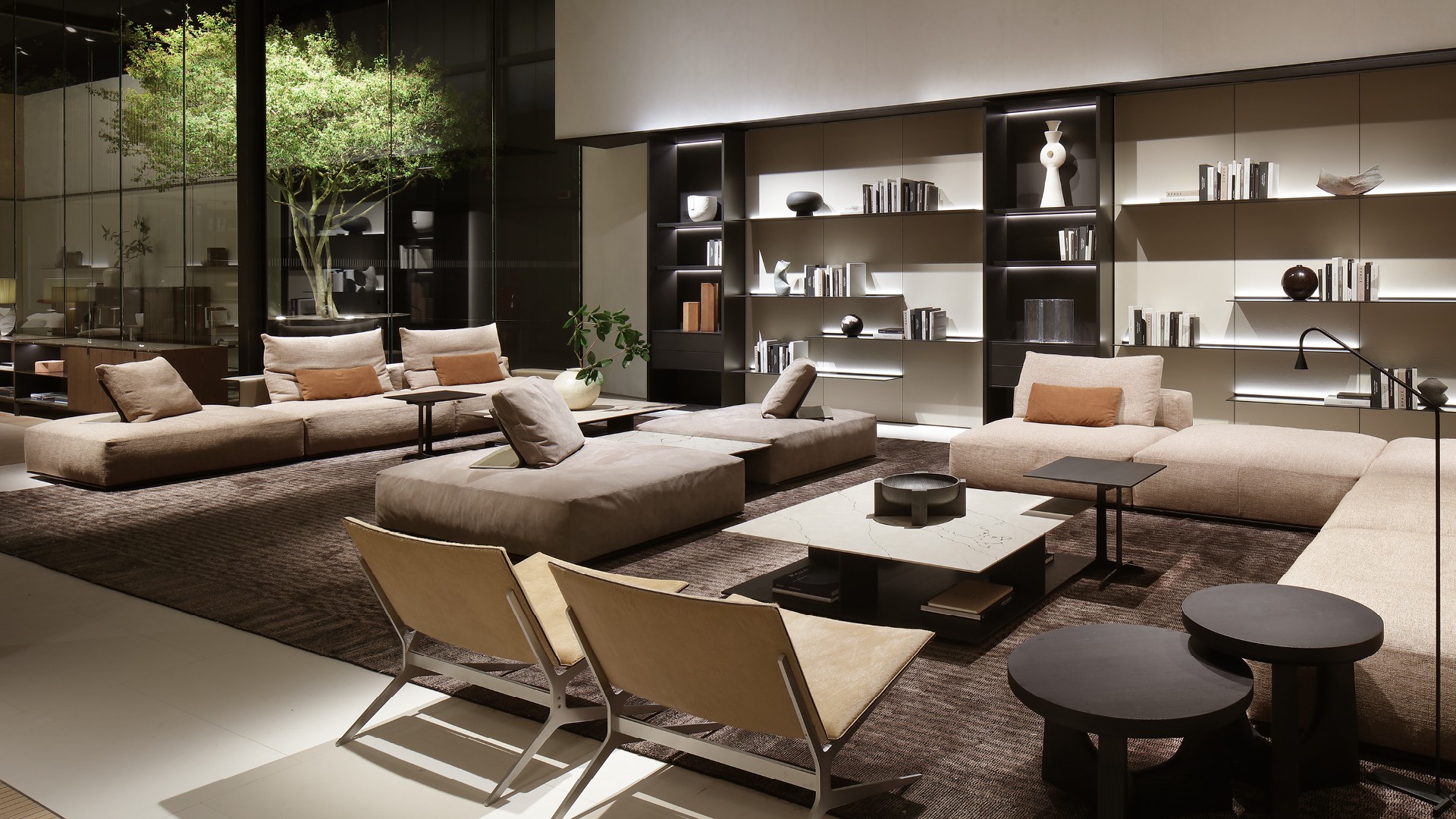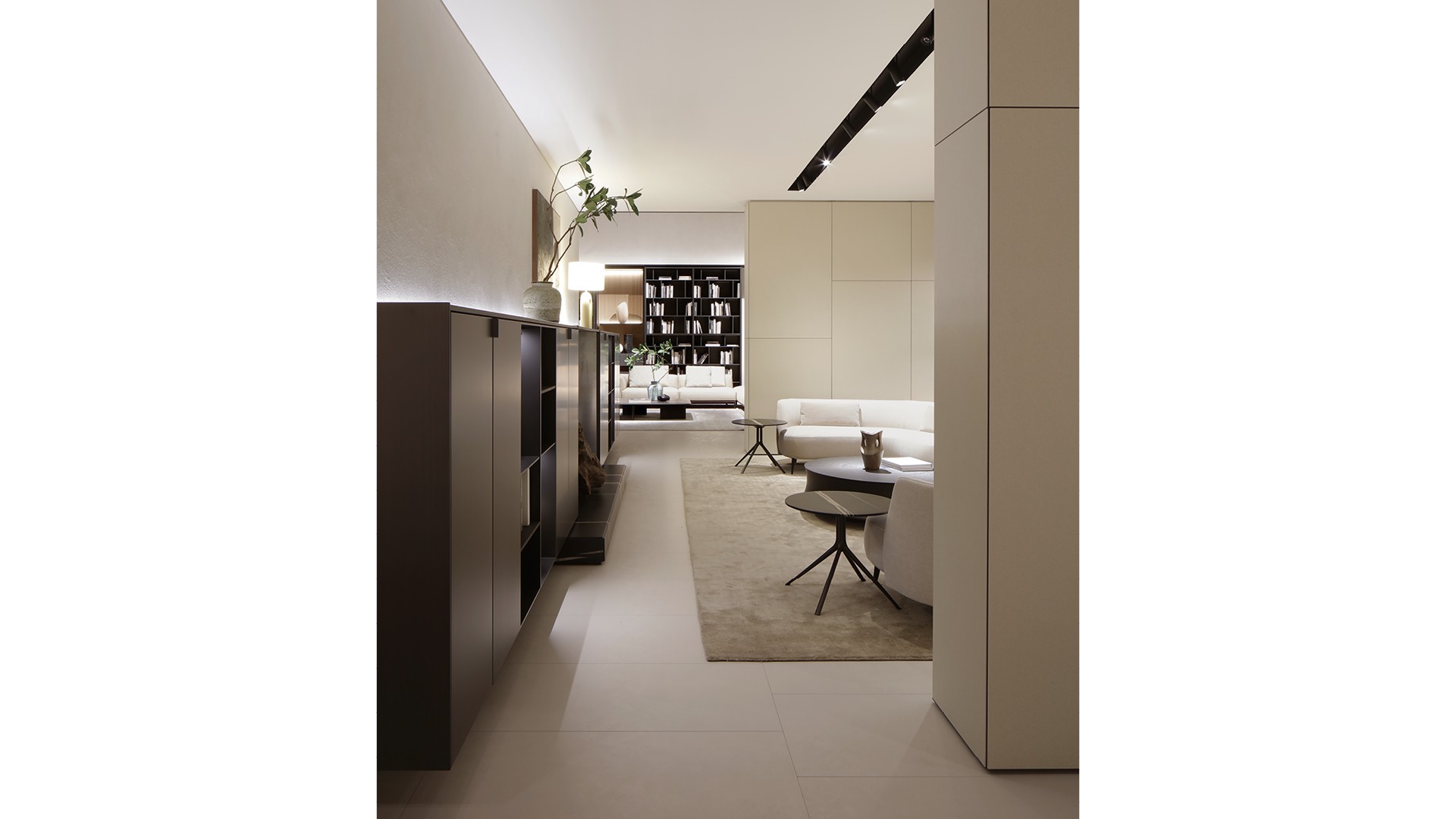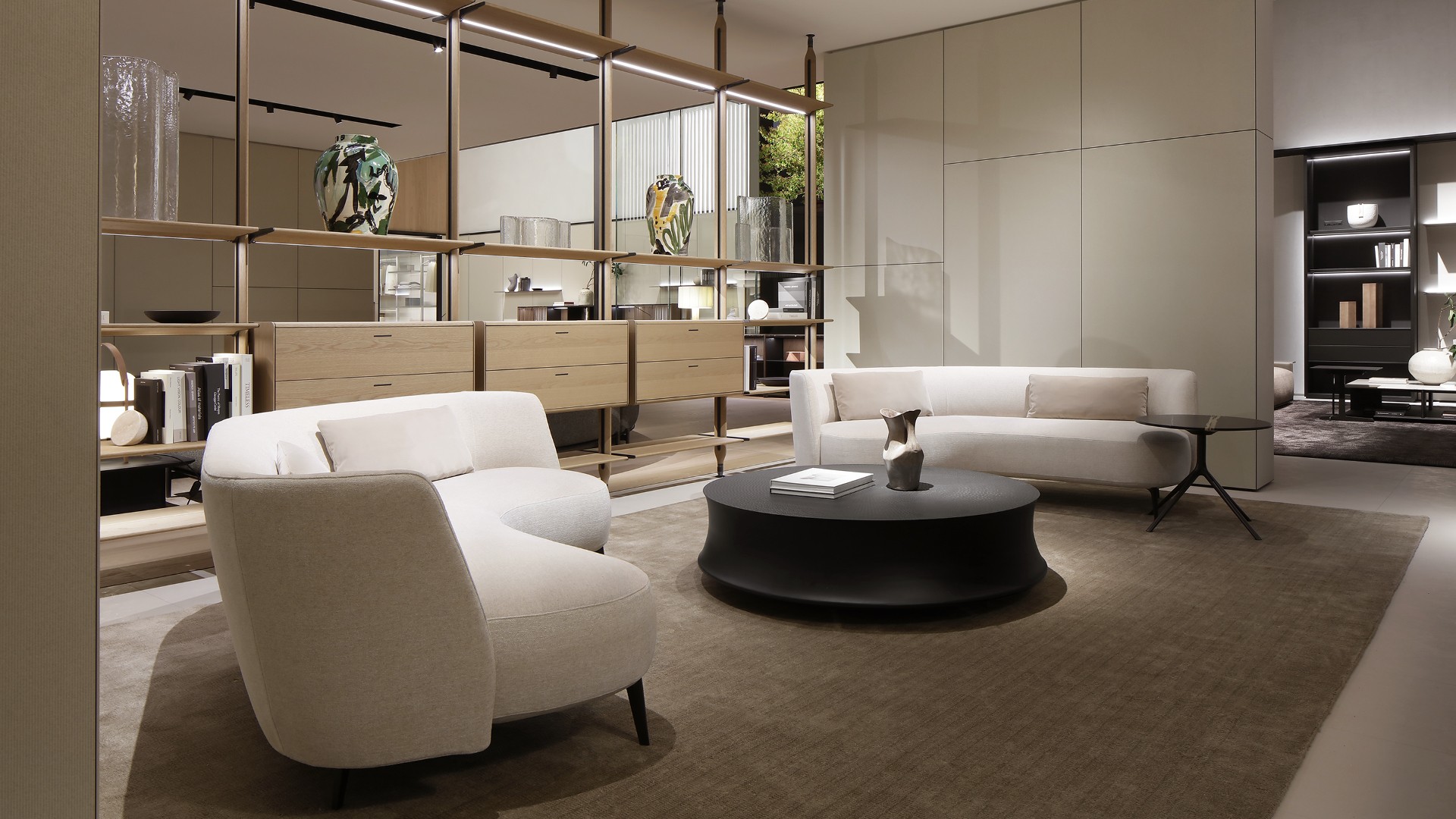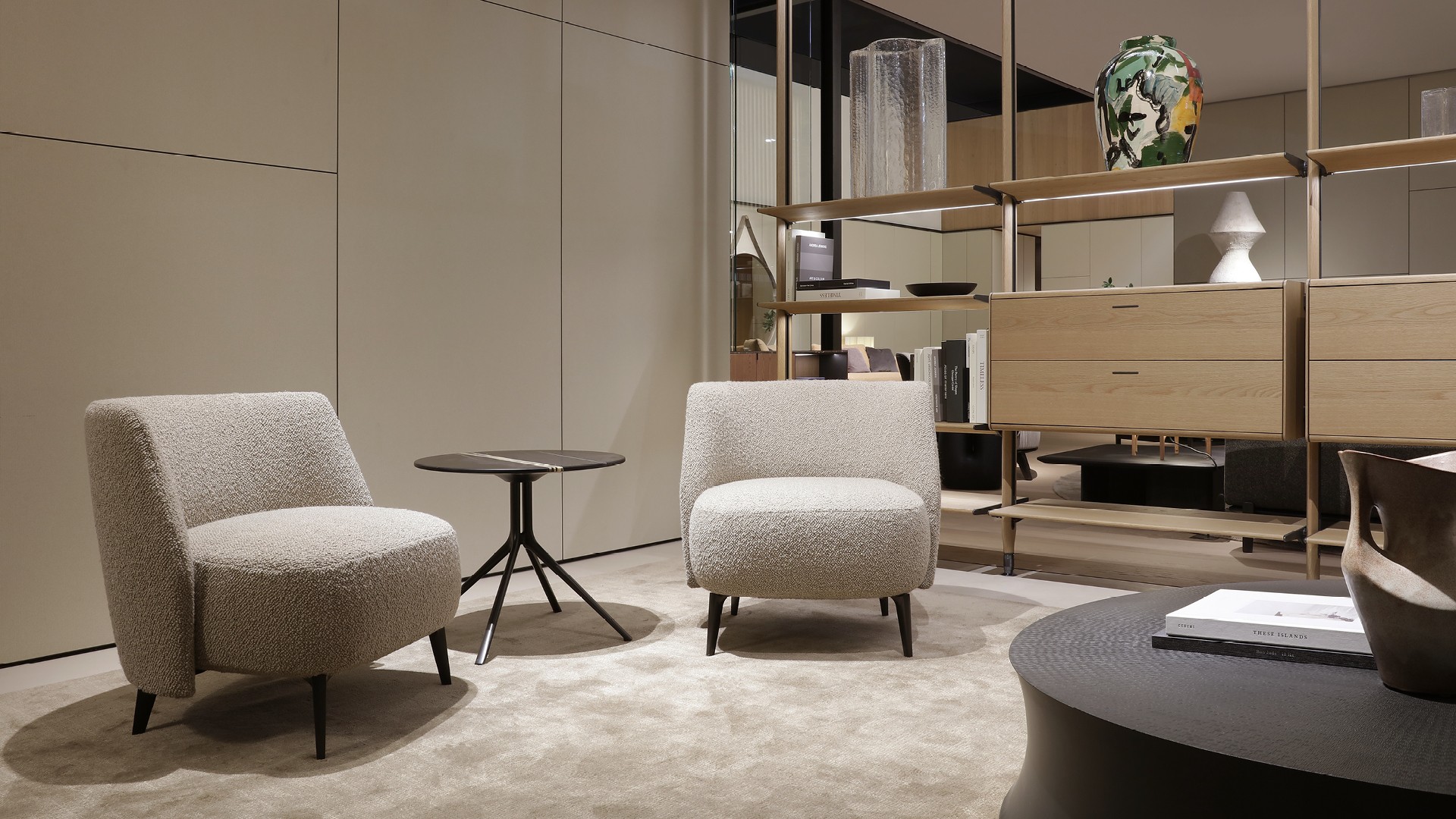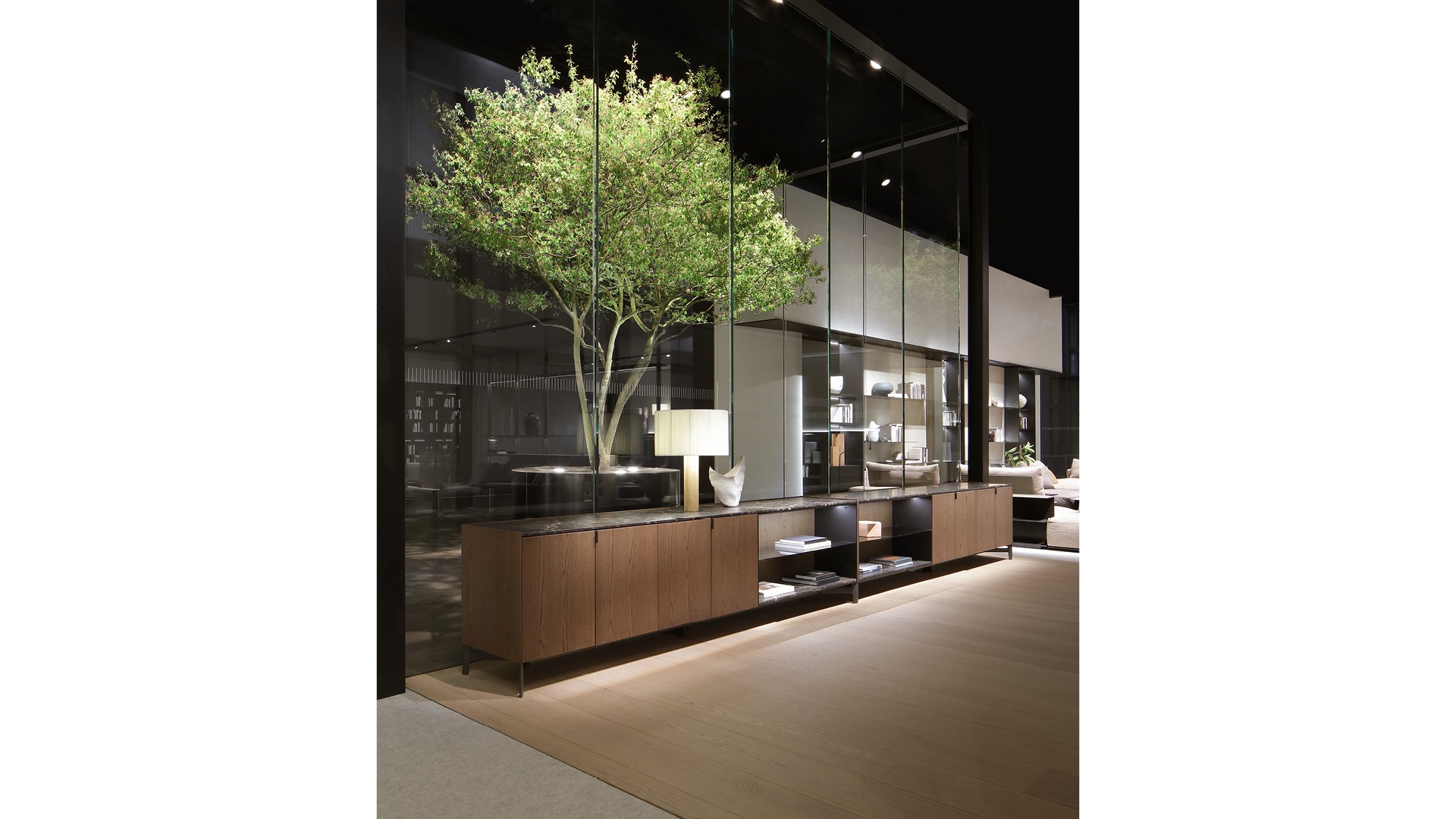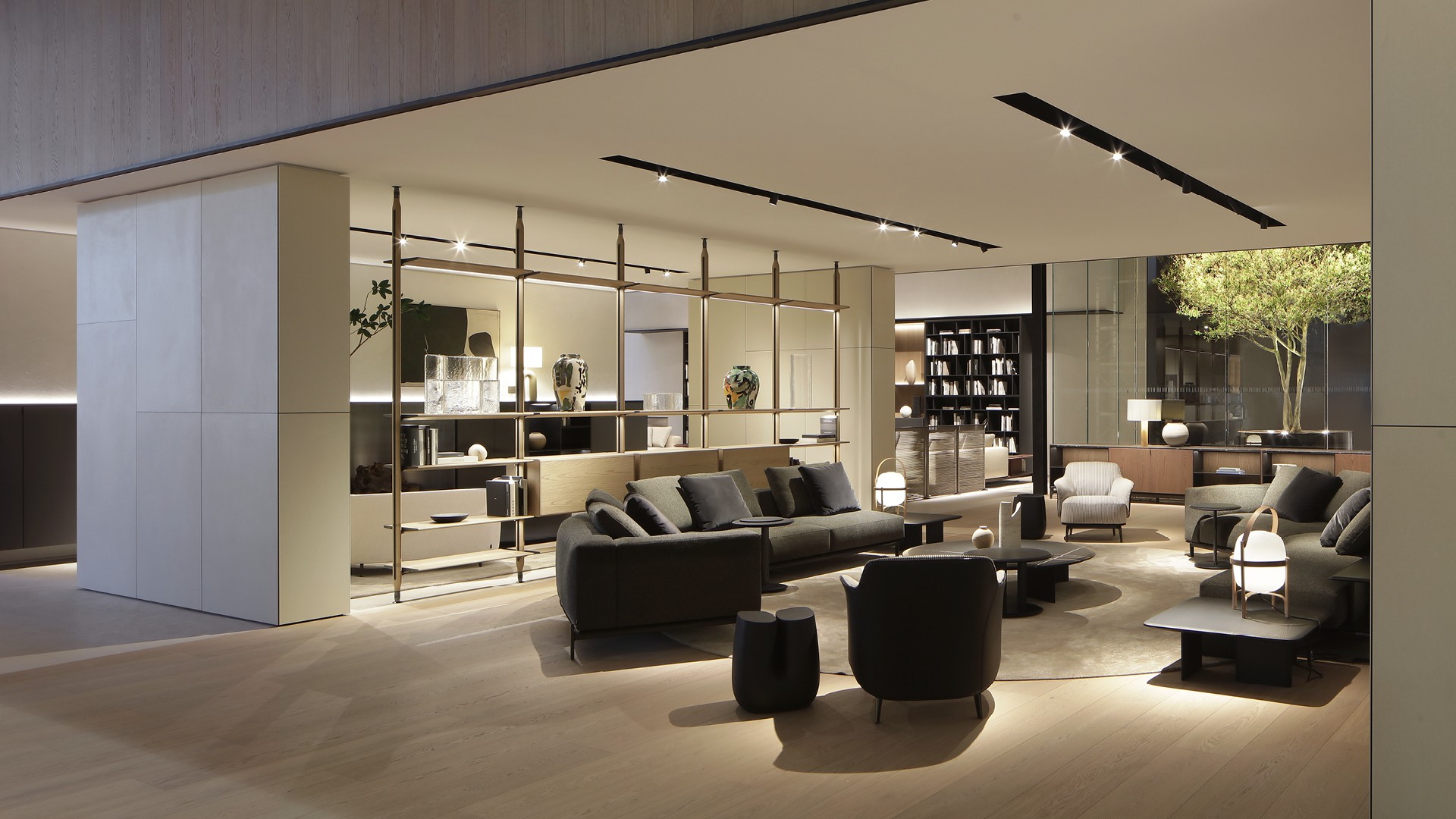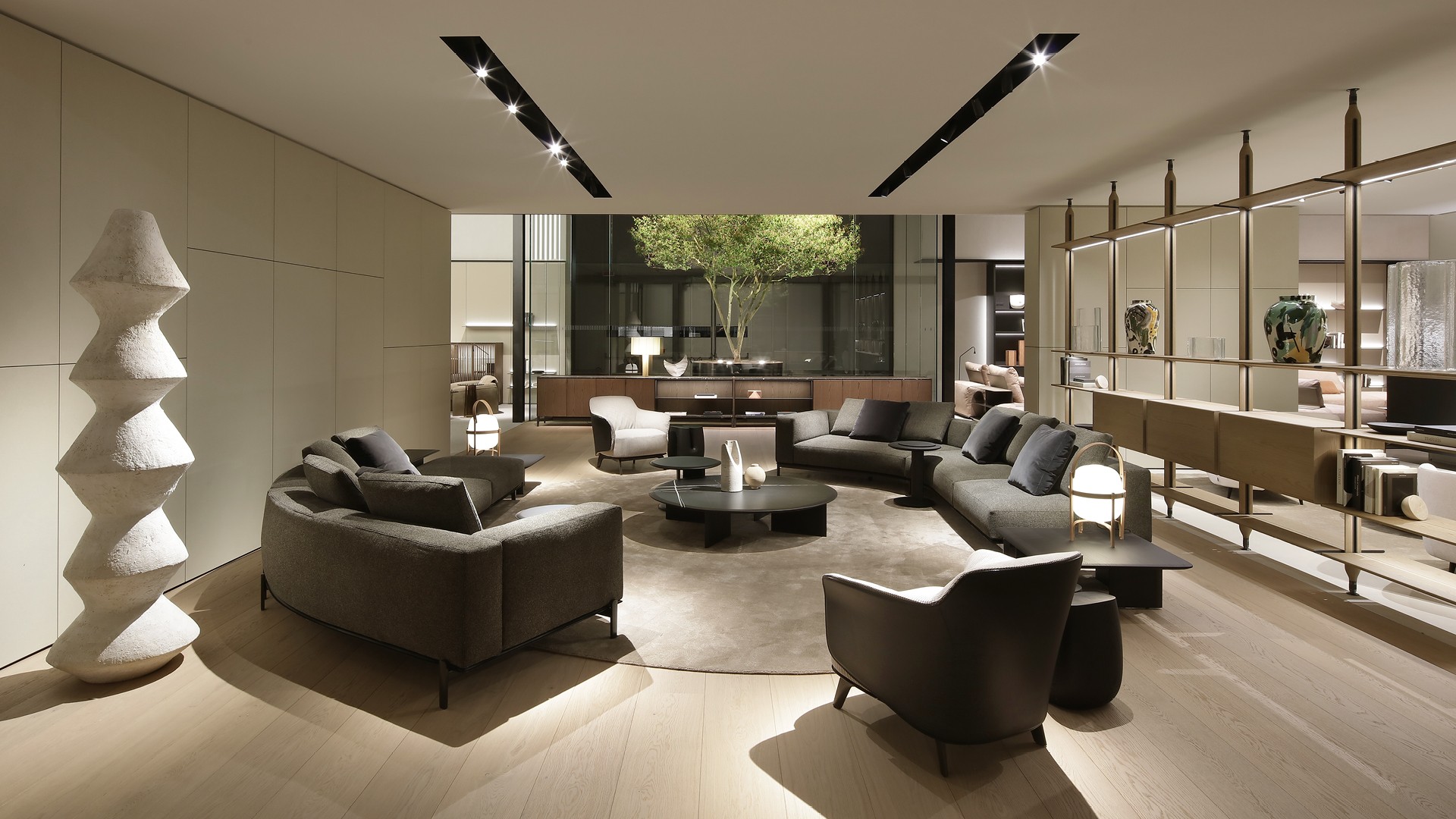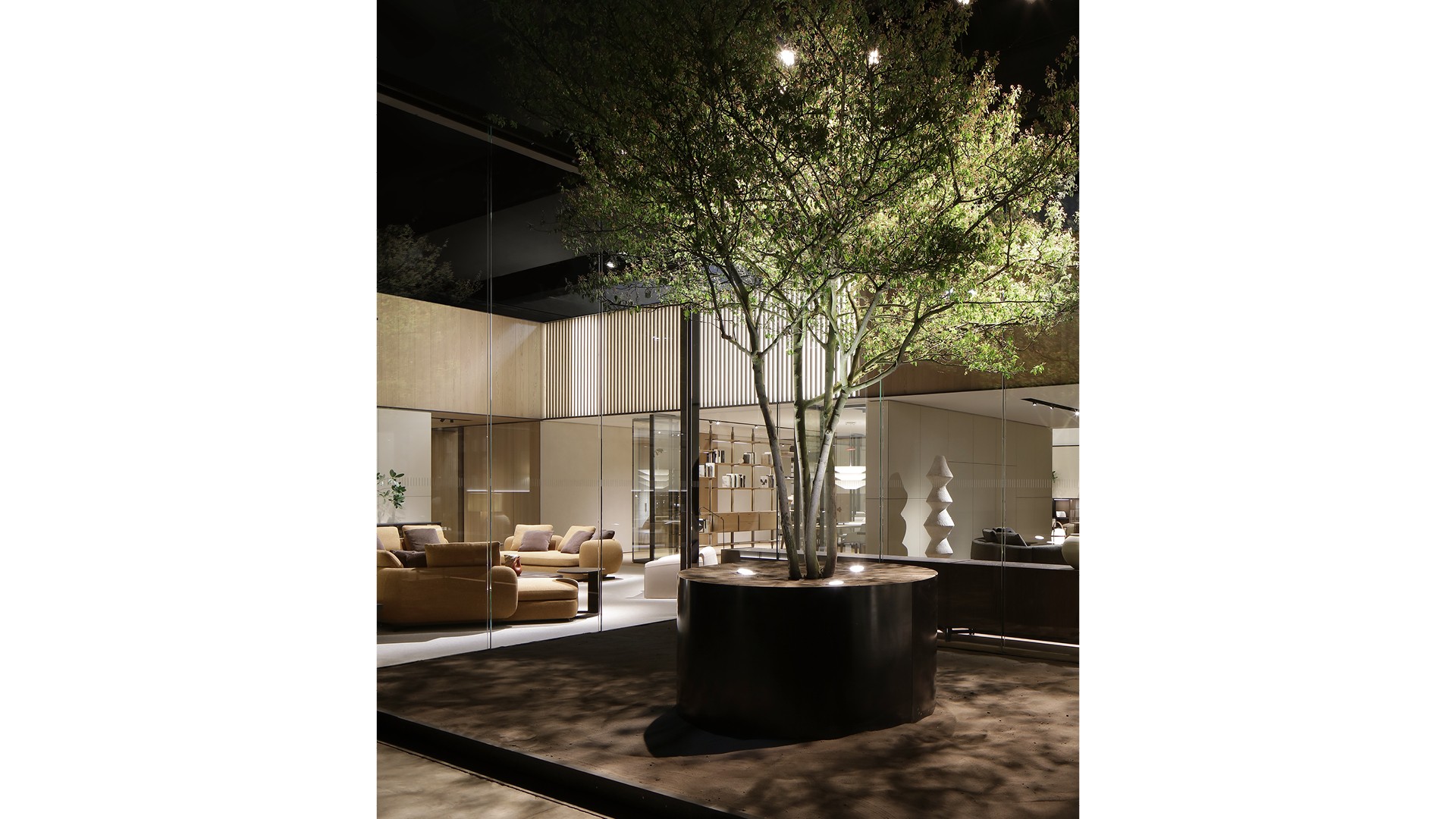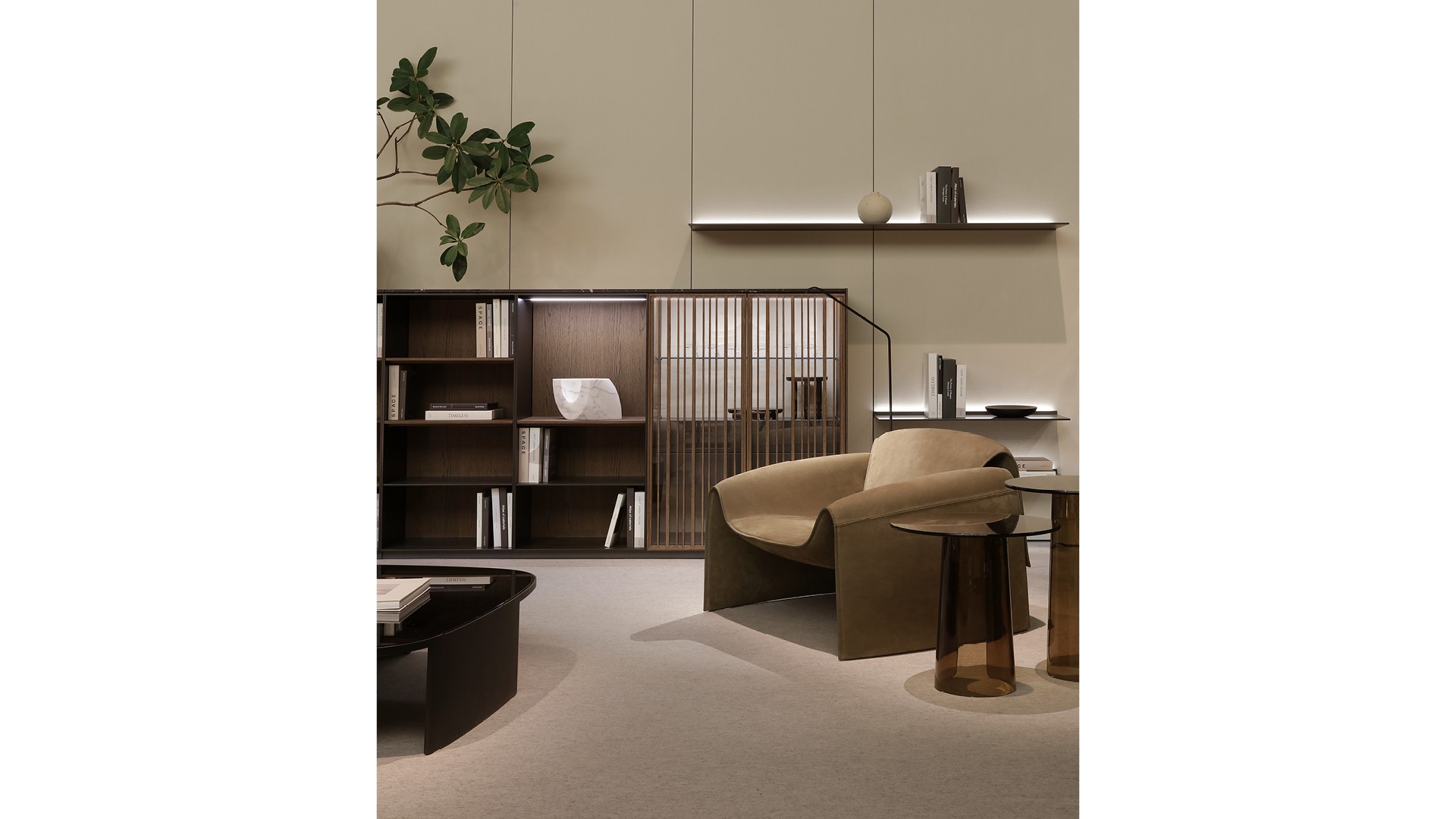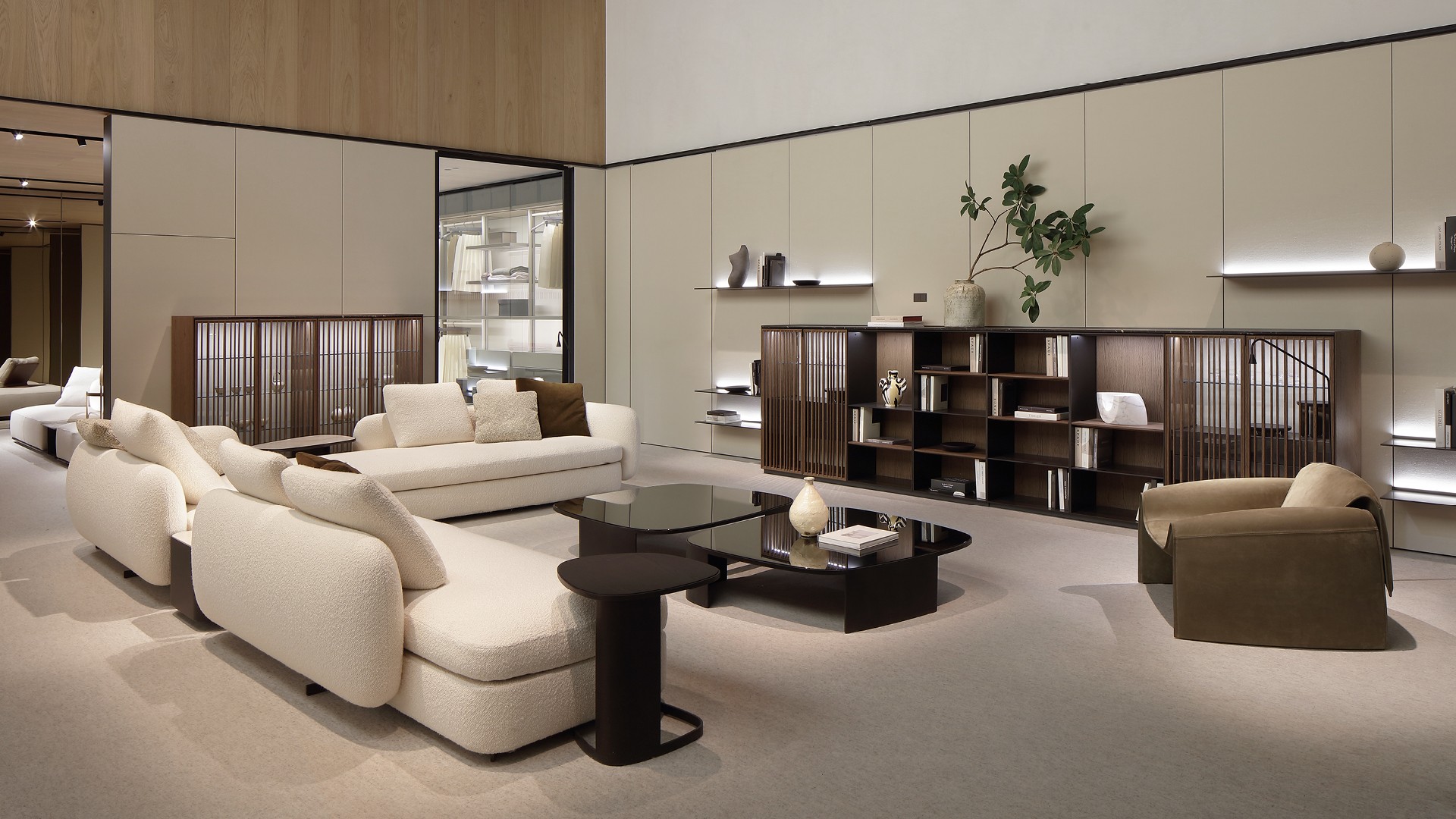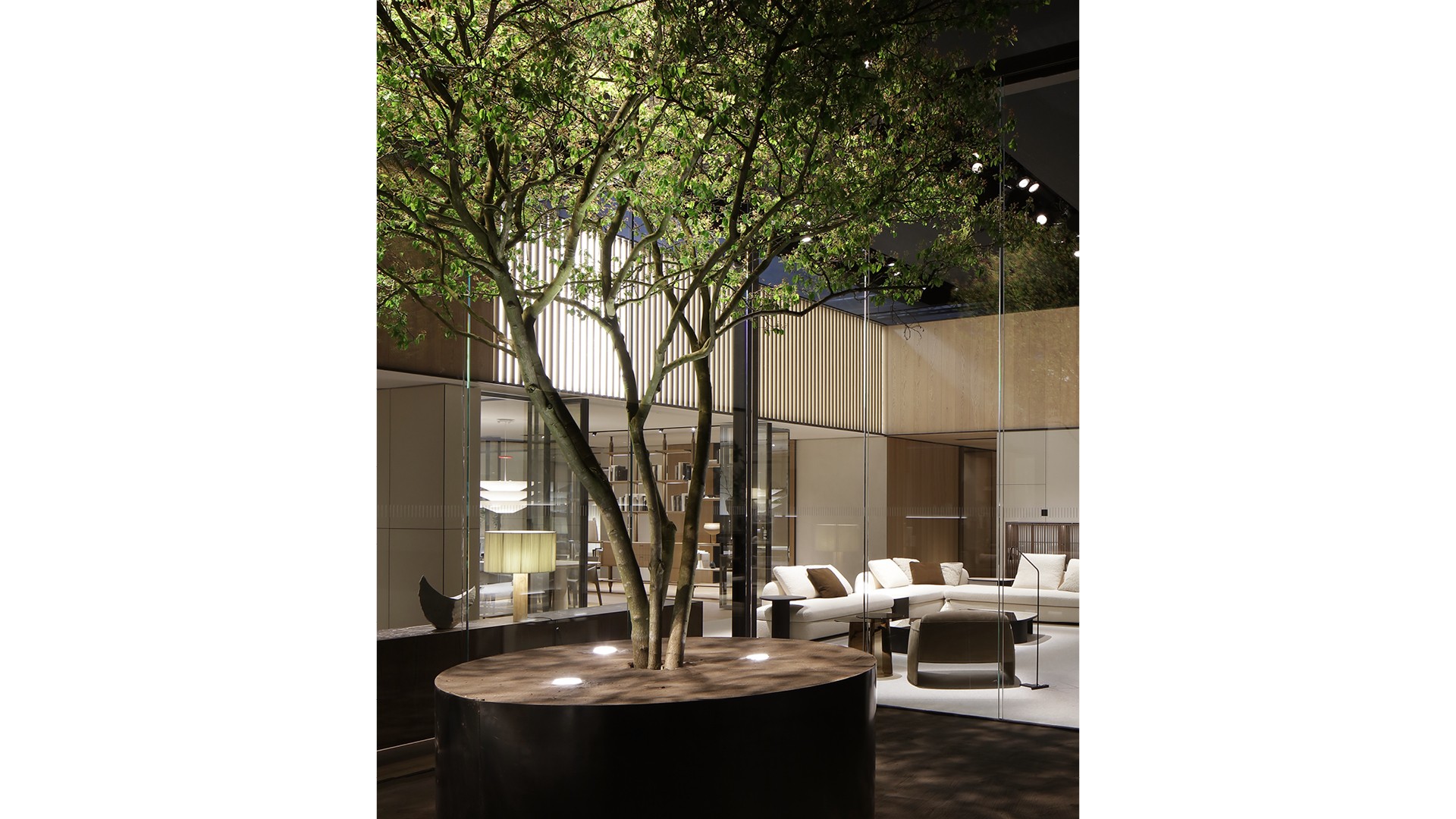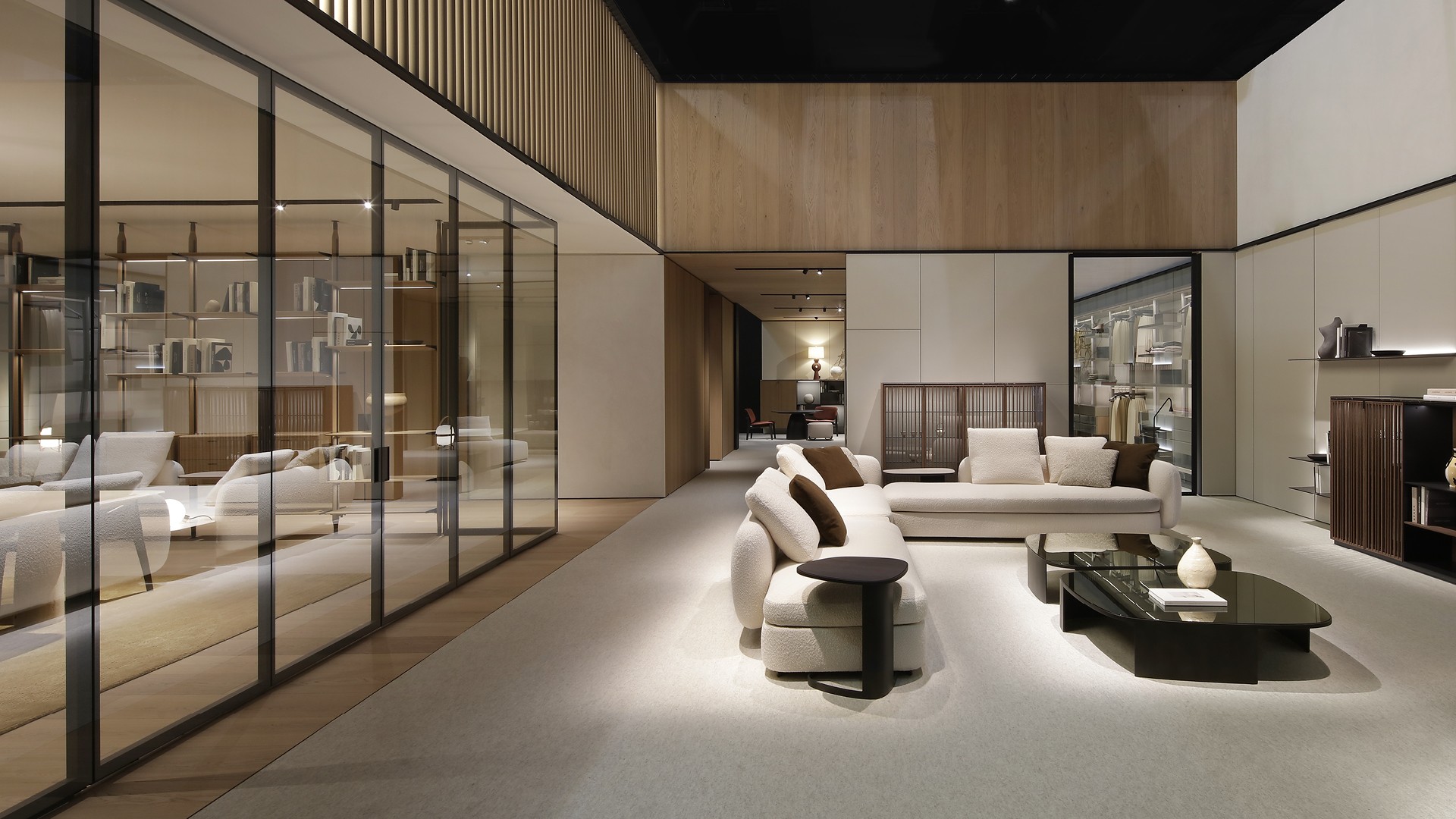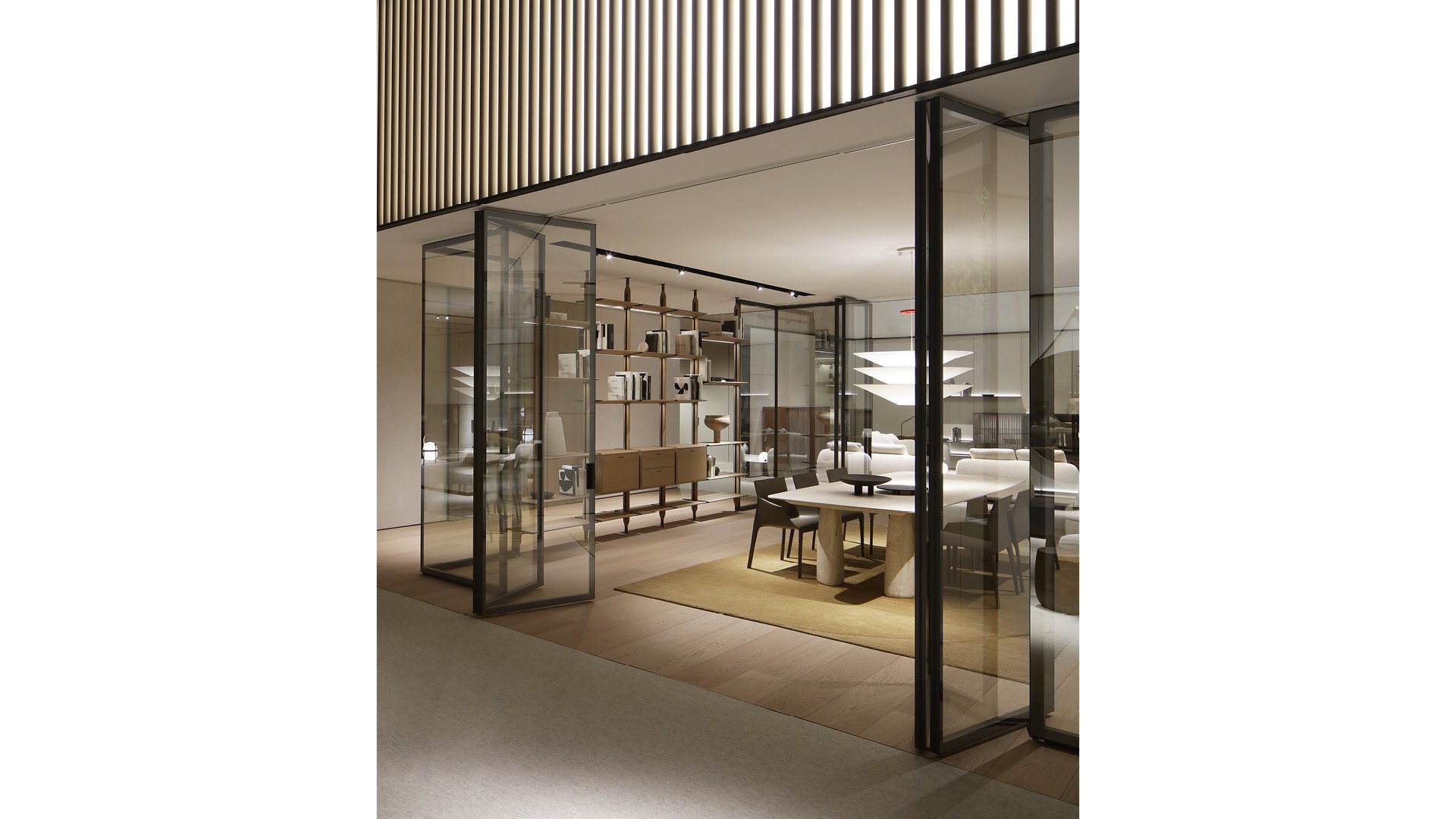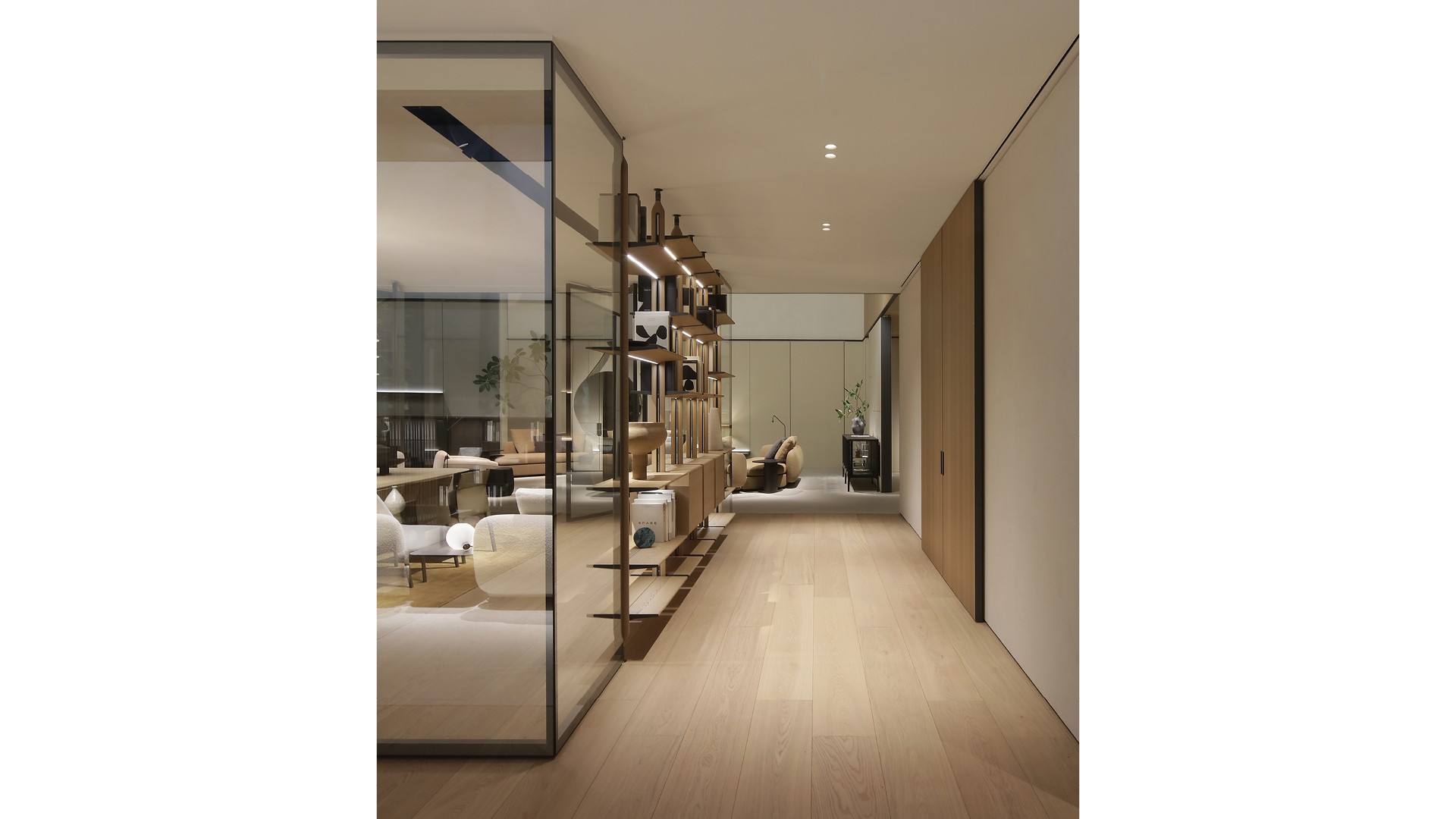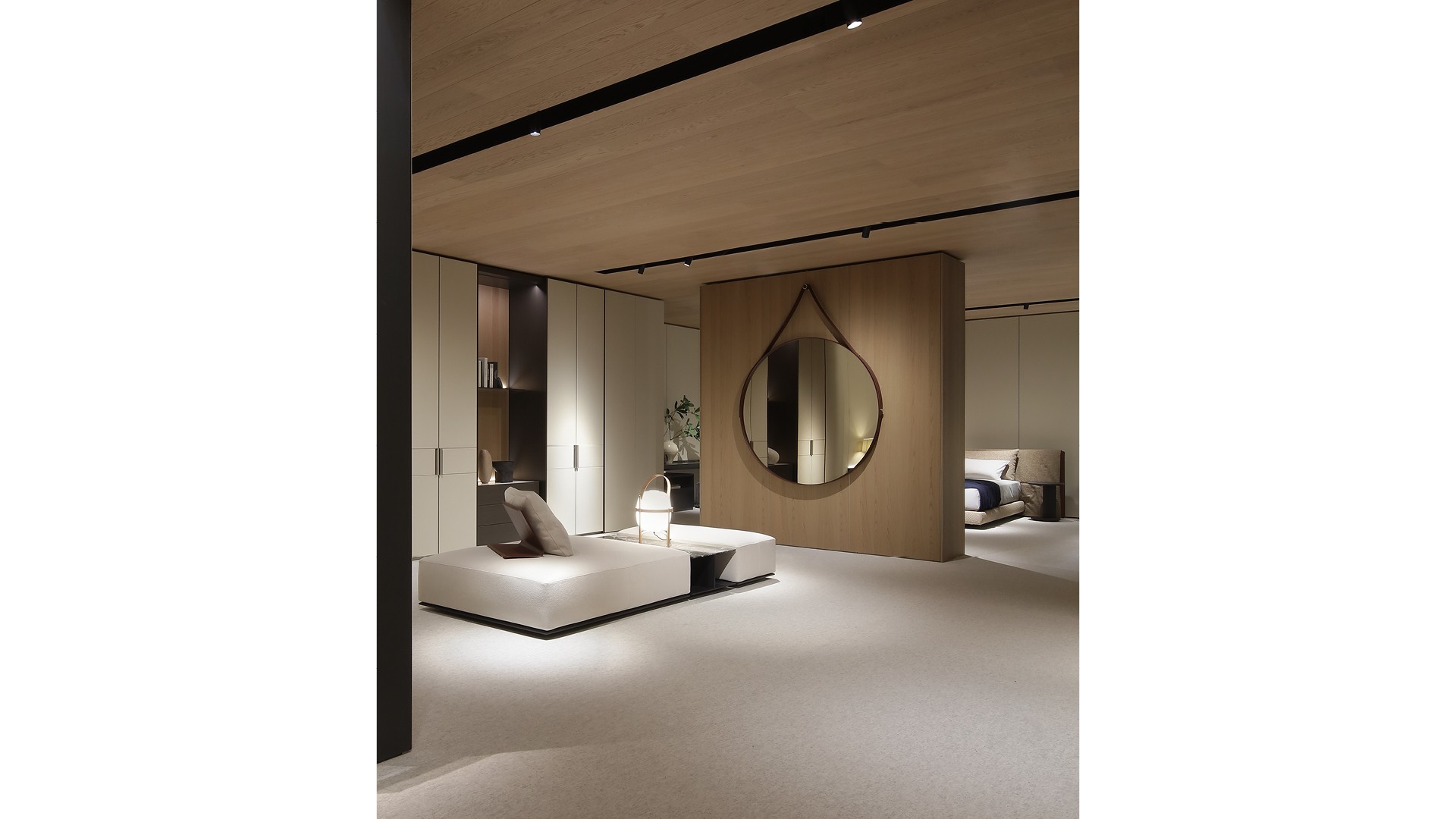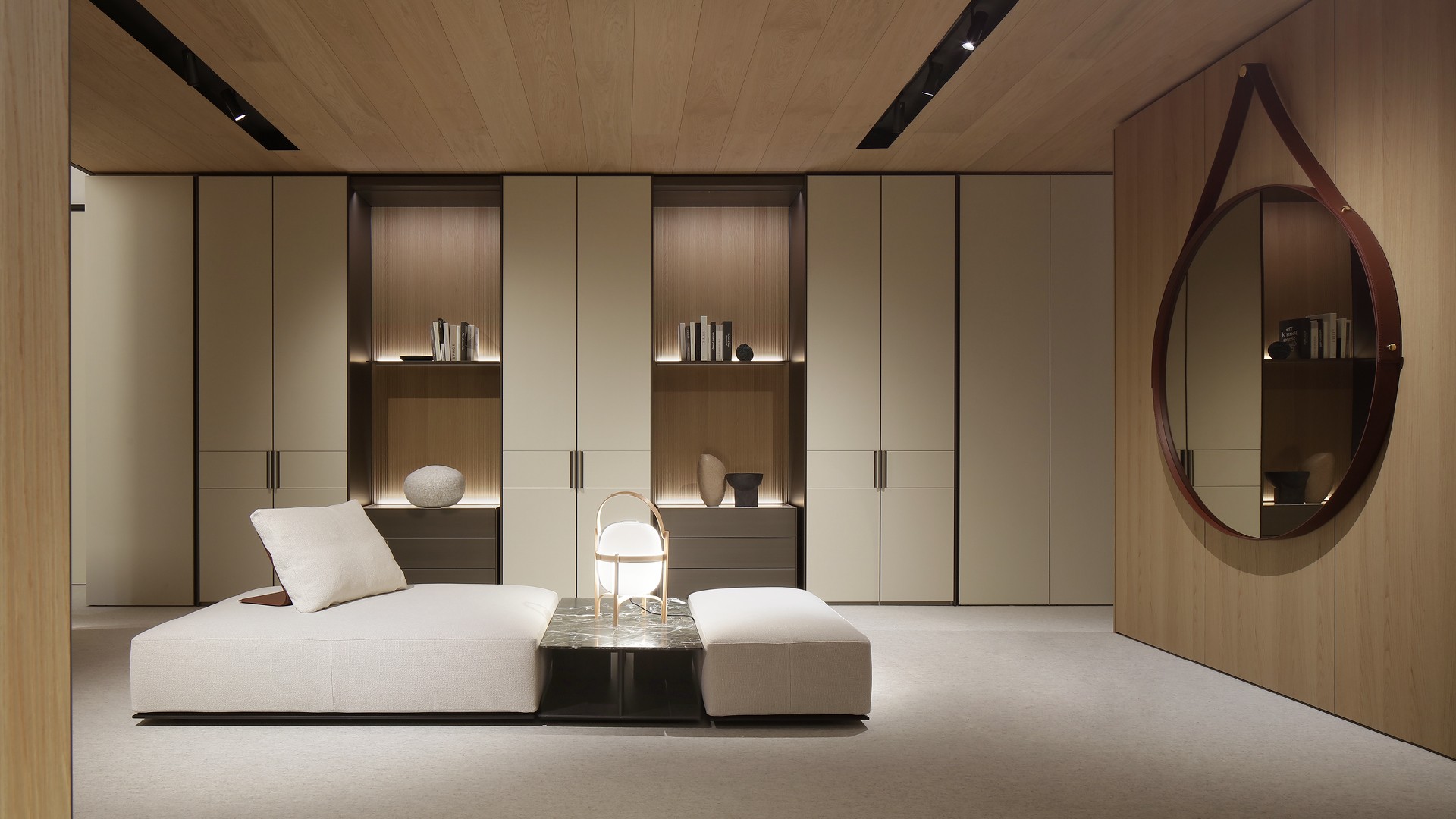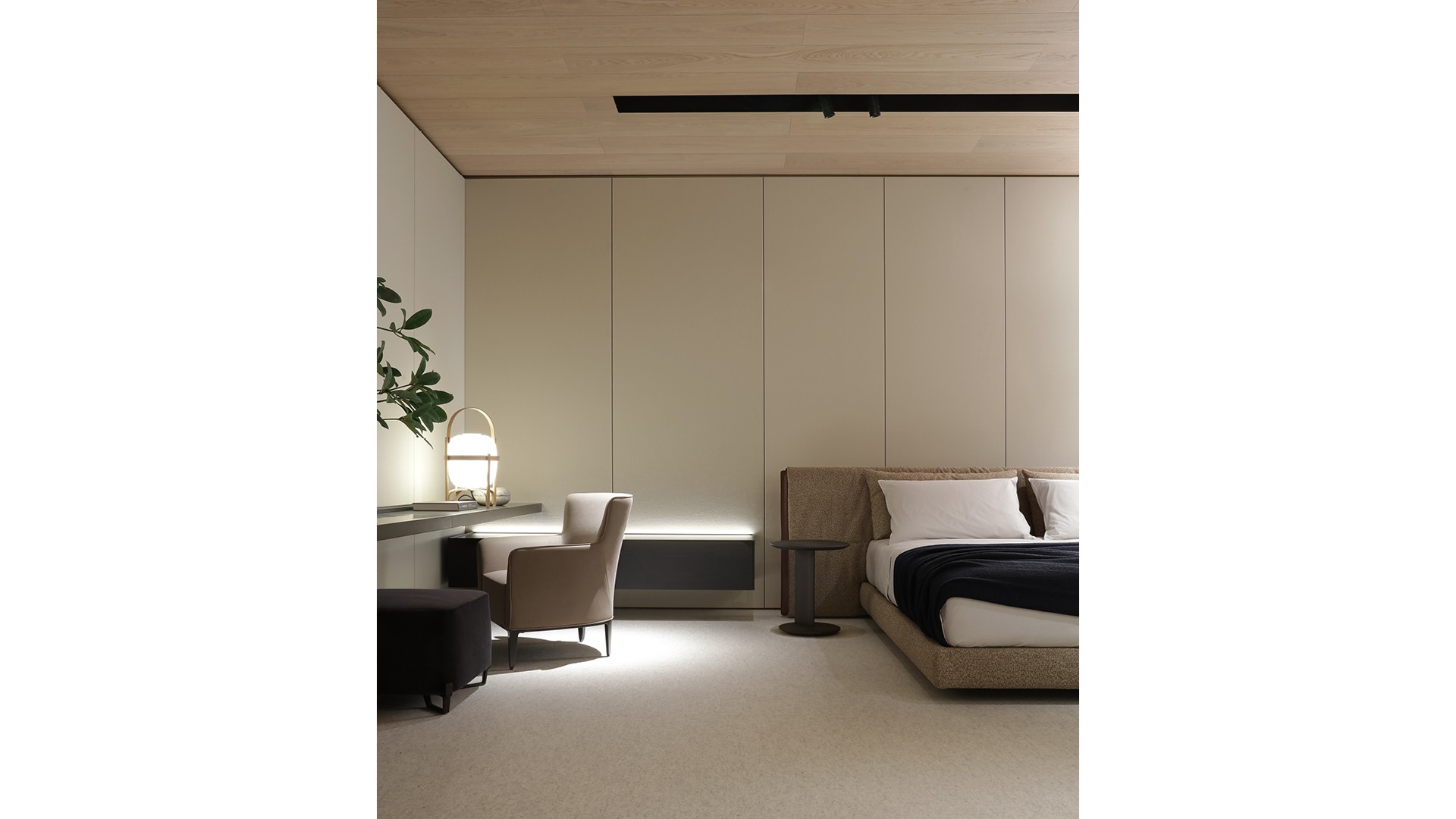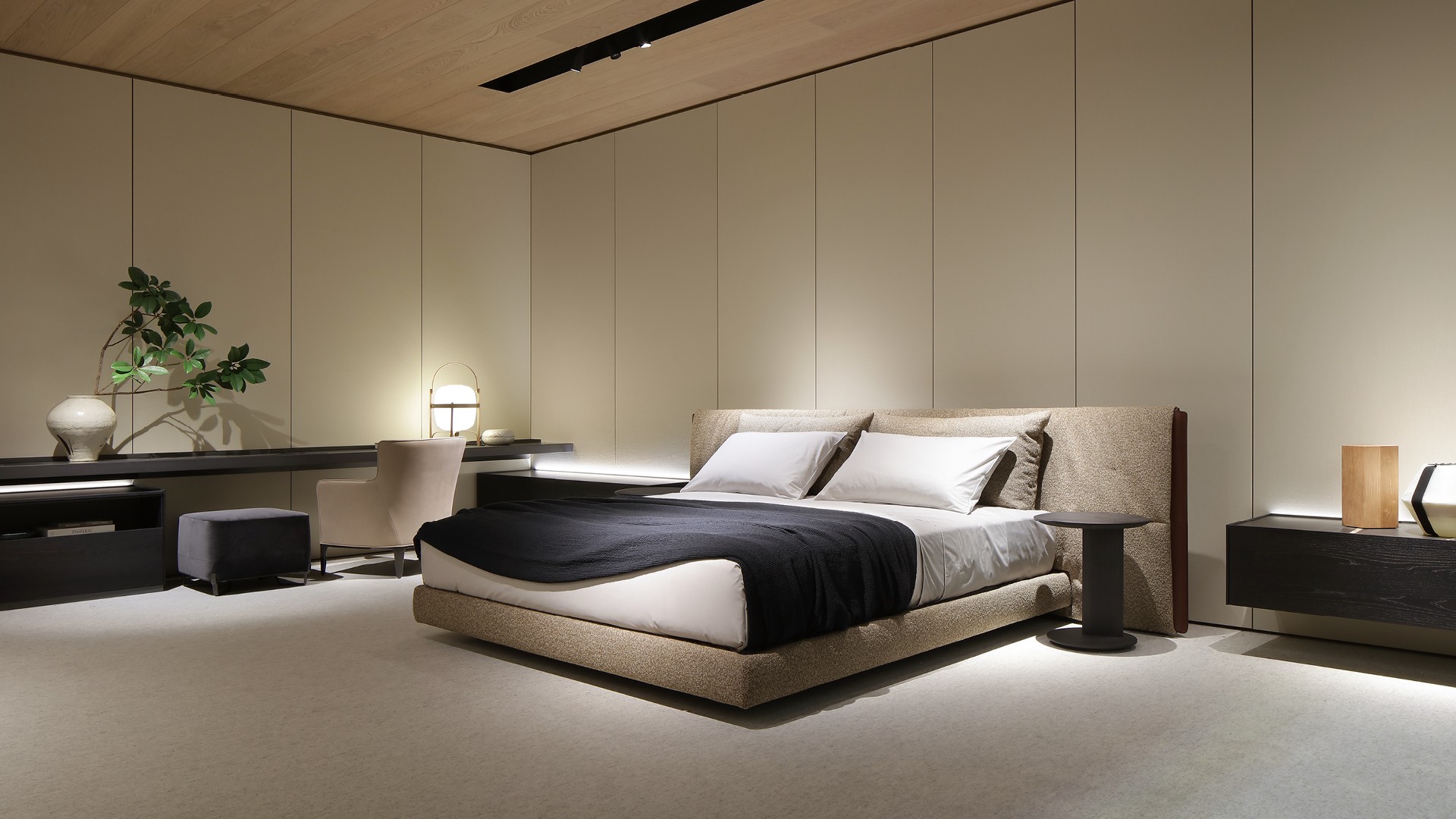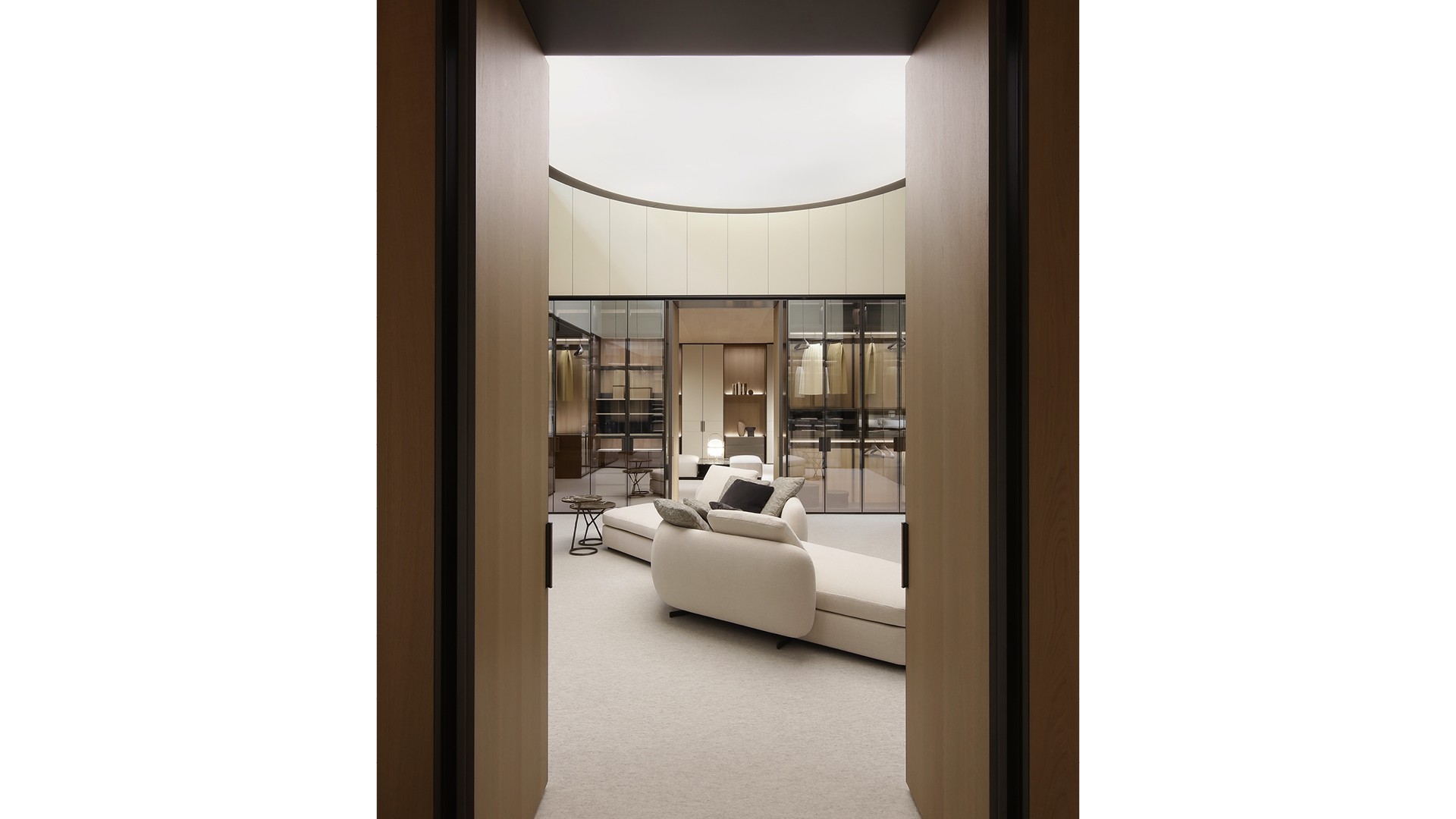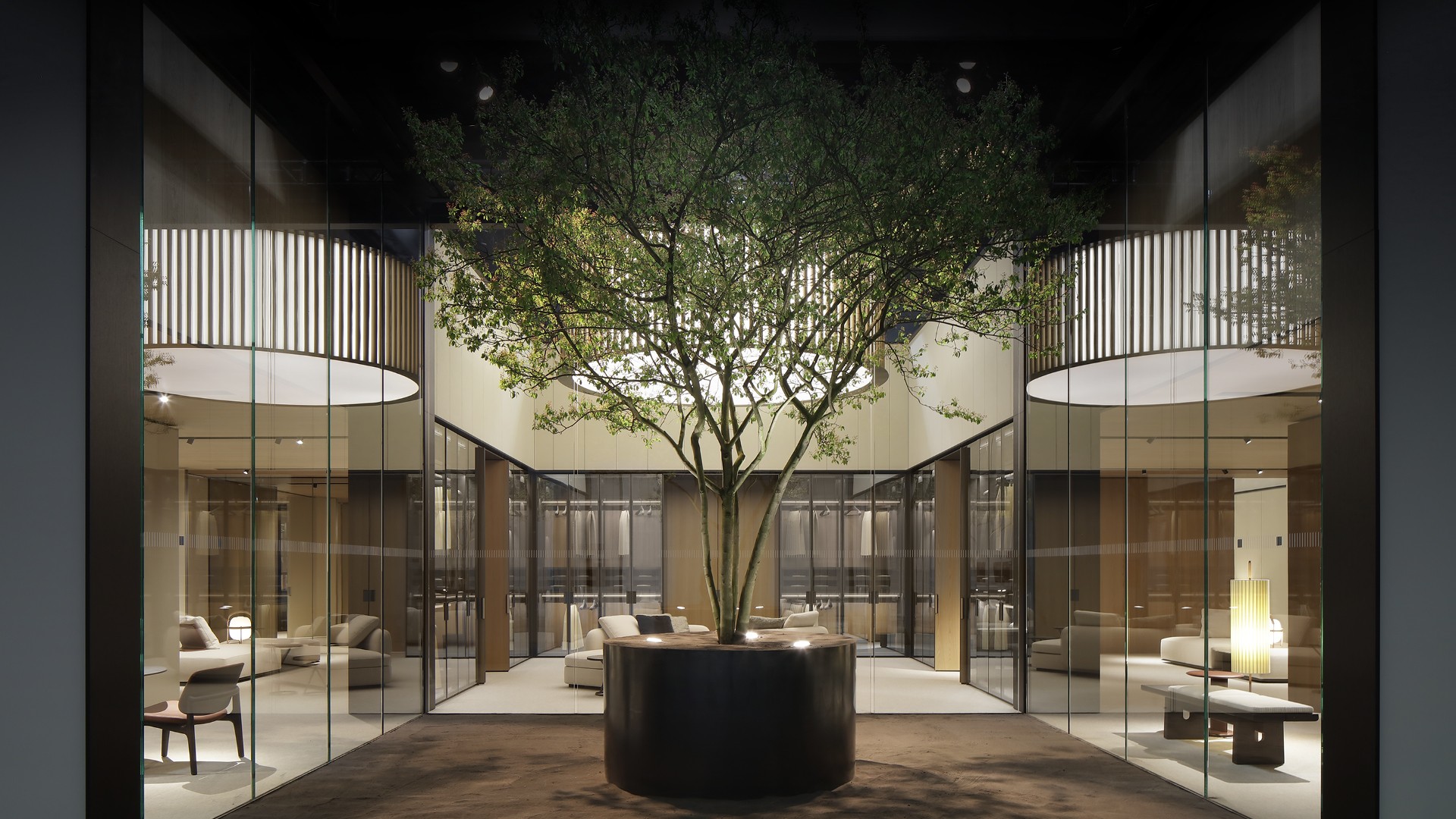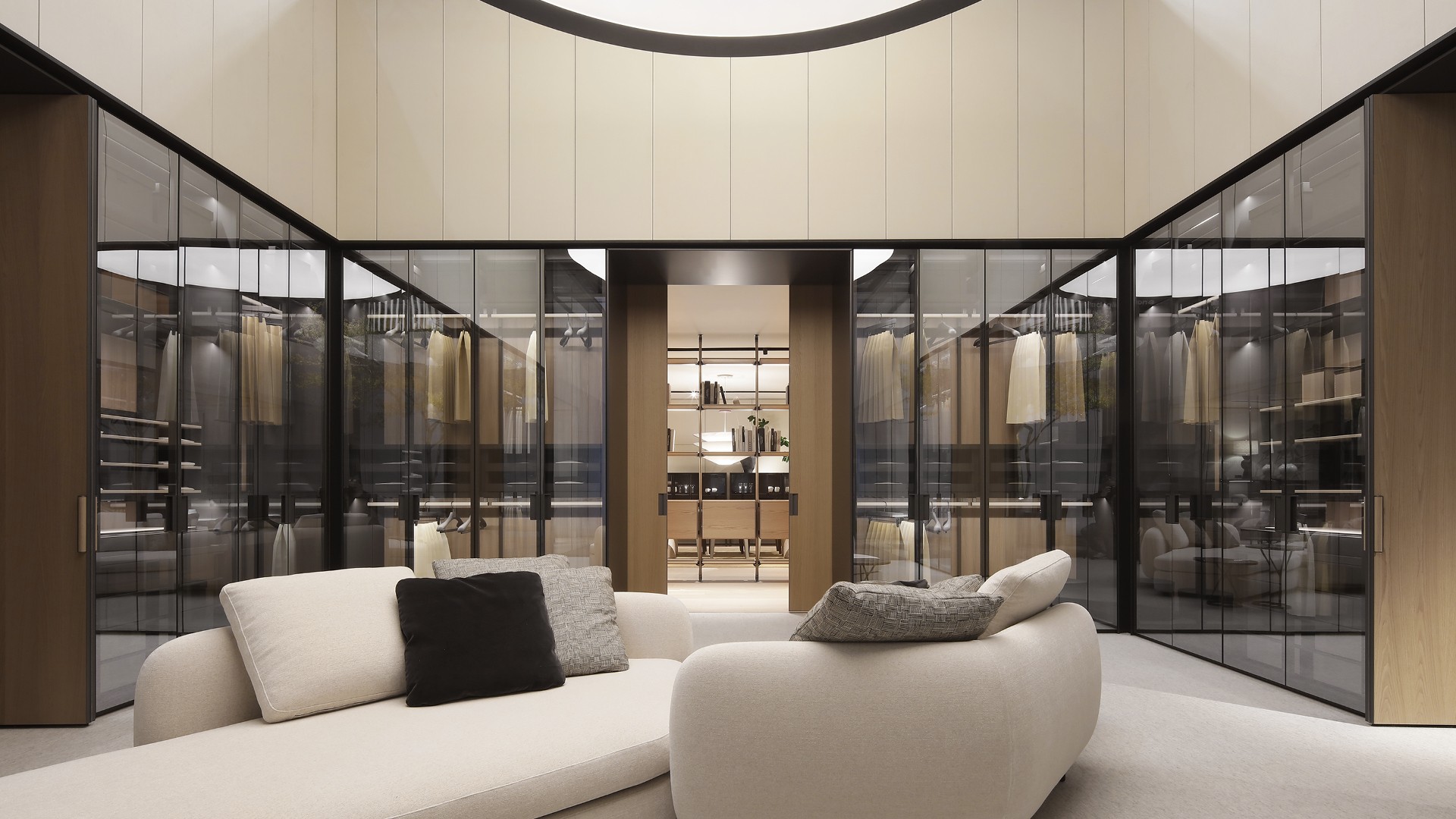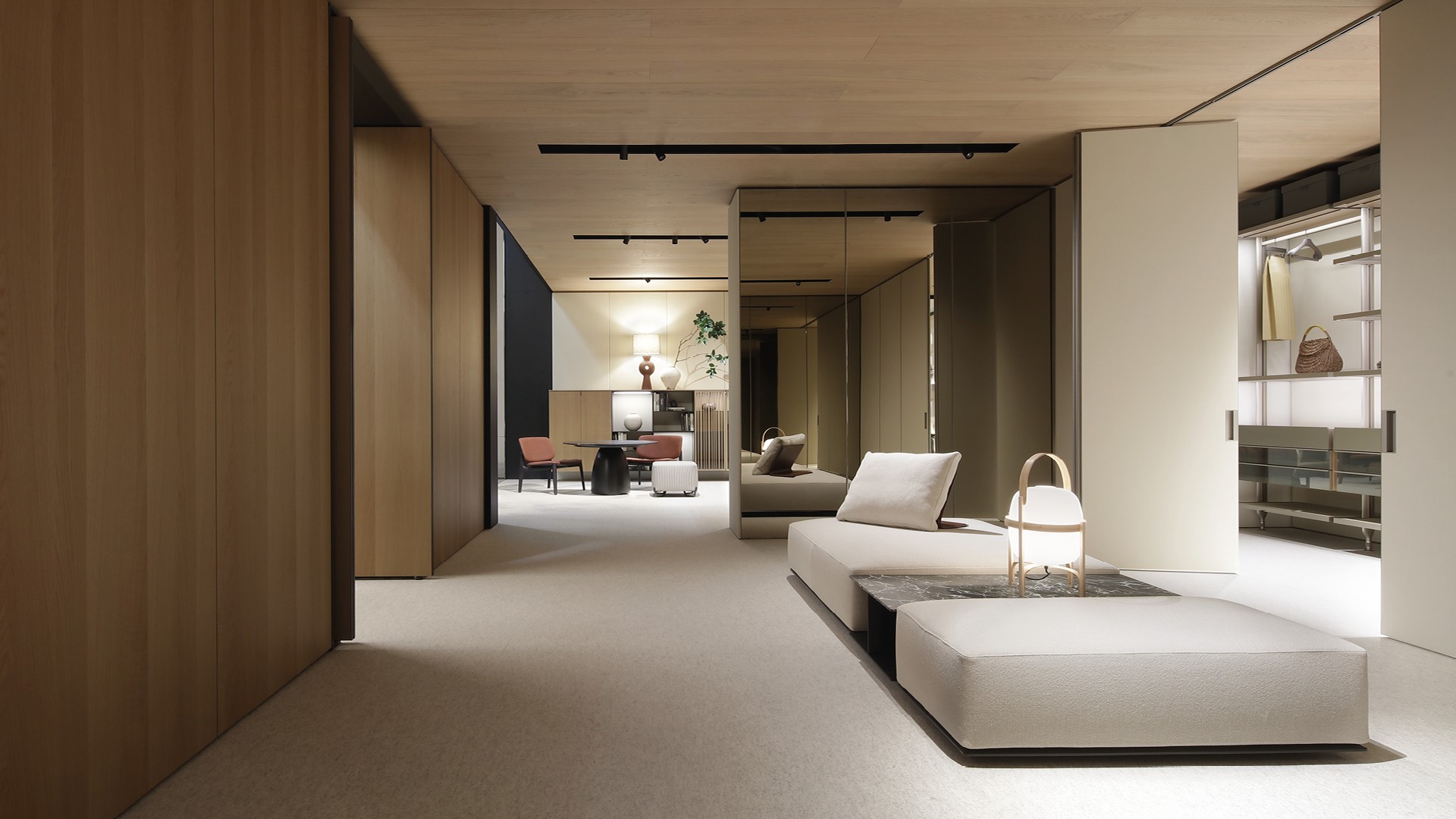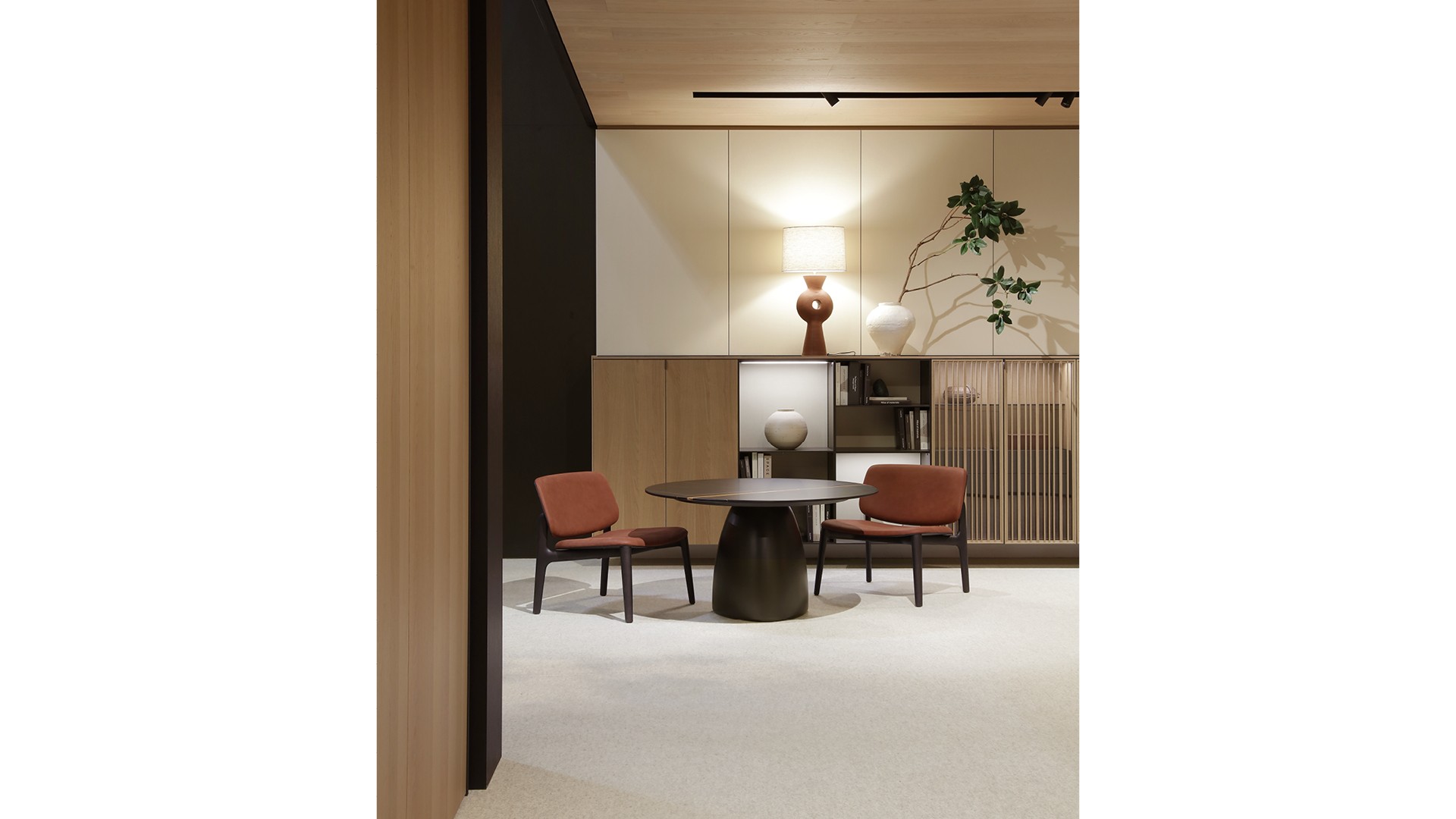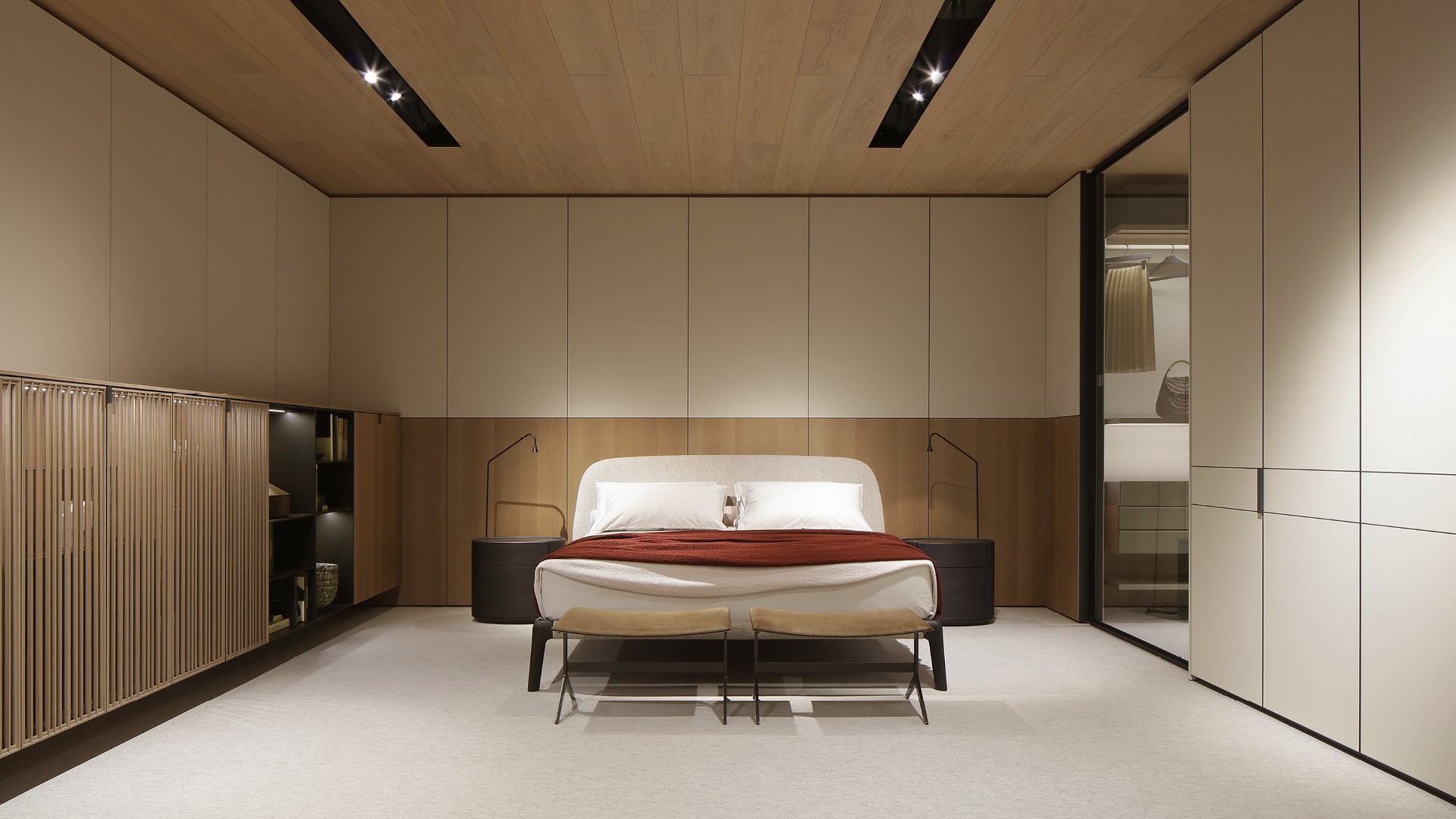 NEWS 2023
Poliform presents a preview of its new products, and for the first time it opens up to the outdoors. After consolidating the excellent level of day and night systems, kitchen systems, complements and upholstered furniture, Poliform designs a complete collection of seating, upholstered furniture, tables and coffee tables, complements, accessories and an outdoor kitchen for outdoor spaces. Finally, it introduces the indoor innovations, including upholstered furniture, tables and additions to existing systems.