State of Art Edition Apartment
Situato nel centro storico di Kiev, lo State of Art Edition Apartment, progettato dello studio di architettura e design Yodezeen, mostra un perfetto equilibrio tra elementi classici e moderni.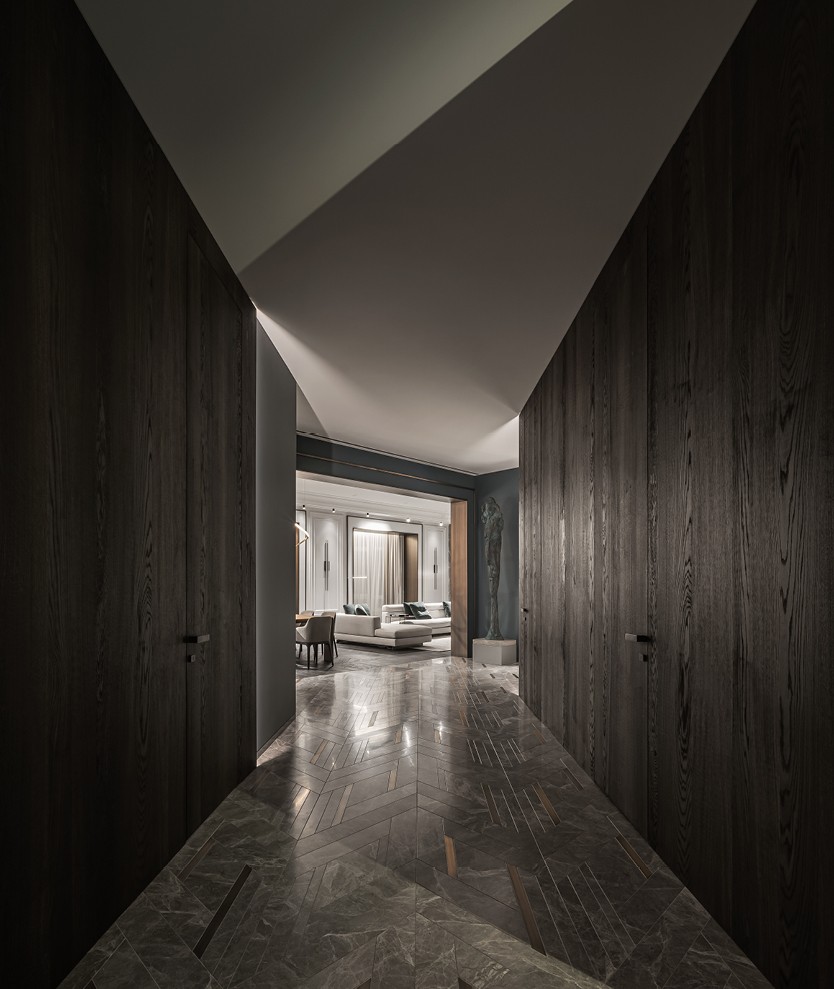 "Abbiamo aderito al principio: less is more. Abbiamo creato un interno pulito con dettagli di finitura contemporanei, materiali naturali e mobili su misura. Questo appartamento è una gestalt di direzioni architettoniche dell'intero quartiere" affermano Artem Zverev e Artem Voskoboinyk, gli architetti principali del progetto.
Un progetto di interior design, risultato di una grande combinazione di luci, volumi, texture e finiture, lo spazio ideale per ospitare la naturale eleganza delle sedie Grace di Poliform.