State of Art Edition Apartment
Located in the historic downtown of Kyiv, this apartment by Yodezeen architectural and design studio shows a perfect balance between classical and modern elements.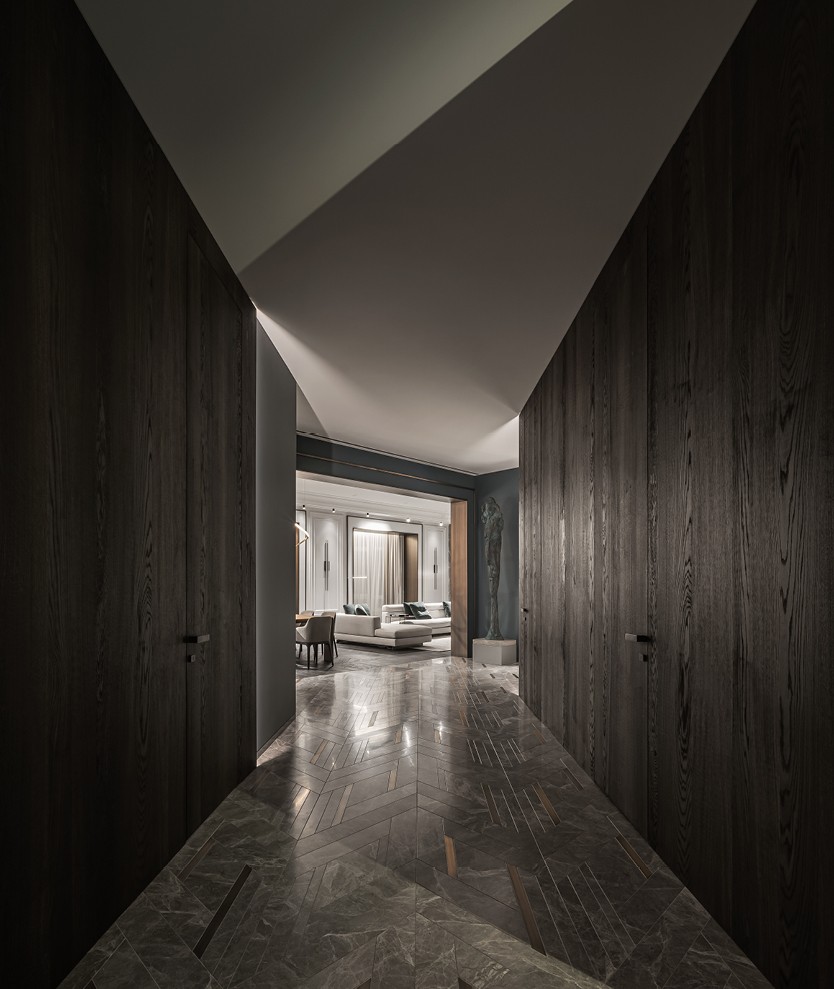 "We adhered to the principle: less is more. We created a clean interior, contemporary finishing details, natural materials and custom furniture. This apartment is a gestalt of architectural directions of the entire historic district" say Artem Zverev and Artem Voskoboinyk, the lead project architects.
An interior design project that is the result of a great combination of lights, volumes, textures and finishes, the ideal space to host the natural elegance of Poliform's Grace chairs.