Case study
Cala di Volpe
Cala di Volpe Bay is one of the best-known locations for luxury tourism in Sardinia. The hotel, bearing the same name, is the heart of the bay. It is an institution on the Costa Smeralda, one of the first structures to be built in this style, which later became typical of the area.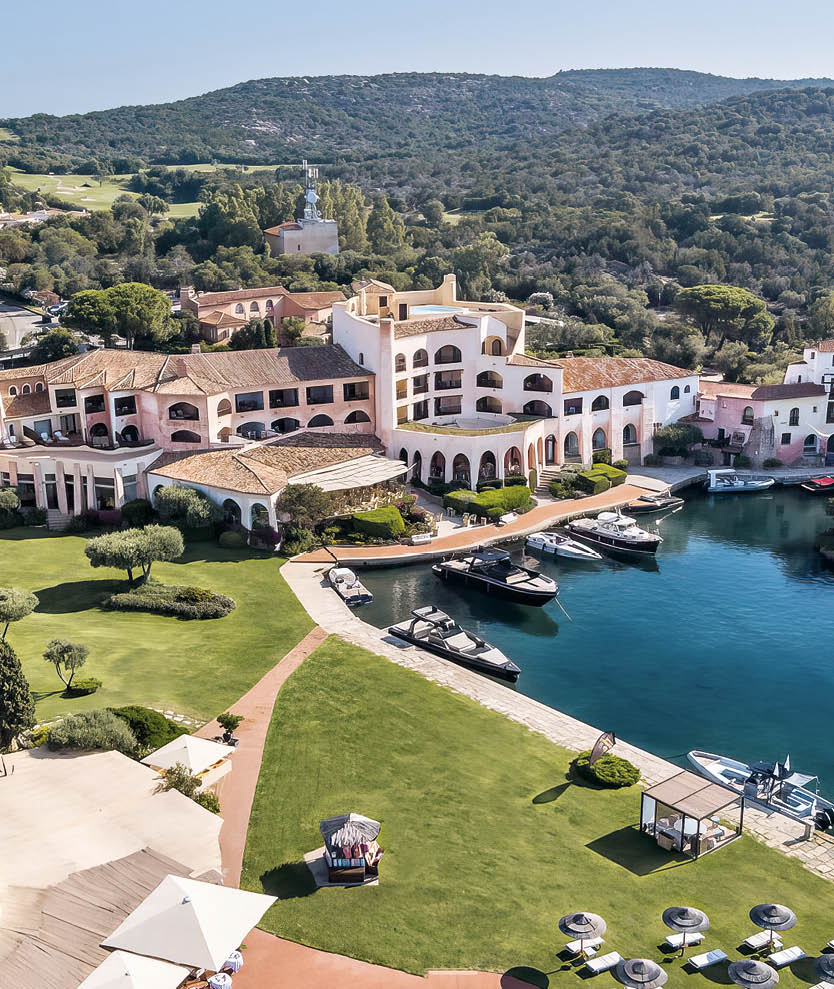 A masterpiece of the French architect Jacques Couëlle, the Cala di Volpe hotel was built in the sixties, the first hotel on the Costa Smeralda. The epitome of Mediterranean style, an icon of discreet and sophisticated luxury, it has recently been renovated by the Parisian studio Moinard Bétaille.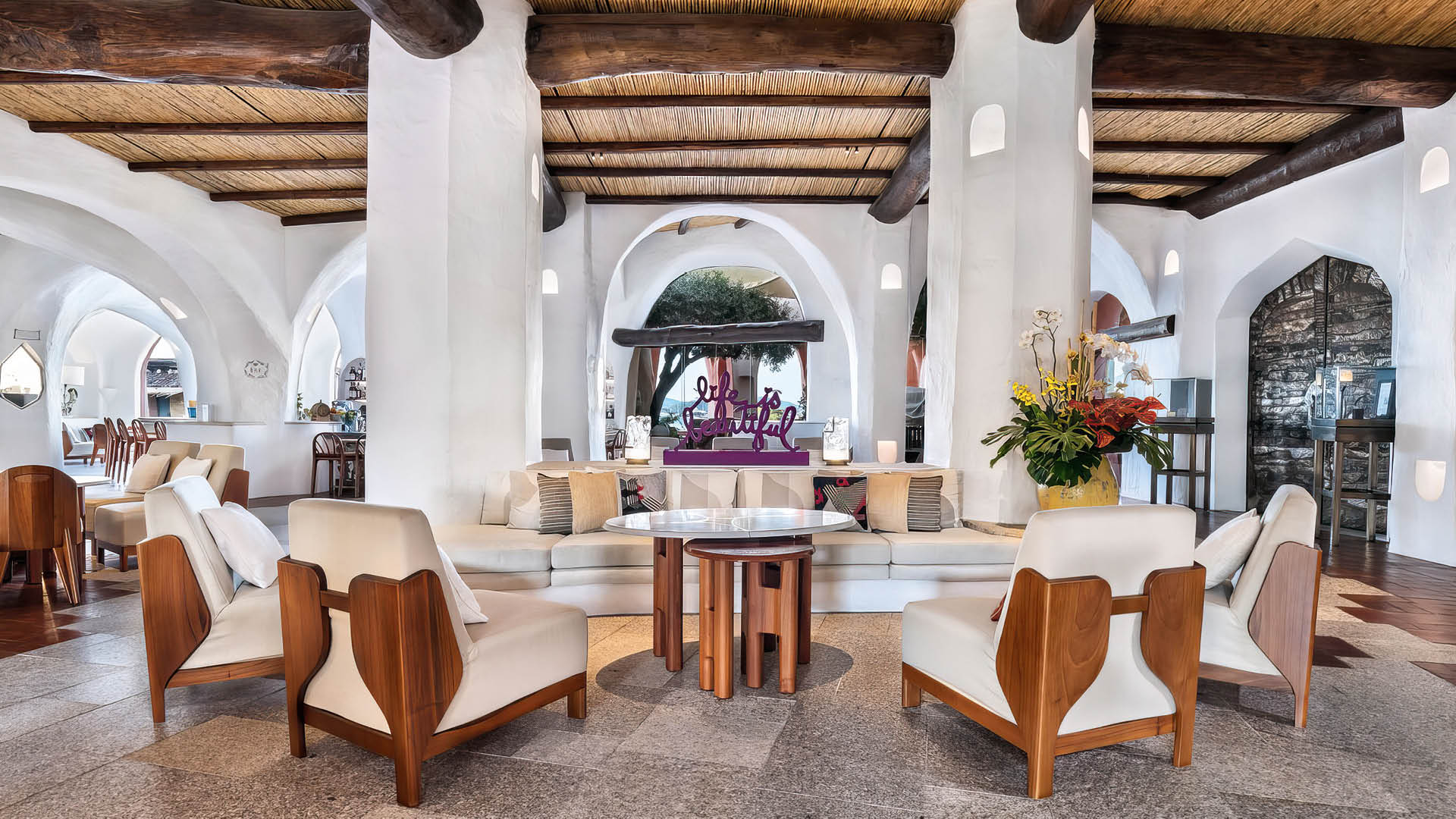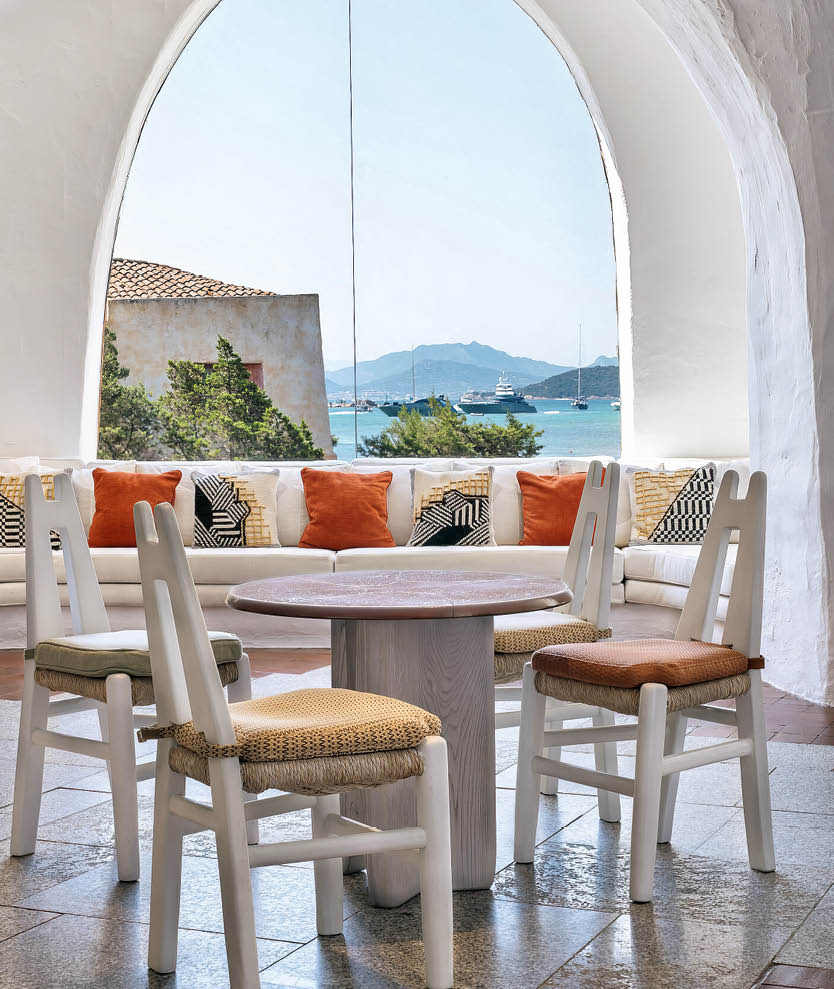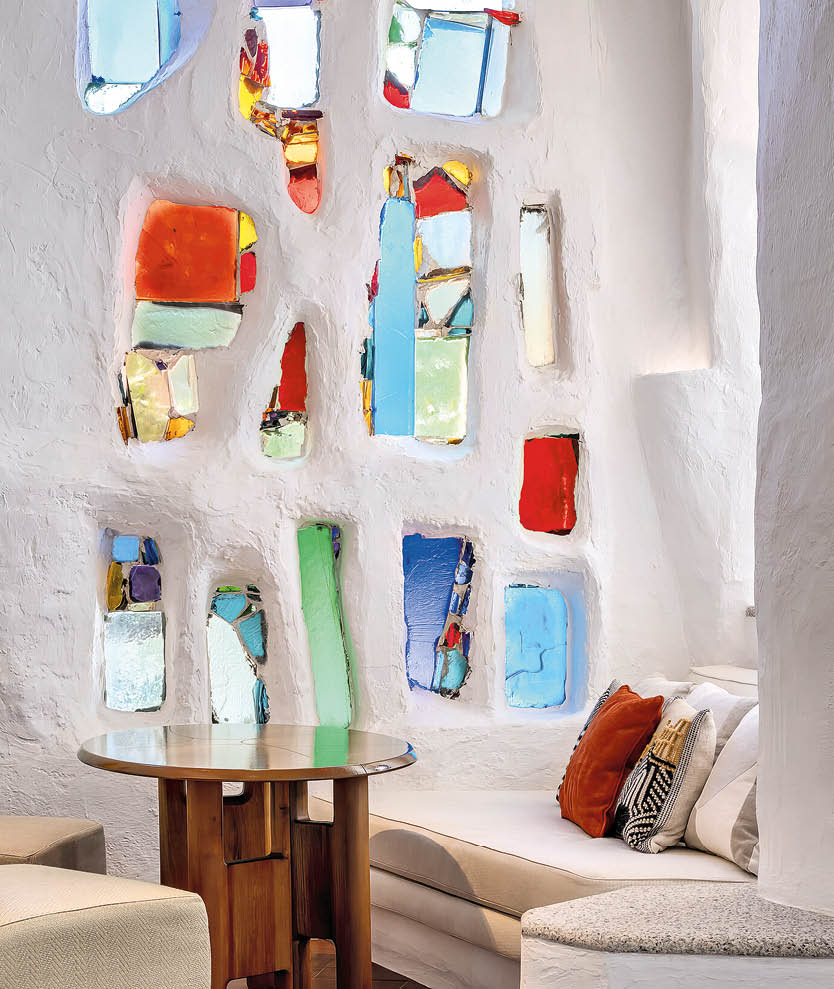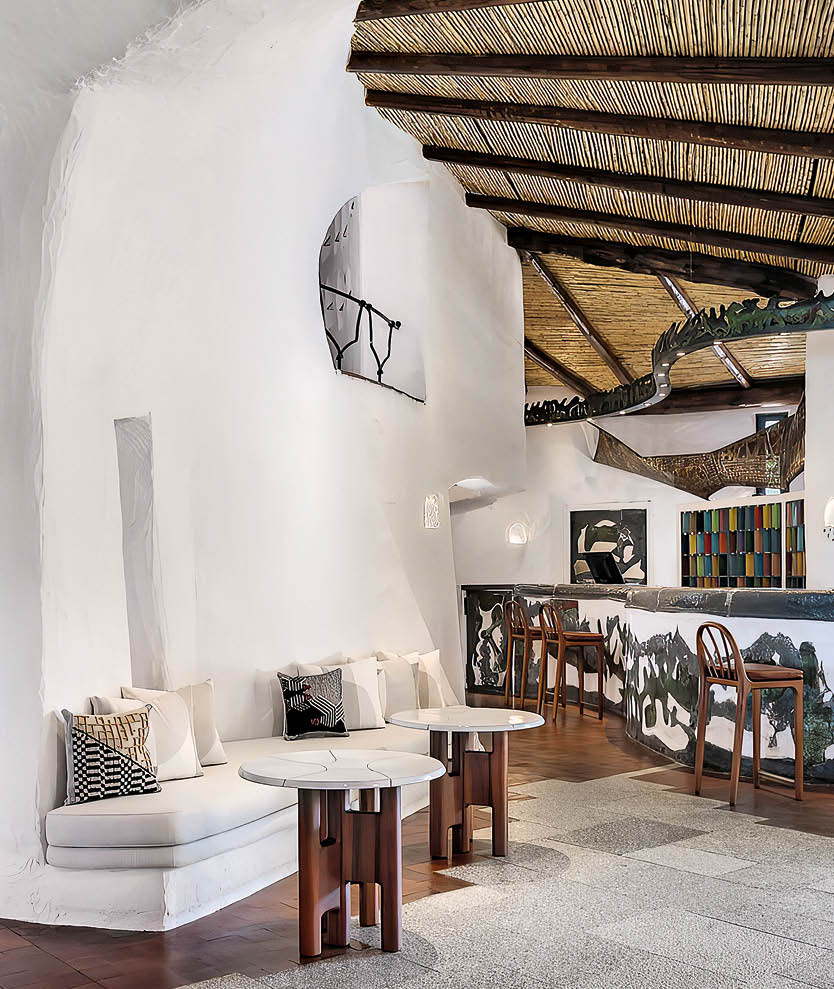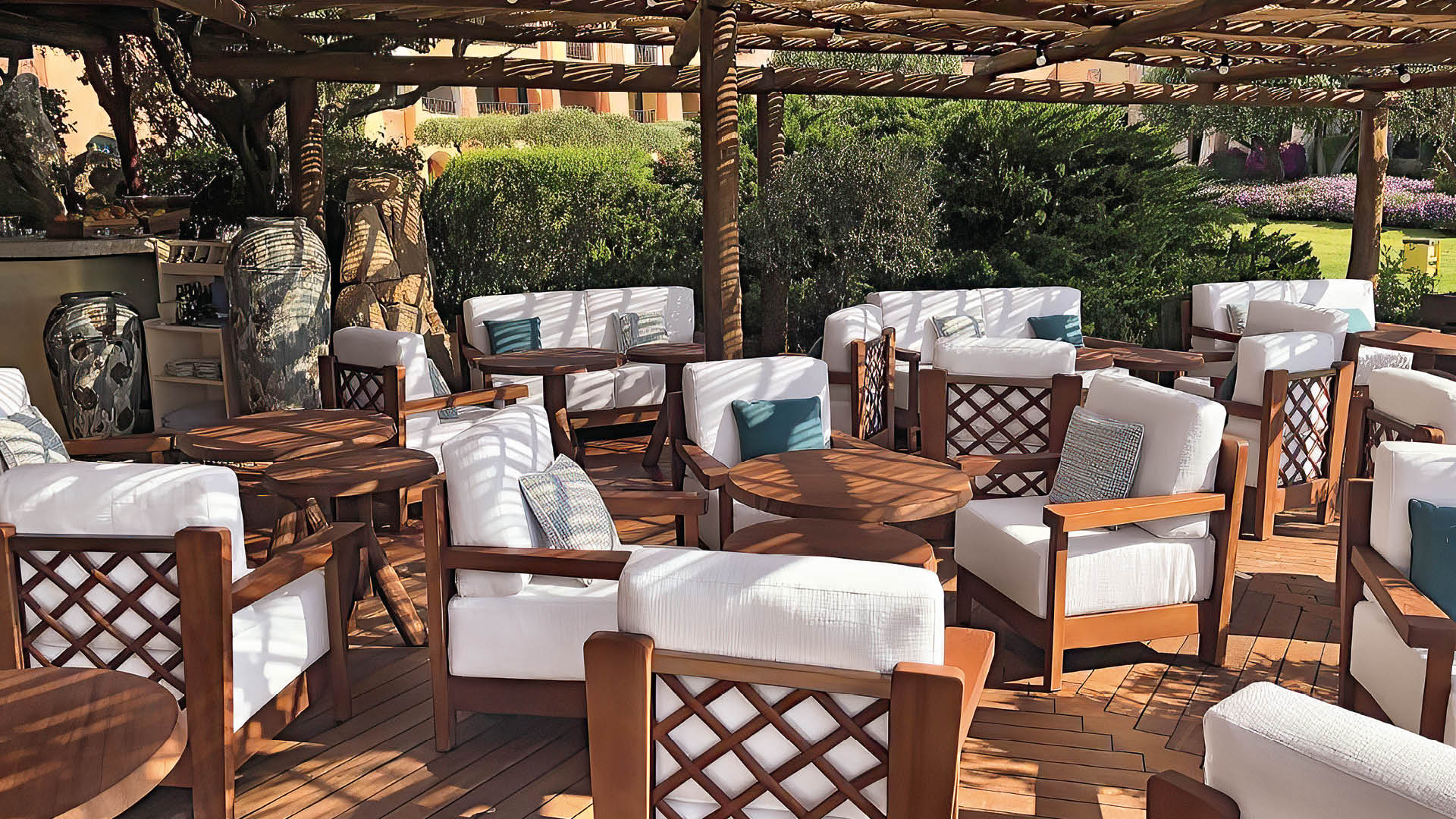 With the aim of transforming a 1960s hotel into a contemporary and cosmopolitan hotel, Bruno Moinard and Claire Bétaille have developed a project that is both revolutionary and faithful to the original spirit of its brilliant creator, bringing comfort to the highest levels.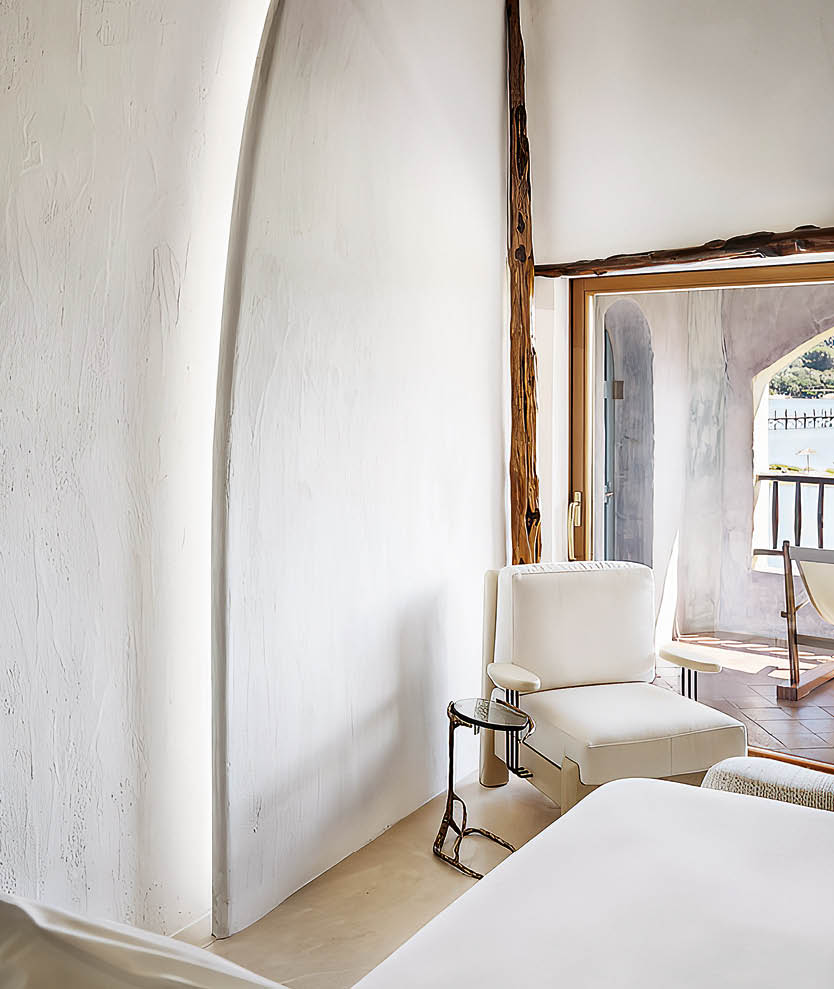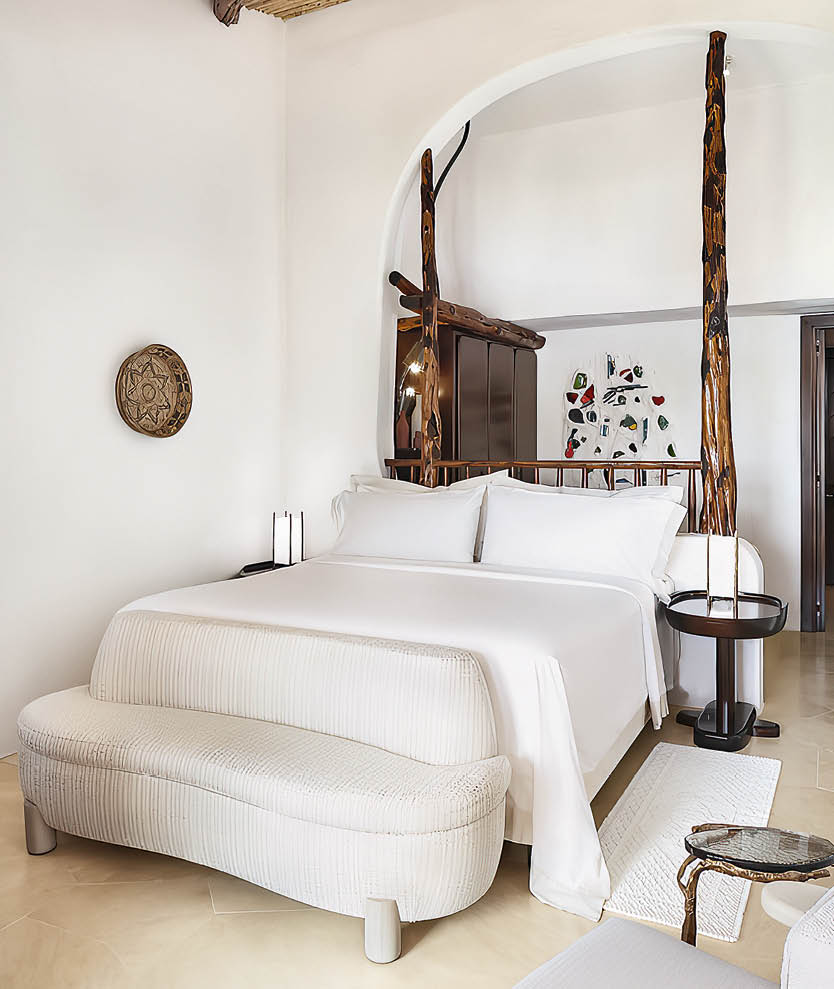 In addition to supplying the built-in and movable furnishings for the rooms and suites, Poliform Contract created the bases for the tables and chests of drawers, the bronze handles and curtain rods, one-of-a-kind pieces designed based on architects' drawings and made with 3D printing technology.