The Bellport sofa system features classic lines, elegant feet and an innovative seat depth. The various cushioned elements can be used to create linear or L-shaped compositions – achieving truly customised comfort. The armrests are available in high or low versions, with a broader seat cushion. The Bellport series also includes fixed sofas, daybeds, chaise longues, pouffes and centrepieces, all with metal feet – with or without a profile – and always featuring stretched upholstery on the frame.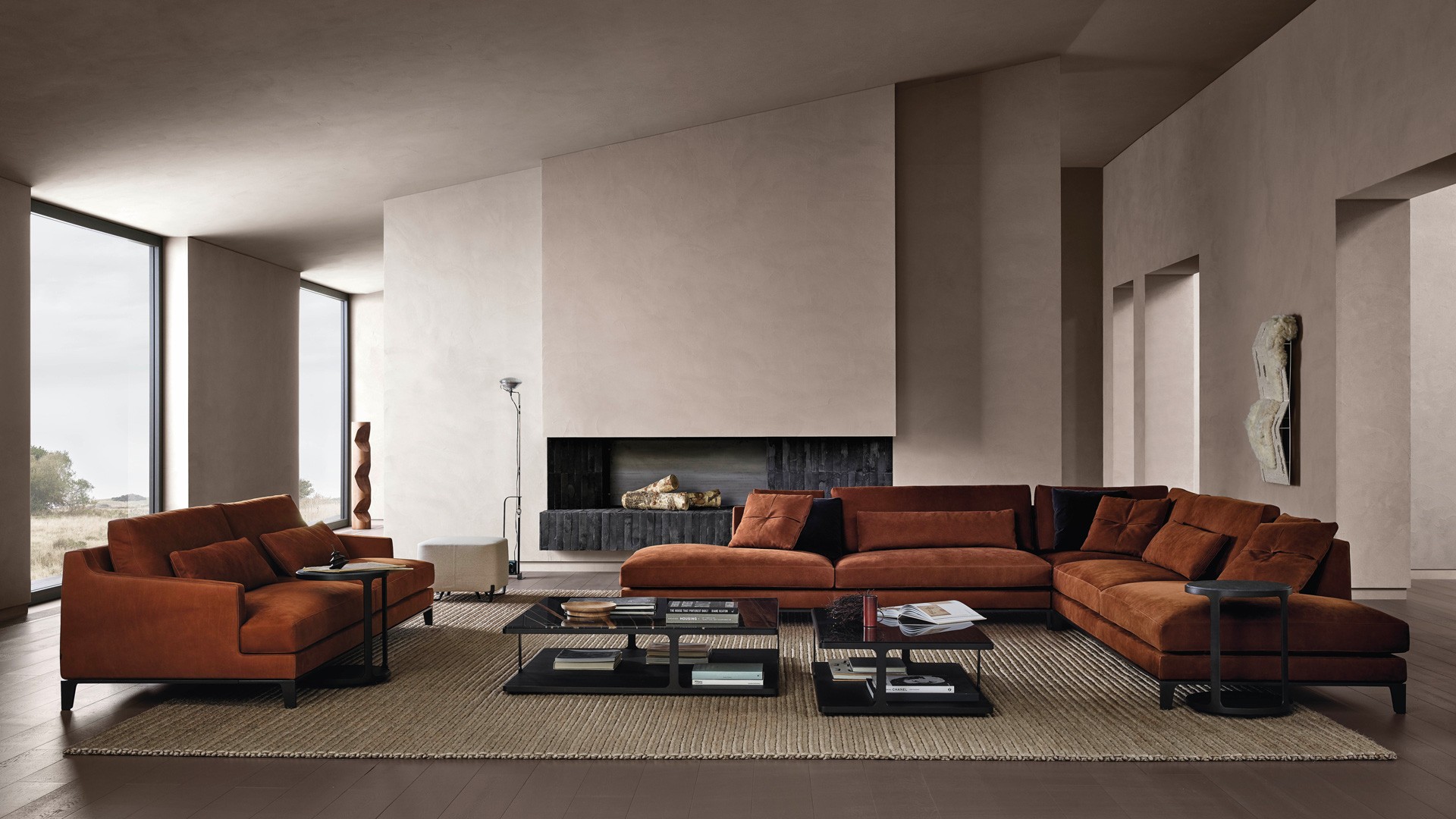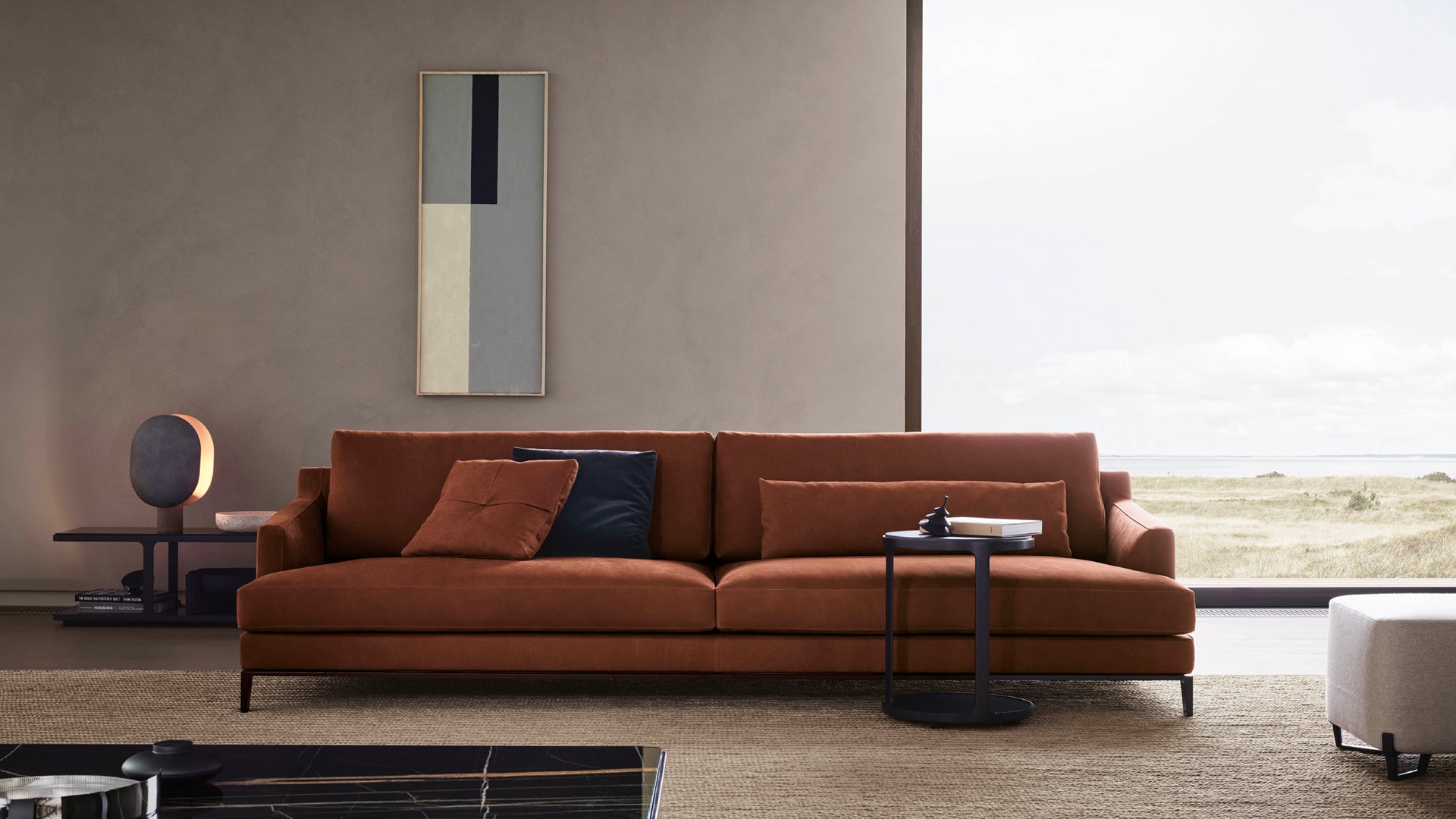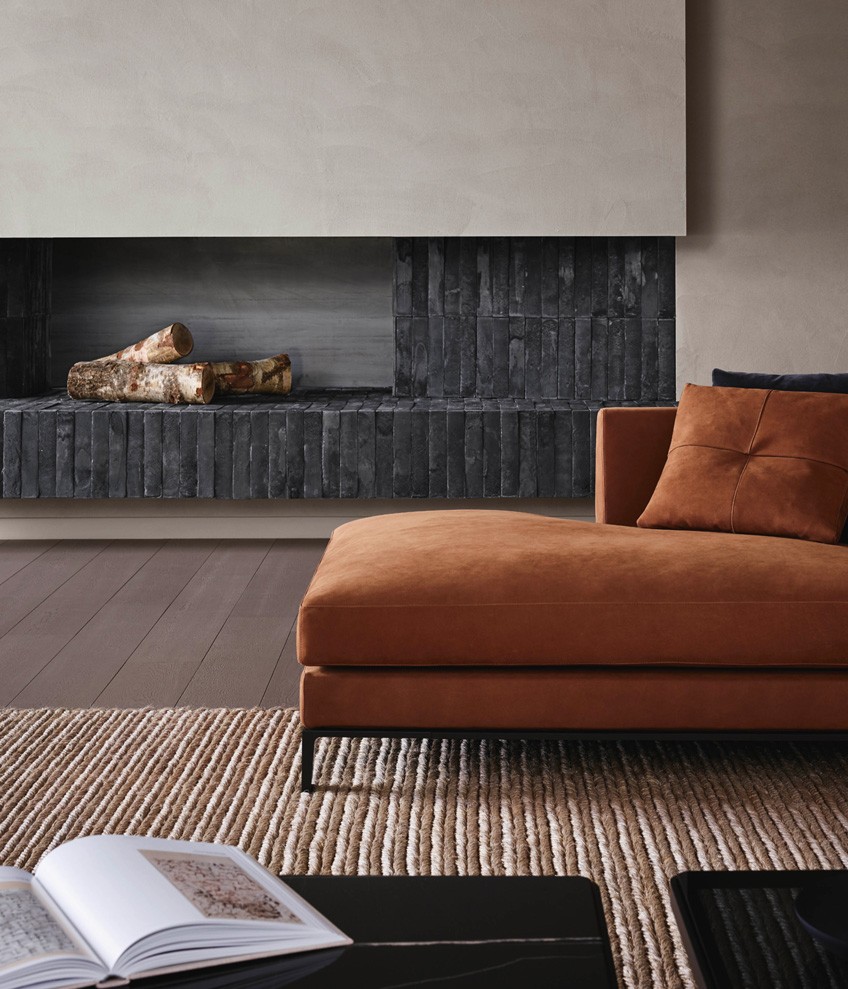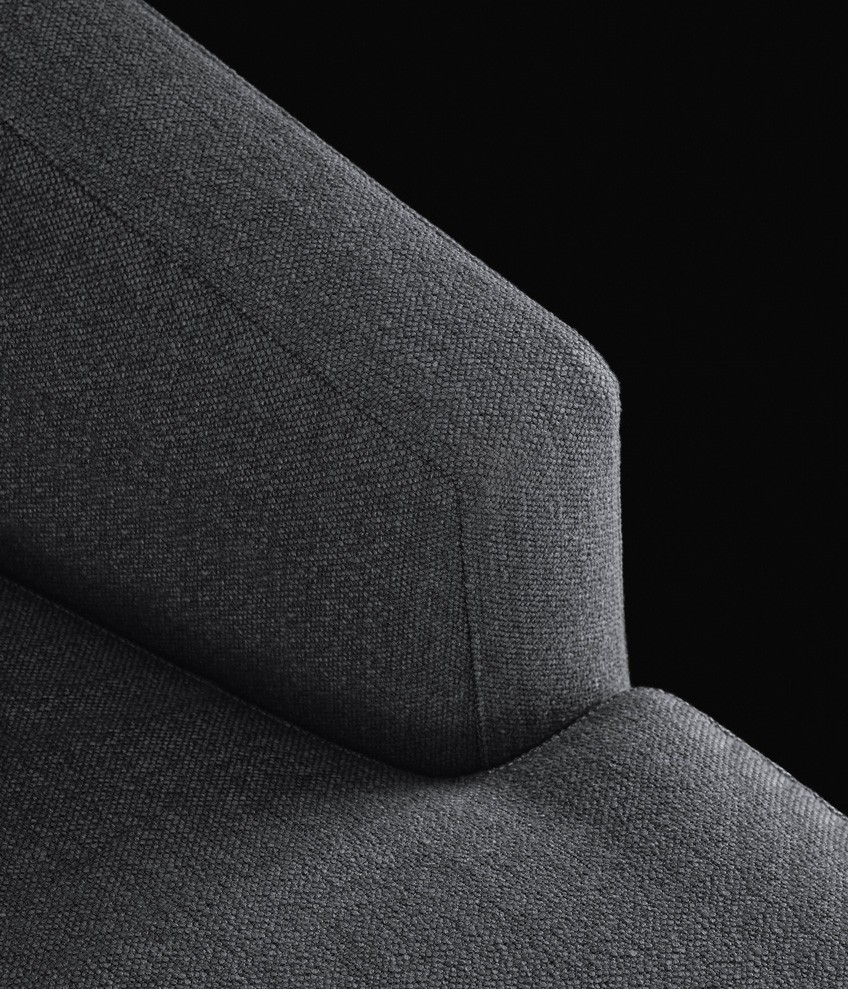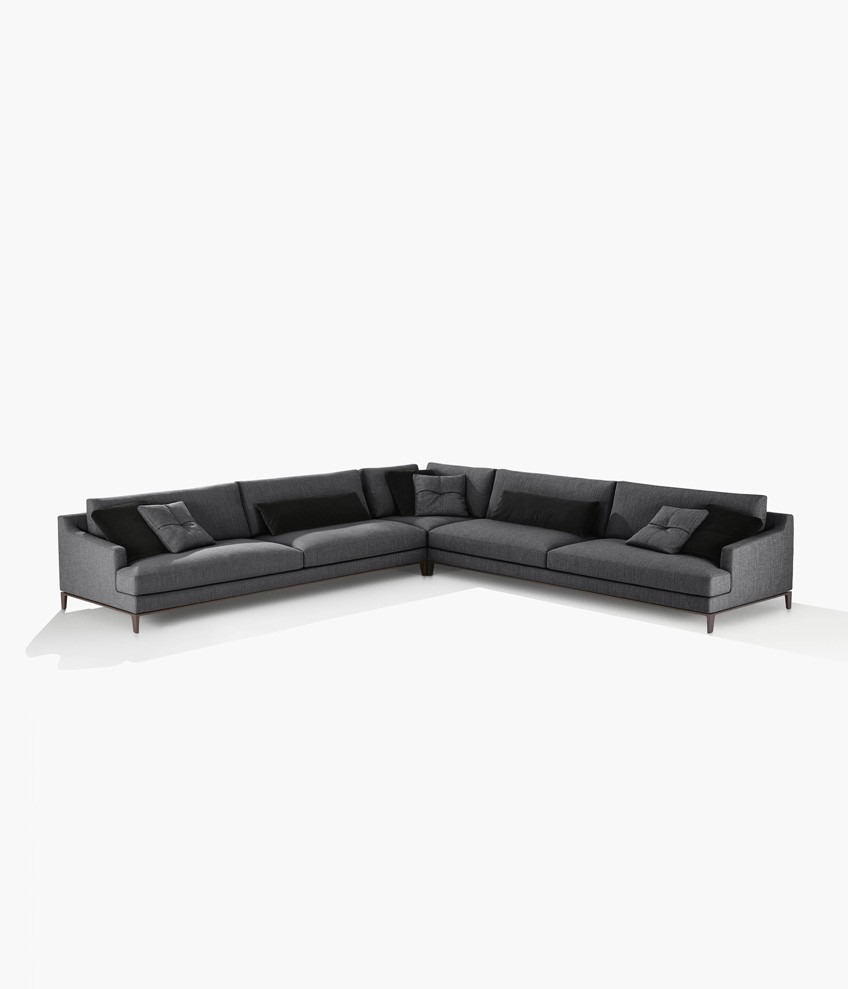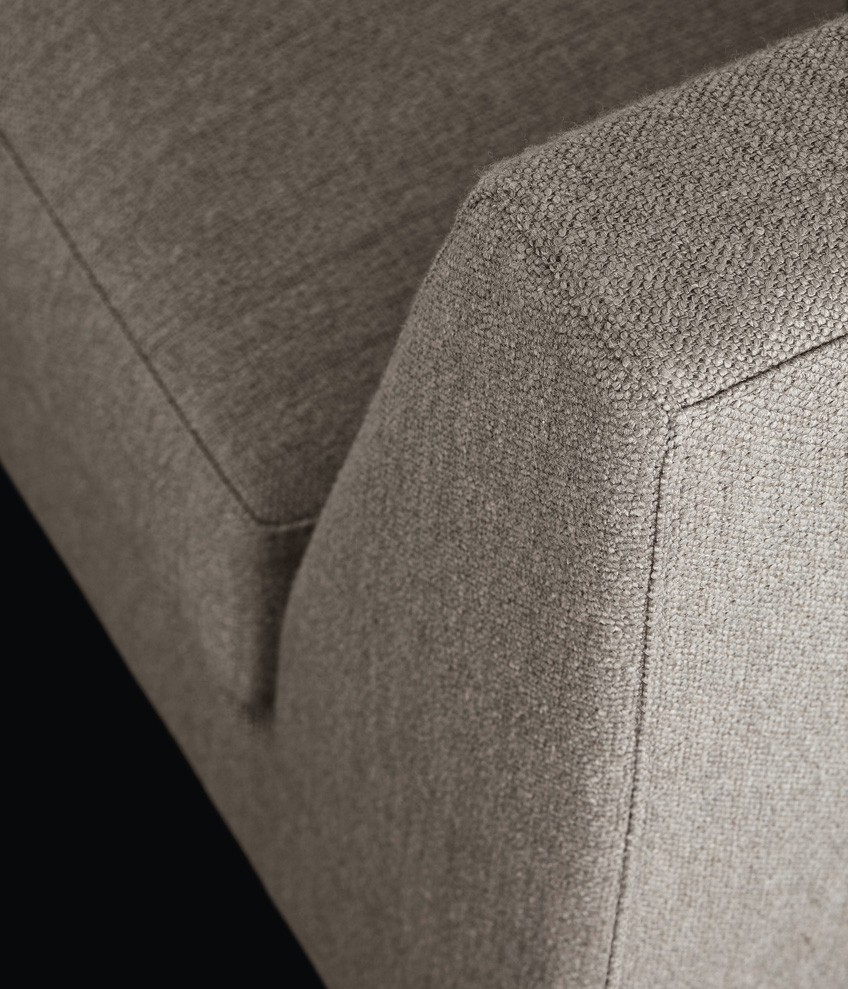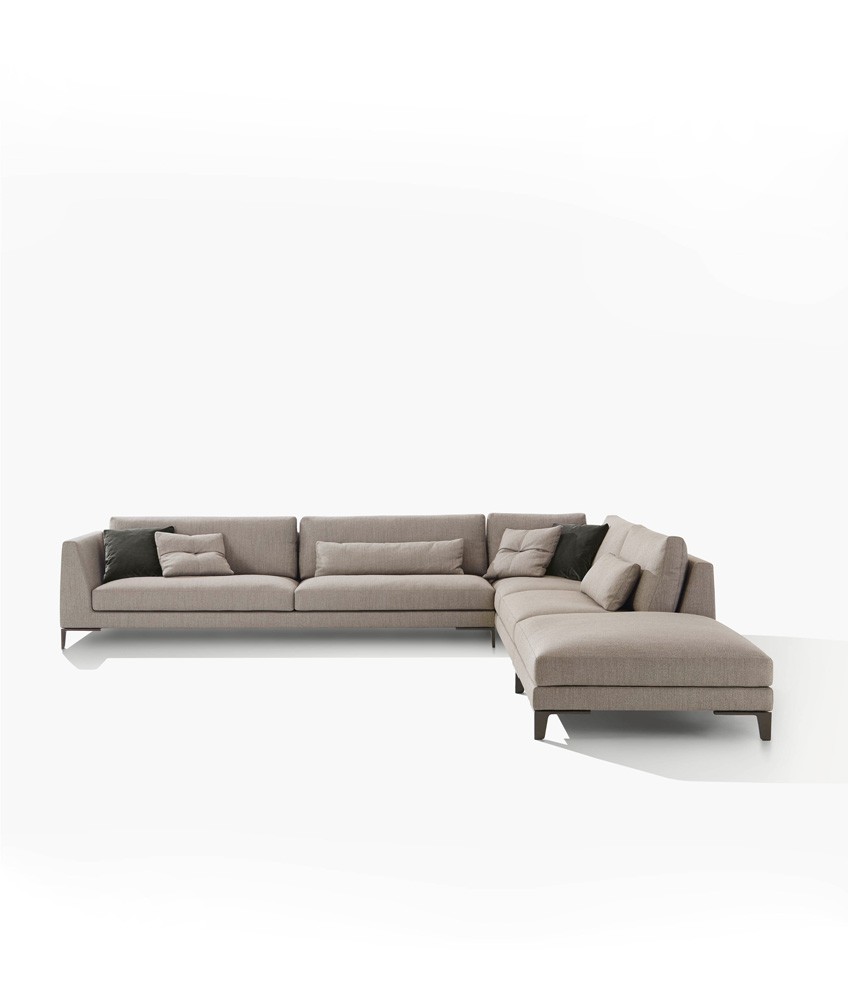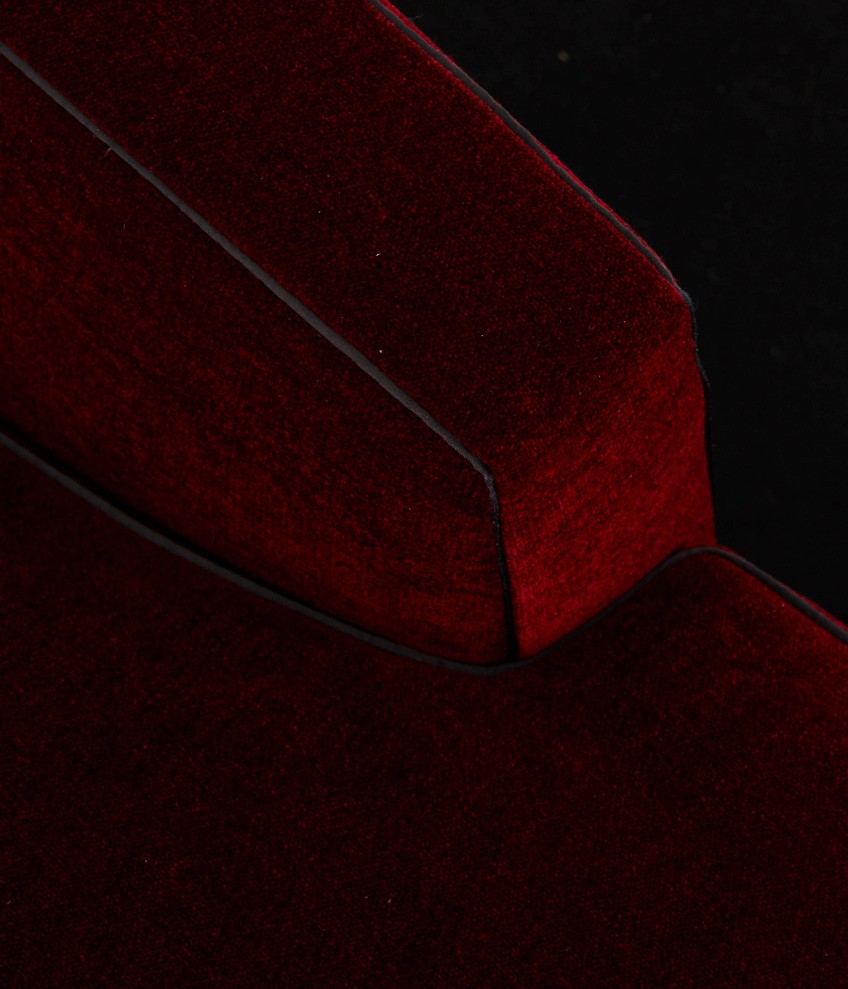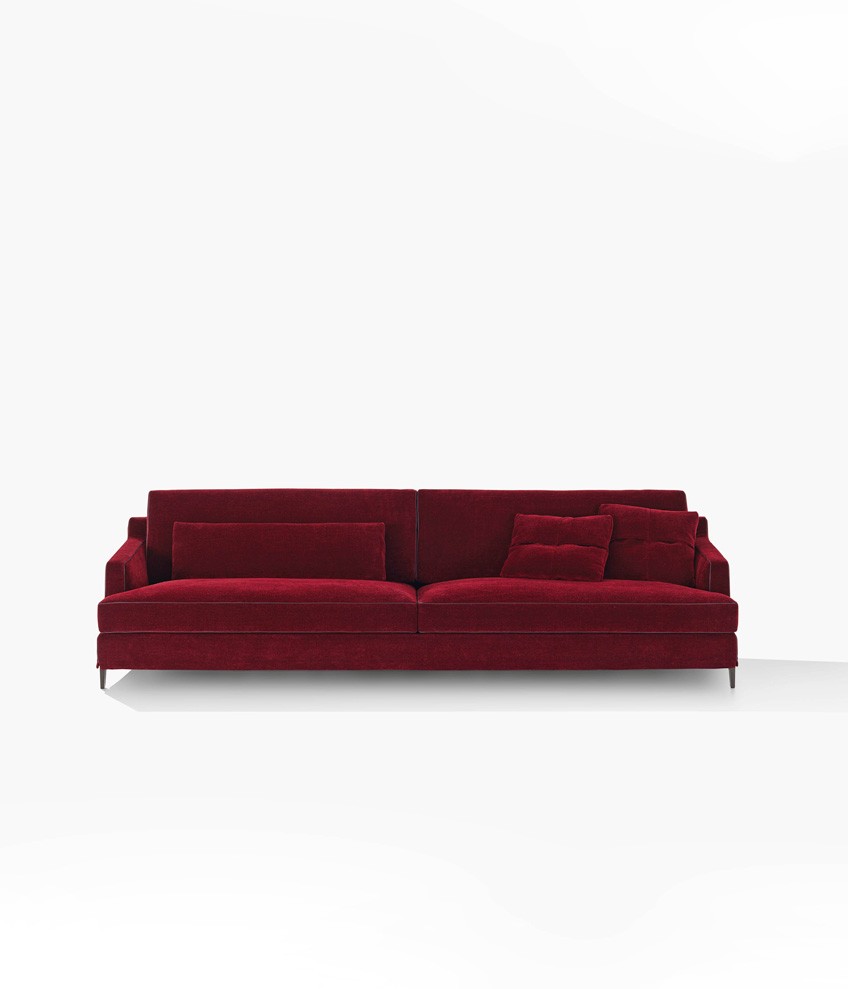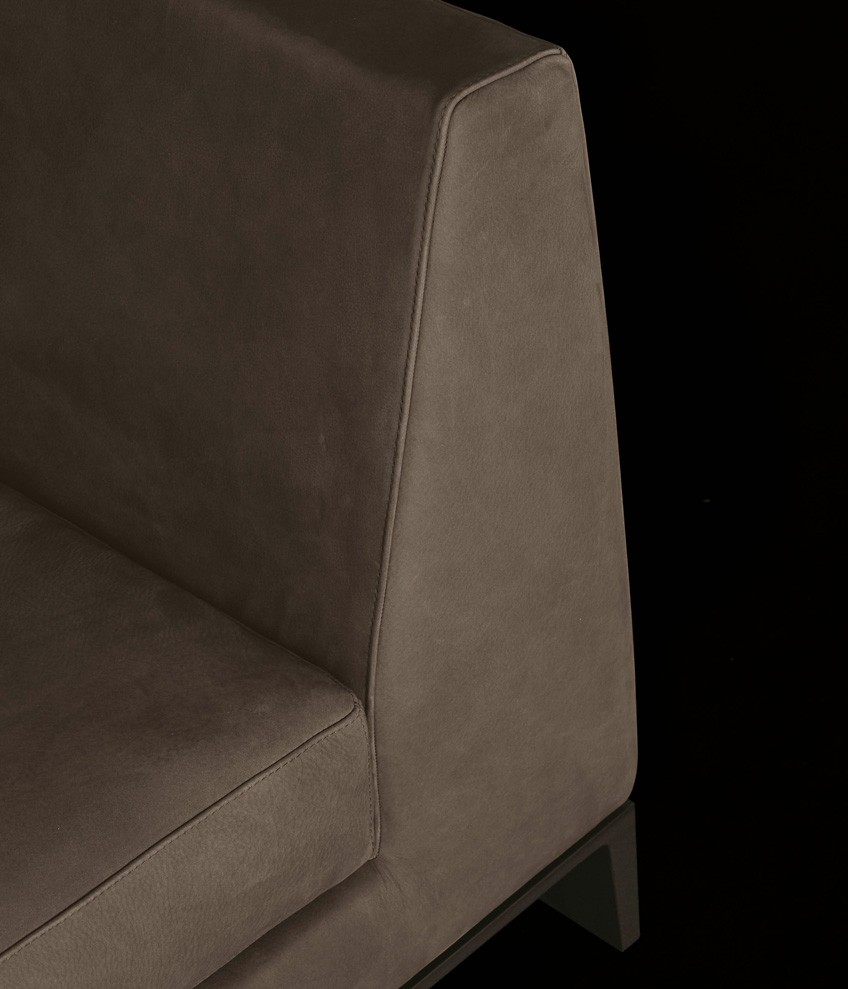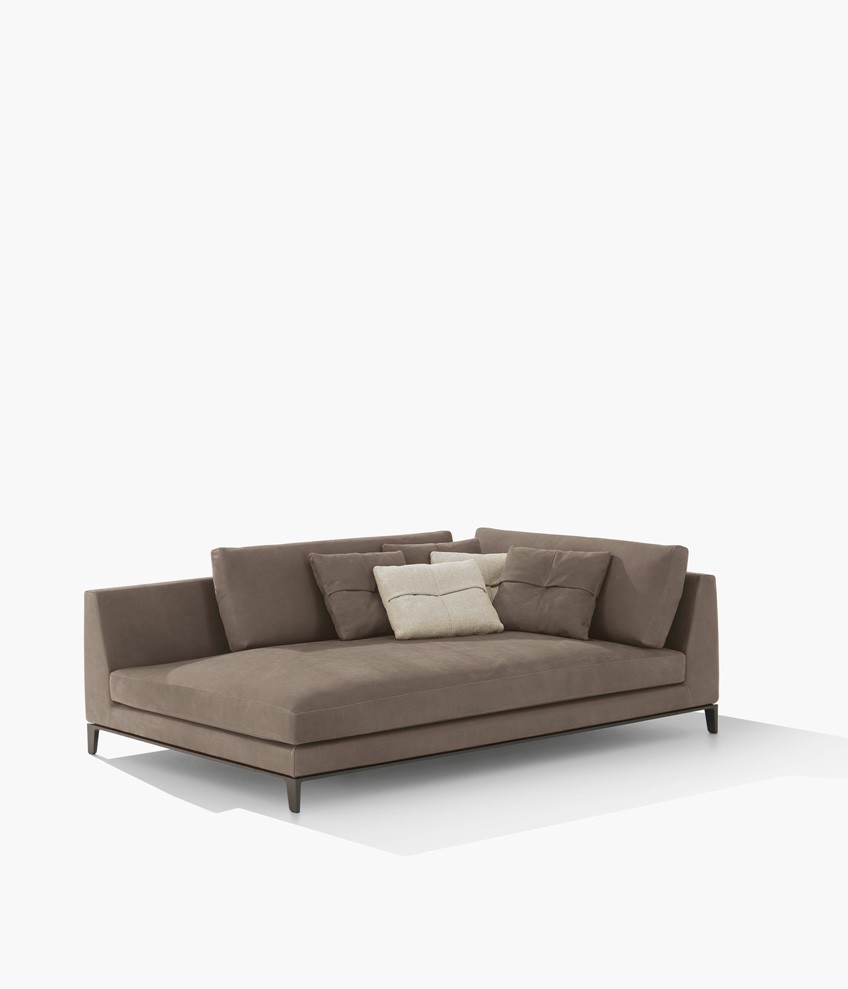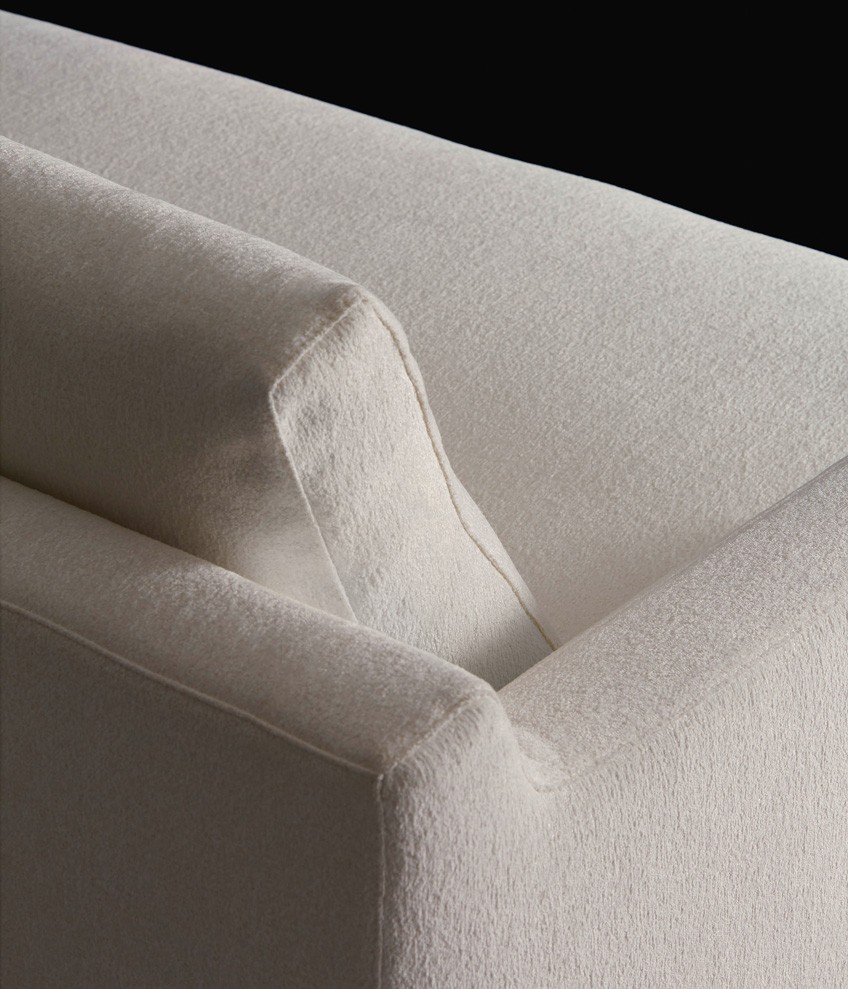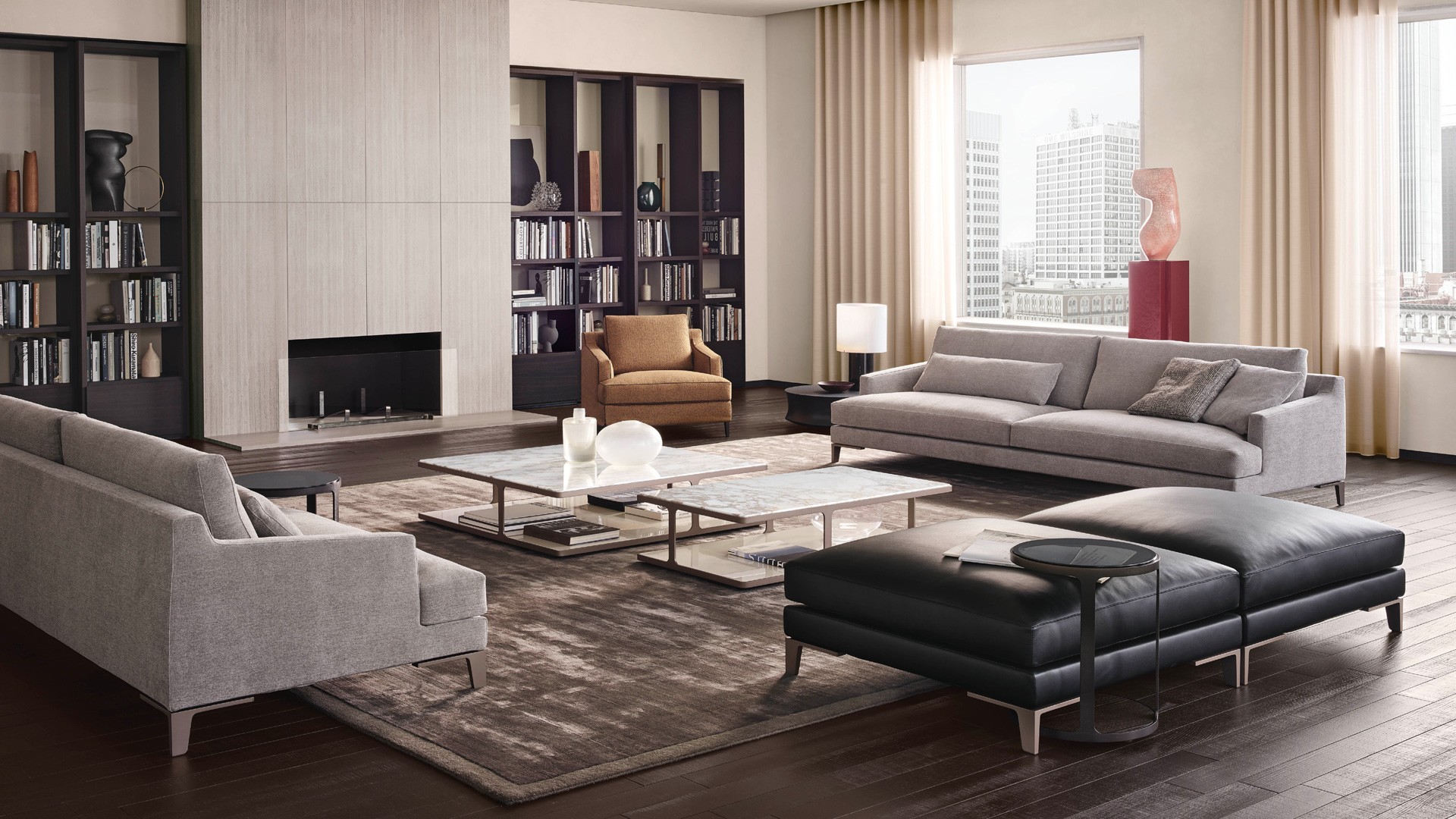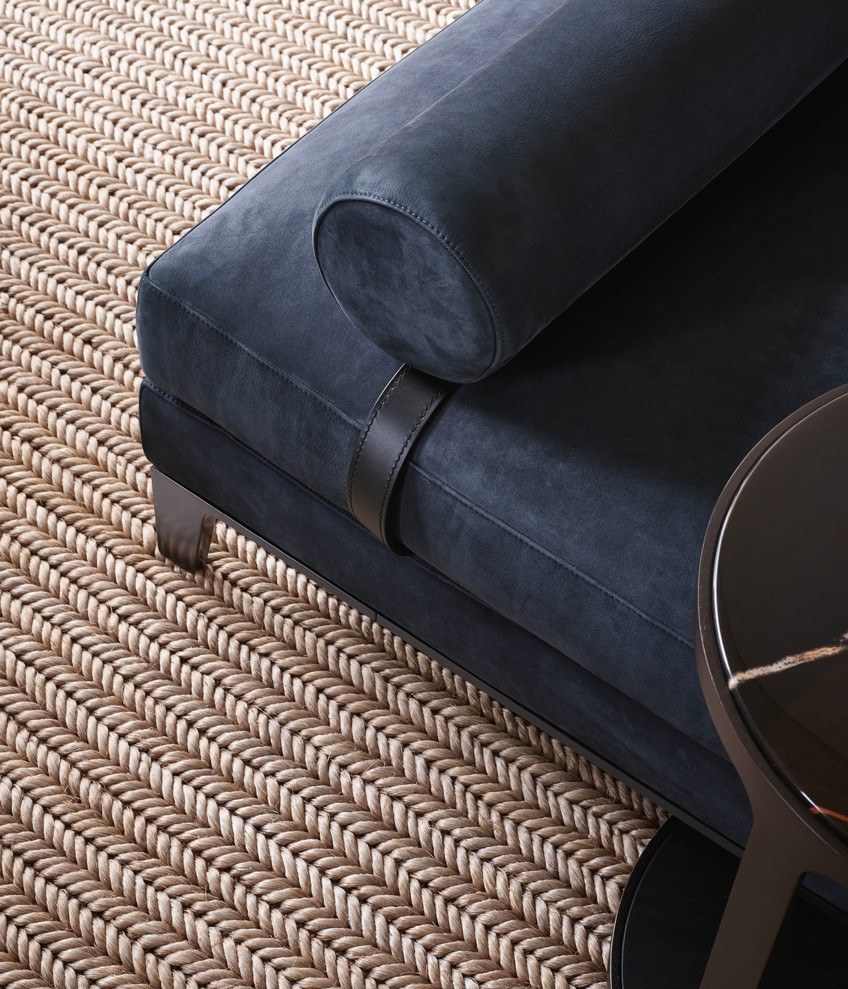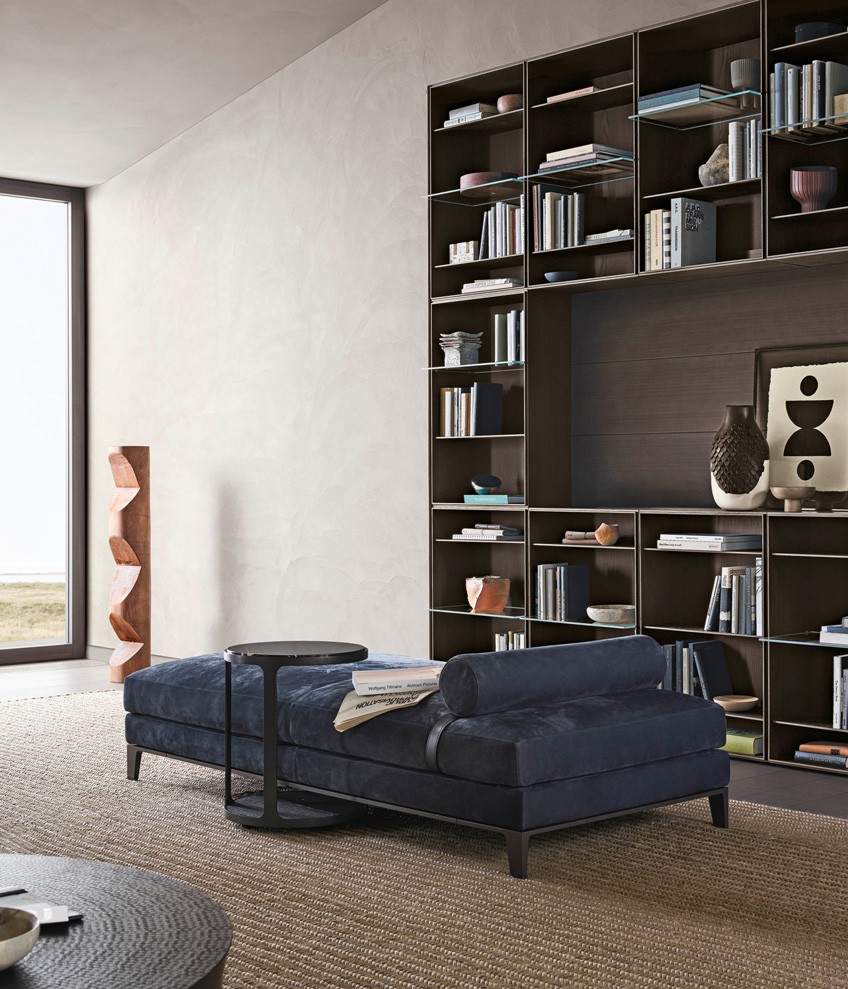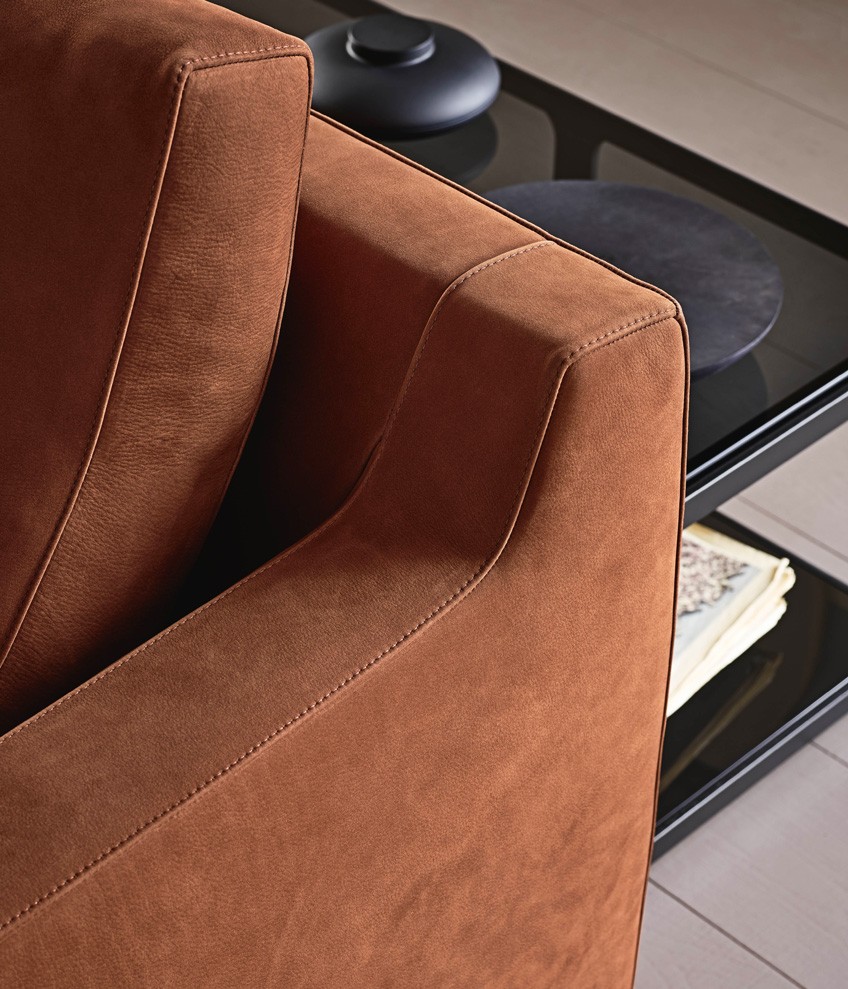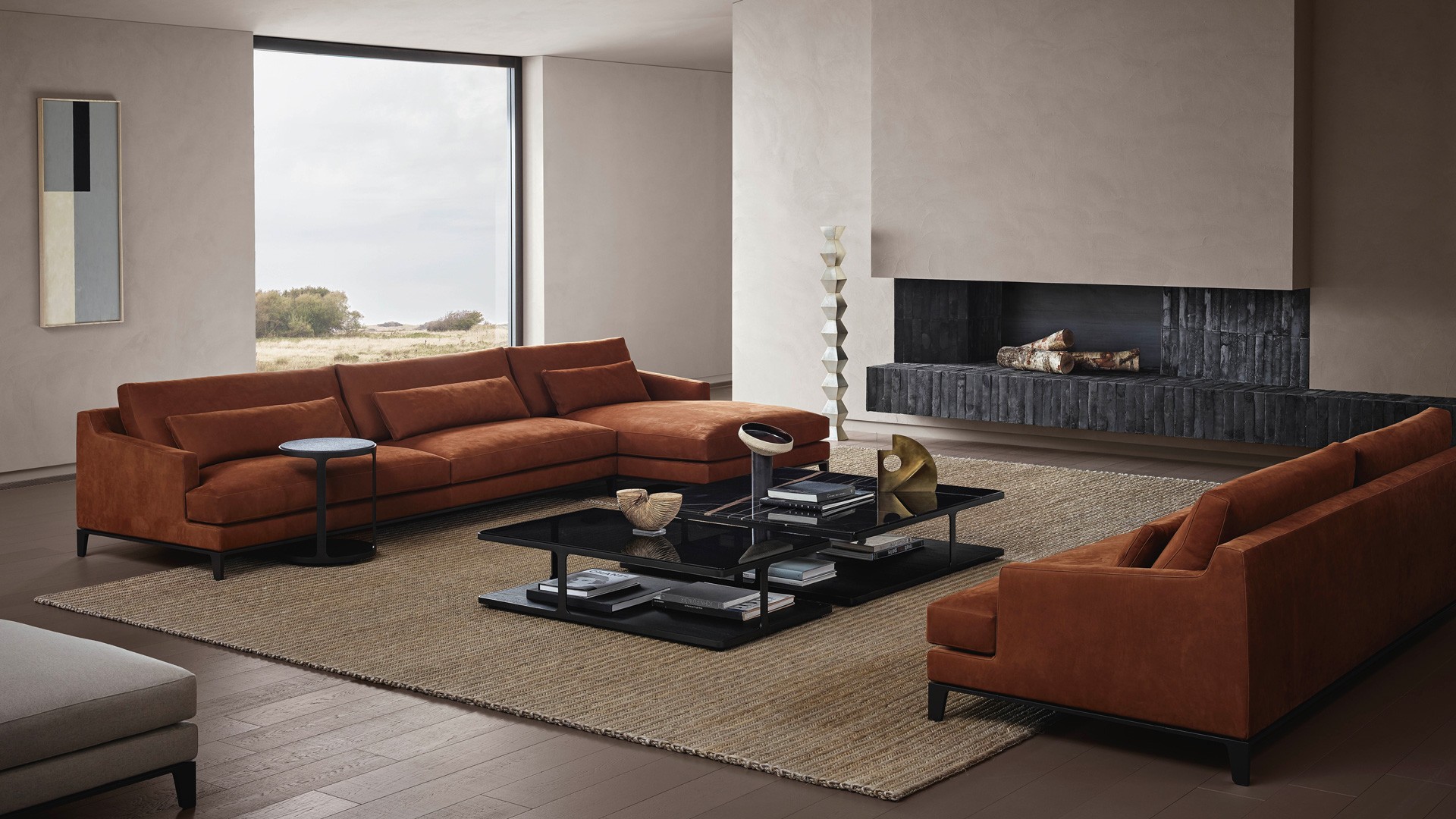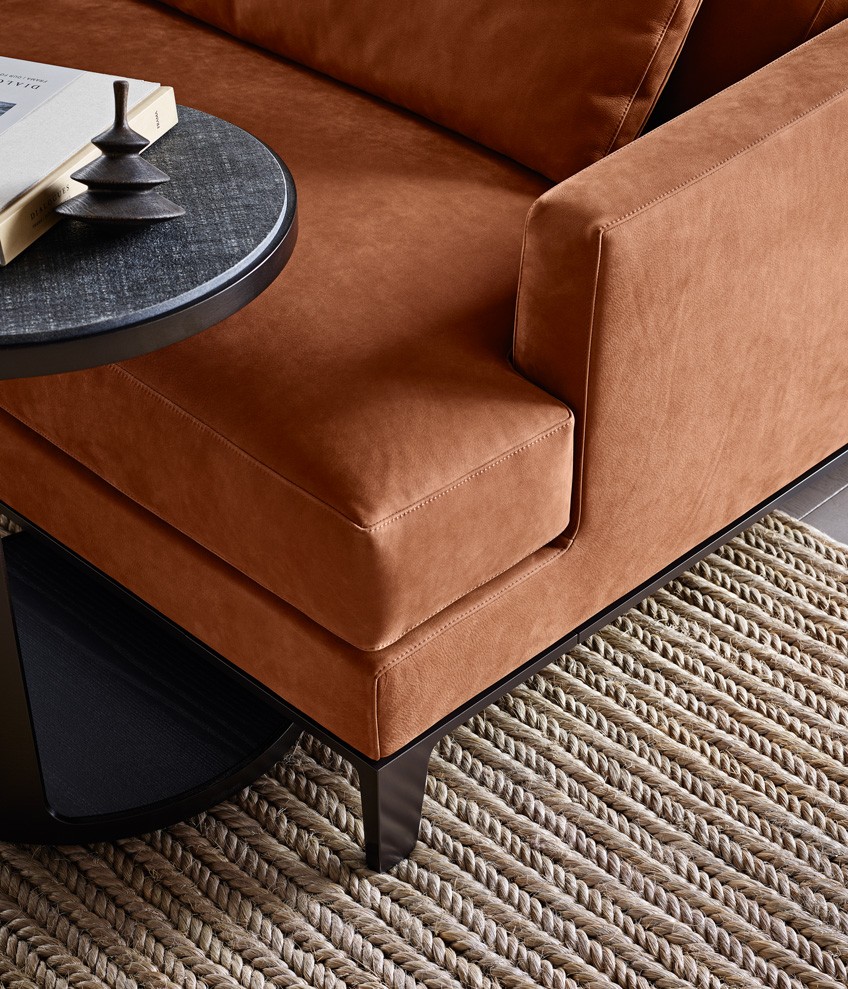 Typology

Modular sofa without junction elements, can be freely composed

Structure

Wood and by-products

Backrest cushion

Multi-density polyurethane foam

Pre-cover

Cotton cloth and feather

Final cover

Sofas and composable elements

Option 1: stretched, removable cover in fabric or leather

Sofas, armchairs, daybed and pouf

Option 2: sofas, armchairs, daybed and pouf: slipcover in removable fabric with silk profile

Feet

Die-cast painted aluminium

Profile

Painted aluminium extrusion

Optional cushions

Cotton cloth and feather
Sofa with low armrests

Freestansing Day Bed

With roller cushion and leather strap.
Freestanding pouf

XL element

Chaise lounge

End unit lh-rh with low armrest

Peninsula end unit lh-rh with low armrest

End unit lh-rh with high armrest

Peninsula end unit lh-rh with high armrest

Peninsula lh-rh

Corner unit lh-rh

XL element

Peninsula corner lh-rh

End unit corner lh-rh with low armrest

Chaise longue end unit lh-rh with low armrest

Pouf end unit lh-rh

Central unit

Pouf

Lower back cushion depth 80 mm

Cuschions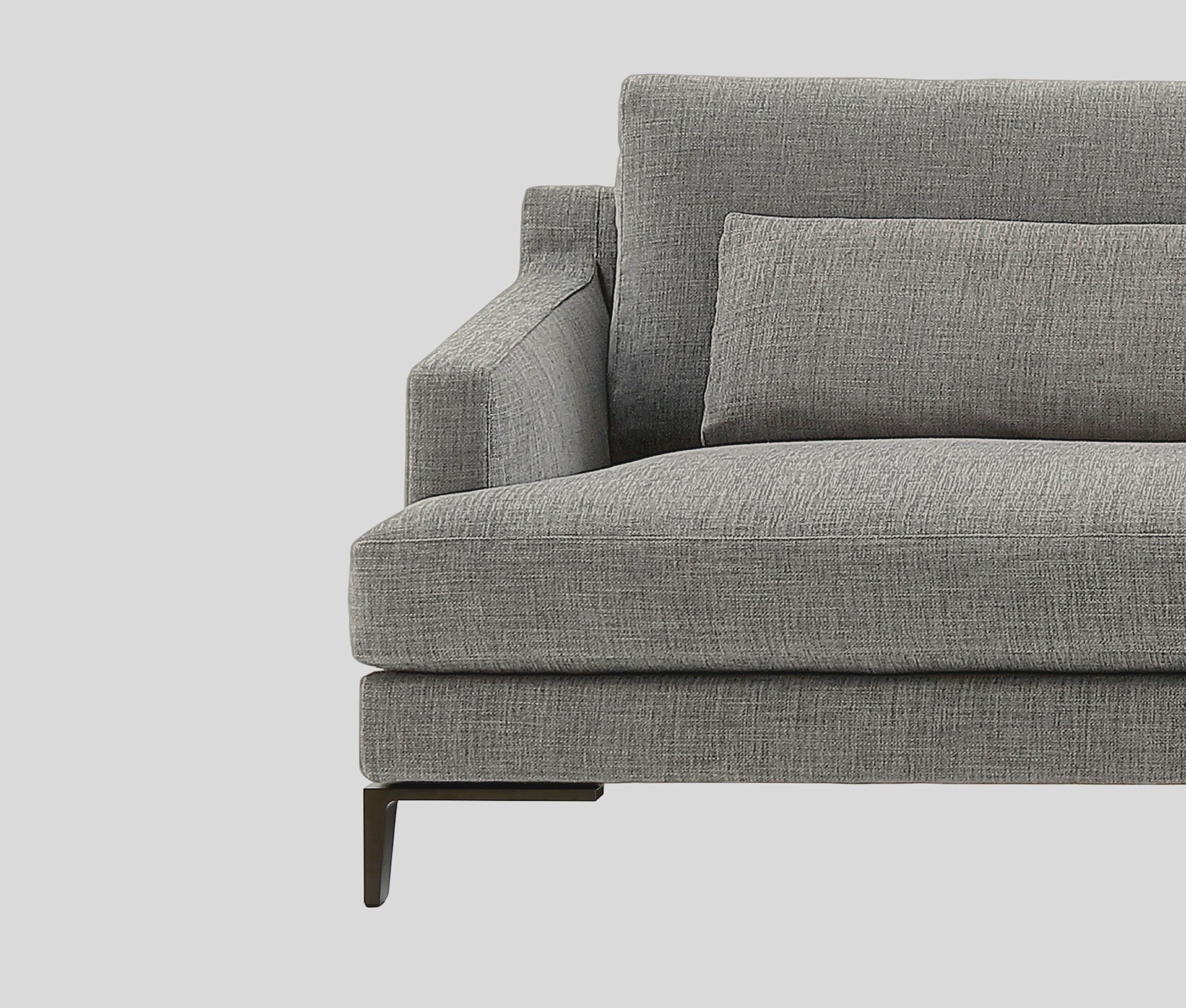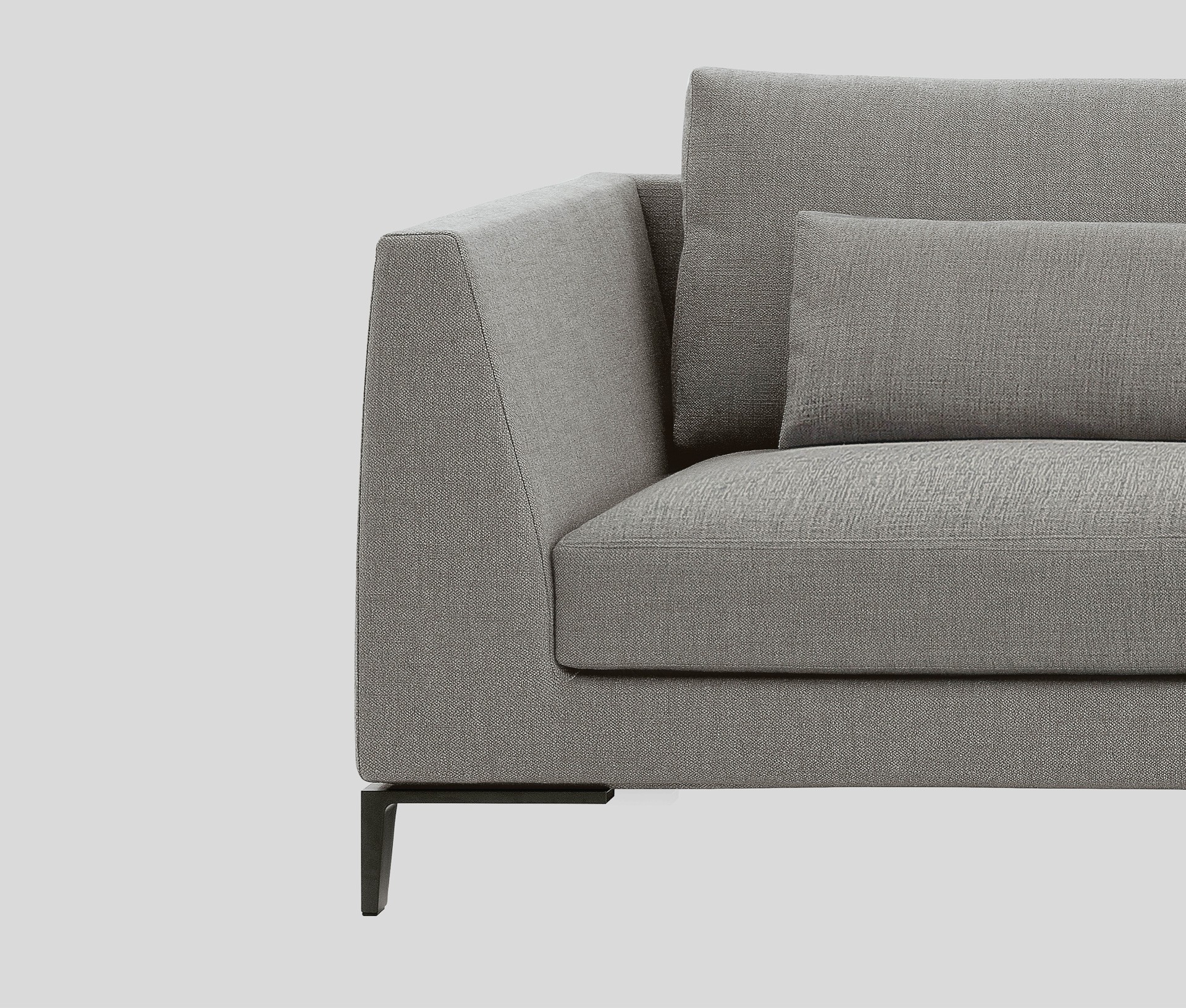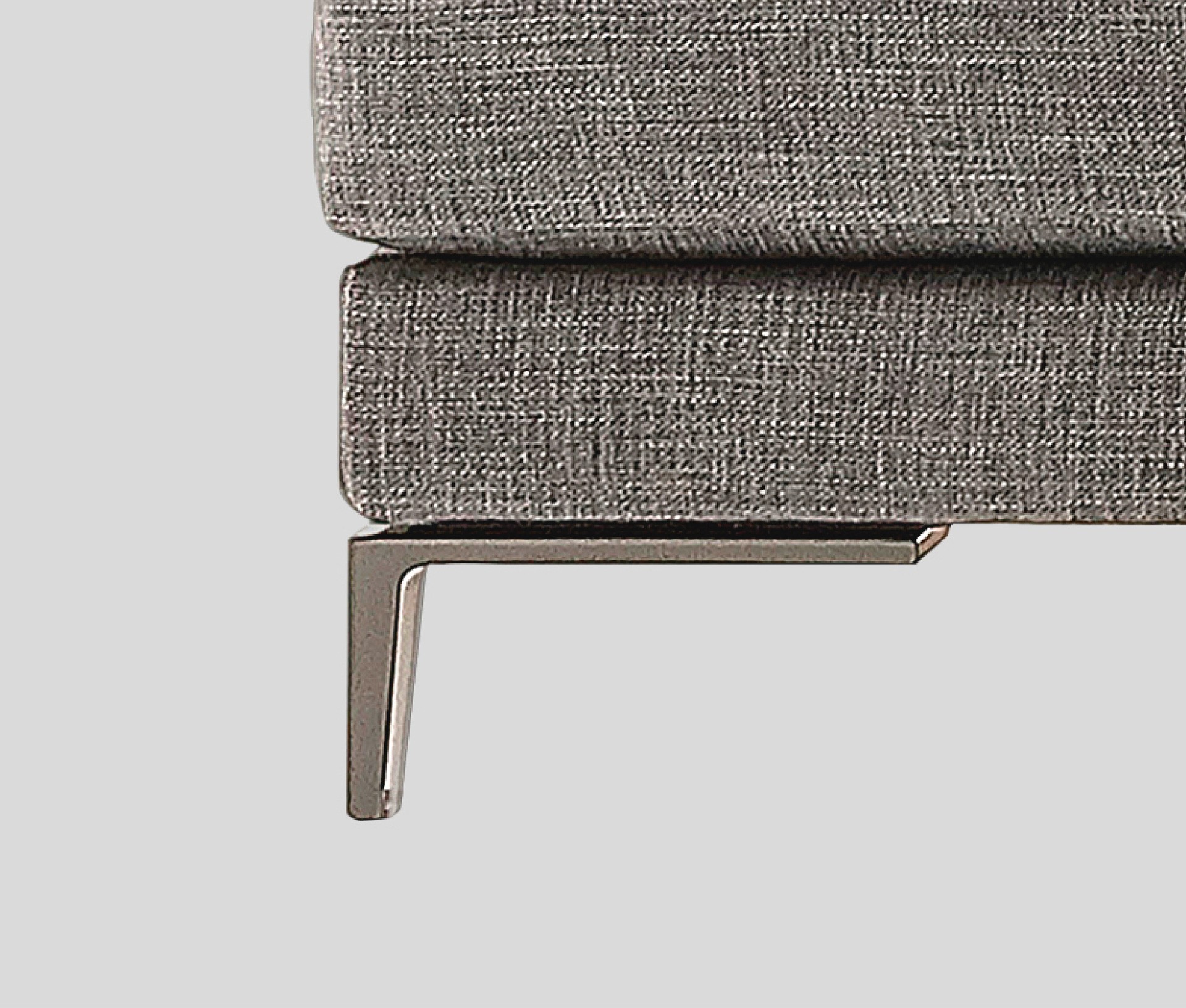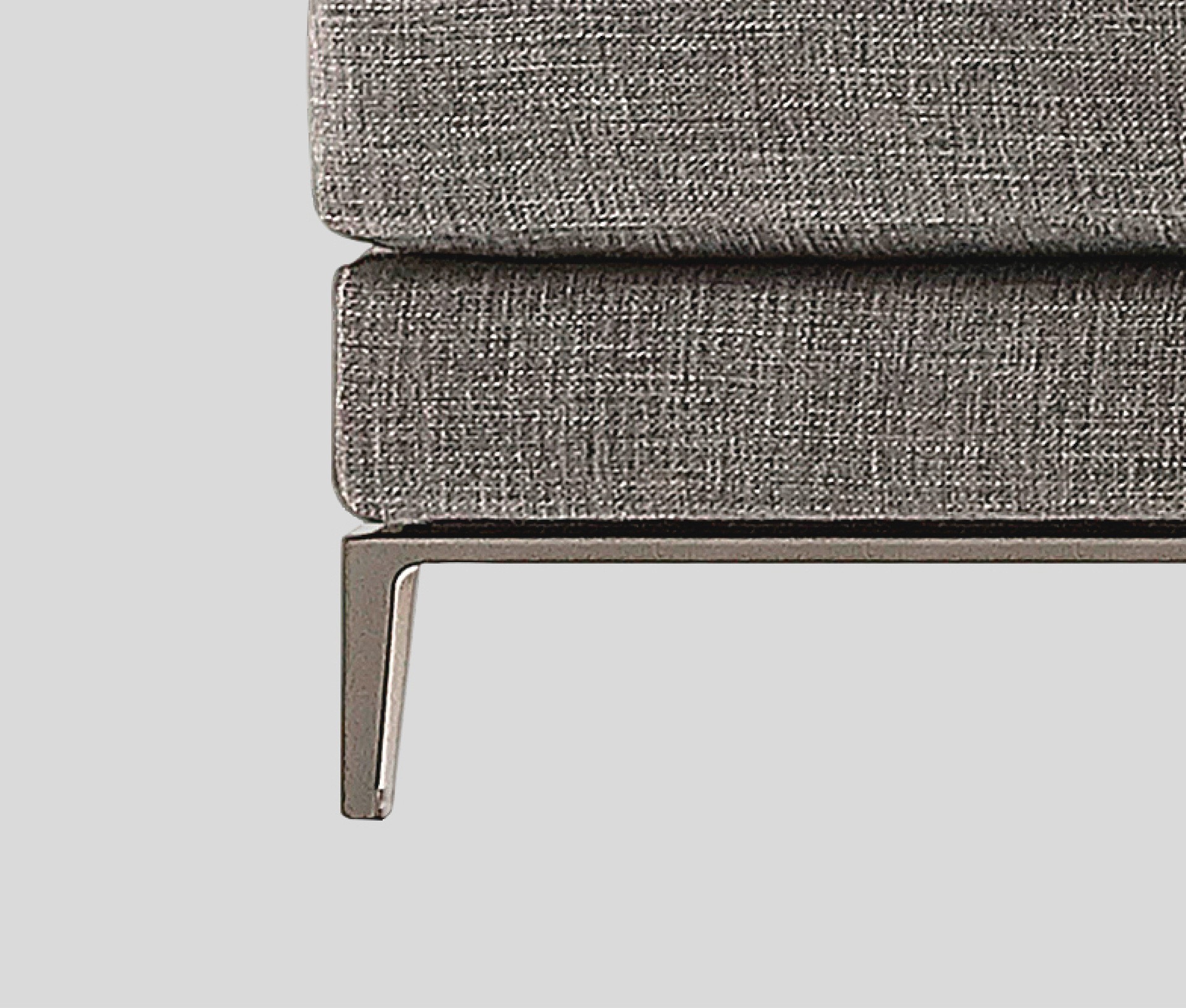 Feet with profile and stretched cover