Signature Apartment
The refined details and finishes represent the unmistakable signature of Yodezeen, while the sophisticated, timeless elegance of the furnishings clearly belong to Poliform. Their combination generates the project for a pilot apartment in the Signature Residential Complex in Kiev. The objective of the Ukrainian architecture and design firm Yodezeen, in collaboration with the local retailer Poliform Kiev, is to formulate a décor offering capable of fully conveying the sense of luxury that pervades the entire residential complex, which is one of the most modern in the city.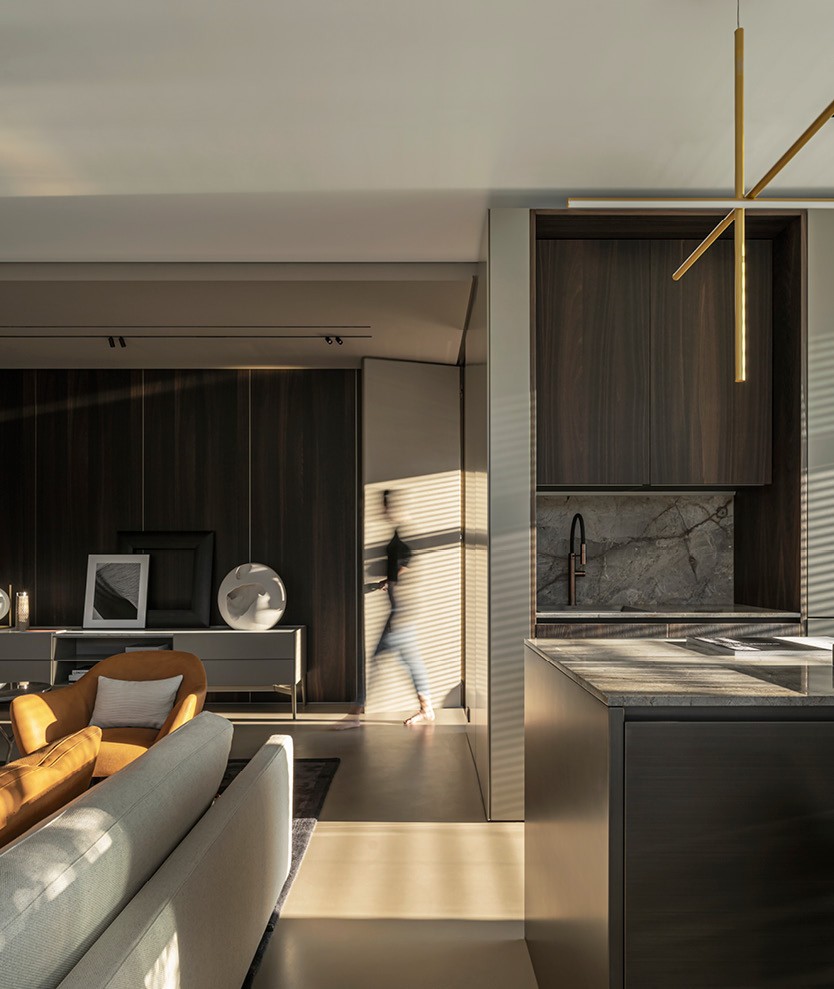 "A potential client will be able to sit on the sofa in the guest zone, to touch the polished surfaces of the kitchen in natural stone, and to perceive the volumes and forms of the apartment. After experiencing the location firsthand, customers can decide on the purchase," says Artem Zverev, co-founder of the studio and chief architect of the project. Hence the choice of an exceptional counterpart like Poliform to interpret concepts of style, taste and uniqueness in a "total look" for a space of 152 sqm on the second floor, with a panoramic view of the city.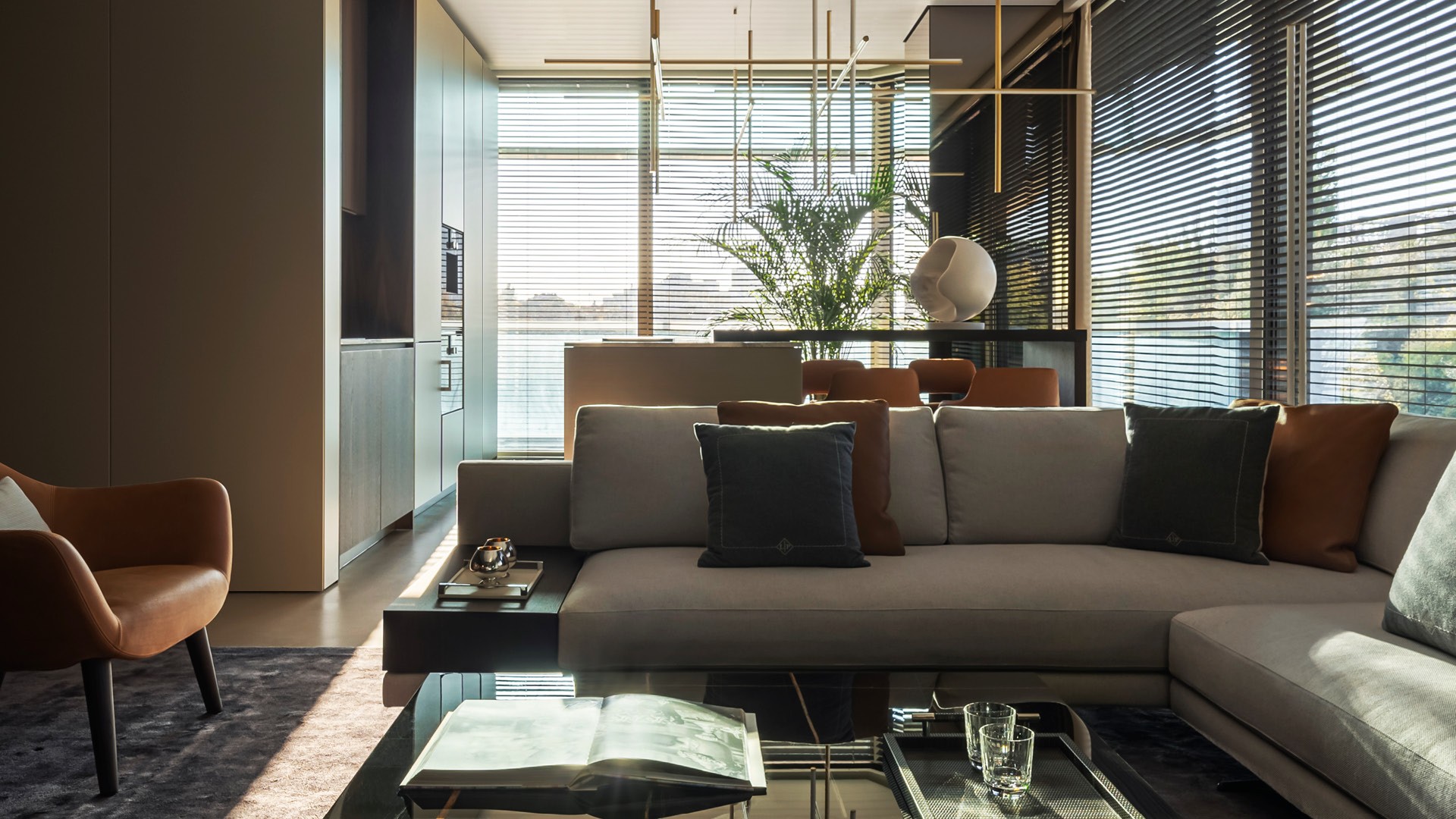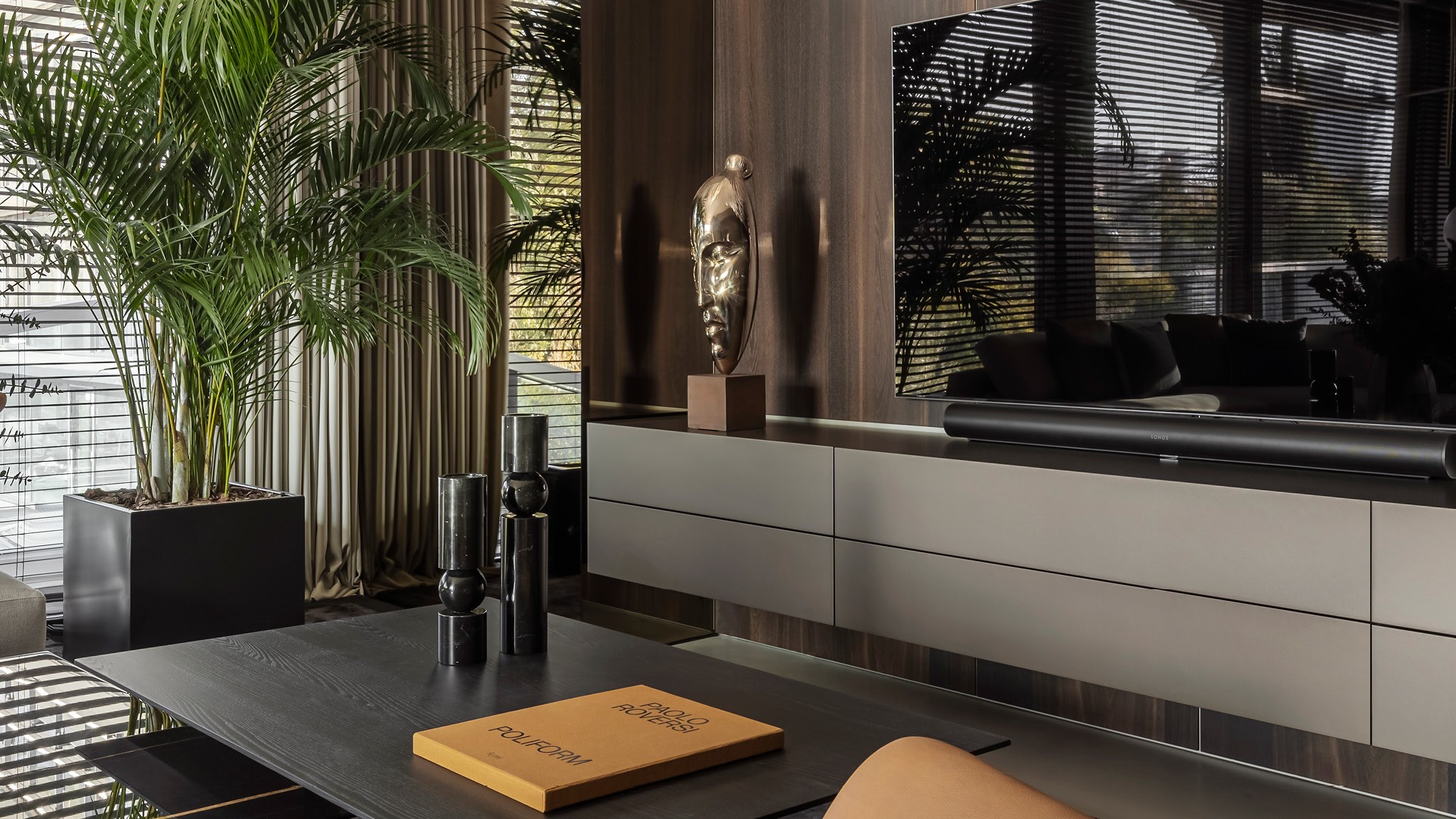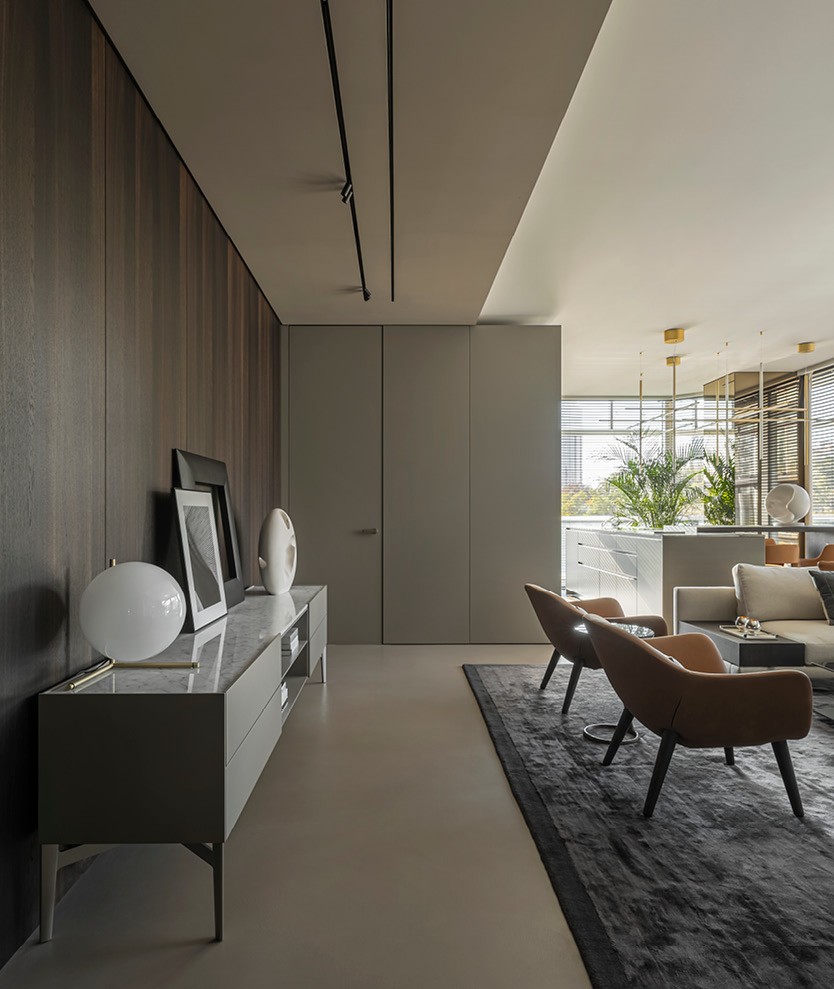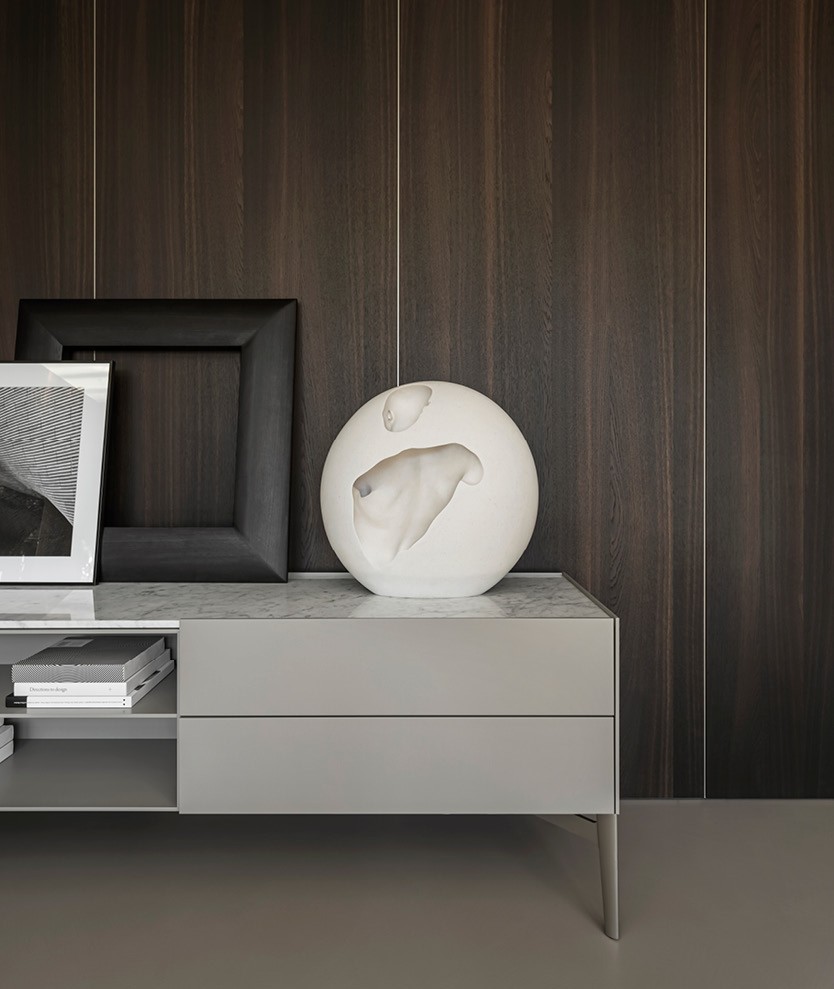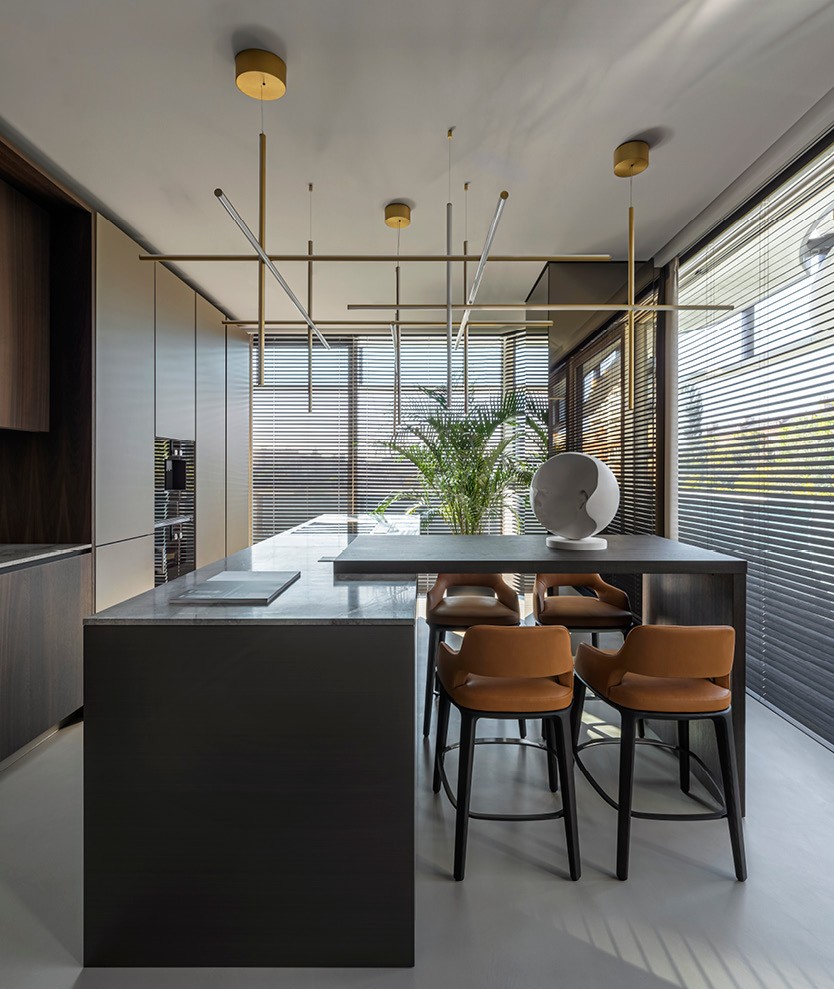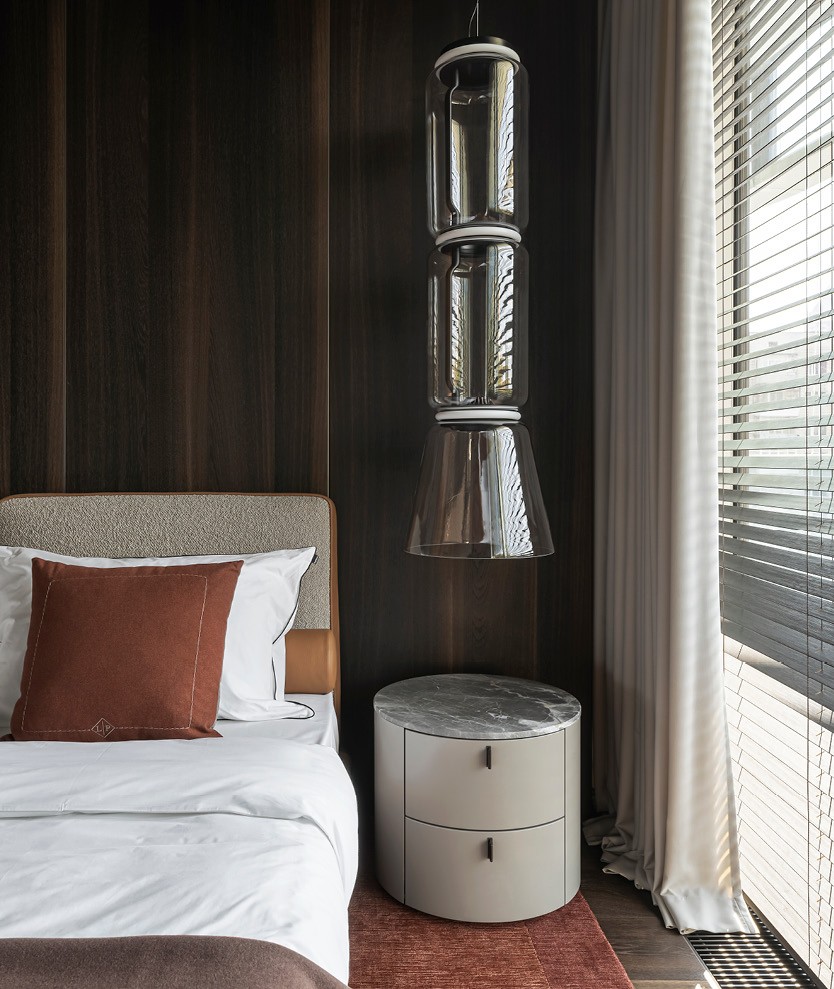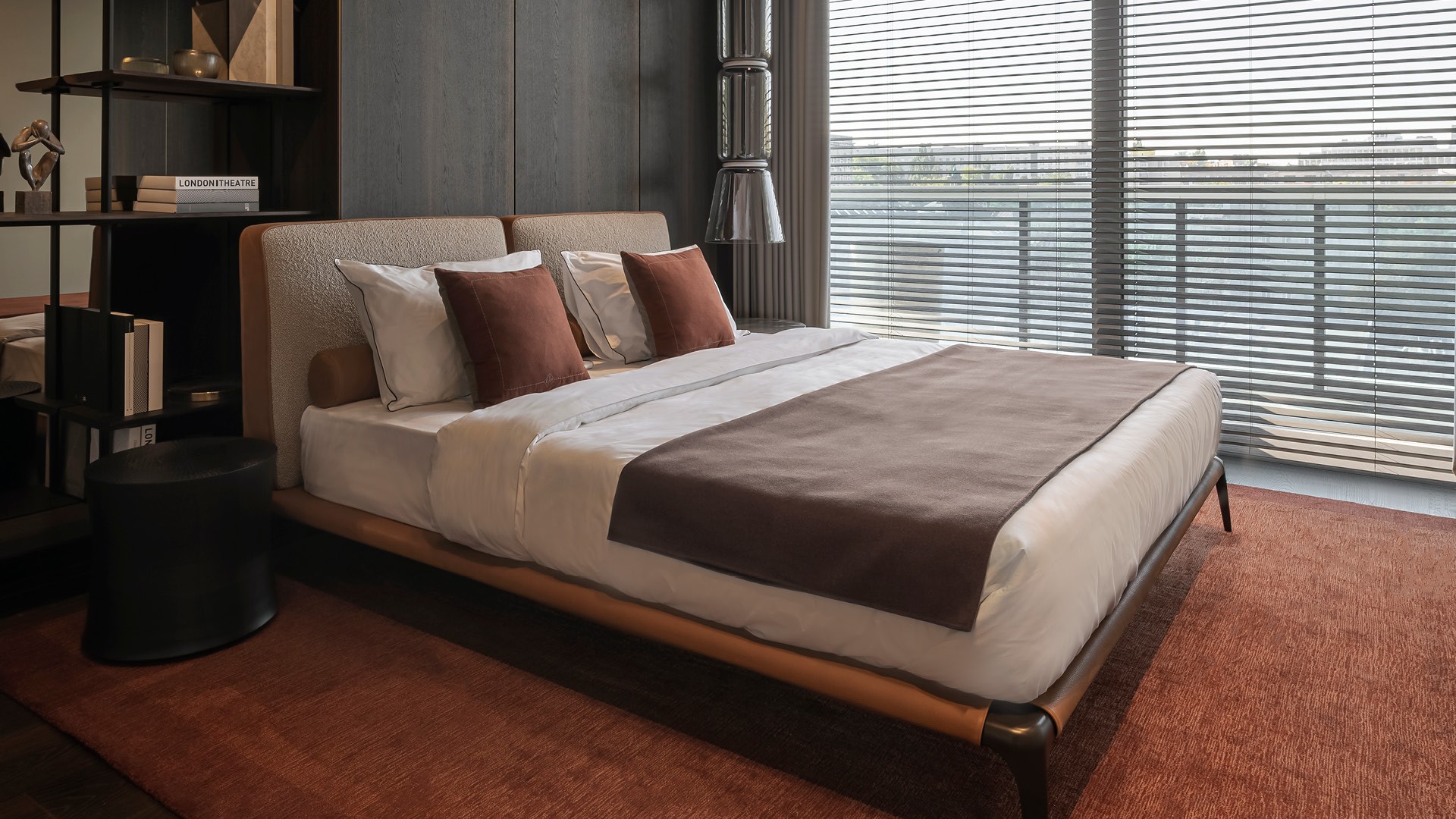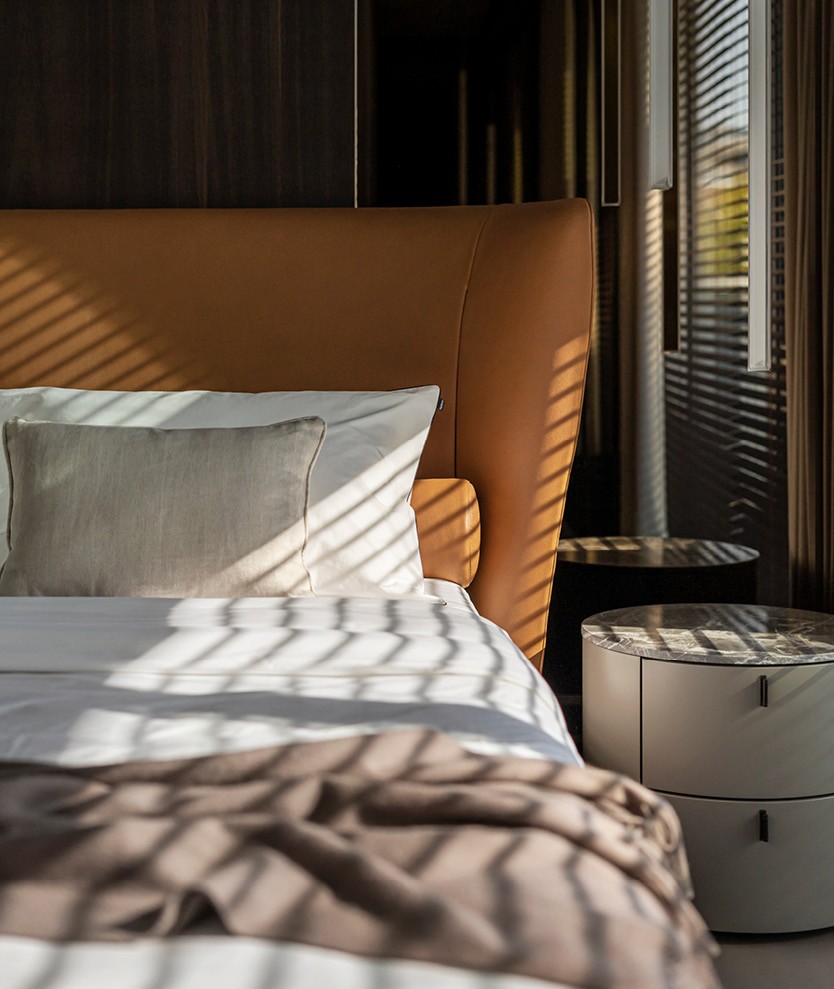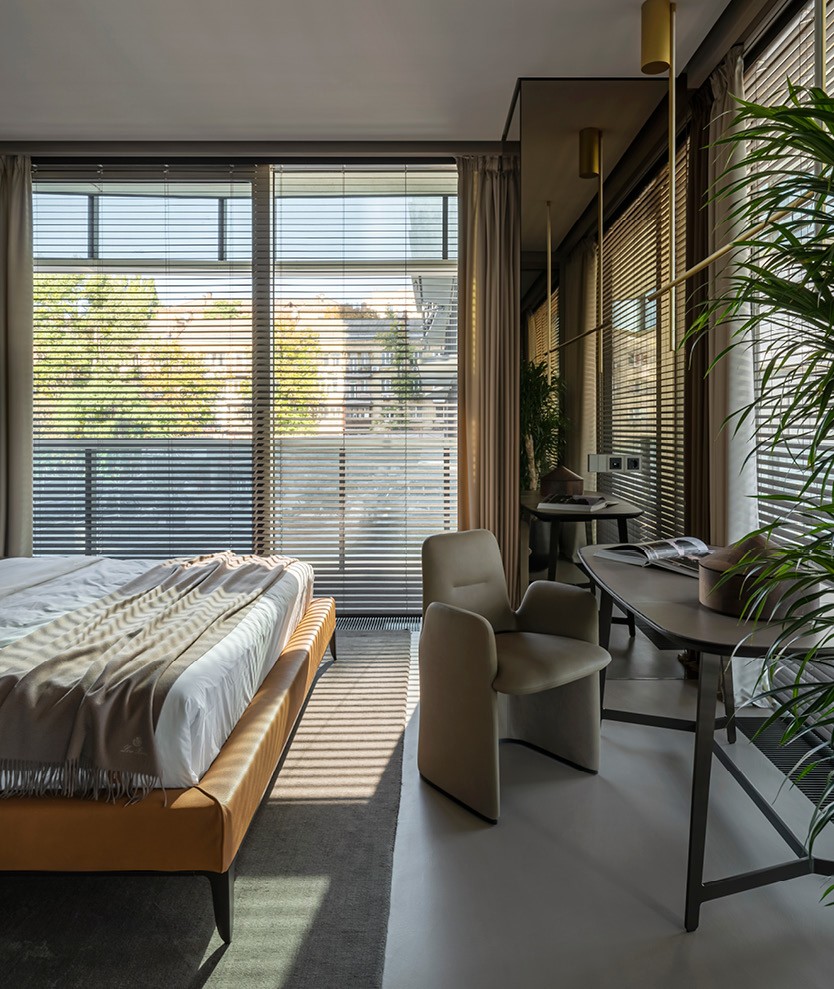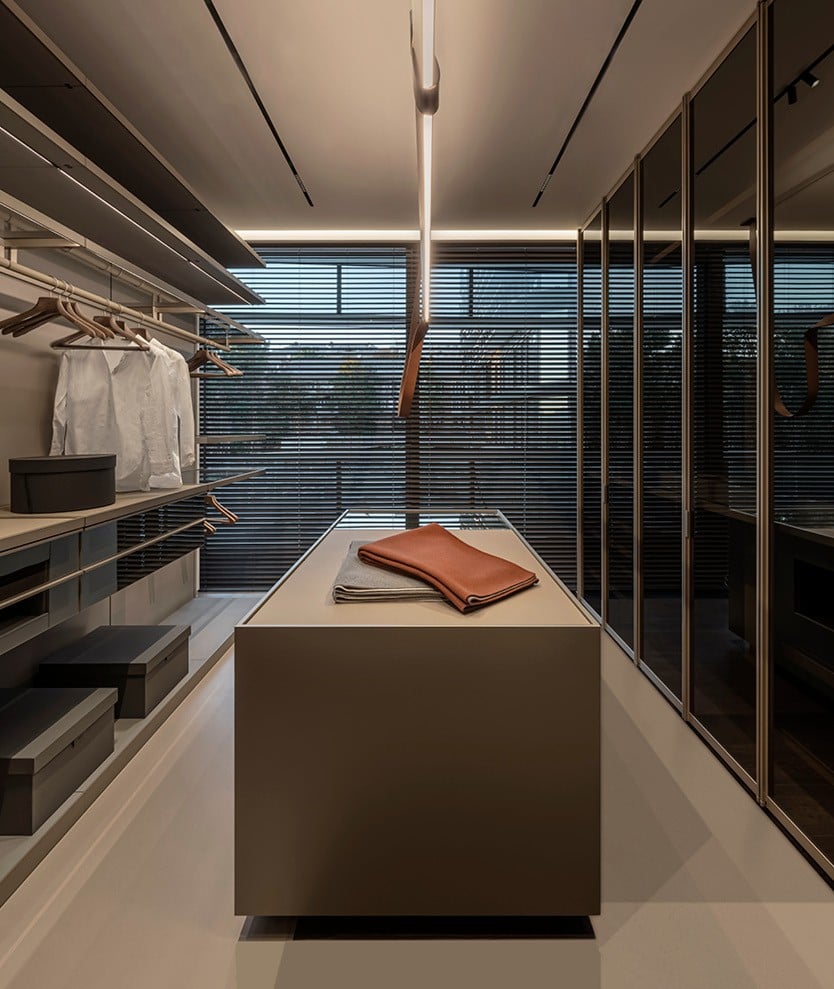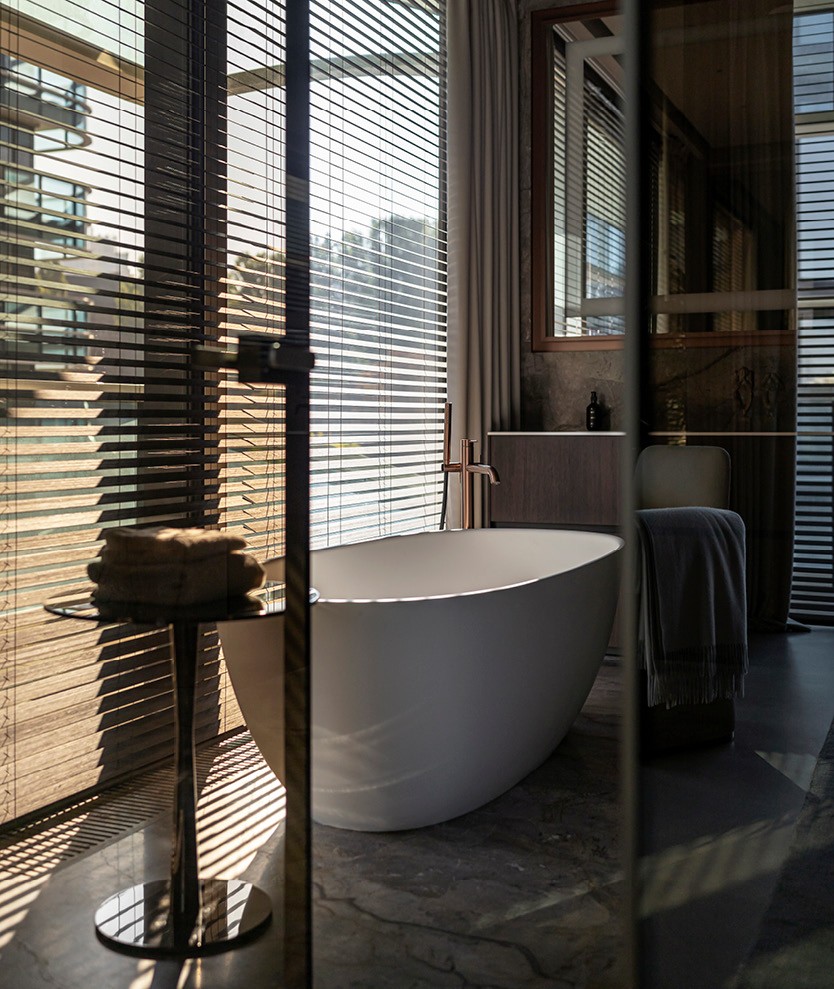 The aesthetic leitmotif relies on warm, natural hues, suggesting the delicate nuances of the earth. The overall sense of lightness and refinement is accentuated, first of all by the choice of materials and finishes. Leather and cowhide stand out in the coverings, marble and solid wood assert themselves in vivid contrasts. To embody the rigorous overall concept, paneling sets the rhythm of the spaces, from the entrance to the living room and along the corridor, as an integral part of the architecture. Likewise, the kitchen, cabinets and walk-in closet are in total symbiosis with the design setting, in clear dialogue with the minimalism that defines the stylistic approach of the entire apartment.