Elbphilharmonie Hamburg
The Elbphilharmonie on the Kaispeicher marks a location that most people in Hamburg know about but have never really noticed. It is now set to become a new centre of social, cultural and daily life for the people of Hamburg and for visitors from all over the world.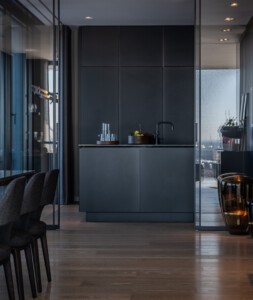 The building complex accommodates a philharmonic hall, a chamber music hall, restaurants, bars, a panorama terrace with views of Hamburg and the harbour, apartments, a hotel and parking facilities. These varied uses are combined in one building as they are in a city.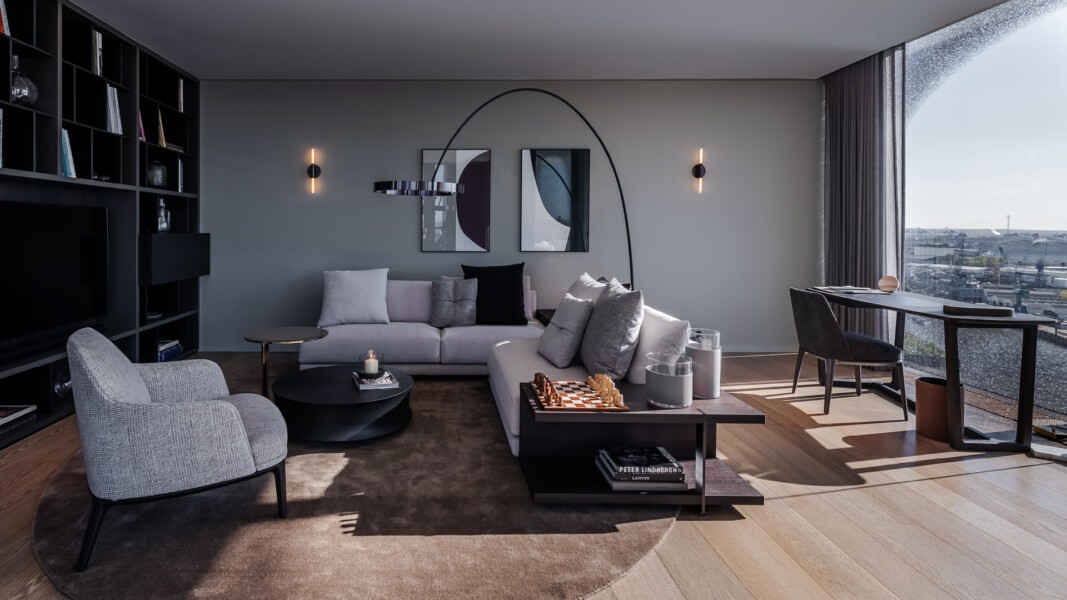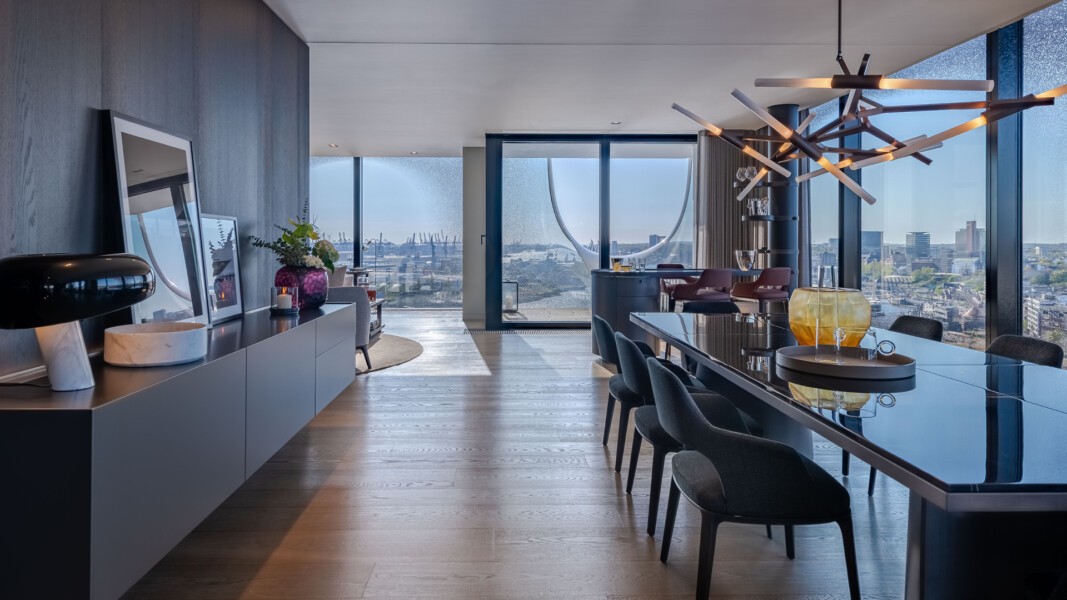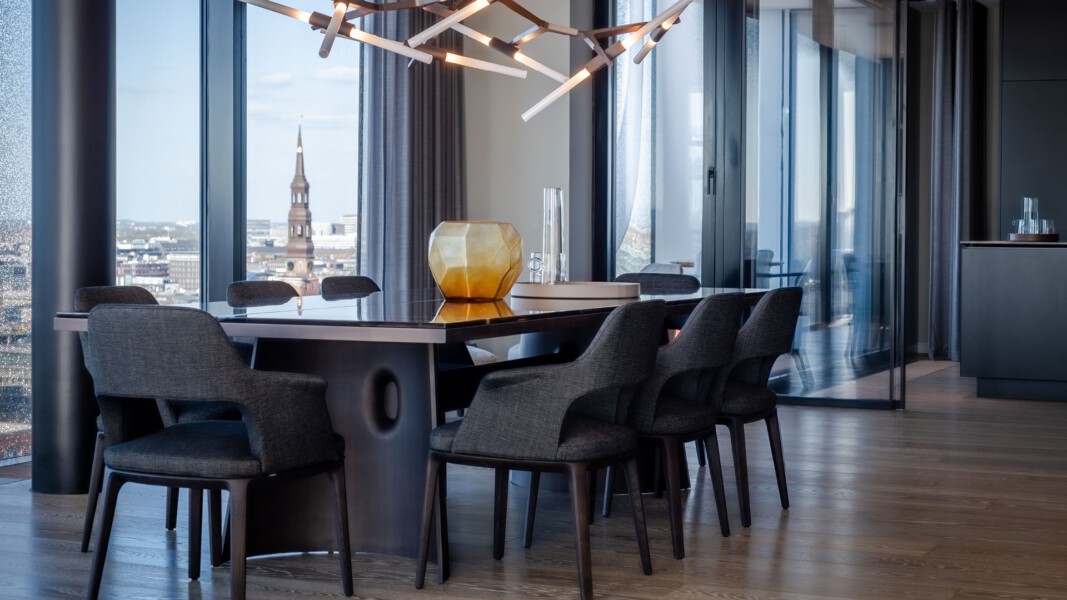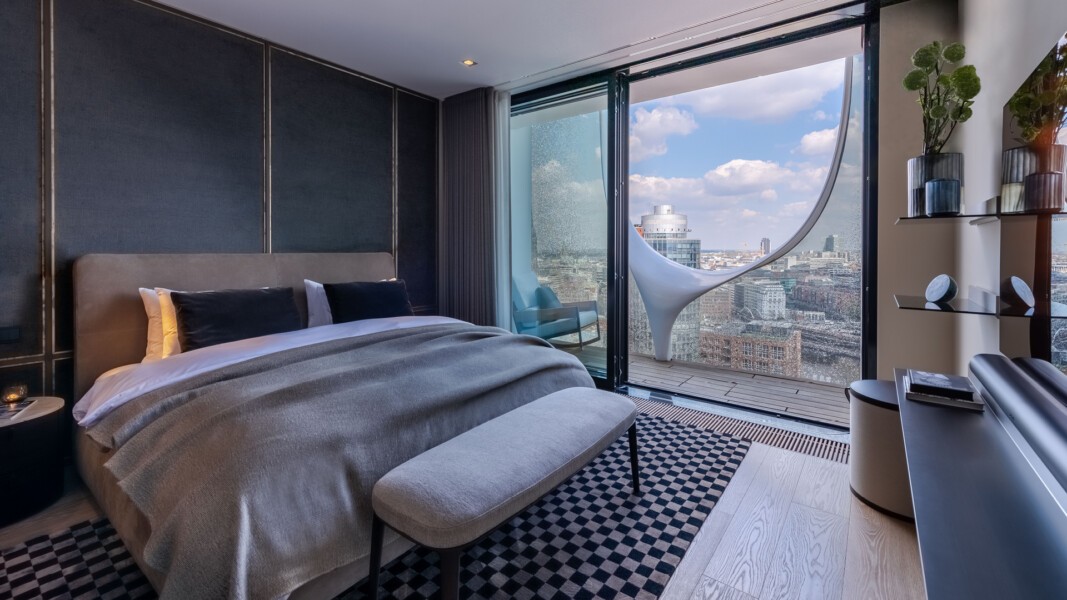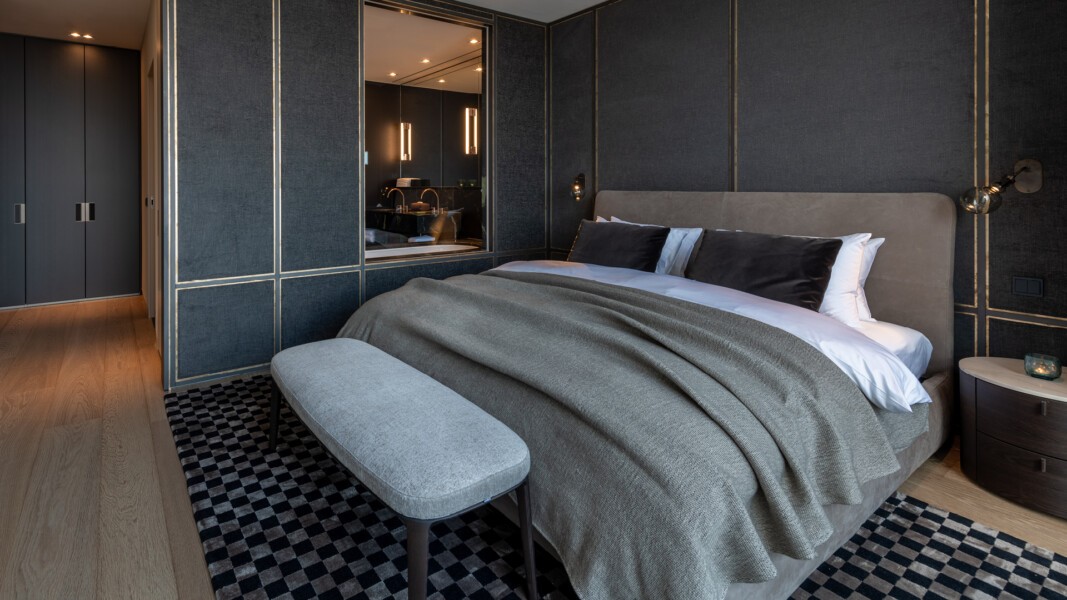 15 floors of the building play host to remarkable apartments with spectacular views on the city. One of this apartments has been fully furnished using Poliform products in collaboration with the local partner, Poliform Hamburg.